As we all know, Hamptons is one of the great summer attractions for rich people. Many famous celebrities flock for vacation to Hamptons, east of New York City. Well, we have good news for well-off buyers who were looking for a chance to buy a luxurious property in Hamptons, from a very long time.
An ultra-modern property with elegant transparent swimming pool has gone out for sale in real estate market a few days ago, for just US$45 million.
Located in Bridgehampton Manhattan, the dream home is a great outcome of three exceptional designers' creativity. Jay Bialsky (Manhattan-based architecture and design firm), Andre Kikoski Architect and Edmund Hollander Design (landscape architect) cooperatively designed this astonishing dwelling, keeping affluent living in mind.
Designer Mr. Kikoski said,
Our intent was to design a house that was very much celebrating the landscapes. We wanted to remove anything between you and the outdoors.
Situated amid other opulent outdoor amenities, this stunning oceanfront property offers mesmerizing views of Manhattan's dense trees and alluring blue beach. Panoramic views of the ocean and green landscape can also be seen from just about every room in the mansion.
The exclusive residence's exterior is erected using shimmering glass that compliments the beautiful green surroundings of the area. The transparent pool in the yard makes the home stand apart from other luxurious dwellings in the area. The pool makes the entire mansion look three times more stunning. The striking deck, sliding glaze walls and transparent pool seem adorable during evenings, when lit up.
Build up on 10,000 square feet area, the two level house's interior features seven luxurious bedrooms, a triple-height glass atrium, an open-plan living and entertaining space, a rooftop garden, home theater, home office, wine cellar, sauna and a six car garage in the ground floor. There is also an outdoor dining pavilion, backyard, bar and kitchen, as well as a fire pit with seating, which is made up on 2000 square feet land.
The splendid house is a good deal for affluent buyers to enjoy luxury living with Hamptons' scenic view at a mind-boggling price tag of $45 million. Interested buyers can know more about this property from Bespoke Real Estate listing website.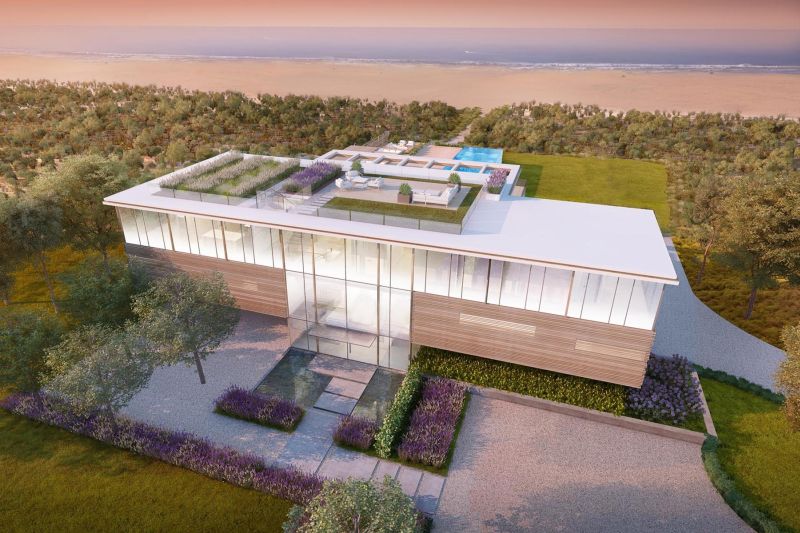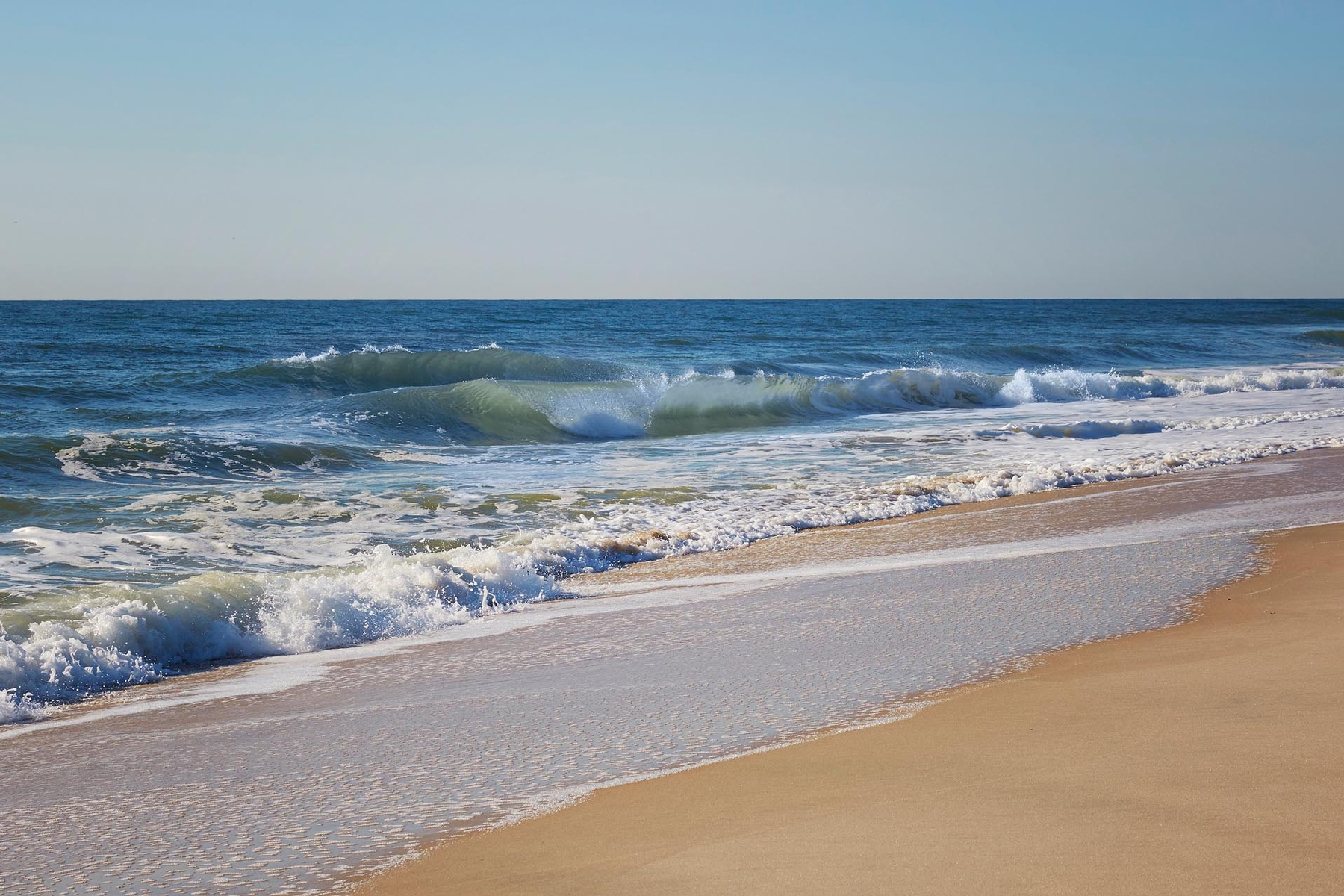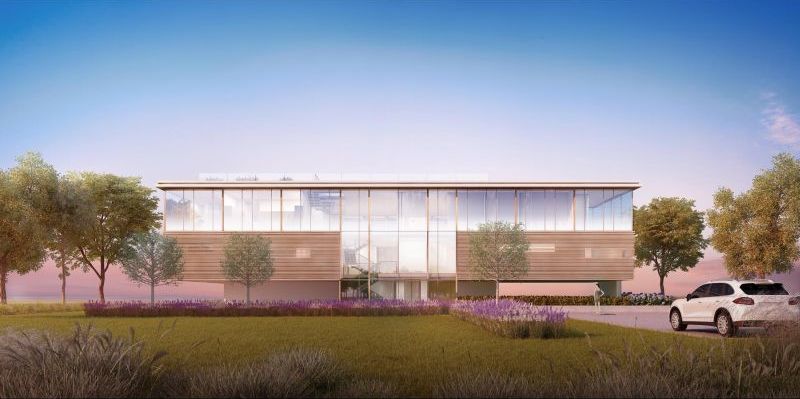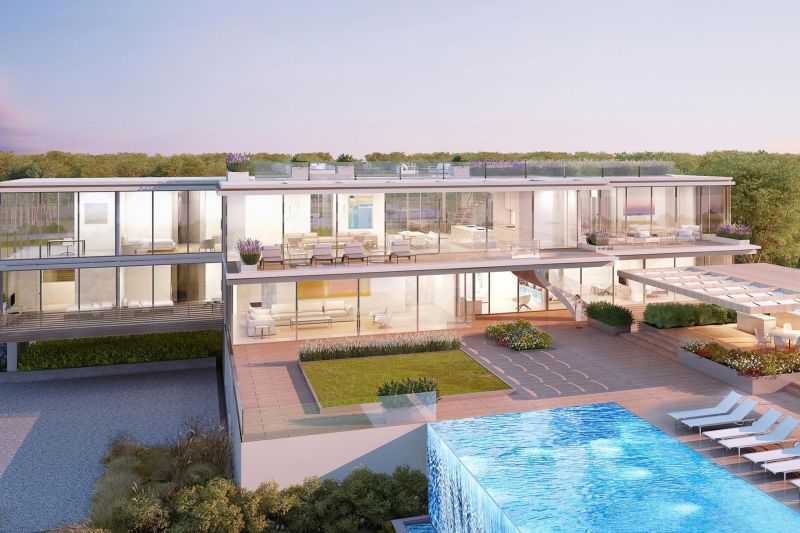 Via: Cottages Gardens