Remember the gothic Skull Armchair by Harow, which we featured on Homecrux? Well, after three years the French design company has given golden makeover to the same skull-shaped armchair. The new luxury Skull Lounge Armchair is gilded with 24-karat gold, adding aesthetics and luxury elements to the extravagant piece of furniture.
It is one of the most opulent armchairs on the market, featuring geometric casting of a skull on the back that's made entirely out of 24-karat gold. Internal frame of the armchair is built from steel, whereas the encasing is fabricated out of reinforced fiberglass. The complete structure is handmade and handcrafted in Paris with fine craftsmanship, adding more value to its extravagance.
The idea of 24-karat gold furniture itself is very exciting; however the devilish skull structure enhances its visual appeal. Besides gold-plating, the seating area is also covered with precious fabrics for extra comfort and enticing contrast. This relaxing armchair would make an extravagant centerpiece for any contemporary home or office.
If you feel like the king/queen of your own world, then this is perfect luxe furniture for you. But just like any royal king or queen, you need to shell out hefty amount of about $500,000 on a single Gold Skull Armchair.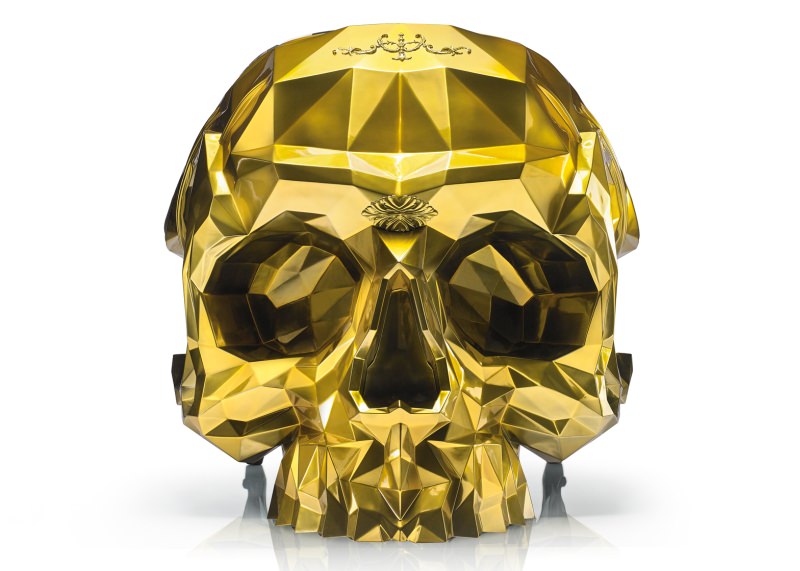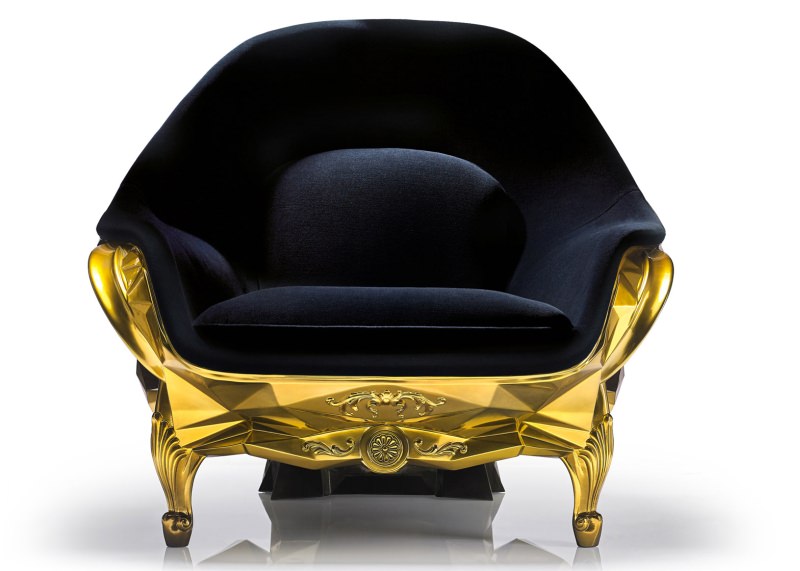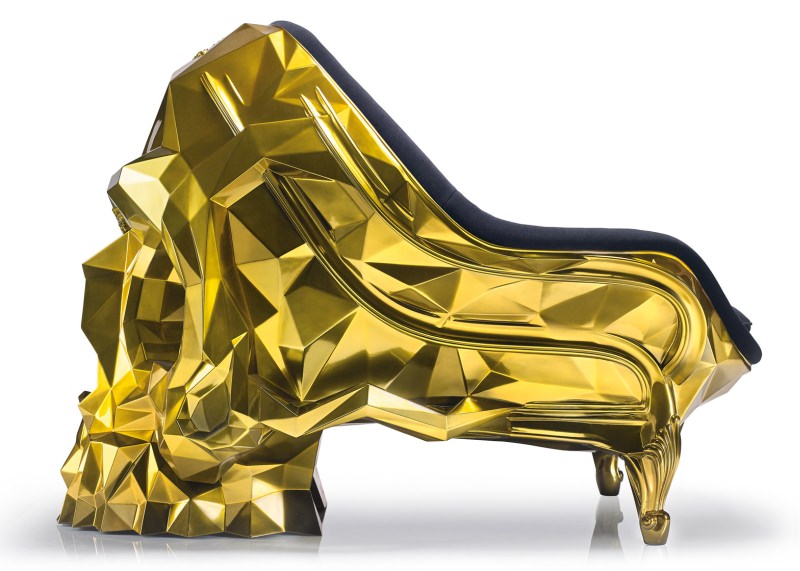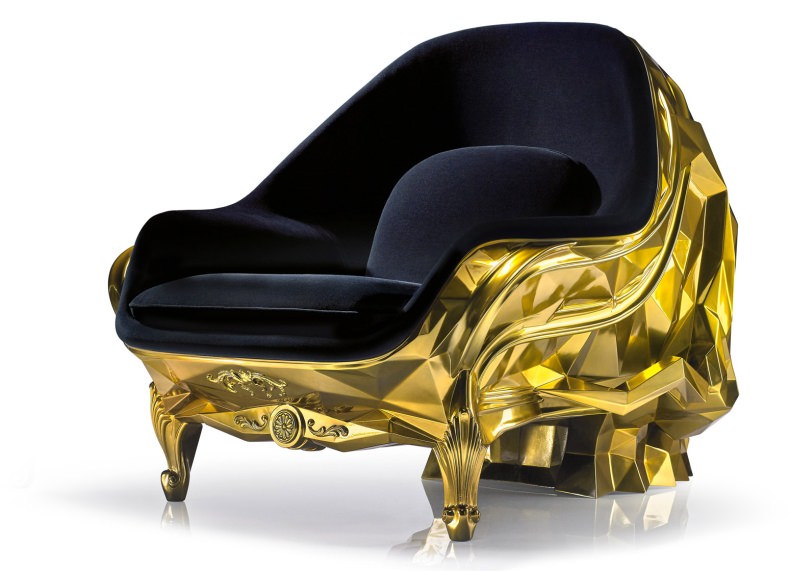 Via: LuxuryLaunches