Aeron chair, first released in 1994 by Herman Miller is an iconic office chair. Designed by Donald T. Chadwick and William Stumpf, it was America's best-selling chair in 2010. Upgrading the chair for modern times, Herman Miller has announced that the Aeron chair will now be made using ocean-bound plastic.
This update is part of Herman Miller's commitment to sustainability, and use 50-percent recycled content in all materials by 2030. This way, the company is trying to make efforts to help reduce ocean plastic pollution.
Ocean-bound plastic is classified as "mismanaged waste" that has not yet found its way into the ocean. Generally, it is plastic that is found within 50 kilometers of a coastline and includes things like plastic bottles, jugs, caps, and fishing gear to mention a few.
The plastic waste from around coastal cities is first collected with the help of local pickers, washed, pelletized and finally sold to manufacturers who re-engineer it to incorporate into different products. The plastic used in the Aeron chair is currently sourced from India and Indonesia.
Also Read: Noho Move Chair Combines Style and Ergonomic Comfort with Auxetic Mesh Seat
Depending on the configuration, the ocean-bound plastic in Aeron can be found in the frame and tilt covers of the chair and contains between 0.5 and 2.5 pounds of the material per chair, equivalent to approximately 23 to 114 plastic water bottles.
The Aeron work chair is available in a palette of four material expressions: Onyx, Graphite, Carbon and Mineral. All the colors and configurations will be available to order soon.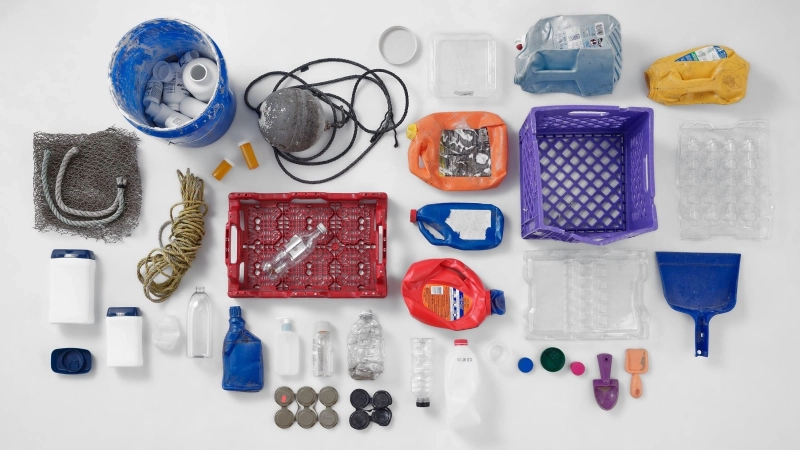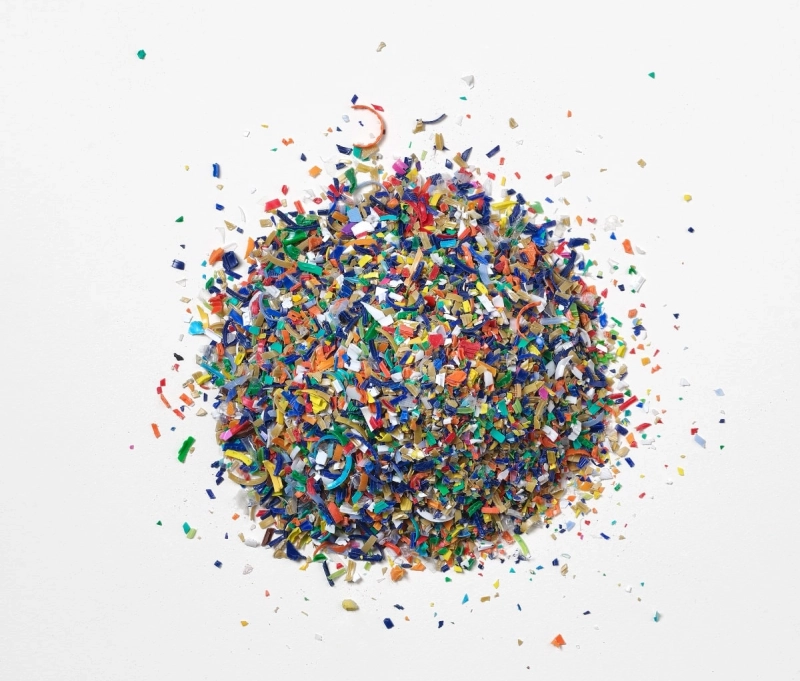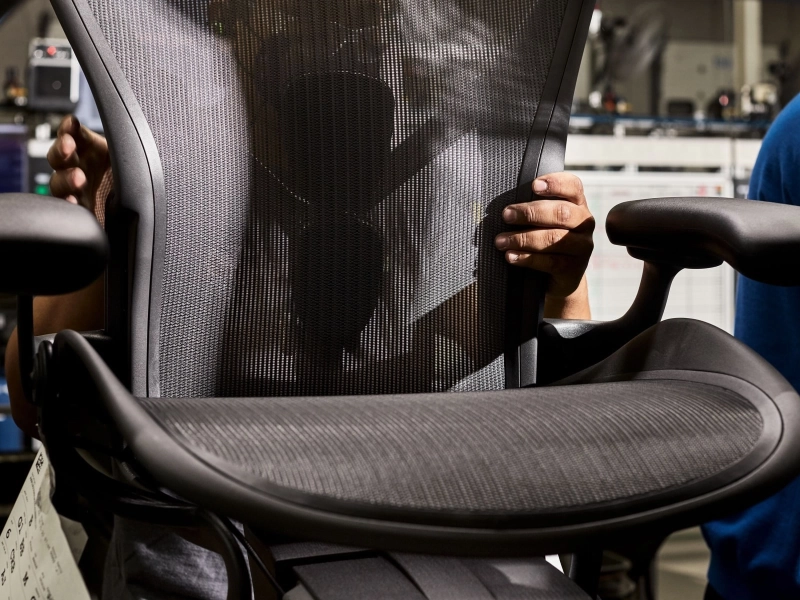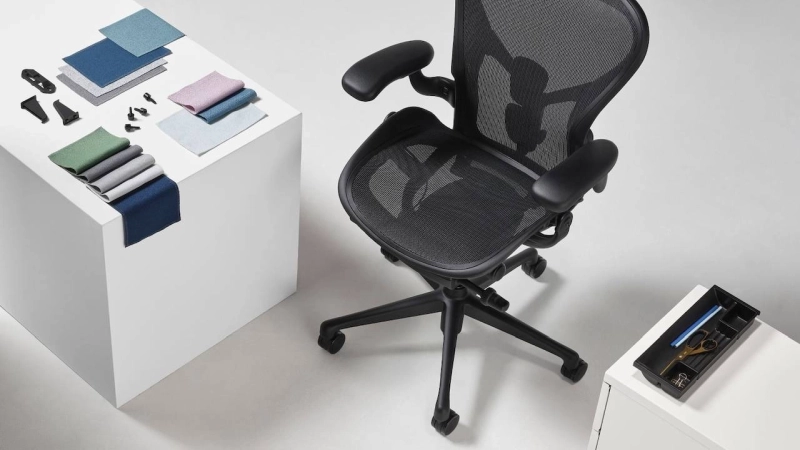 Via: HermanMiller