House between the curb is a modular tiny home located in Tokyo, Japan. This three-storey wooden house is designed by Camp Design Inc. The small abode is located in the suburban area of Tokyo where it takes the advantage of narrow locations to demonstrate its true functionality without sacrificing shape and design.
The home features a simple wooden construction and modular floors. The cross beams serve as the rail for sliding doors. And by moving doors, the home becomes a flexible living space that can adapt to any family composition with changing requirements.
Open staircases travel to each level of the house and the glass floor panels allow more light to move between the stories. Additionally, white walls and pale wood floors add an airy essence to the home interior.
The architects wanted to create a distinctive house without breaking any local regulations, thus they ended up in recreating this minimalist, modern architecture structure of the three-story wooden home.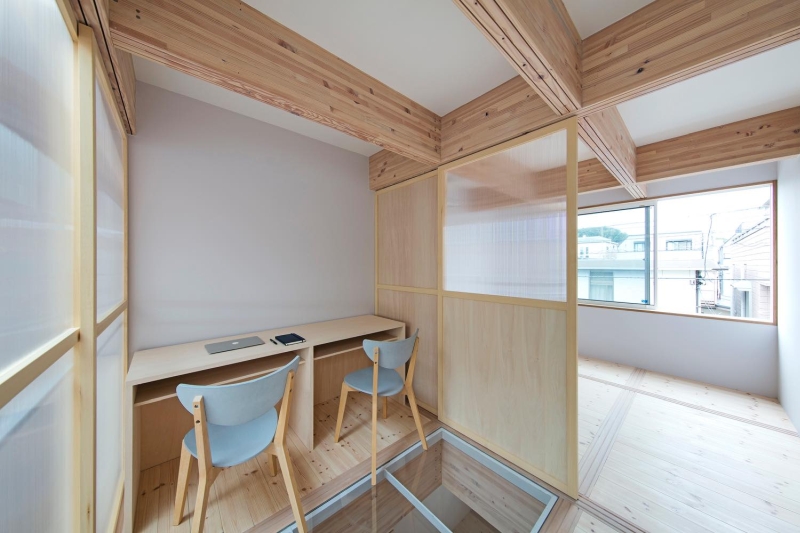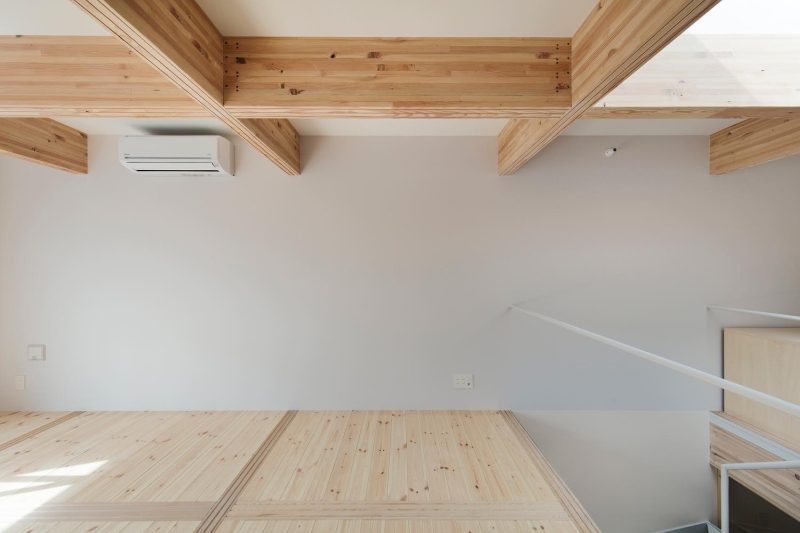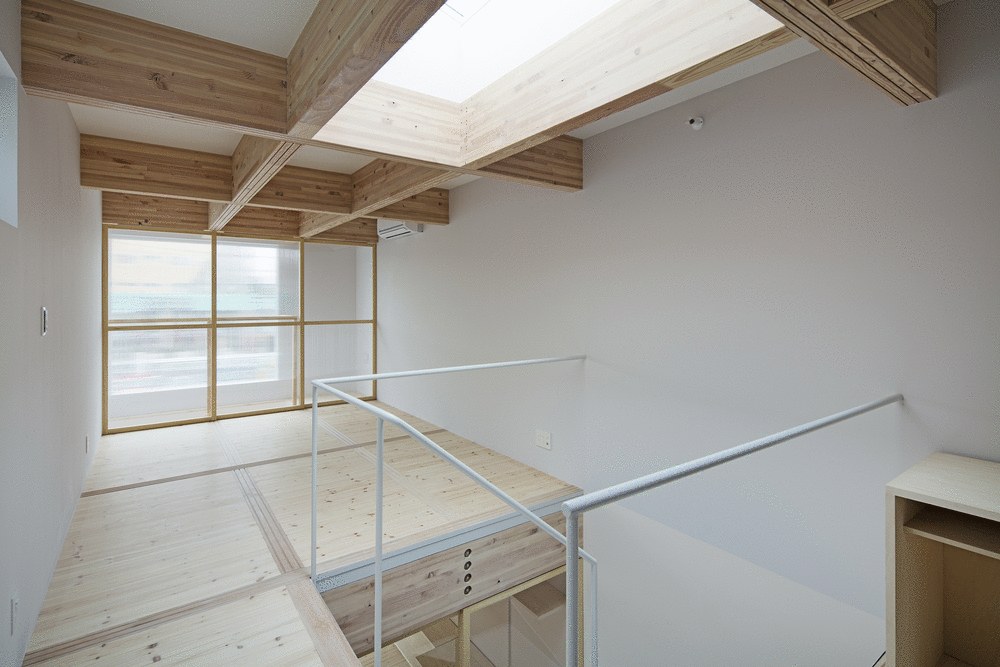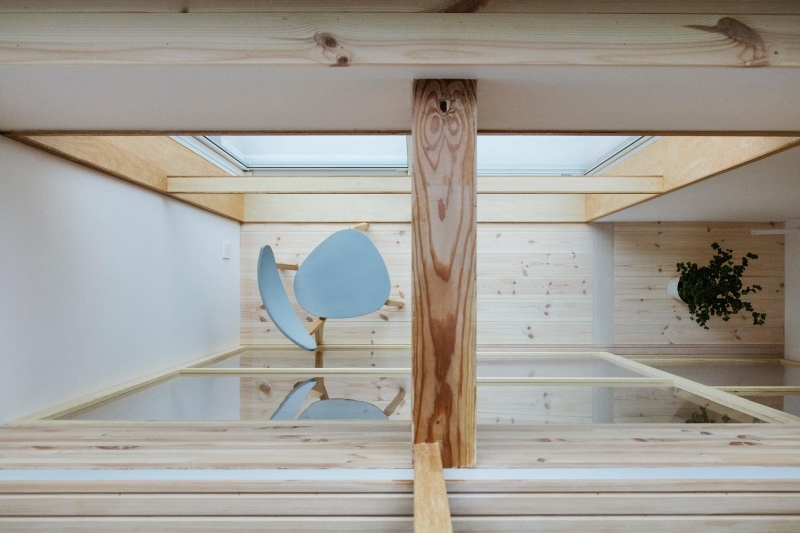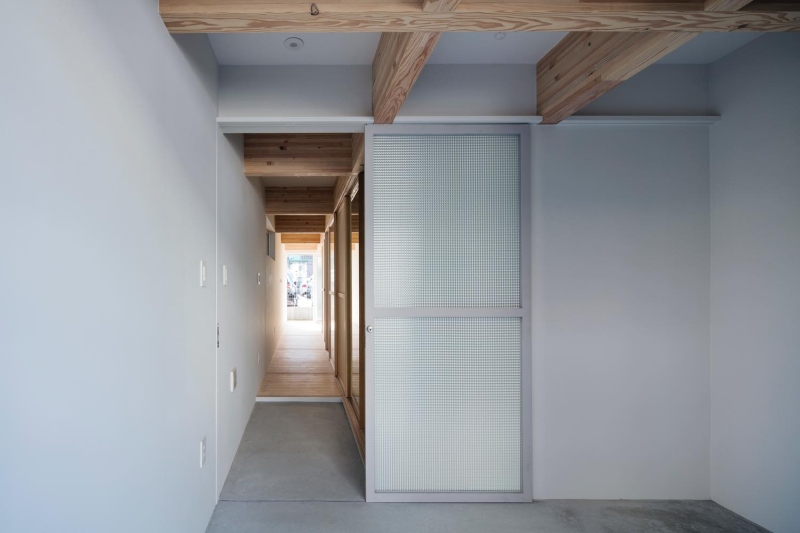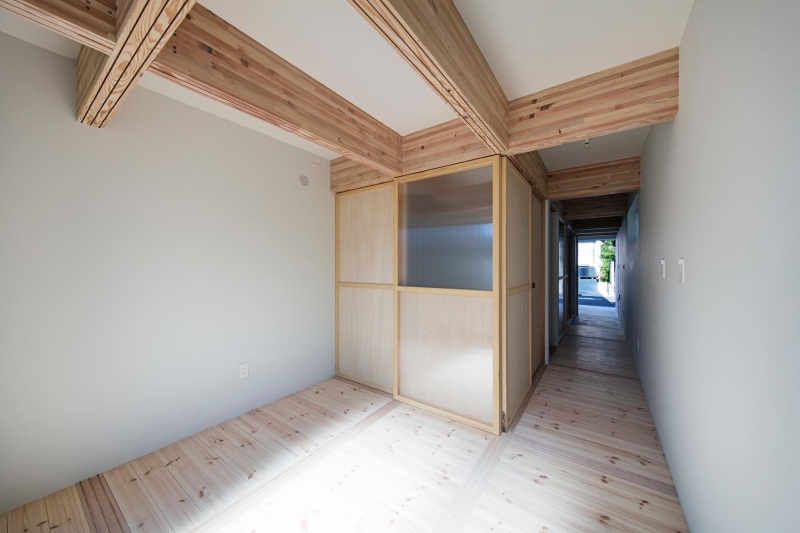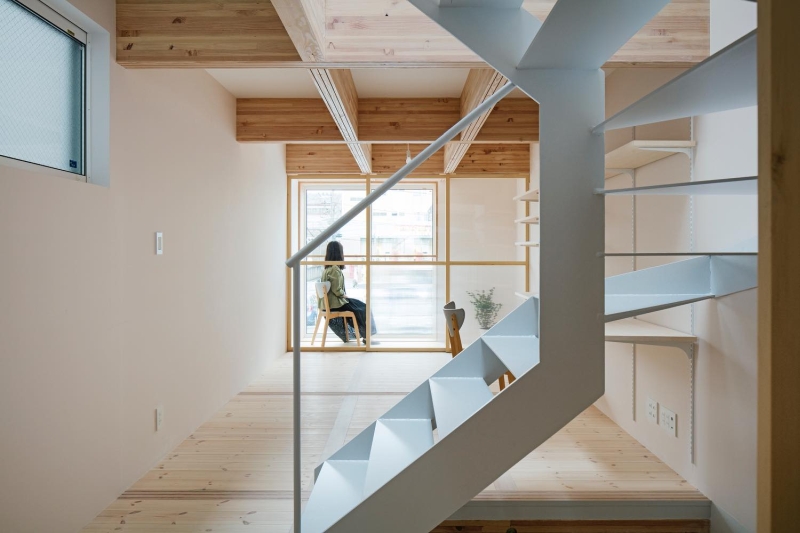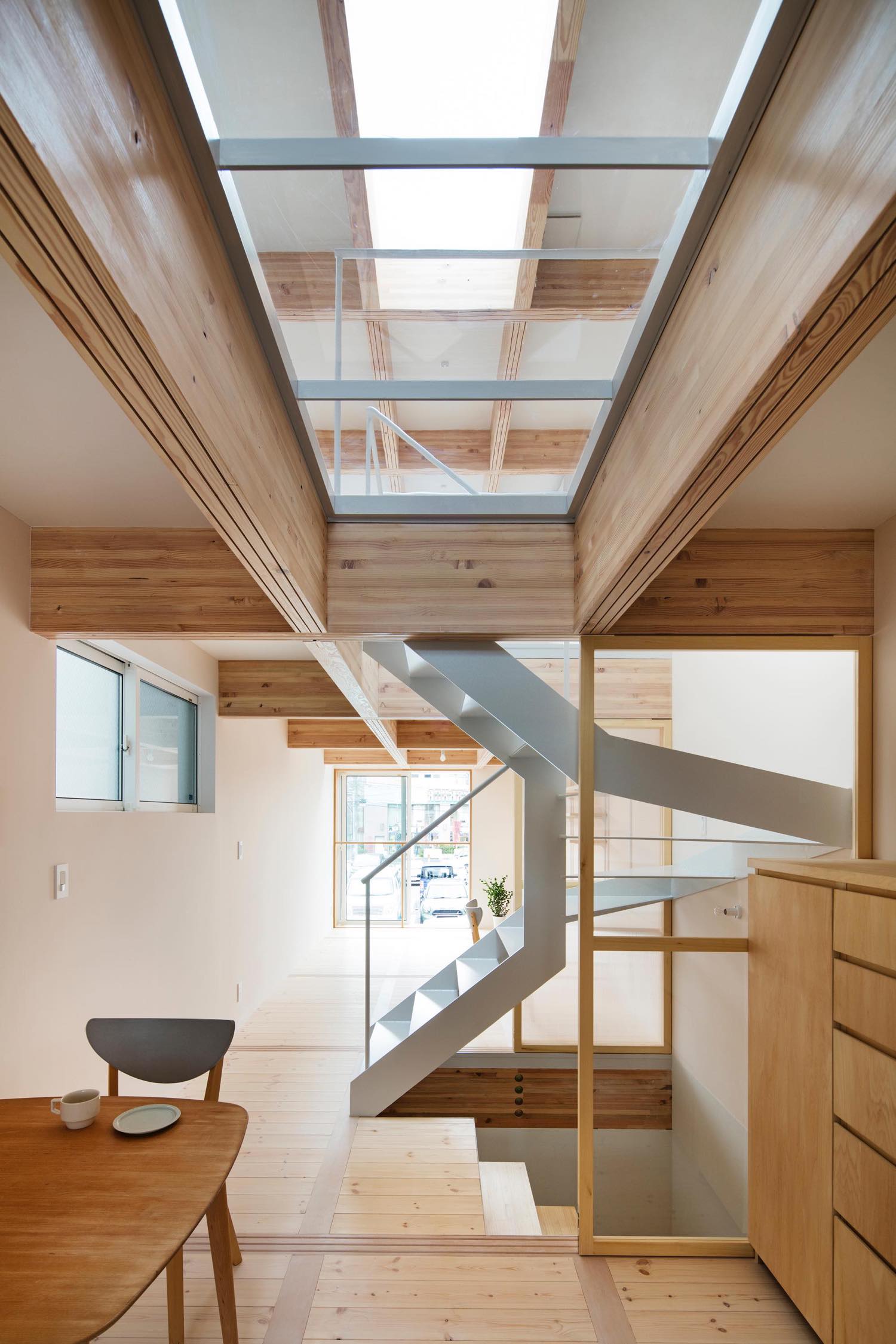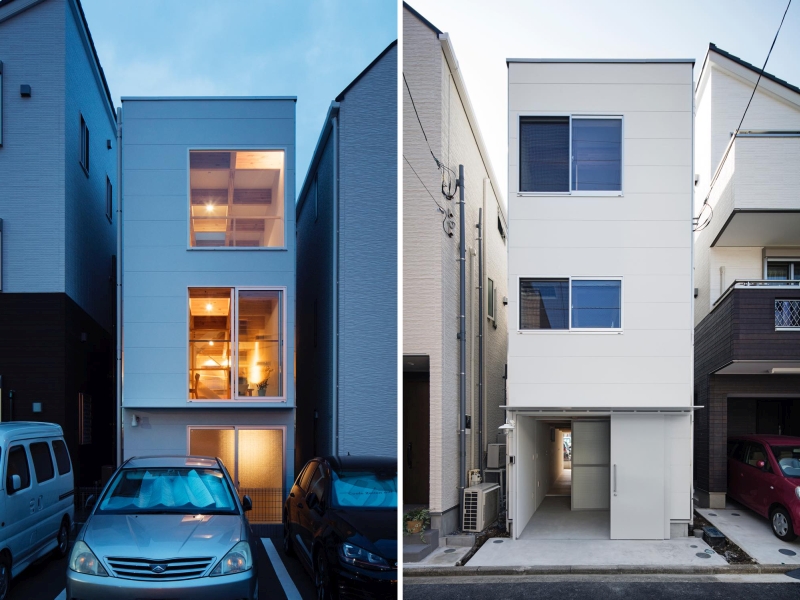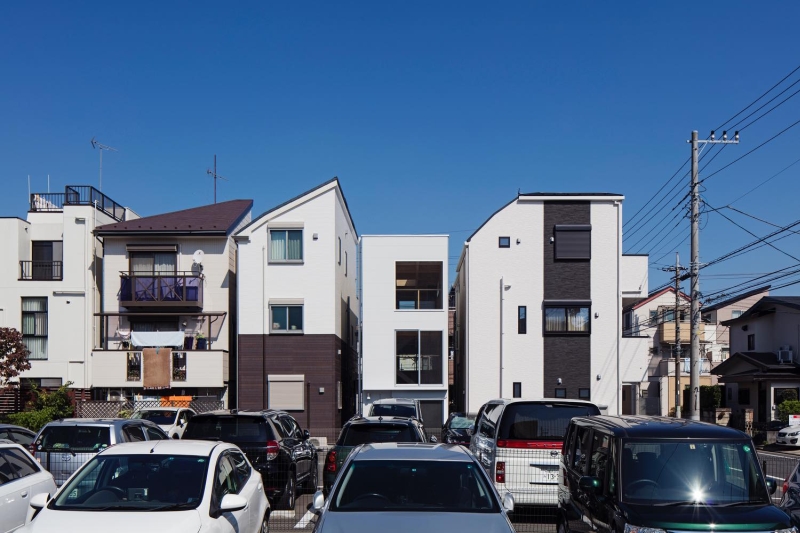 Via: Design milk