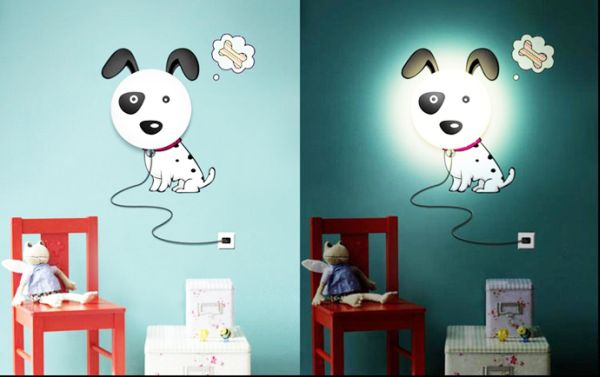 Does your kid always complain about the monotony of his room? Is he or she unsatisfied with all the painting, wall hangings and push puppies you've collected to deck up the room? Well, then its time you combine lamps and wall stickers and give your child's room a look into the fantasy world he so desires to be in. How to do that you ask, well it's simple – just head down for the quick instructions to get going.
If you've been complaining about your kid's excessive indulgence in cartoons or his over possessiveness for animals, then it's time to transform his passion into something constructive and beautiful, without spending money or investing too much time.
All you have to do is get home different shaped lamps – preferably in shape of your kid's favorite character or animal, and some stickers and colors to paint the character or animals body on the wall. Just paste stickers on the lamp and paint the wall like your kid's favorite cartoon or animal and let him rejoice in the fantasy world in his room.
These amazing characters and funny faces on the lamps and walls look really awesome and actually transform the atmosphere of the room. If you aren't very inquisitive in making your own lamps, you can also order them from here.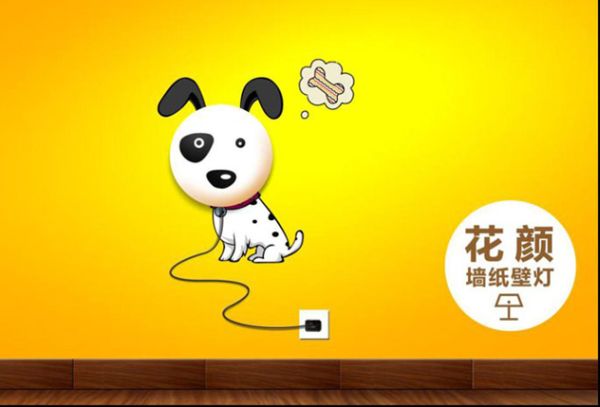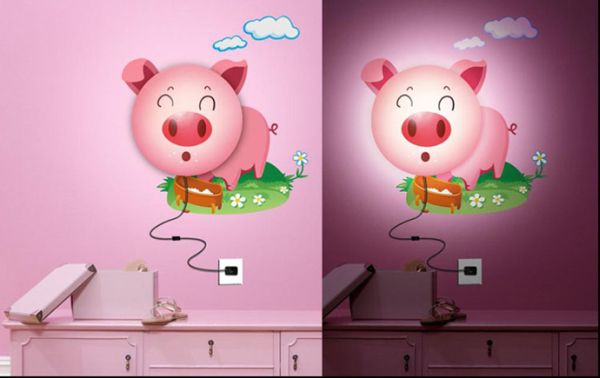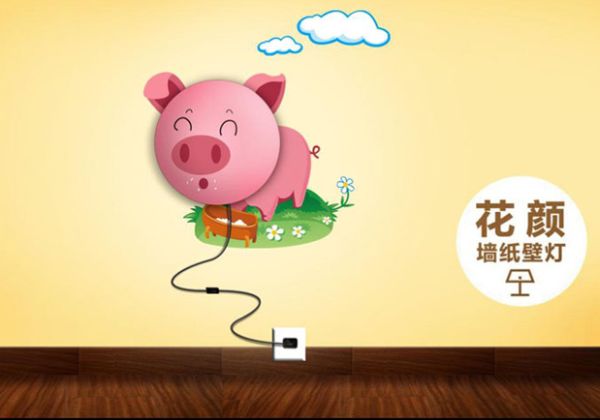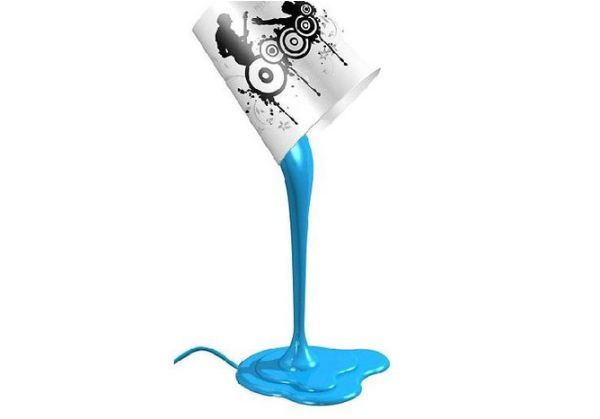 Via: DesignRulz