Situated in the center of the town of Hvar, Croatia, the old tower is renovated into a vacation rental home, offering a playful throwback to village life. Originally, the old tower 'Ruina di Molino a Vento' was built in 1761 by Franciscans as a windmill, facing the port on the island of Hvar in the Adriatic Sea.
Since 1971, it belongs to the Lorenzo Tudor's family, and now protected by Hvar Cultural Heritage, as a cultural monument. Using traditional building methods along with latest technology, the property has been luxuriously refurbished into a comfortable living space. Modern amenities like water supply, electricity power and Wi-Fi connection are there for visitors.
The dwelling spreads over five floors that include one bedroom, one bathroom, one toilet. Furthermore, the house also contains lounge area, living room, kitchenette, dining area, private garden and private parking space. Interior is clad entirely in stone and wood, giving it a vintage-styled rustic appeal. Instead of walls, the rooms are separated by floor-to-floor layout. The entrance door opens to the kitchen with attached dining area that's a few steps lower.
A wood staircase in the living room leads up to bedroom in form of a cozy sleeping loft. The tower dwelling also has its own cooling and heating system for a warm, cozy stay. Unlike large windows in contemporary houses, this vintage-styled vacation home features small windows to enjoy views of the city.
This shelter will surely remind you off ancient days when people used to live in such stone houses with minimal amenities. However to meet the needs of modern days, the house is equipped with all urban facilities. Through Airbnb, you can book this stunning vintage tower home for $170 per night. You can enjoy your stay here for as long as you want, while escaping the bustling city life.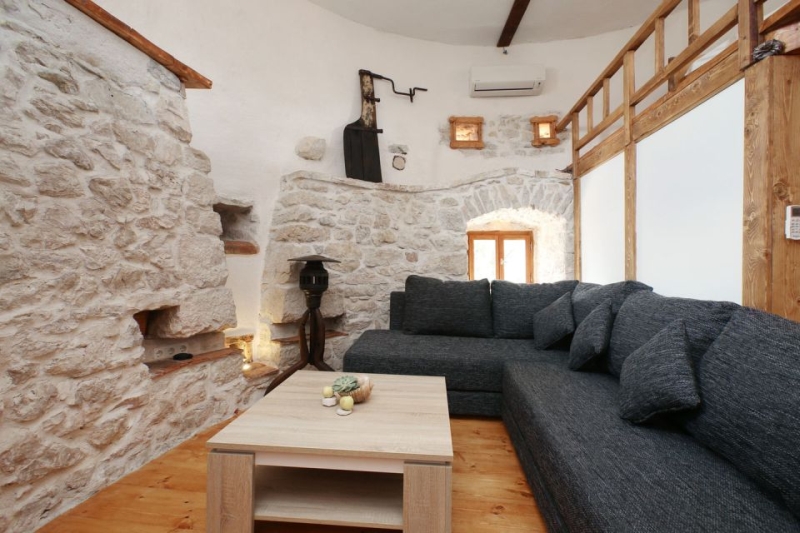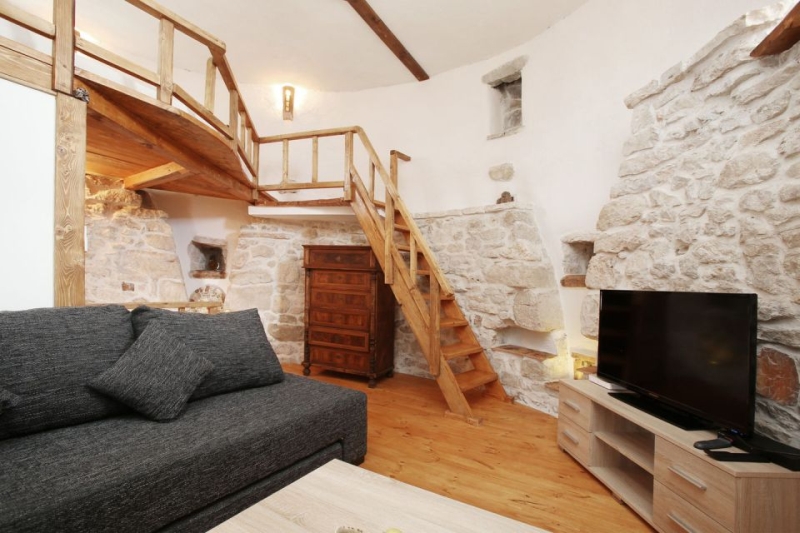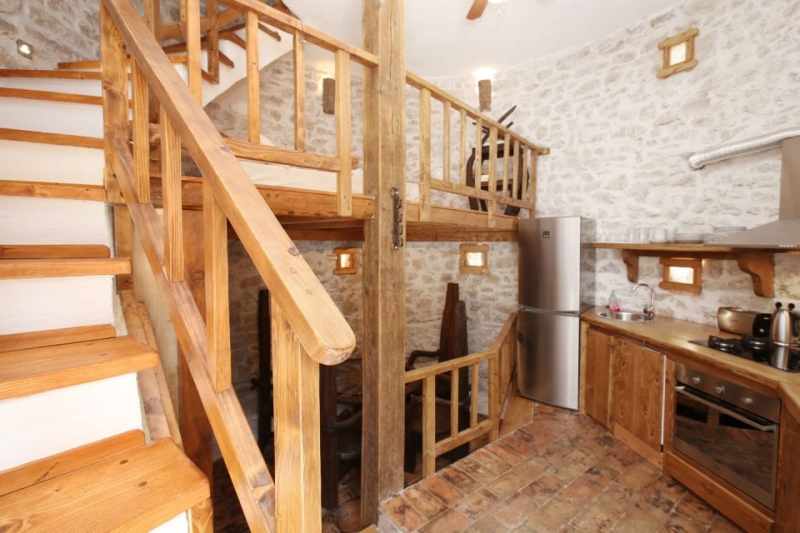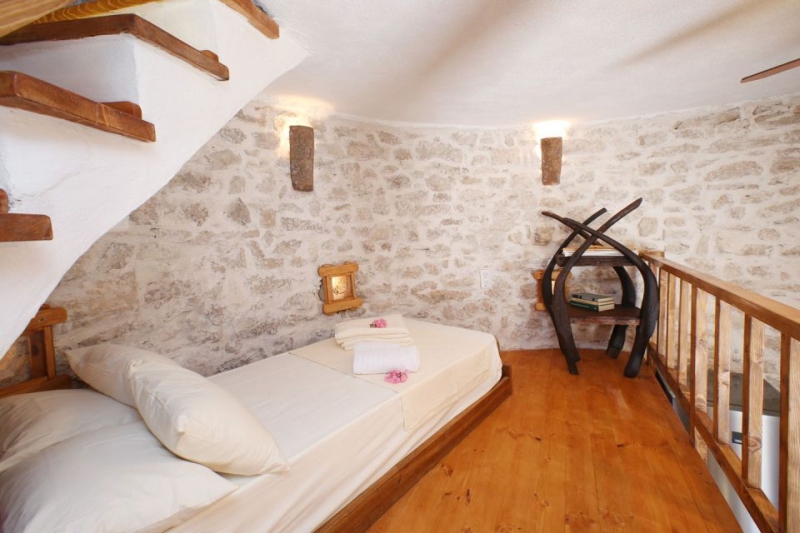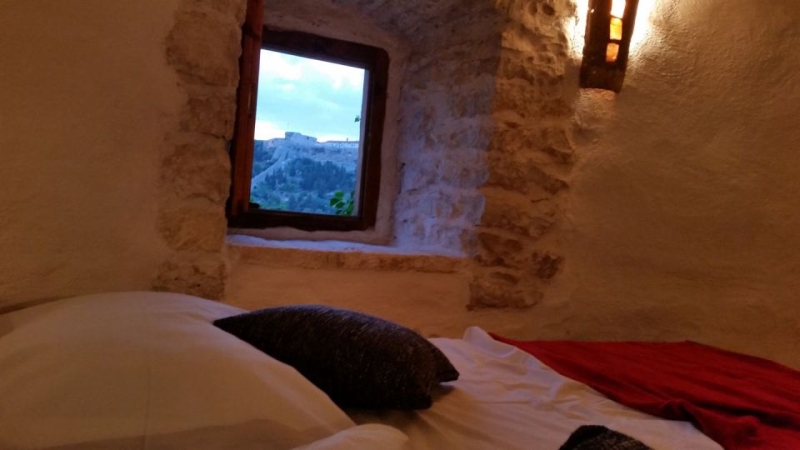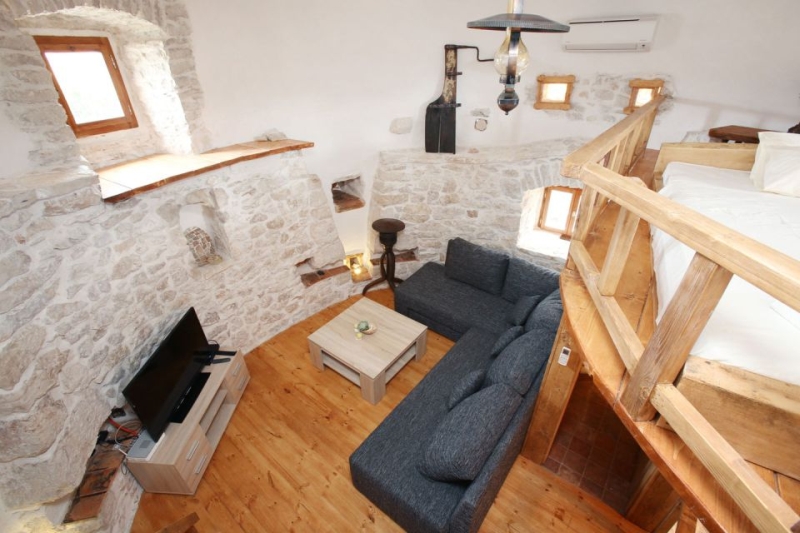 Via: SmallHouseBliss