Do you have plans of leaving the technology dominated world for few days, and spend a calming getaway in the wilderness with your loved ones? If you do have, then there is an exceptional offer for you that will absolutely make your getaway perfect and memorable for your family.
Leonardo DiCaprio, the Oscar winning environmentalist is thinking of opening an eco-friendly vacation resort in Belize for families and couples who are looking for a quiet place to spend some personal time together in an island that offers scenic views of blue sea around and wilderness. Well, he has found that luxury resort on Bainbridge Island in Belize, Washington. Known as Treehouse Tower, the dwelling is built on 3,118-square-feet land made from cedar wood, metal glass, stone and marble.
The five-storey treehouse tower is actually a house of resort's architect, Jason McLennan. The architect speaks about the home and the view resort offers to its guest;
It really spoke to me. It's really connected to the environment around it. It has great views, great light and it has all these different levels. You can really find a space that fits your mood.
The incredible resort with the airy living room, three bedrooms, four bathrooms, kitchen, 7,840-square-feet patio and pond on a deck is surrounded by 200-foot-tall cedar and other trees, and it uses reclaimed wood as its base. The house was first built in 1978 by a different architect, who uses an old ship's broken material to deck its exterior. The windows are made of ship portholes, while the doorknobs are made of brass, which was saved from an old sailing vessel.
This splendid luxury resort is offering all important amenities for a comfortable living; even on an isolated island is currently selling for $875,000 USD.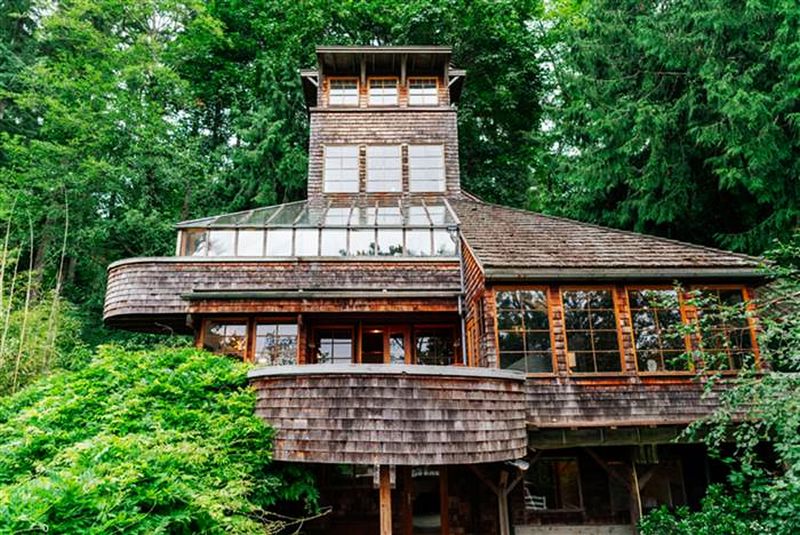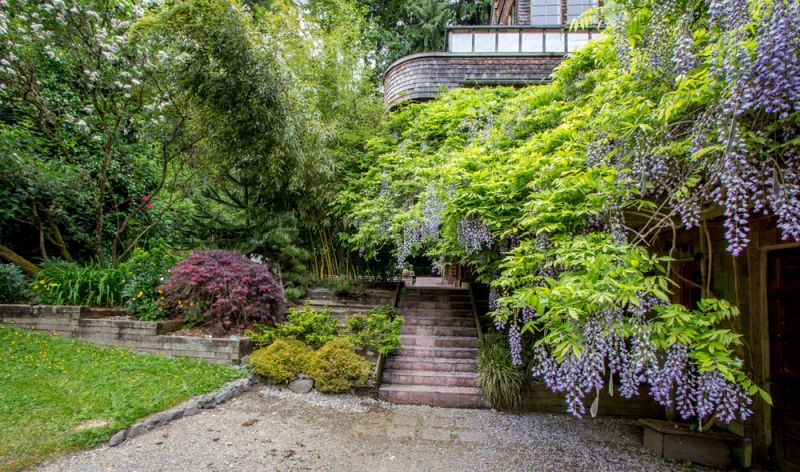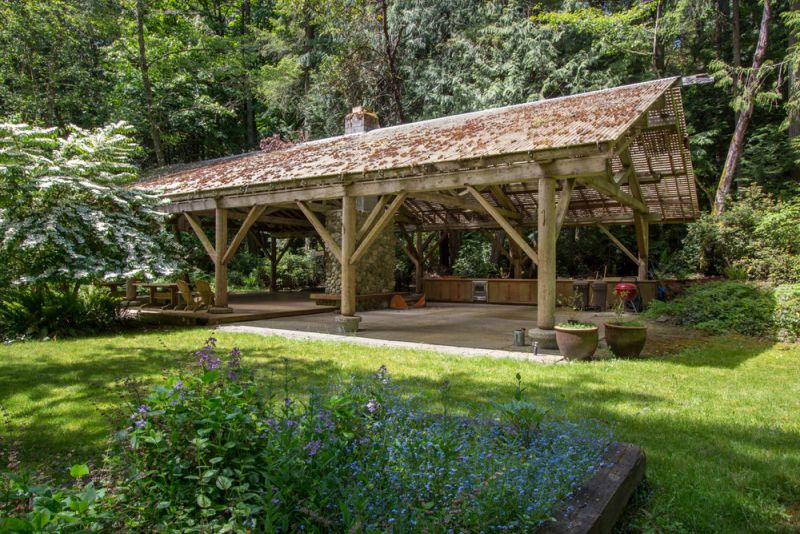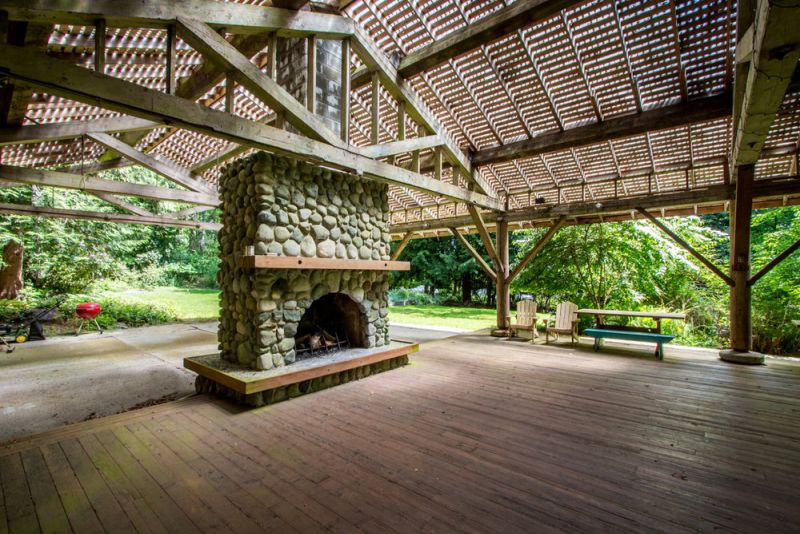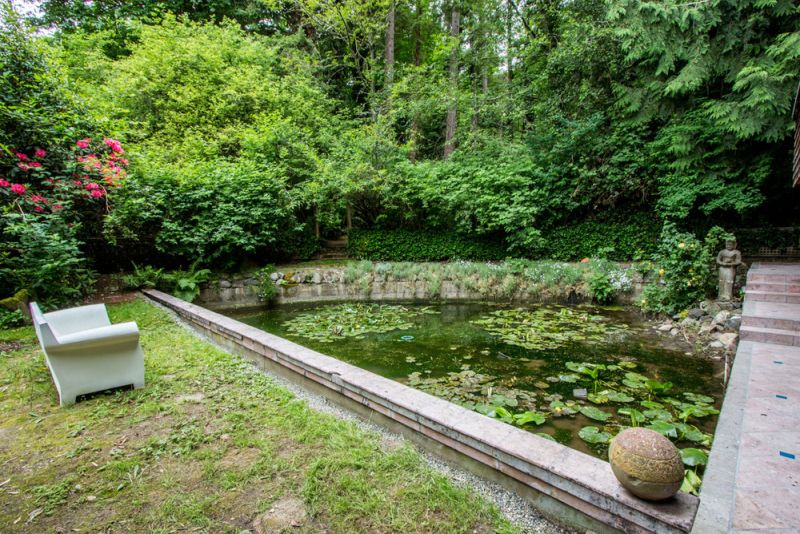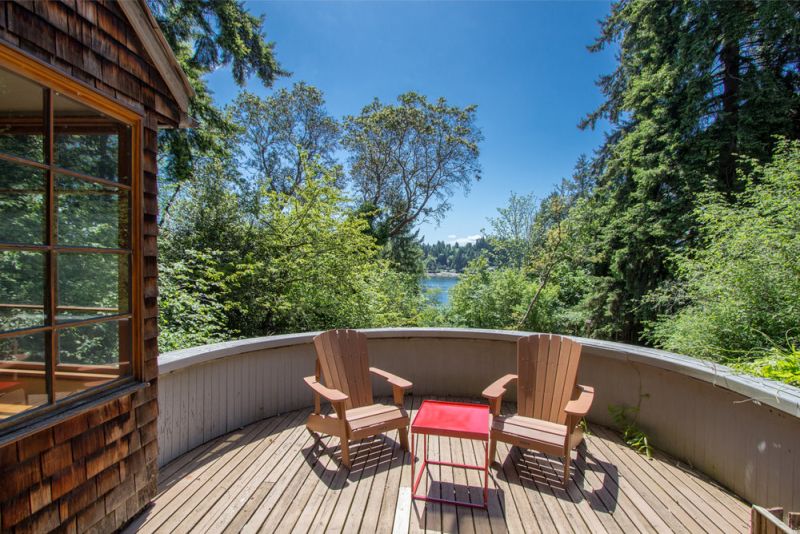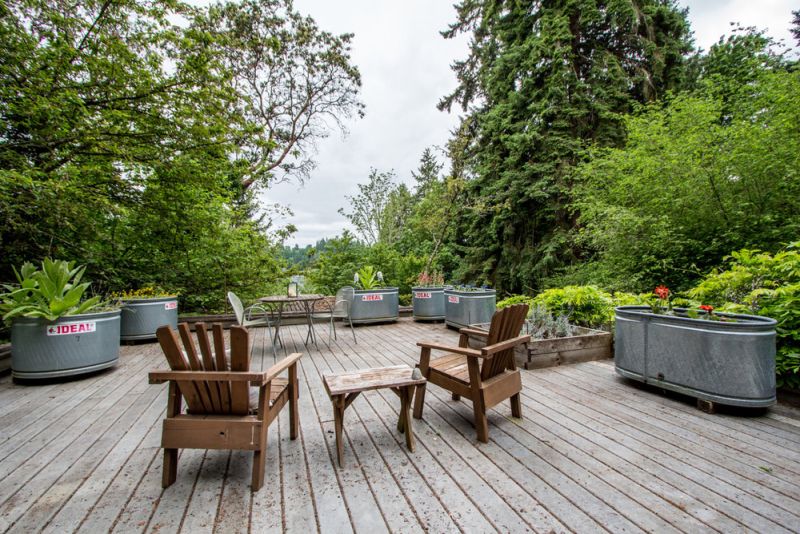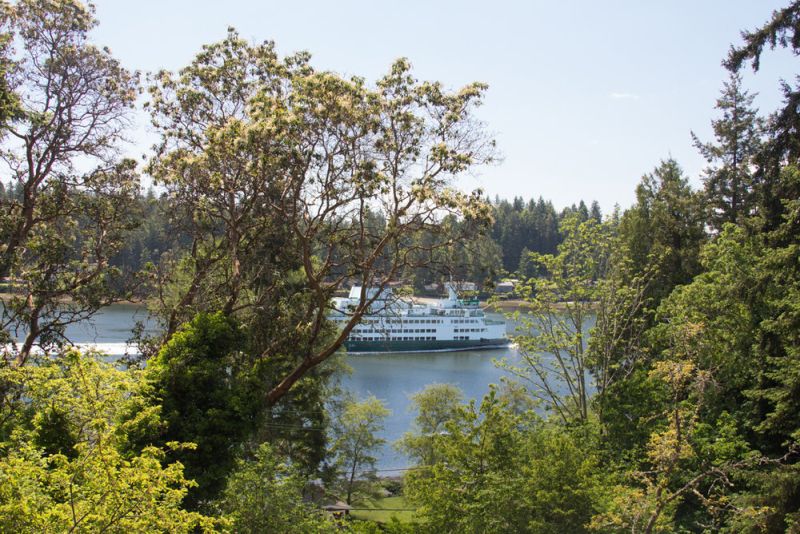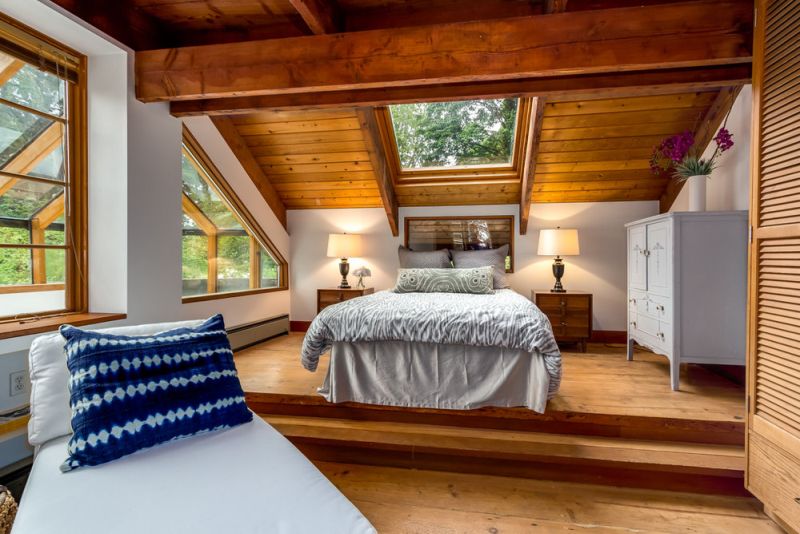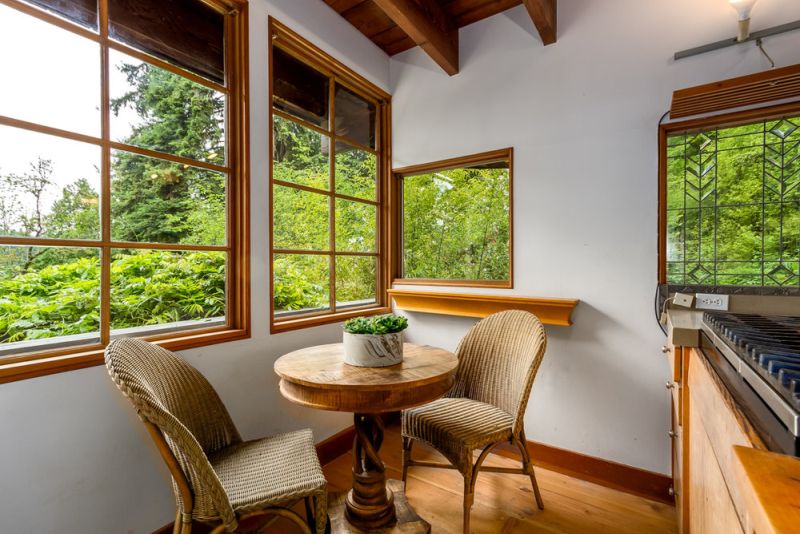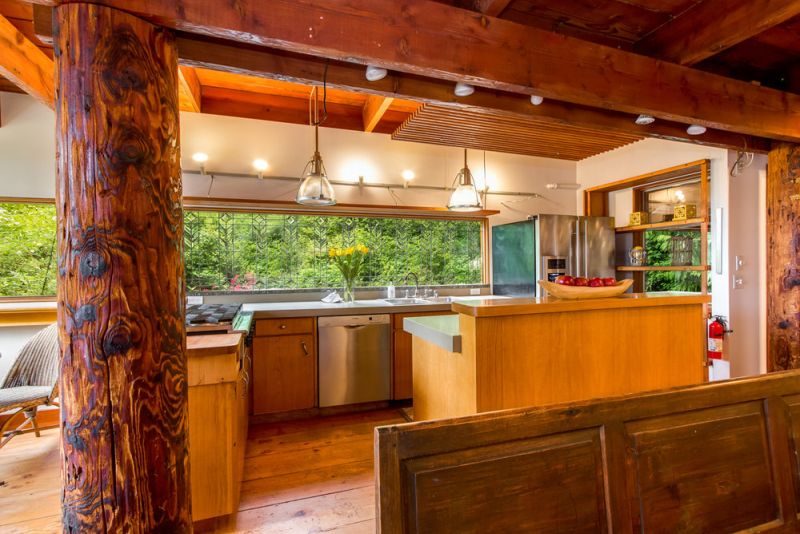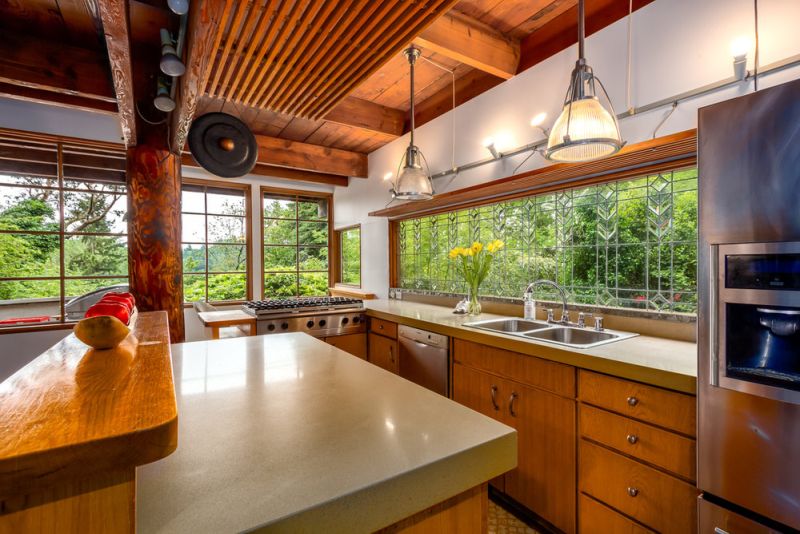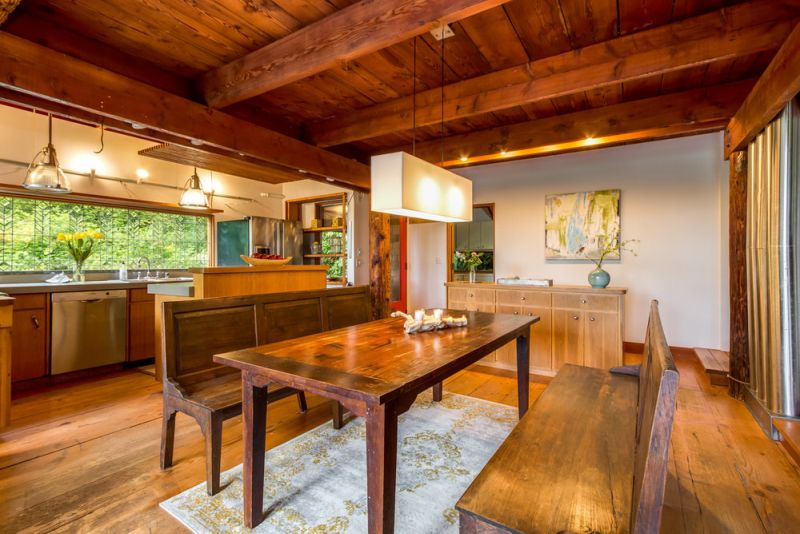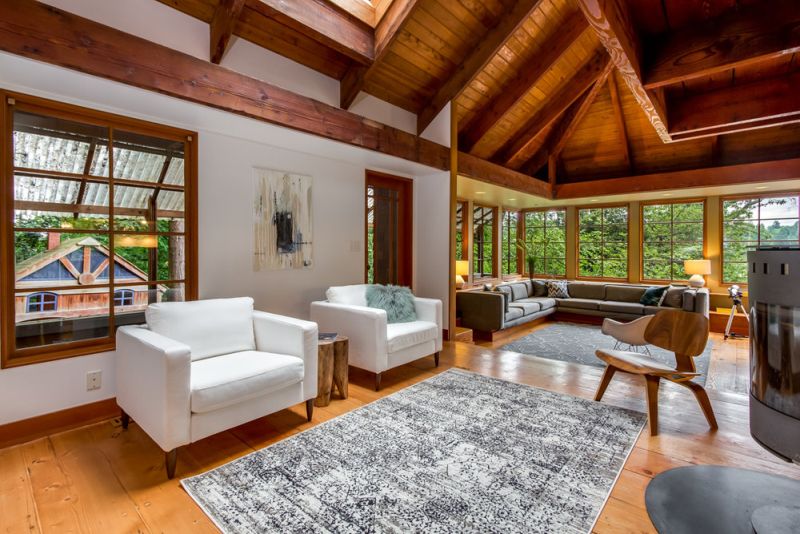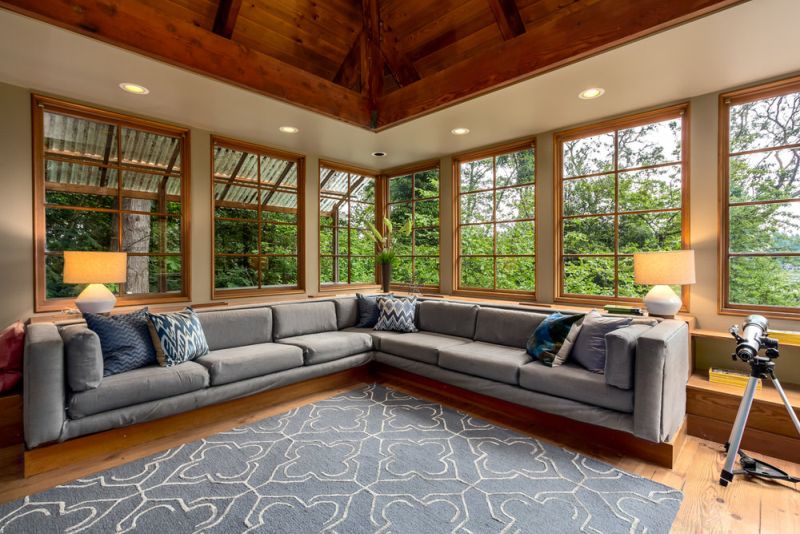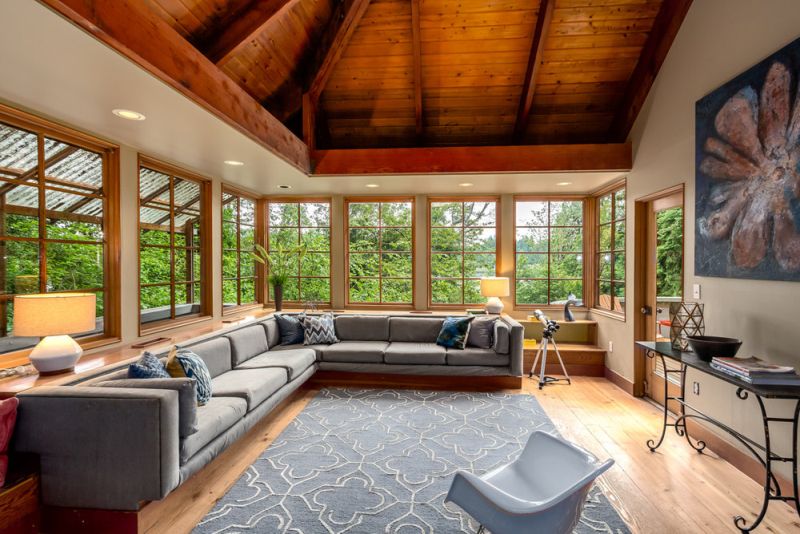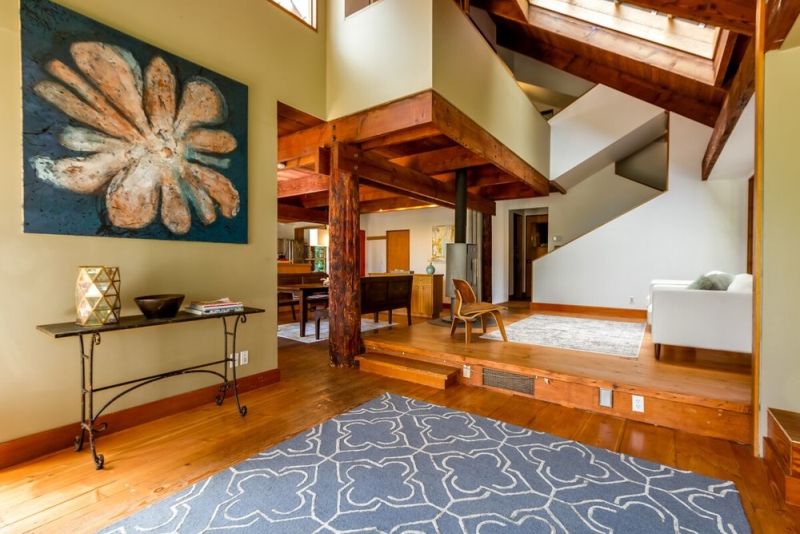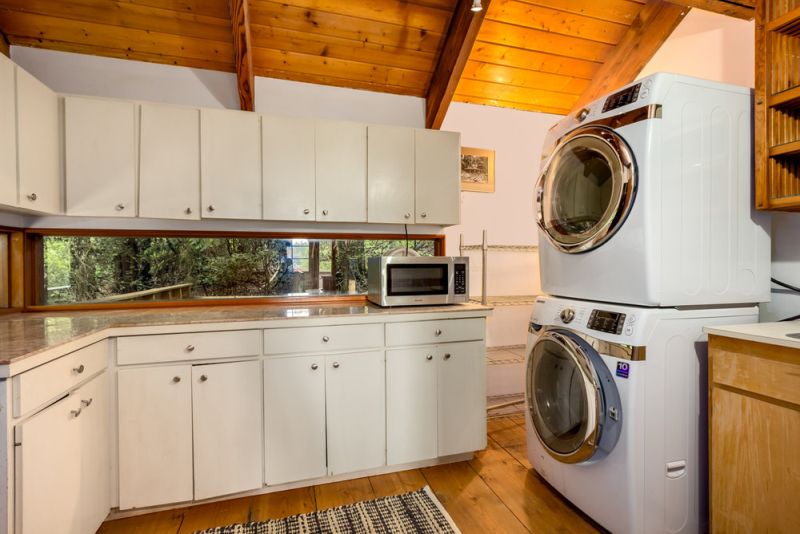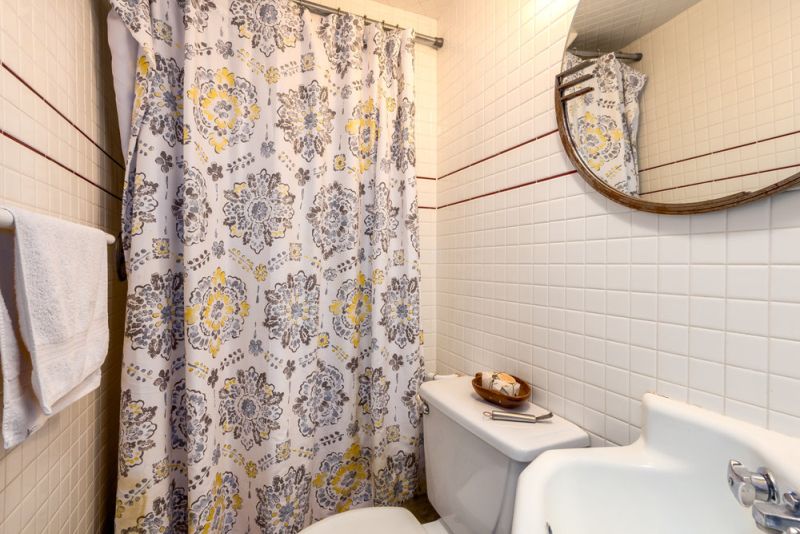 Via: Today