Iven Kawi, a Jakarta-based self-taught baker, is getting famous day by day for her 3D cakes and baking styles. Known as Iven Oven, kwai runs her bakery shop out of her home at Lippo Karawaci, where she turns her idea of baking into reality.
She is a specialist at making 3D flower petals and beautiful cacti designs on the cakes. Her cakes with buttercream frosting on top, bread crumb sand and dirt for the base are very natural in appearance.
Kawi says;
My kids have been my source of inspiration and also a great support to me at home. I made my first honest attempt in December 2013 when I made a batch of Christmas cookies for my daughter's school.
Iven's baking journey started when she was very young. Her mother and grandmother both are traditional bakers, and growing up in this kind of environment is something she is blessed with. Owing to this fact, she simply loves what she does. Iven purchases all the grocery by herself, and that shows her passion toward her work.
She uses premium ingredients which she buys locally or internationally, so that there is no compromise with the quality and taste of her cakes and cookies. She has a good team of talented pastry bakers who can decorate up to 20 cakes in a day and every baked stuff of her is made with love.
Iven and her husband have also started making videos which she posts on YouTube and Facebook page. She has lots of customers and her YouTube channel viewers back in her homeland as well as overseas.
Definitely, you can also make these impressive 3D flower cakes at home by jumping straight over to her YouTube channel.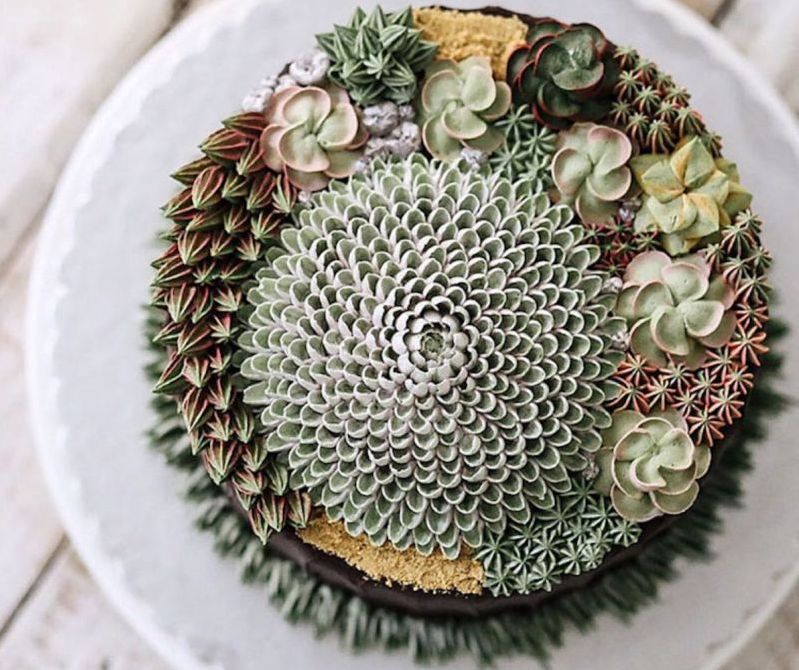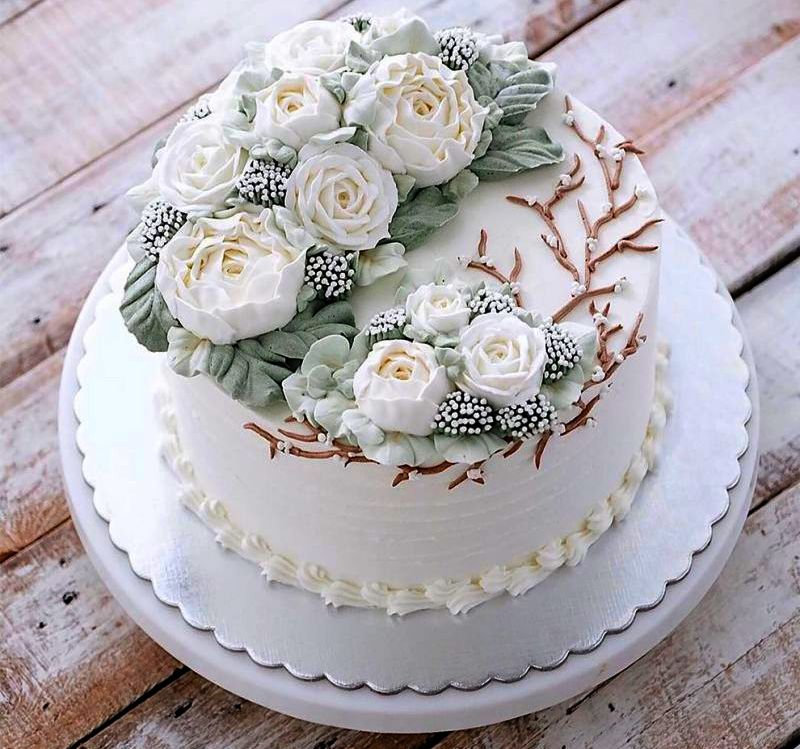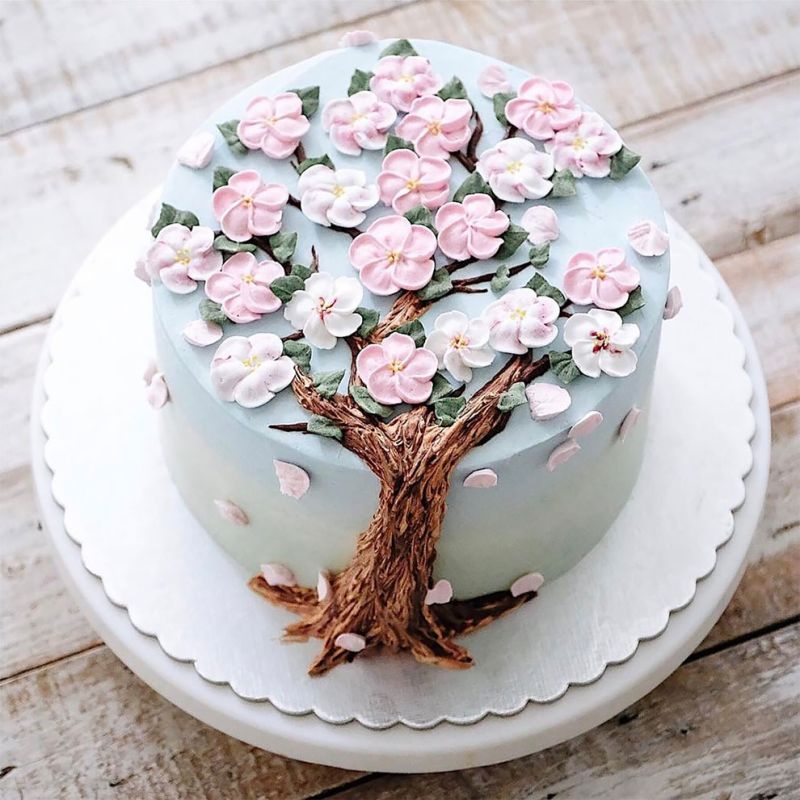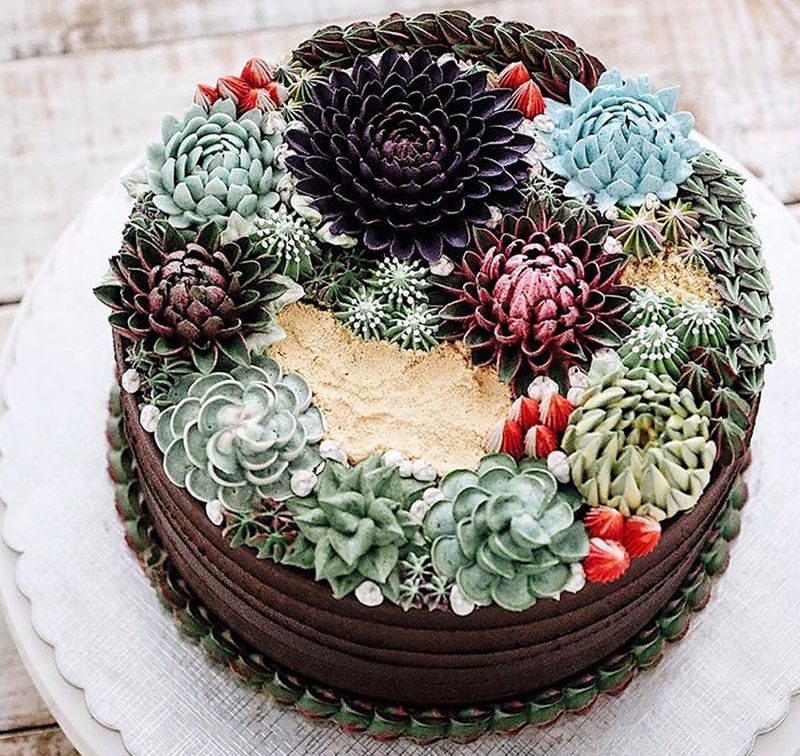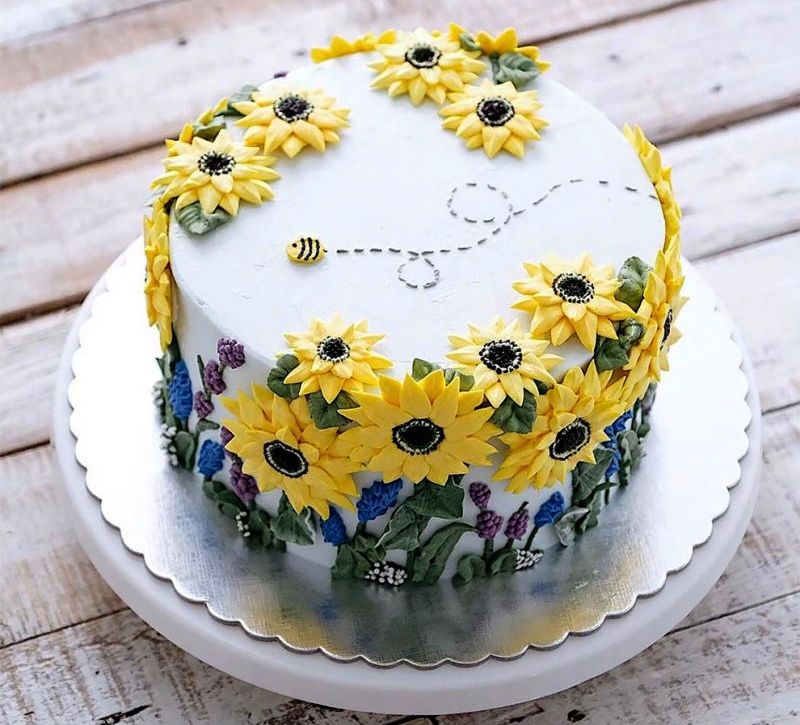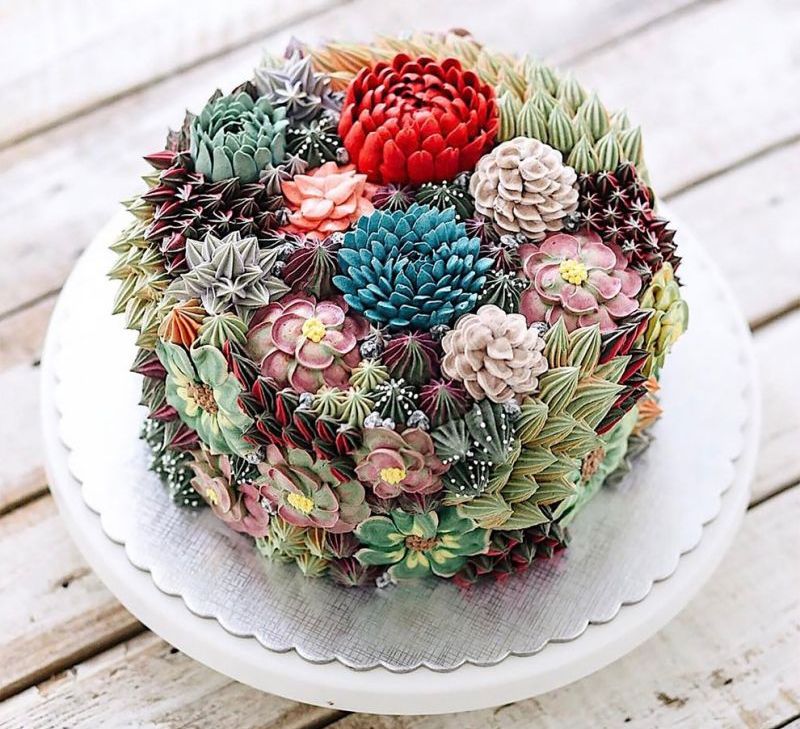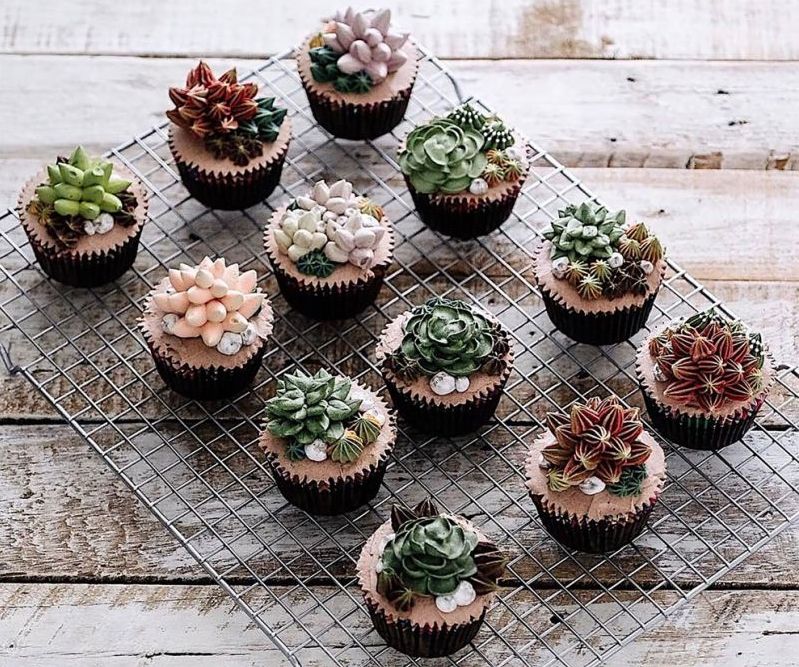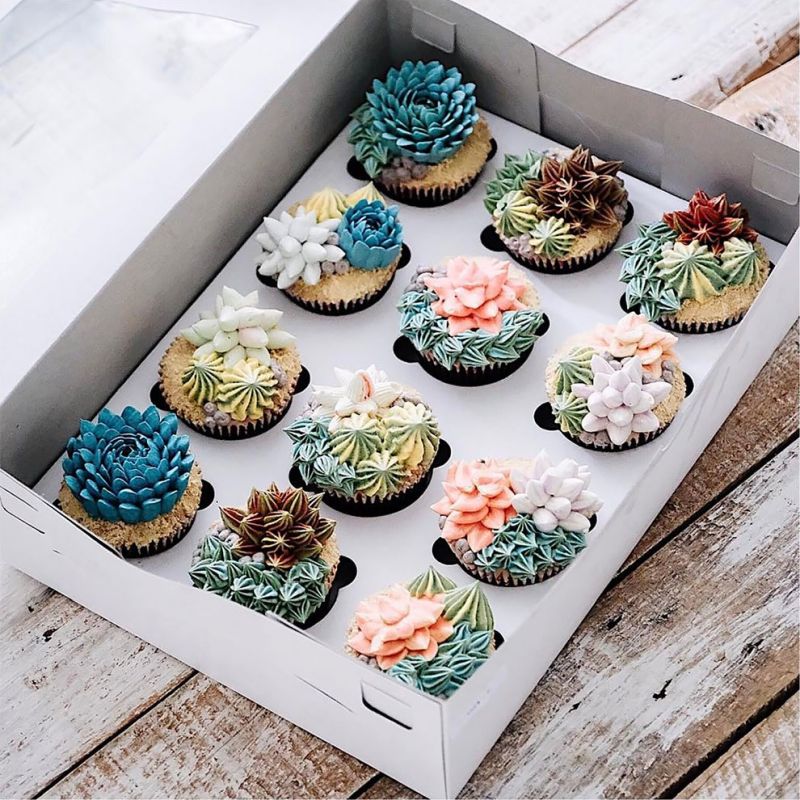 Via: ThisIsColossal