In July 2007, Lego unveiled its Ultimate Collector's Millennium Falcon set with 5,195 pieces. It was the largest set the toy maker had ever released. Now, after ten years, the company has upgraded Millennium Falcon Lego set with 7,541 pieces.
The set comes with 10 minifigures: Han, C-3P0, Leia, Chewbacca, BB-8, Old Han, Finn, Rey, and two porgs. This allows you to assemble your giant Lego ship with the characters from the original trilogy and the latest saga films. The heads on the original Han and Leia figures spin around to give a variant look with air respirators. It is an adorable way to recreate scenes like the mynock attack in Empire Strikes Back.
With seven-and-a-half-thousand parts to assemble, the UCS Millennium Falcon comes within a gigantic box that you may have seen on the company's social media channels lately. With Star Wars: The Last Jedi coming to cinemas this December, galactic fever is again in the full swing. This latest Lego addition will keep the Star Wars fans busy until the new galactic film hits the cinemas.
Priced at $800, Star Wars' biggest 'Millennium Falcon' set is scheduled to hit shelves on 1 October 2017. Click here to find out what else is included in the collection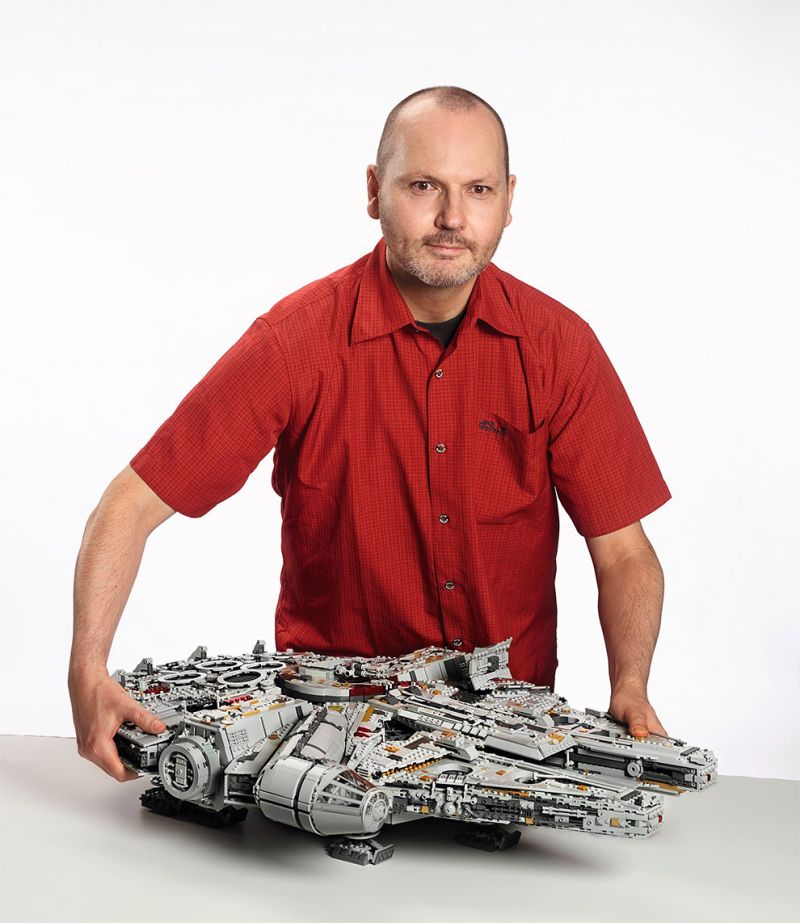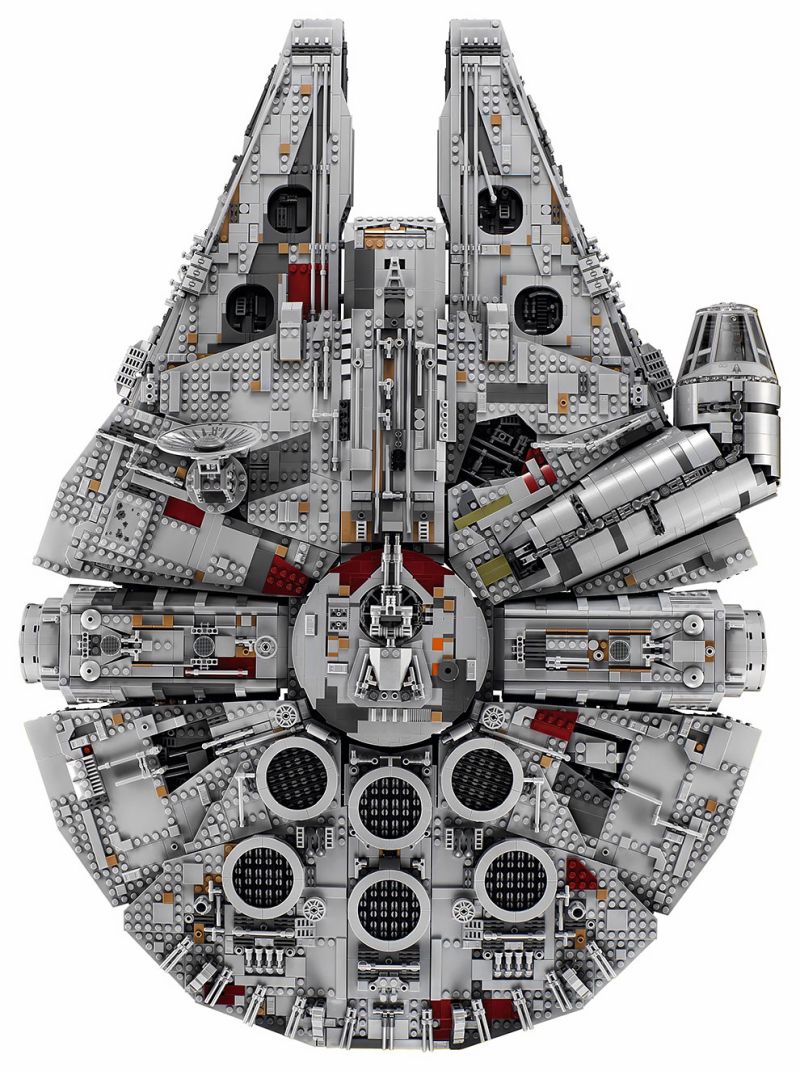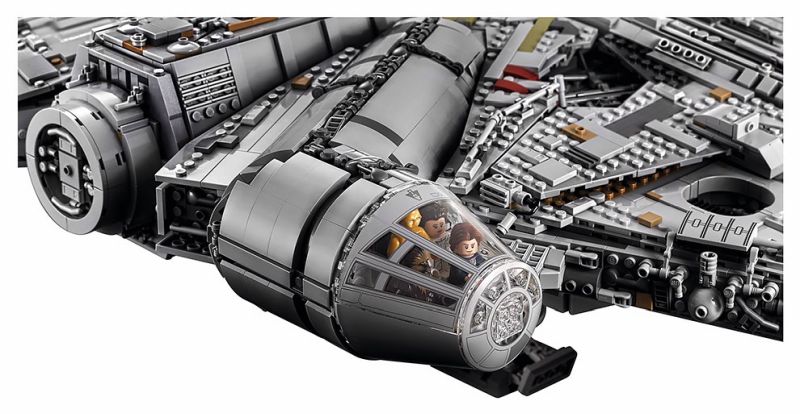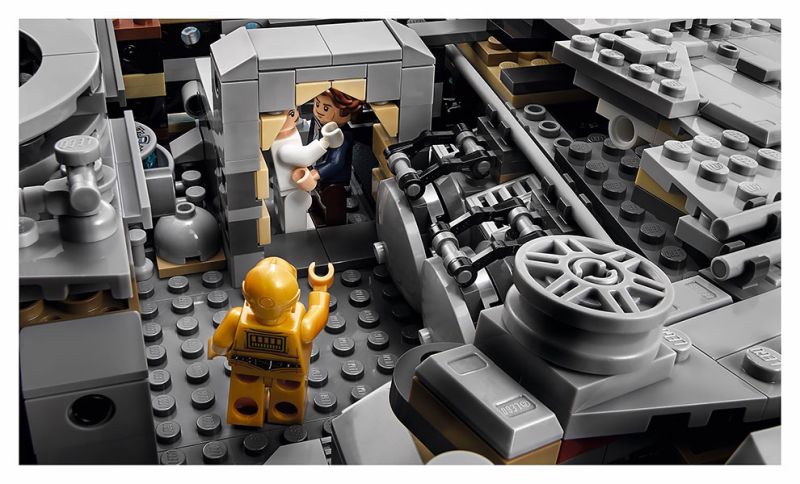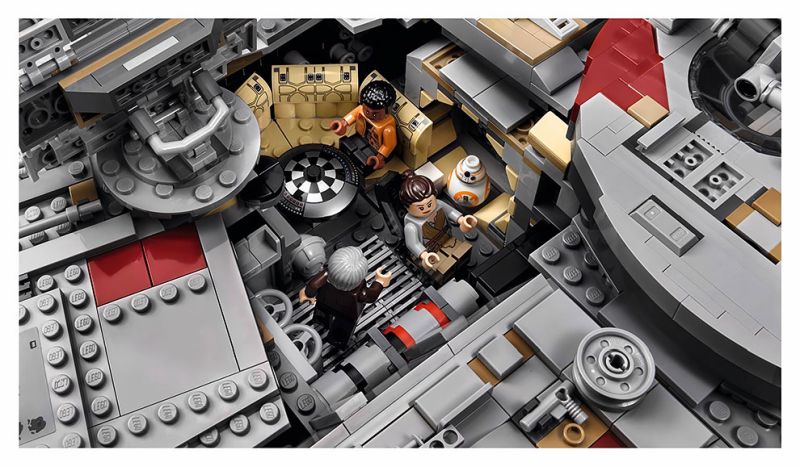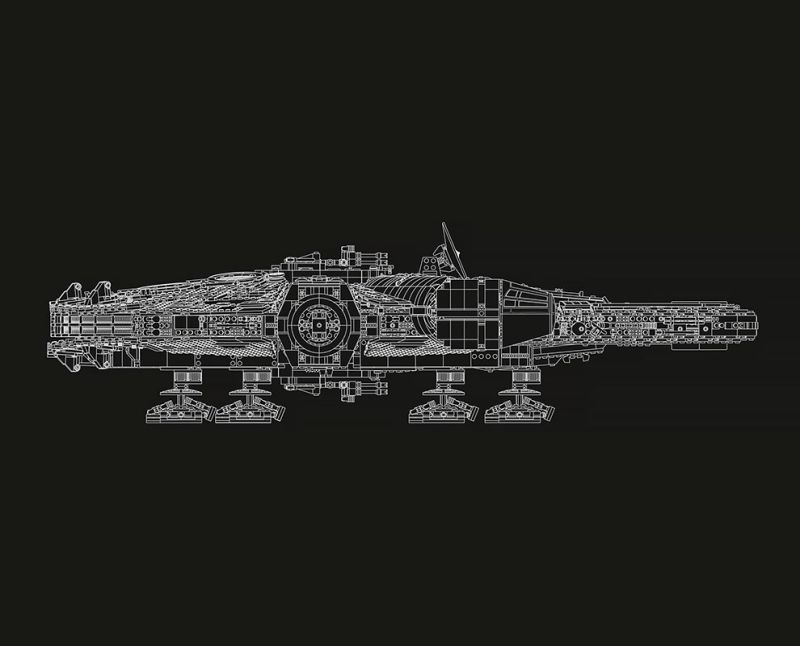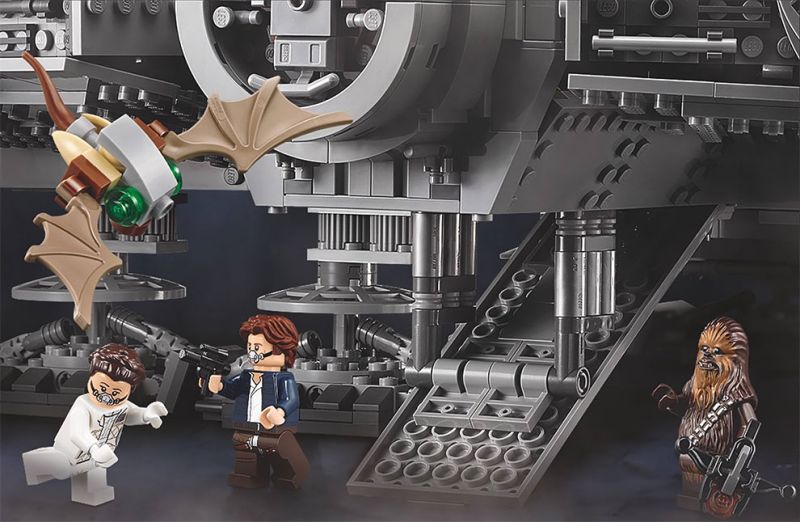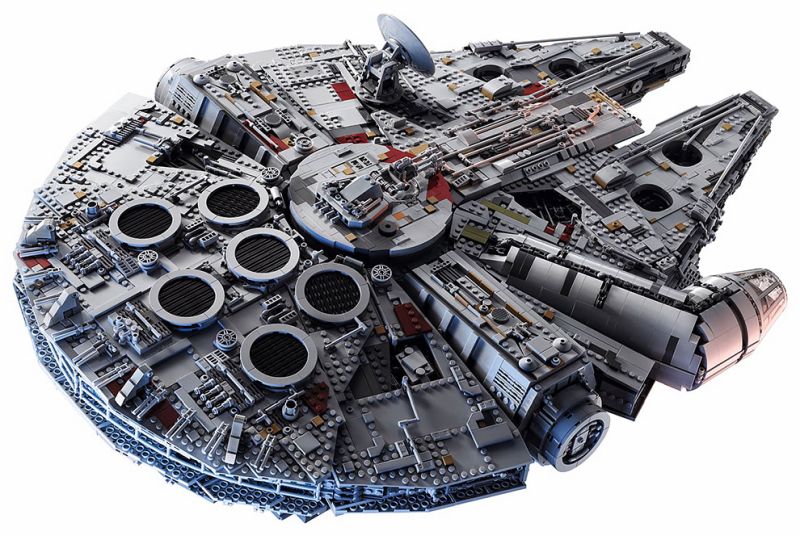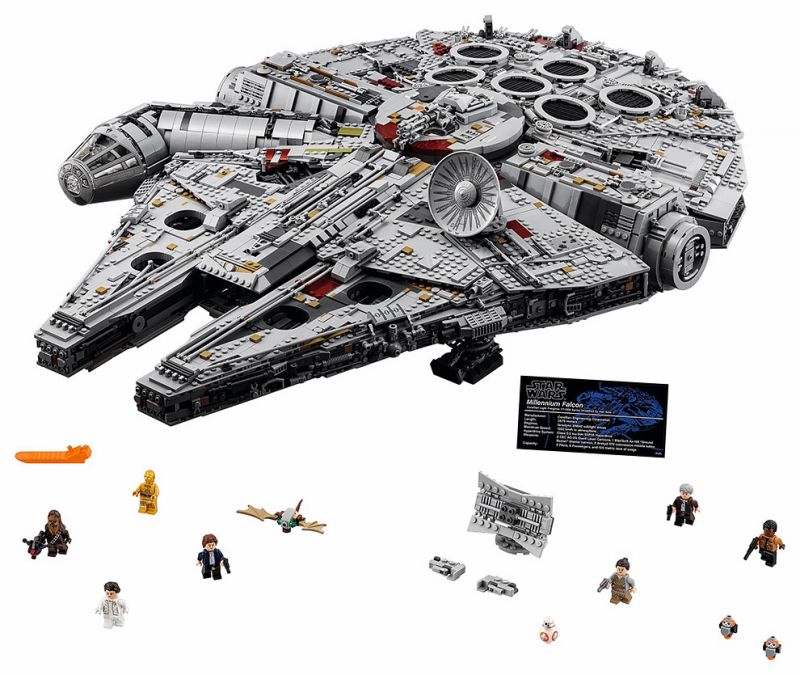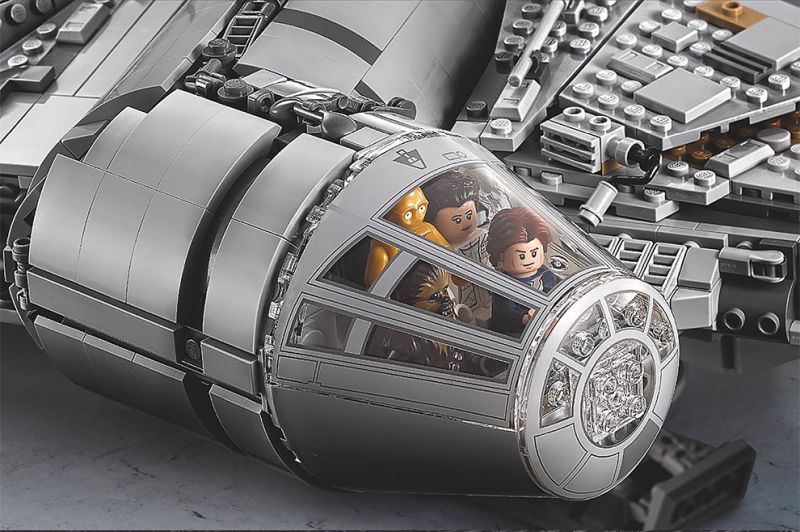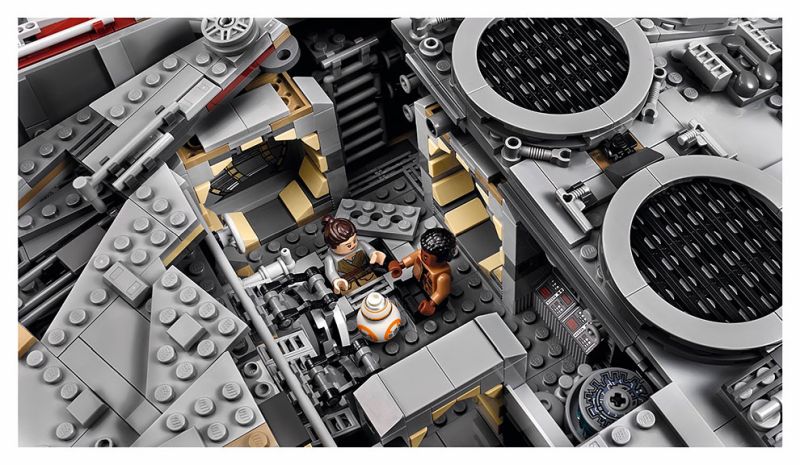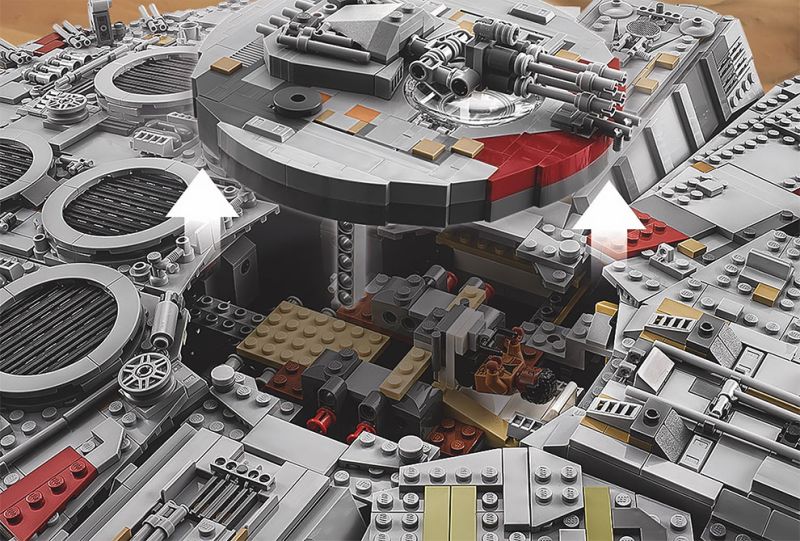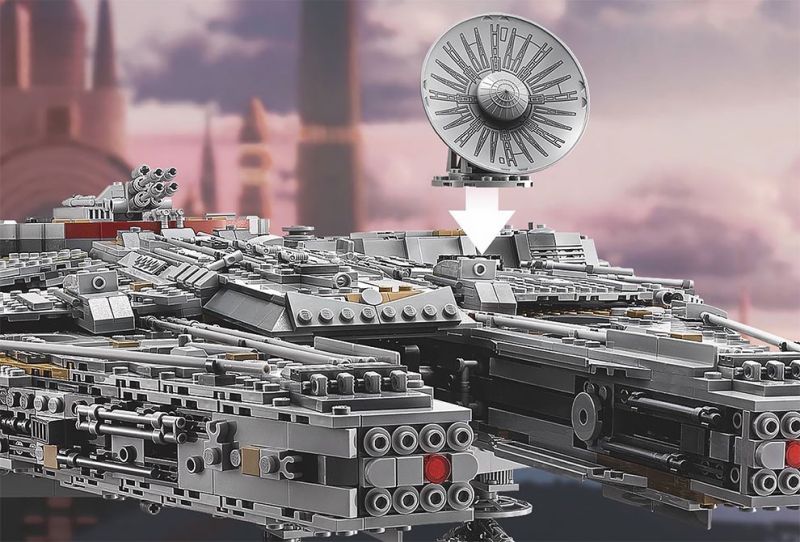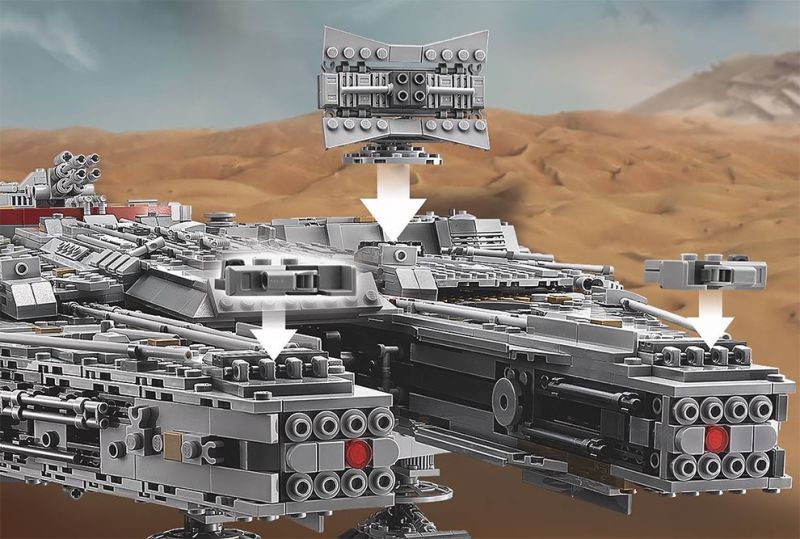 Via: DesignYouTrust