Libratone has unveiled their two new multi-room speakers, which are both updated and smaller version of their flagship speakers Zipp (classic collection). Libratone ZIPP and ZIPP Mini are provided with SoundSpace feature, allowing you to create your own personal space while connecting and combining them though SoundSapce link.
Installed with multi-room technology, it allow users to link maximum of six speakers through Wi-Fi. The new speakers like older version is also provided with 4.1 Bluetooth and have a 360-degree sound technology that can be controlled and managed with new touch interface. Supporting a rounder shape the base and top of the speakers come with a satin surface, fabric handle and replaceable cover to create a trendy and uber look.
ZIPP provides with 100 Watts of sound power, whereas MINI delivers 60 Watts of sound. Fitted with rechargeable batteries, the speakers offer 10 hours of music playback and range of different power outputs to go with your needs. Both the speakers are featuring touch interface, can link five favorite internet radio stations, and come with hush gesture detection.
Without any bridge, the speakers can be linked together by just dragging one on top of the other in the app or by pressing the SoundSpace button placed on the top of the speaker to pair any two speakers. The dedicated mobile application gives you endless possibilities. Cheaper from the previous version, Libratone ZIPP costs $299 while ZIPP Mini cost $249.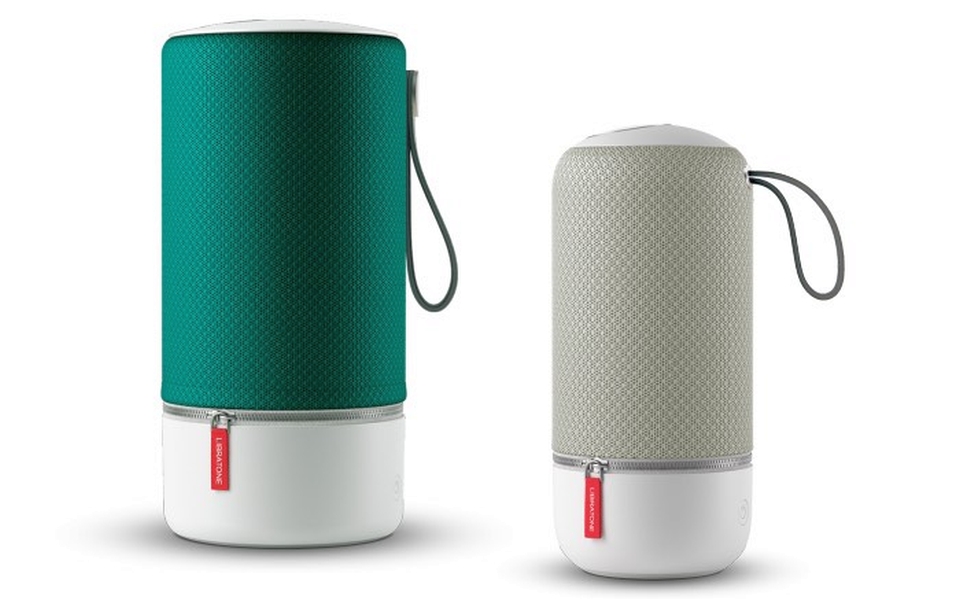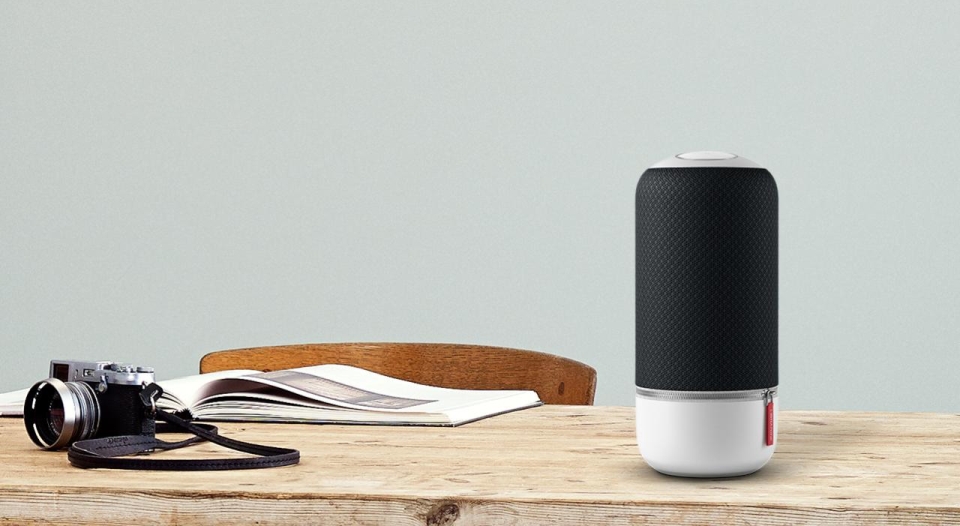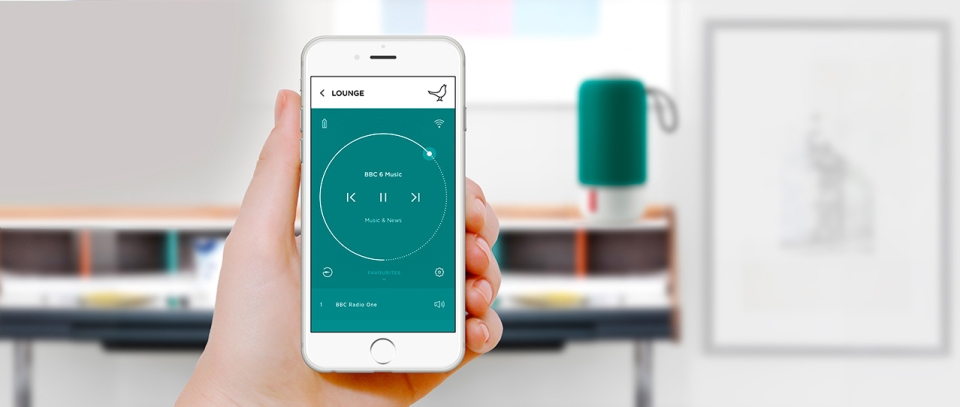 Via: Techcrunch