Tiny house movement is taking big strides and for good reason too. People who advocate minimalist living while having the freedom to explore the world opt for tiny homes which have evolved a lot in the last decade.
Lost River Vacations is tiny house retreat set to open in June 2019 which will give you the opportunity to experience the wilderness of Lost River, West Virginia in complete seclusion. The initiative is the brainchild of three deaf entrepreneurs who are Gallaudet University graduates and doing well in their independent fields of expertise.
The tiny house is encapsulated by pristine nature which is complemented by the cozy interiors well-spaced out for four adults to live comfortably. There's a kitchen, bedroom, bathroom and living area which lets in plenty of daylight to brighten up every corner. The tiny bunk bed has small rectangular windows to gaze at the surrounding landscape.
With able help from the creative people of a deaf community, the three here have created a tiny house which has all the elements in sync. The tiny house will be available for rent at $119 per night this summer and the three owners have put up their venture on Kickstarter for crowdfunding to accumulate funds to expand the horizons further.
The idea came to life when in the summer of 2017, James Jonas and his wife encountered a massive power outage on the outskirts of North Carolina river banks, forcing them to evacuate the islands.
The couple decided to look for vacation rentals as they didn't want to go back to their home. During this course, they came across the magnetic town of Lost River in the mountains of West Virginia and instantly fell in love with the place.
Also Read: 100+ Inspiring Tiny House Designs
Thereafter, Jane happened to meet Shawn Harrington and Andrew St. Cyr. The trio decided to join hands and secured 22 acres of forest adjacent to the Lost River State Park. This tiny house is their maiden attempt at creating a retreat which gives visitors a unique experience.
Envisioning the future of Tiny House Vacations, they aim to raise money to build 10 more small abodes which will have tiny homes, a treehouse, and a yurt. If all goes well, they also plan to build a natural swimming pool, hot tub, disc golf course and separate areas for fishing, hiking, and horseback riding to give the guests a refreshing experience away from the bustle of busy city life.
They are also planning to initiate a non-profit children's camp for deaf children in the future if all their dreams come to life.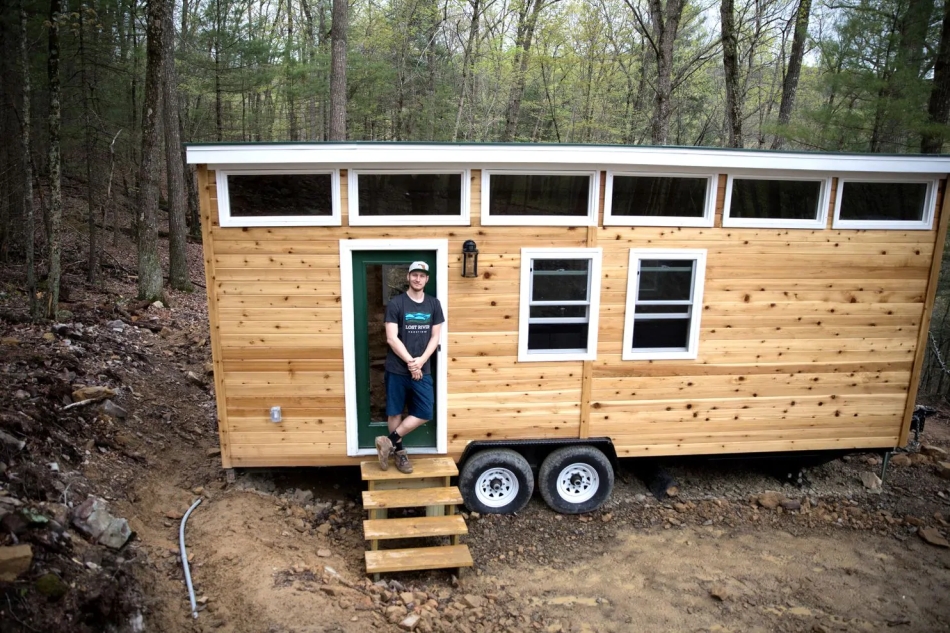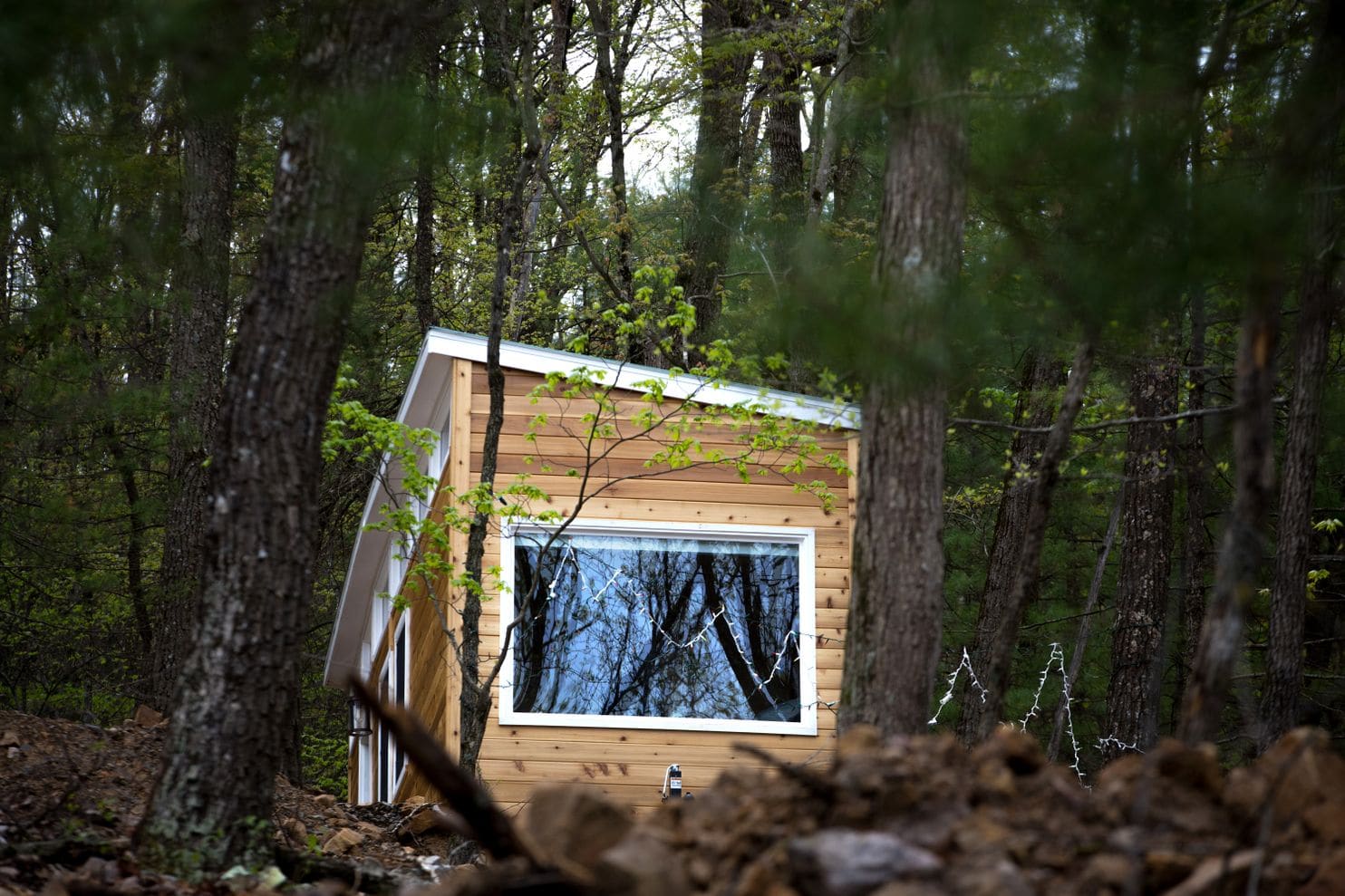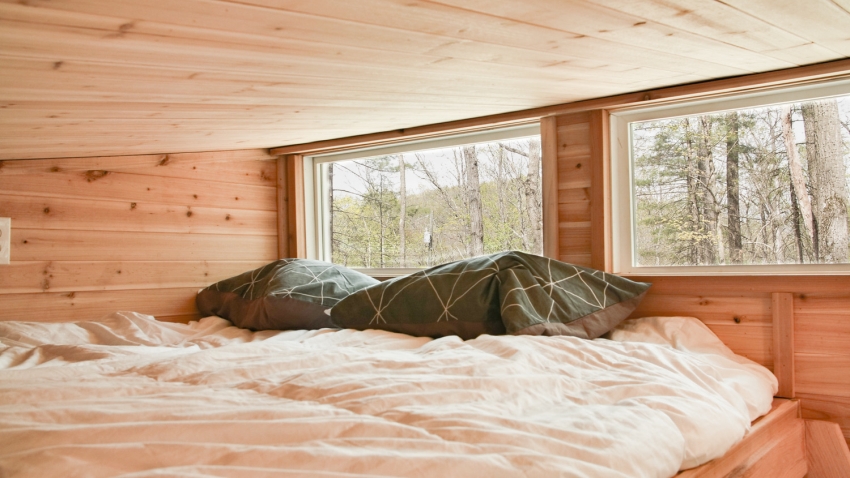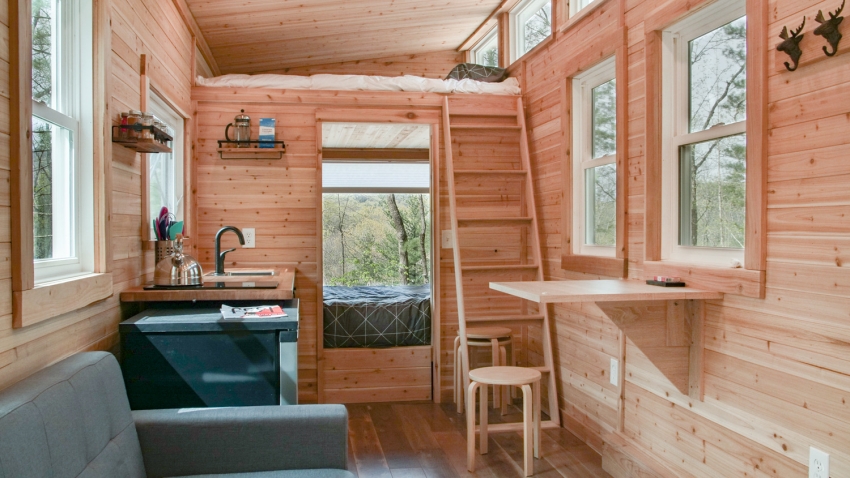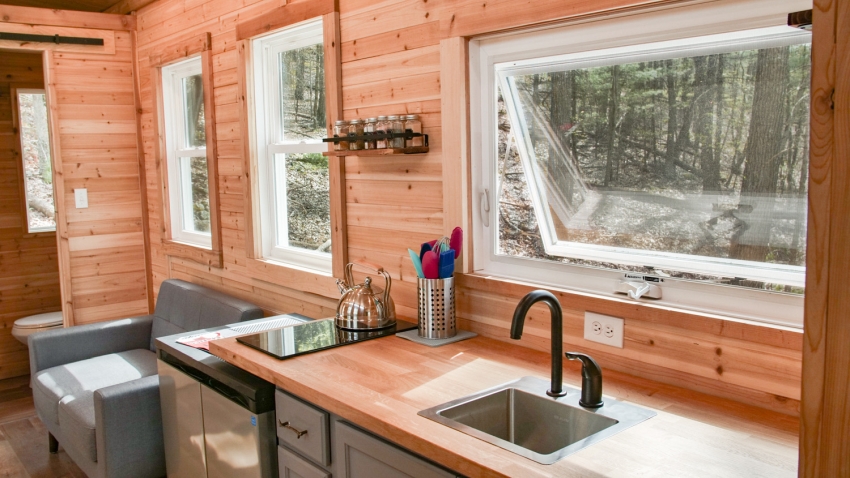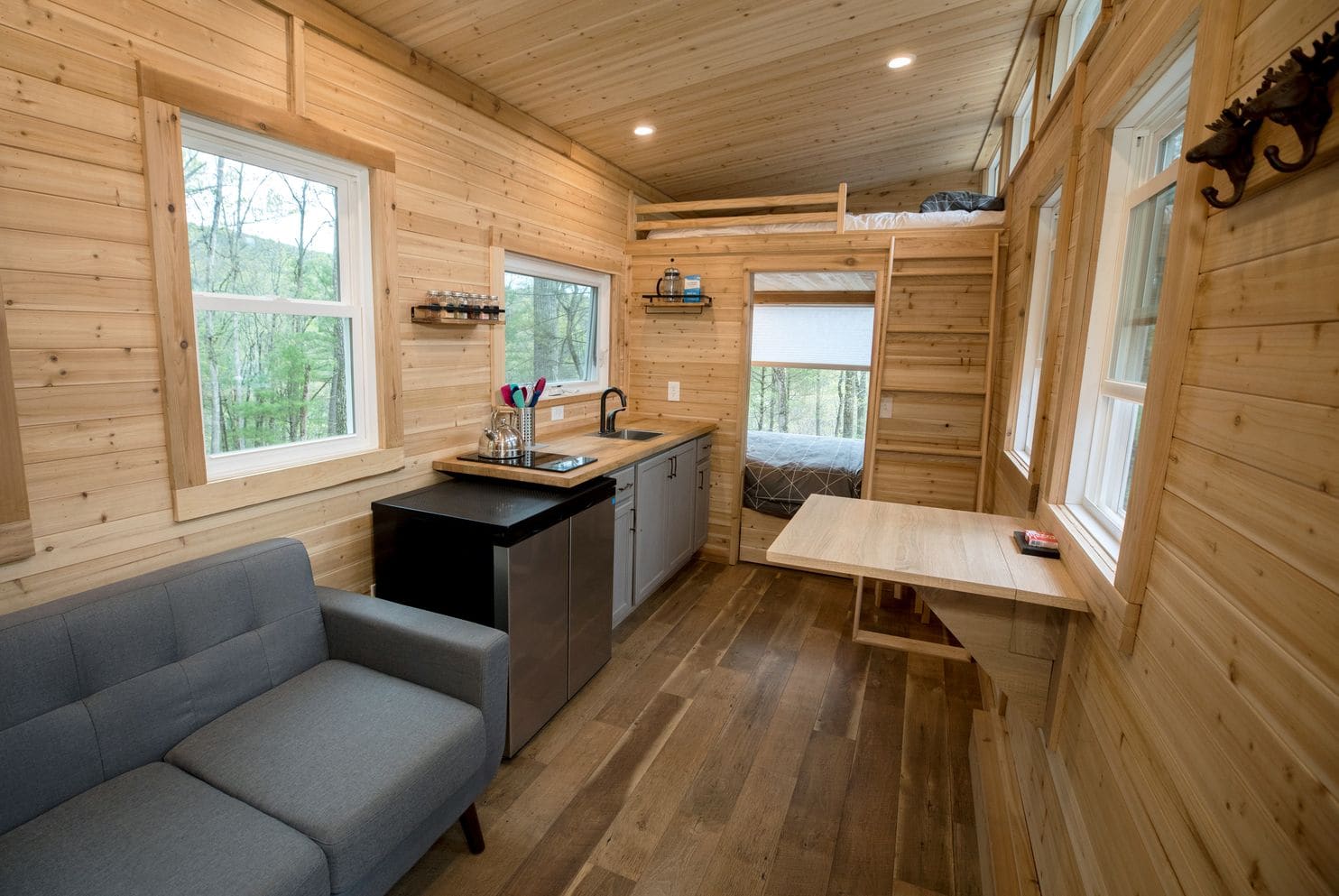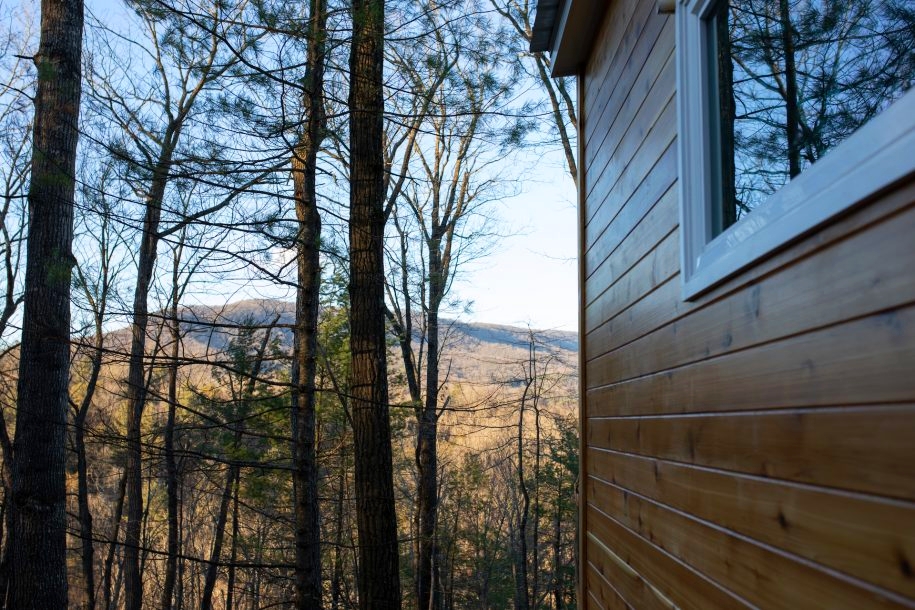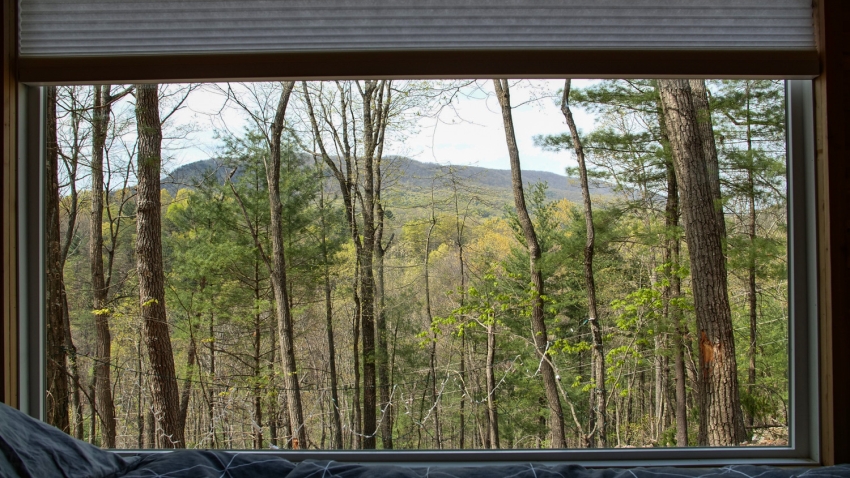 Via: WashingtonPost