Italian Bathware manufacturer Glass Design has designed a range of bathtubs called Mini. which is crafted to fit inside small bath spaces. It is made of fiberglass on the inside, and the exterior is available in five different colors including matte black, bright white, gold leaf, silver leaf, and red Ferrari.
The designer uses technically processed materials that are not only aesthetically gorgeous but also equally functional. The Mini bathtub in different shapes and colors was presented last year at the Cersaie (International exhibition of ceramic tile and bathroom furnishings) held in Bologna.
If you have a constricted bathroom space and looking for a small bathtub, then you must consider this bathtub by Glass Design which specially made for apartment living. Plus you can choose from the five different colors and pick the one that goes perfectly with your bathroom interiors.
The bathtub measures 95 cm in width, 76cm in height, 114 cm in diameters and will surely add a class to your everyday bathing experience.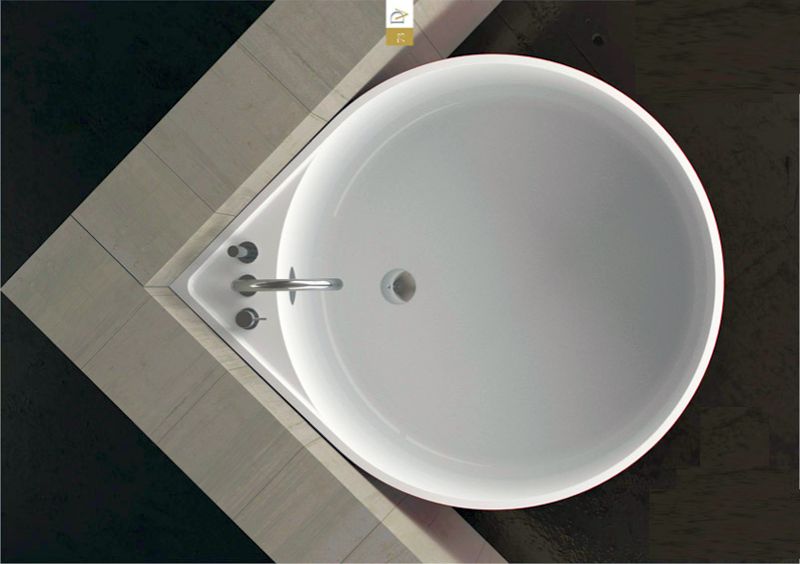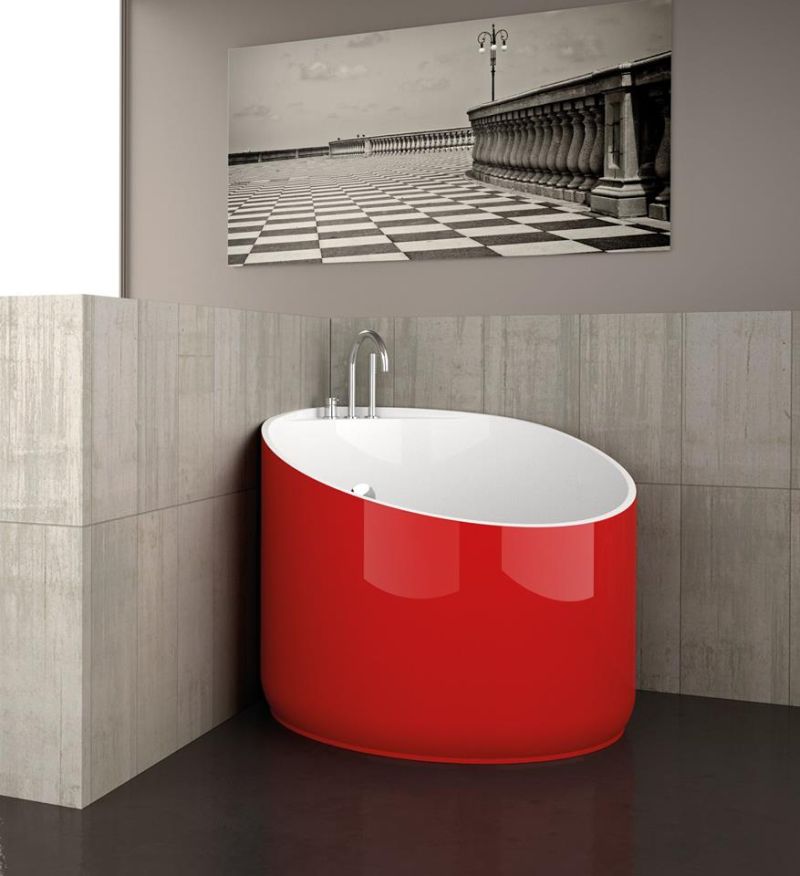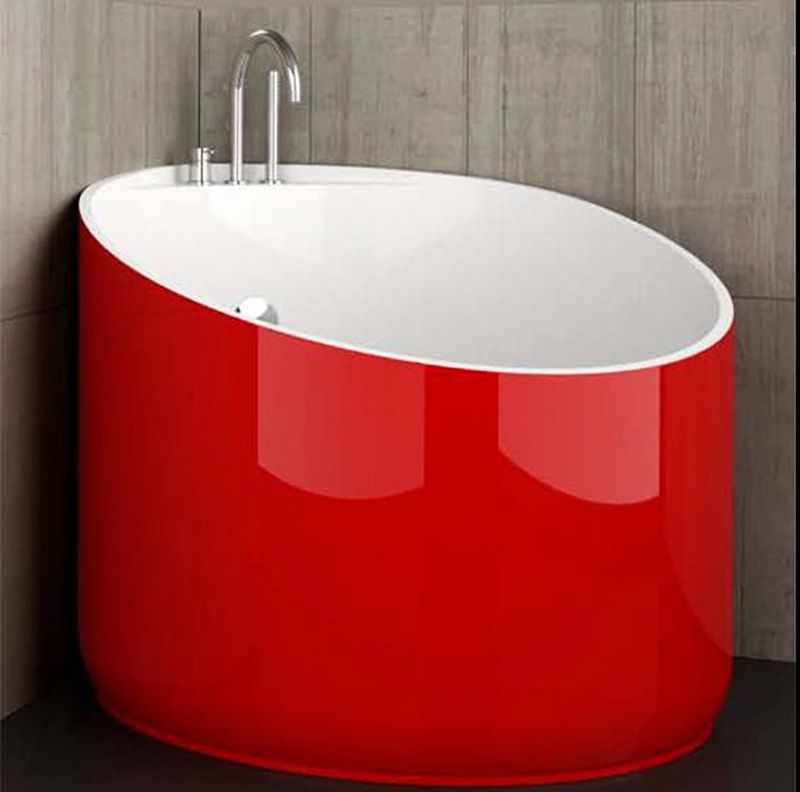 Via: ArchiDesignClub