A fairytale can surely come true, if your mom is as artistic as Jennifer Treece from Livonia, Michigan. She has spent nearly 60 hours to paint Disney's Tangled mural for her eight-year-old daughter Gianna's bedroom.
The theme of this Rapunzel-inspired bedroom is based on the 2010 animated film Tangled, which is about a young girl named Rapunzel, who has long hair and lives in a tower. Treece painted the mural in January and February of this year, with the Disney film playing in the background to inspire her.
While painting the walls, Treece kept playing the movie in the background to bring the beautiful scenes to life. Living up to its theme, the walls of the bedroom are beautifully painted to portray scenes from the enchanting movie.
Disney fans are loving her Rapunzel-inspired bedroom on the internet. For now, you can enjoy the creativity of the talented mom in images given below. You can find out more about Treece on her Facebook page too.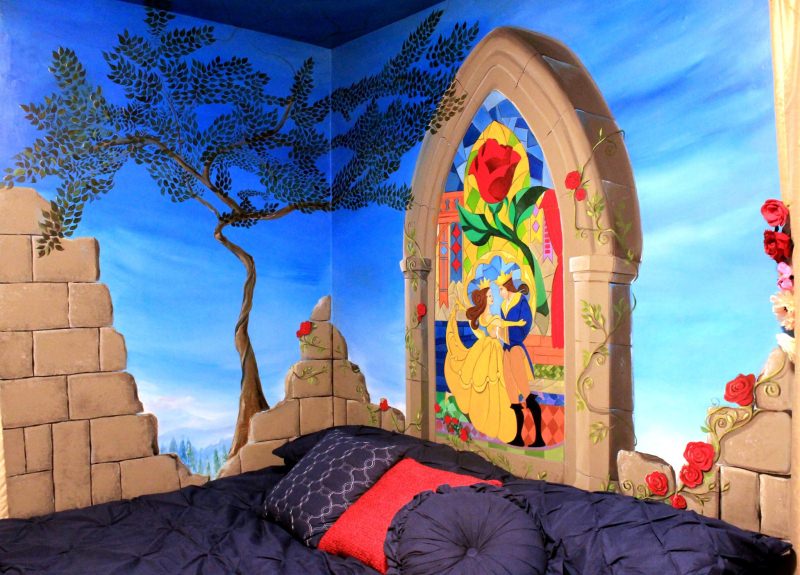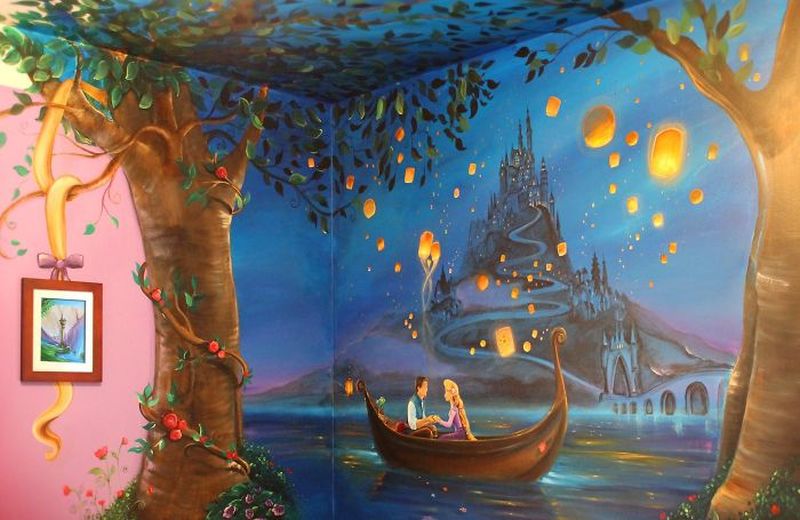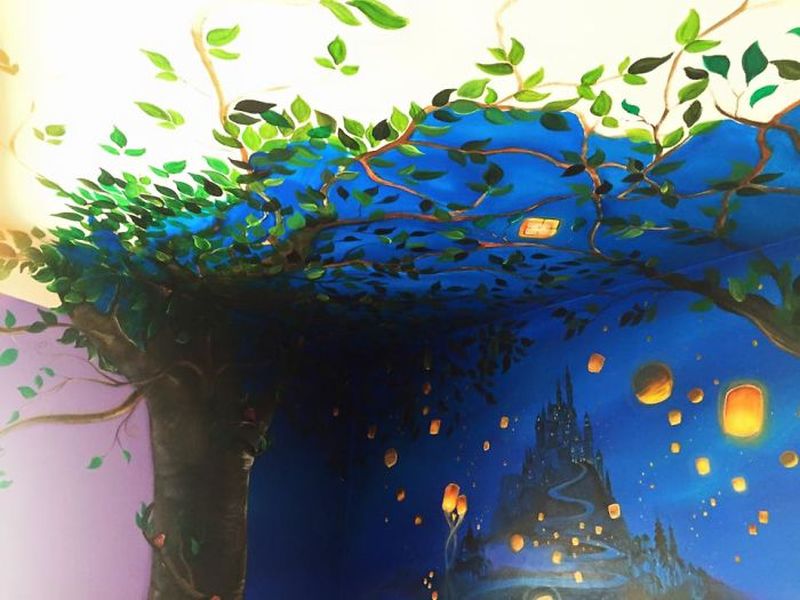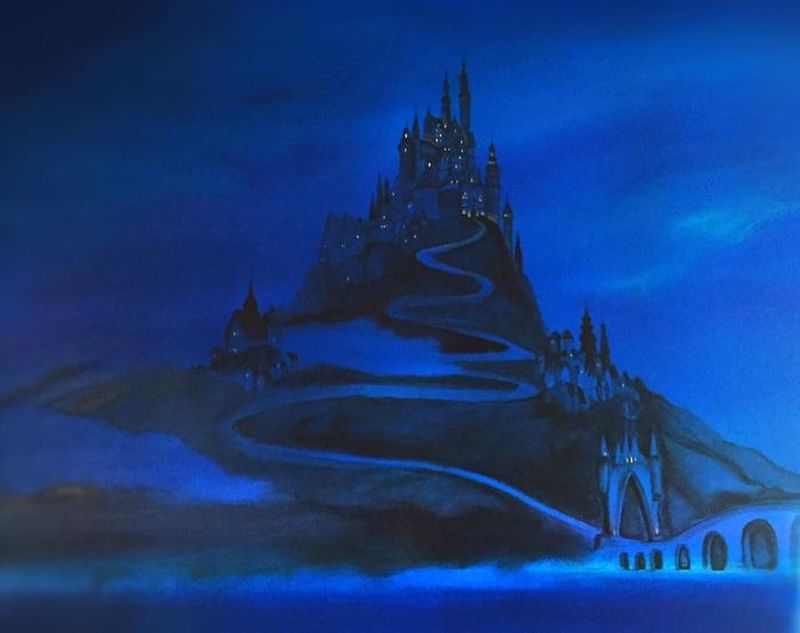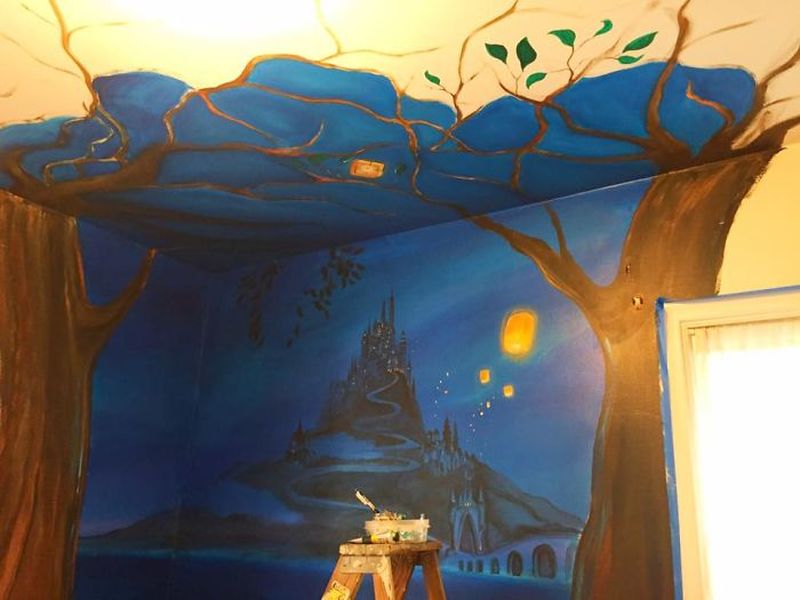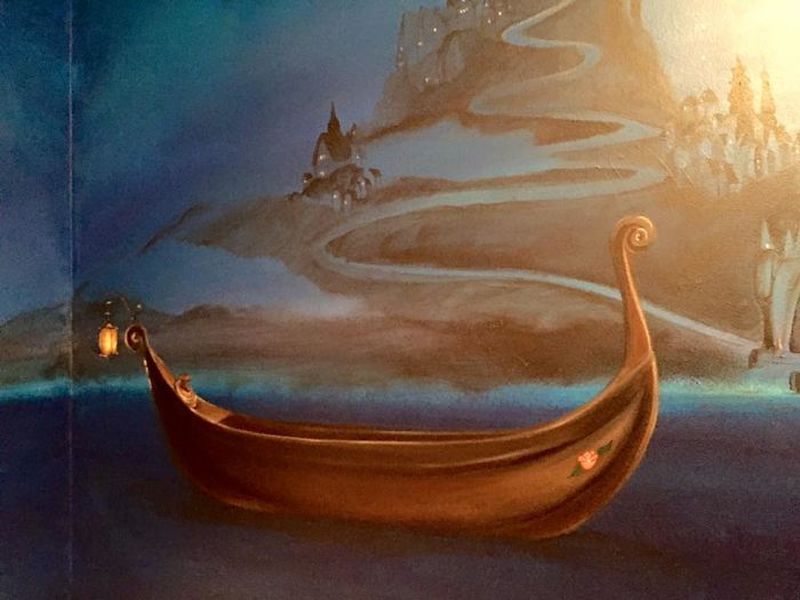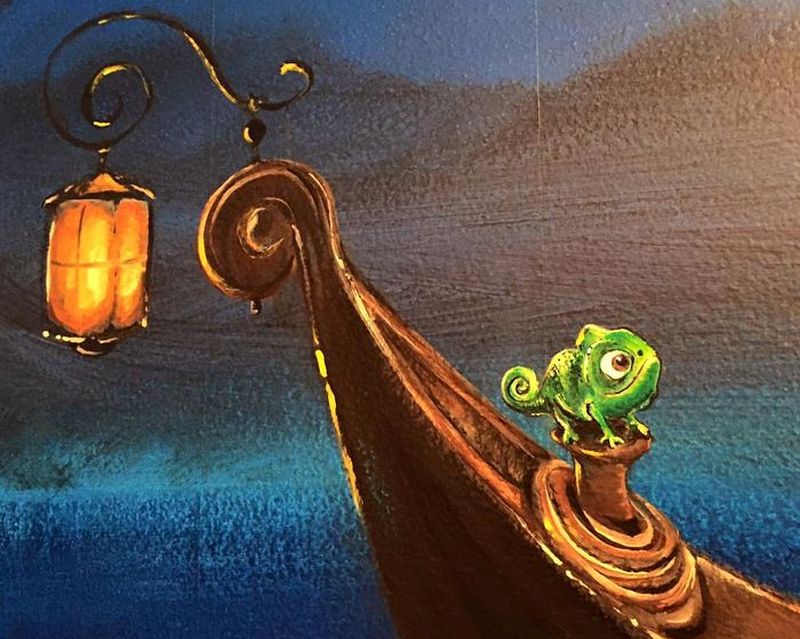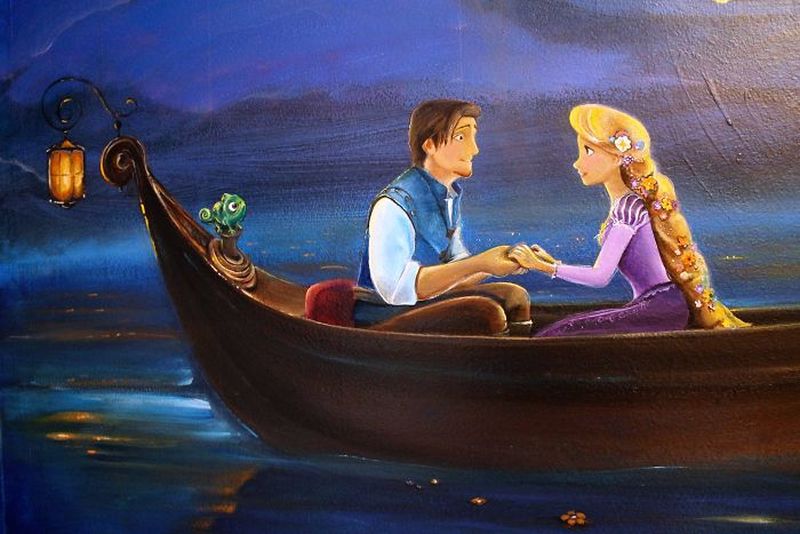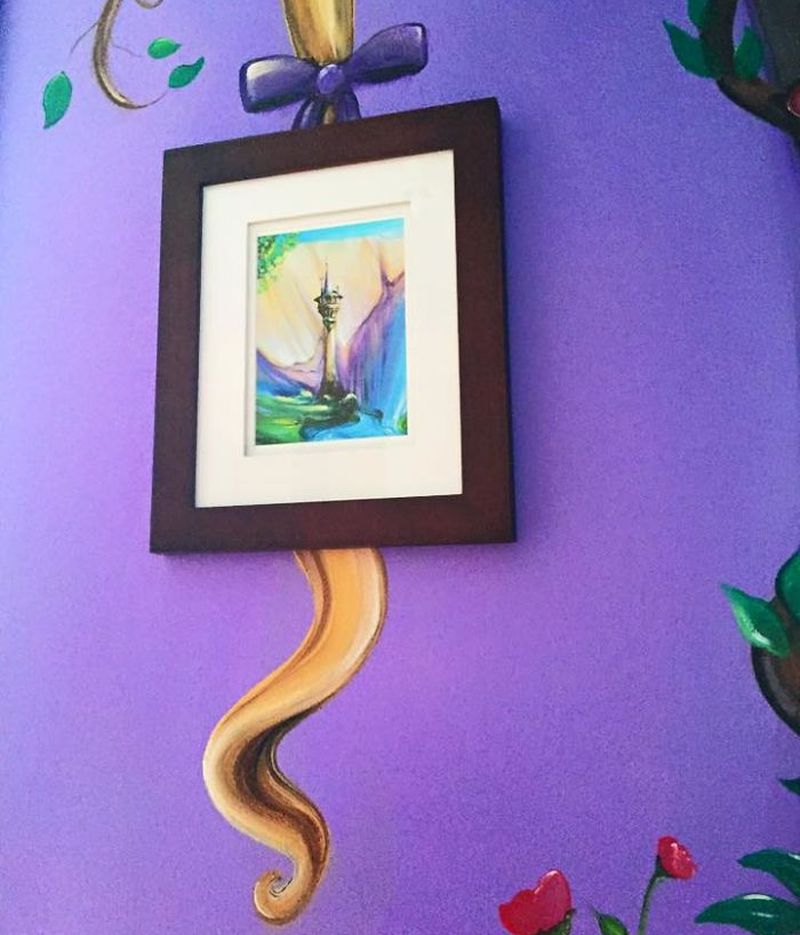 Via: BoredPanda