Modular furnishing has gained popularity over the years because objects lying at same place for long look quite monotonous. To add excitement in your home interior, modular furniture plays a vital role as it keeps the things interesting while changing its shape as per your mood.
Designer Sébastien Belgodère has also lived up to the trending modular-theme by creating a playful modular shelf dubbed Mood. It is designed especially to keep your curiosity for change alive.
Mood shelving system is made from natural wood that is carved into flexible wooden units to help your redesign interior of your room, rendering upon your tenor. It comes with a wall bracket and various movable modules that can slide both vertically and horizontally to change its shape, according to your desires.
The wall bracket supports various shaped modules and allows their free movement, without removing them from the backing panel. All you need to do is, place the backing panel in your desired position whether upright or horizontal, after that arrange the shelving units in different settings that suits interior of your living space.
The idea behind this exquisite shelving is to provide ownership to the users for recreating their personal space, following various stages of life. You can use it as a bookshelf or add decor objects in its units to make interior of your home more appealing. As for now, have a look at the images given below to find out different settings of the wooden mantelpiece in contemporary houses.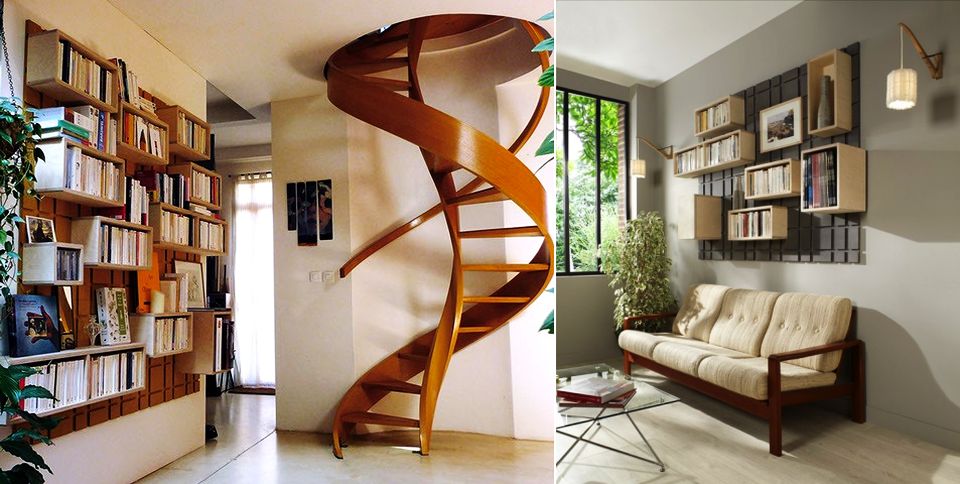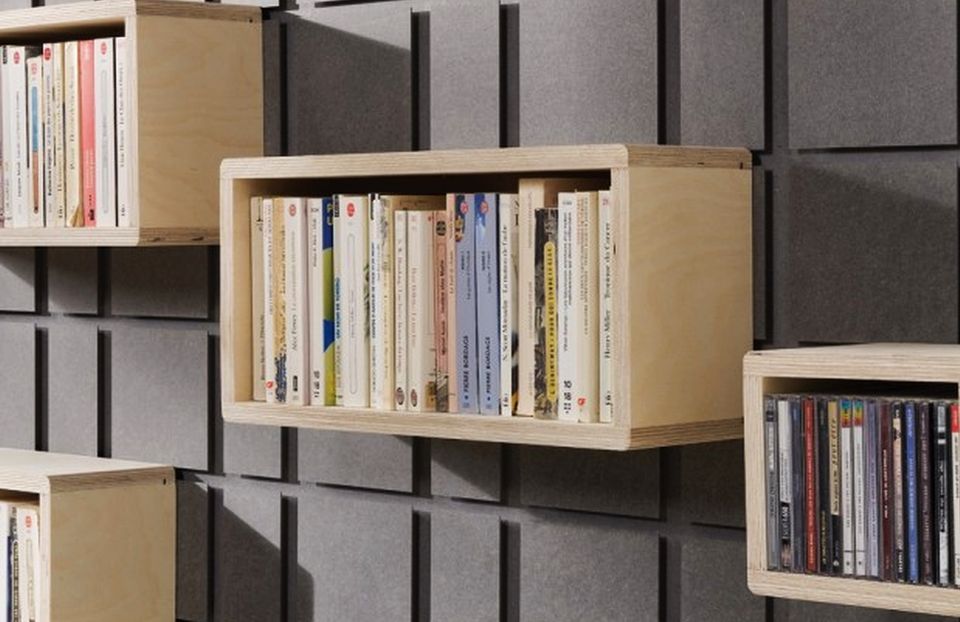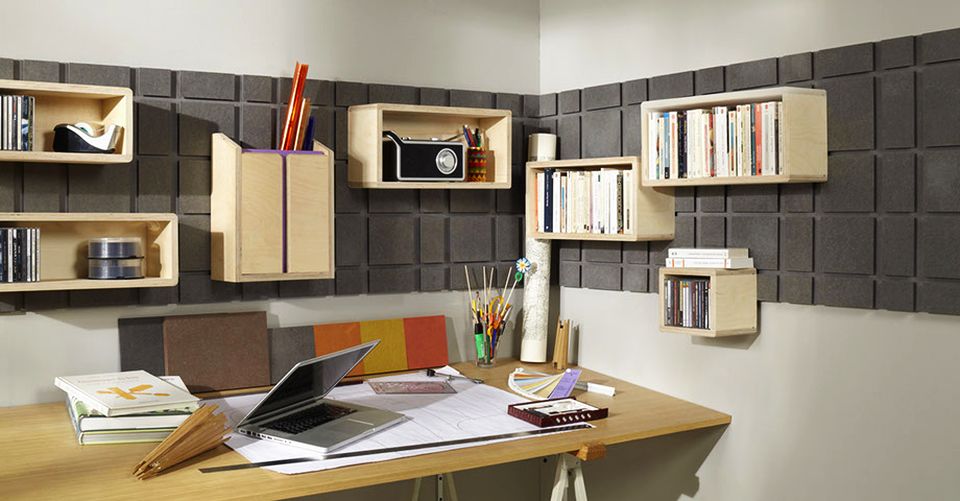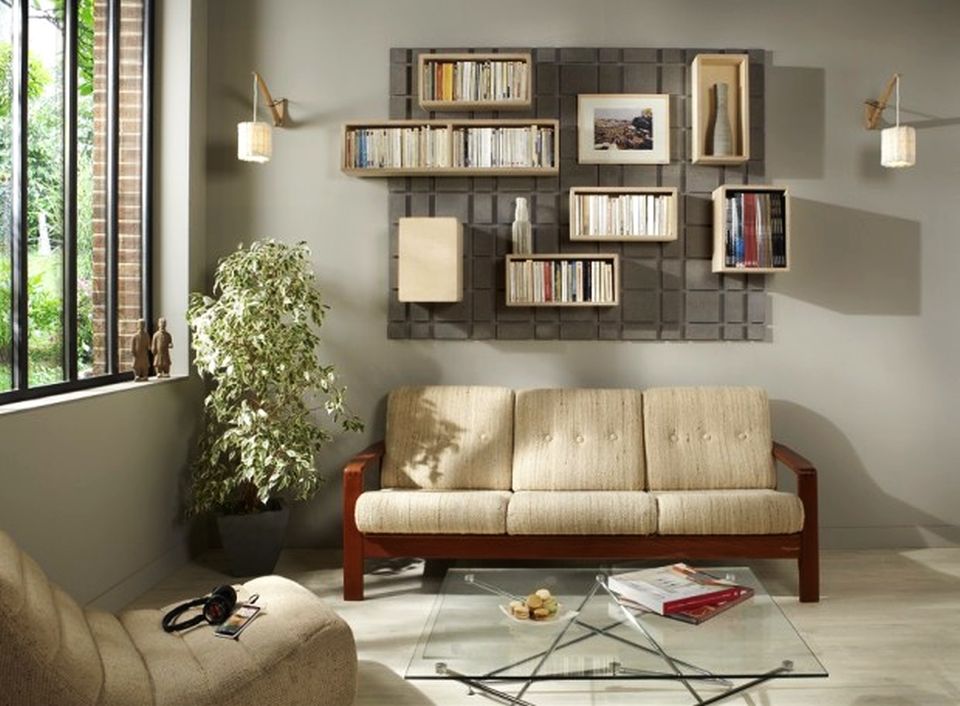 Source: SébastienBelgodère