Most of the city dwellers live in small apartments with limited space and no proper natural light. But to change the notion that small houses can't be spacious or well lit, Japanese retail Company Muji Designs has created the Vertical House in Tokyo, keeping the needs of city dwellers in mind.
It is a three-story wooden house resting on a 66.93-square meter lot in the middle of other residential buildings. The house employs a split-level system, where living spaces are accommodated perfectly within three levels, having enough free space and proper lighting through huge windows.
Nothing is obstructed by internal walls or doors because the areas of the house are built in a format to maintain continuity of the living space, whereas the central staircase has access to all levels of the house. The storage area is connected to the utility room, dining room with kitchen and living room next to a large north-facing window, thus maintaining a continuous hassle-free internal environment.
Vertical House offers a roomy, bright and airy dwelling well within a city despite limited space and no open landscape. The architects of the firm have set a benchmark for city homes to offer all necessary facilities even in small spaces.
Check out the pictures to get a glimpse of the minimal layout of this spacious city dwelling.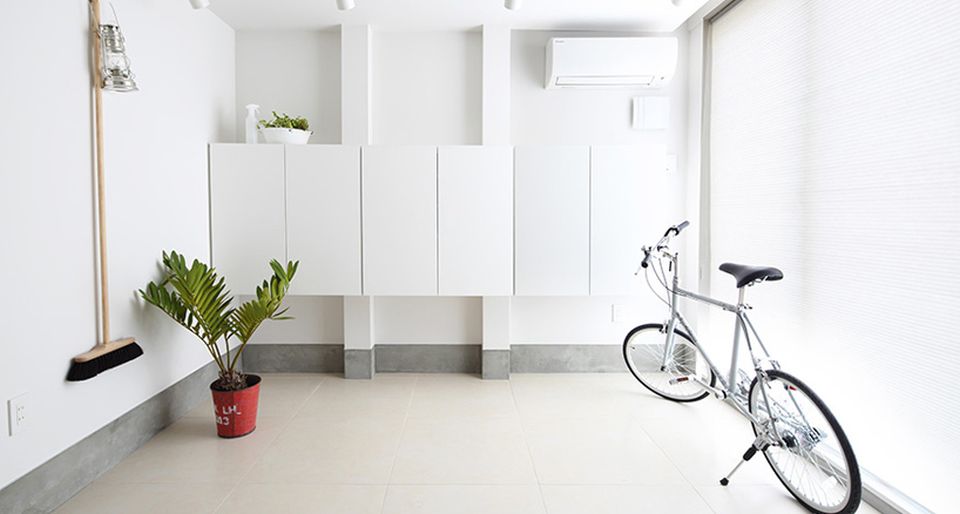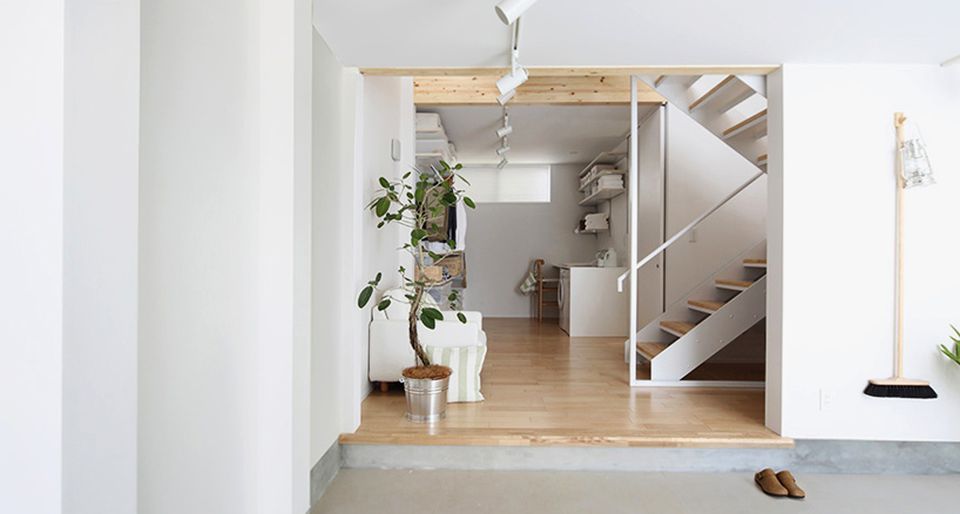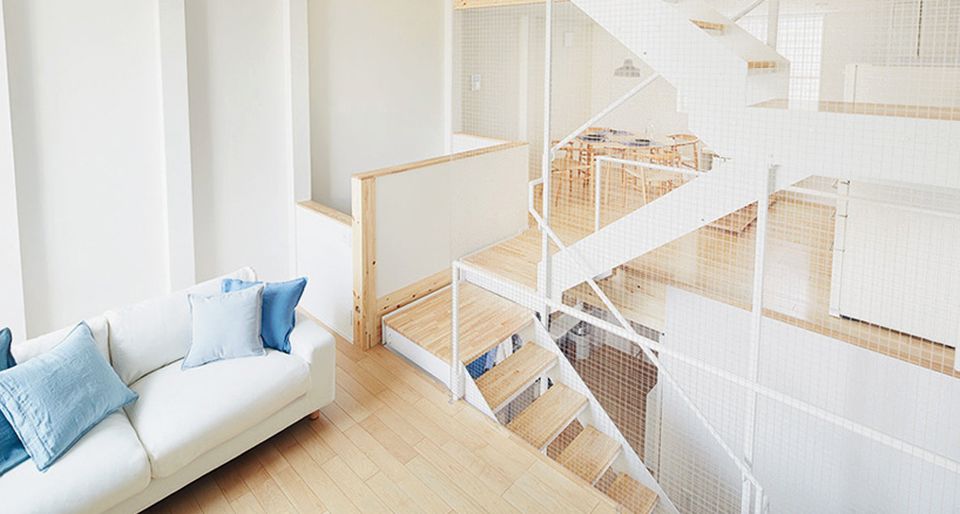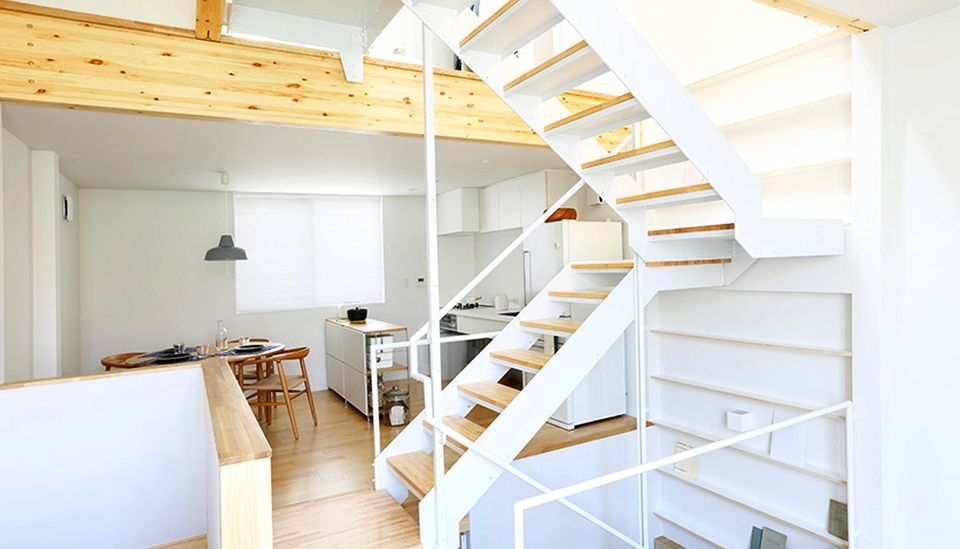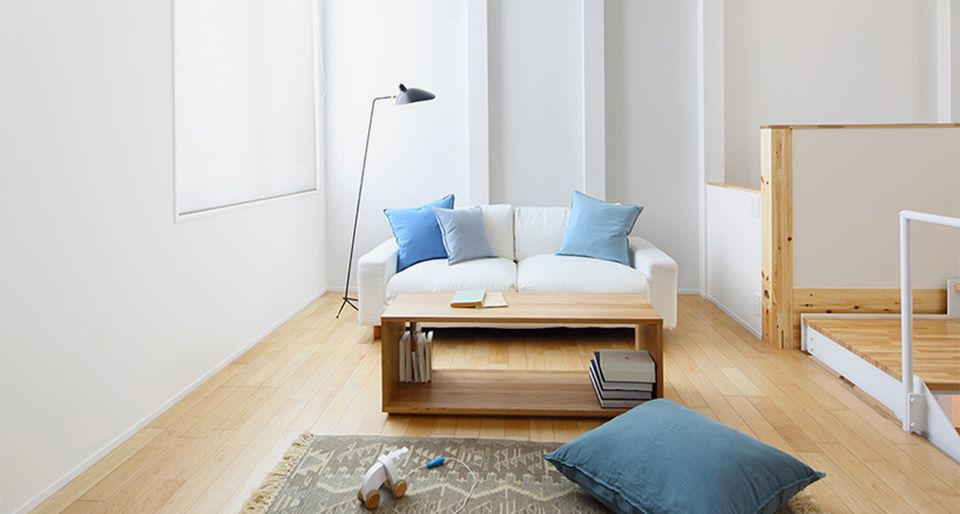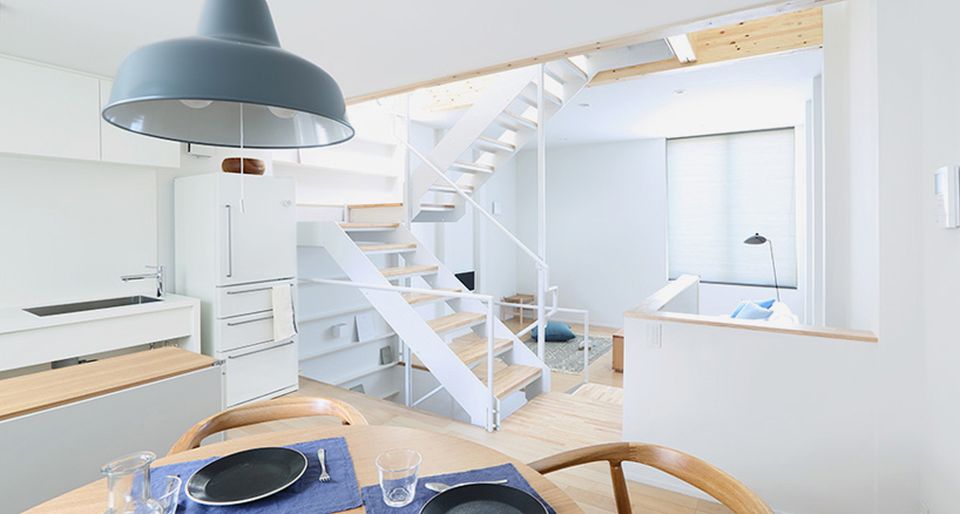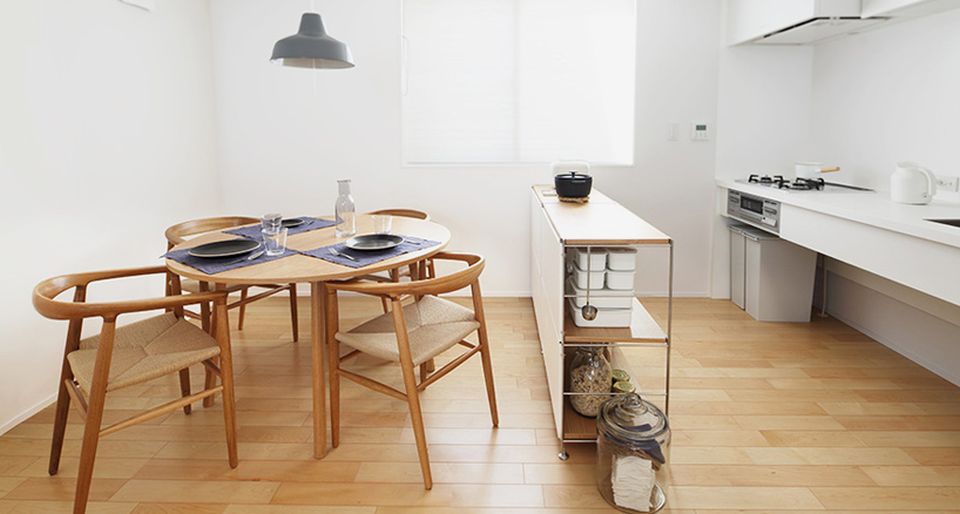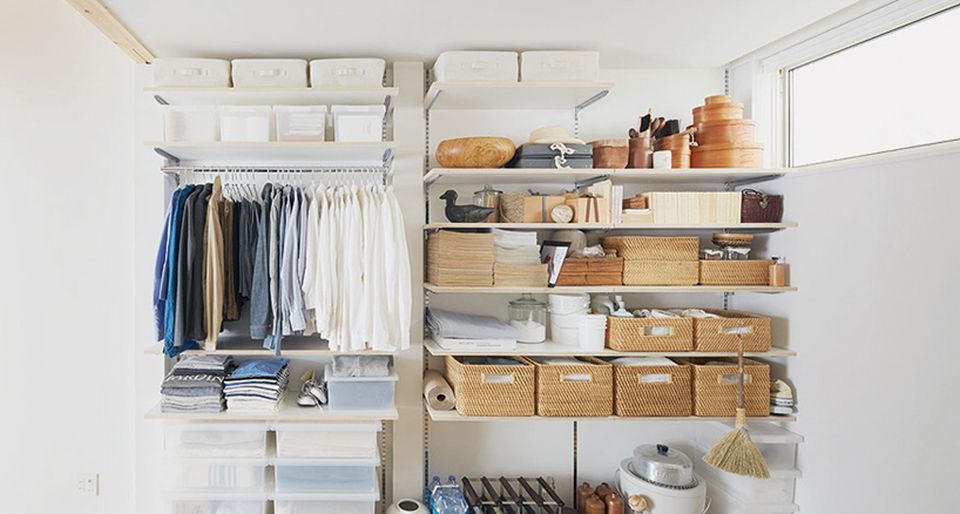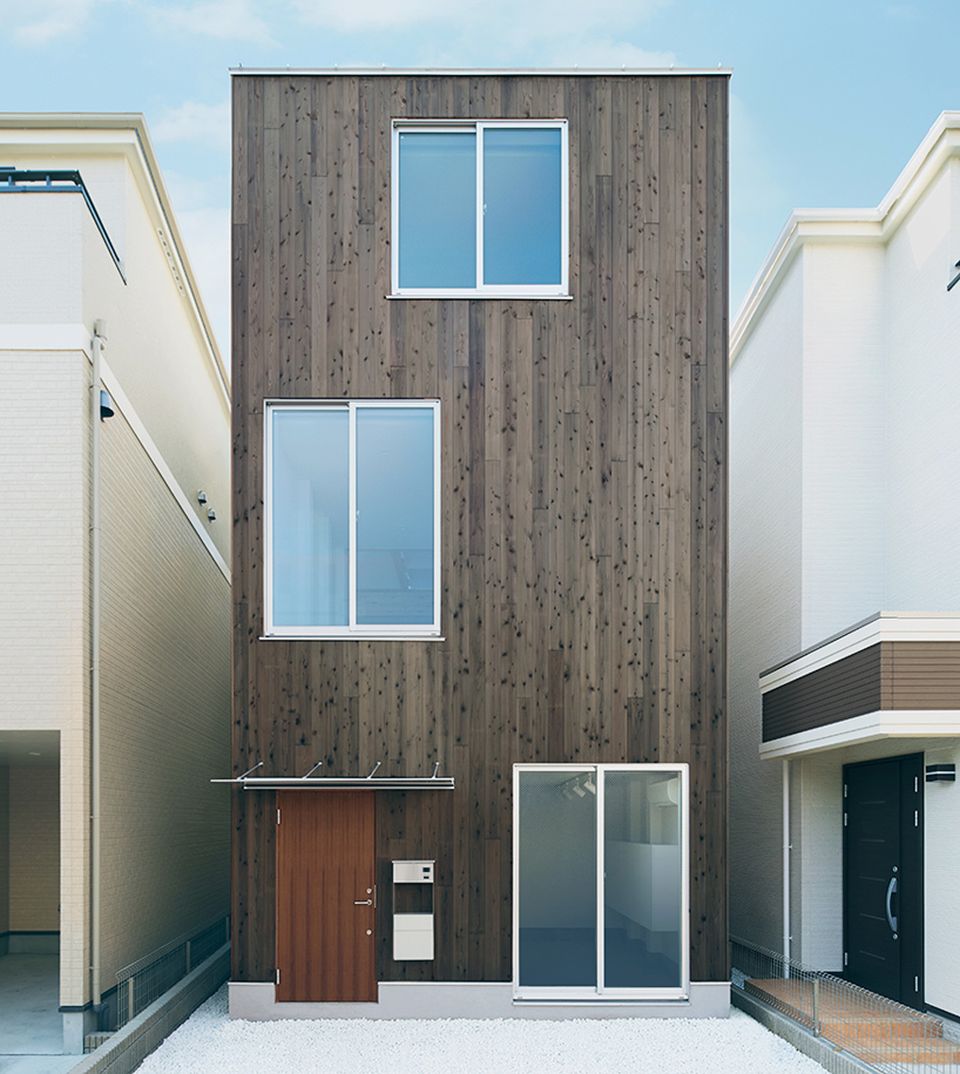 Via: DesignBoom