The multifaceted cubical table with matte surface and perfect symmetry is 3D printed by Joshua Stellini, artist and student at the University of Melbourne. Unlike sturdy and rock-like surface of 3D printed objects, this particular table is designed to be cushiony so that it can even be used as a comfortable seat.
The table-cum-seat is composed of 167 modules, which were printed by the university's UP Plus 2 3D printers. These modules were further fixed on nearly 197 wooden modules, which give firm support to its design. For completion of the entire table, Stellini has used NinjaFlex, a 3D printing material formulated out of thermoplastic to give sponge-like effect to the seat.
This unique material is manufactured by Fenner Drives to not only provide strength and flexibility, but also versatility to the unique piece of furniture. Due to its flexible cubic texture, it is created specifically for those who need comfortable furniture in their home. It took about seven days seven days and around 200 hours for 3D printing all modules of the square table. The inventive filament is available in various colors to match up any home interior.
Before this we've already seen a comfy 3D printed chair named Biomimicry, which is inspired by plant cell structure. But the chair doesn't have a cushiony effect like this particular 3D printed table. This innovative furniture piece proves that 3D printing technology is not only creates decorative objects, but also looking forward to provide utmost comfort as well as pleasant experience to homeowners in future.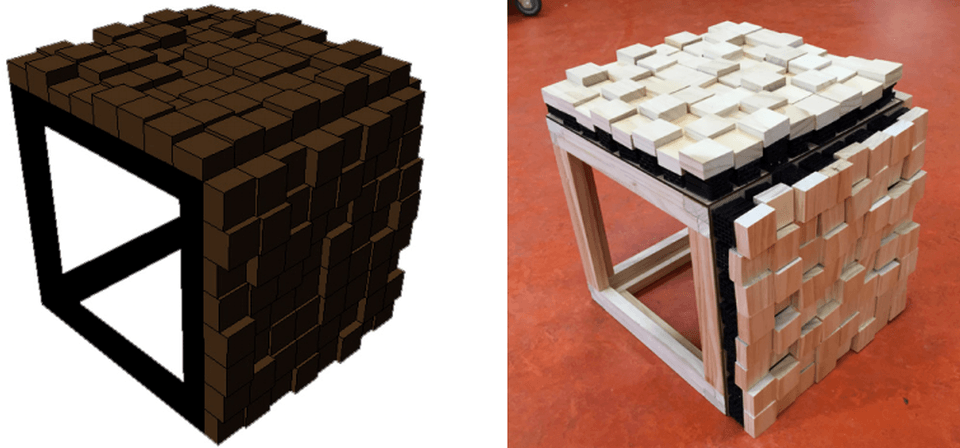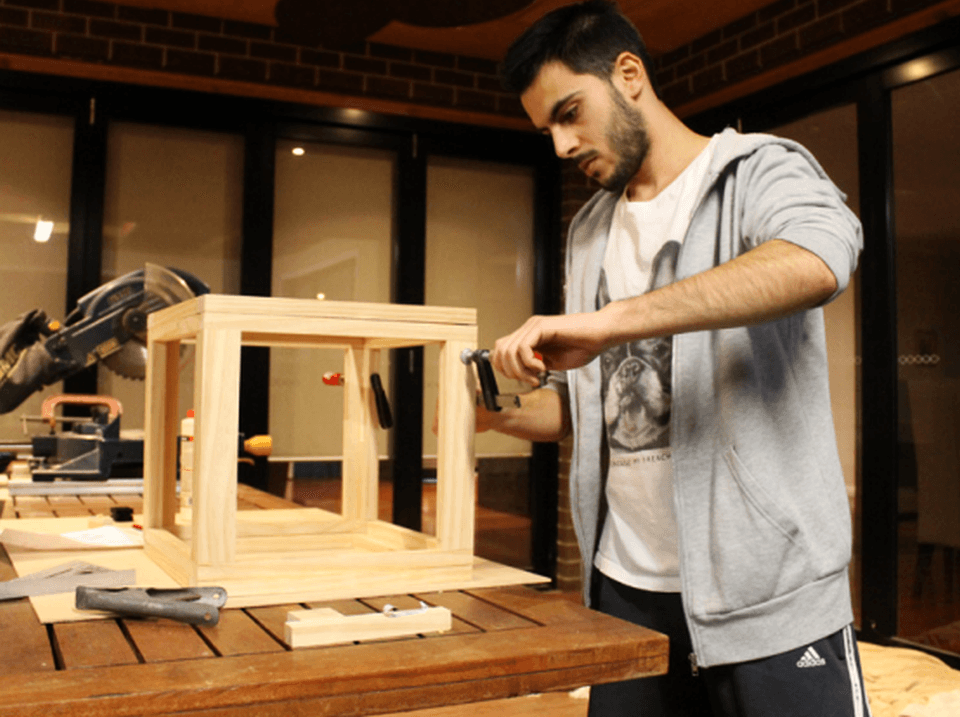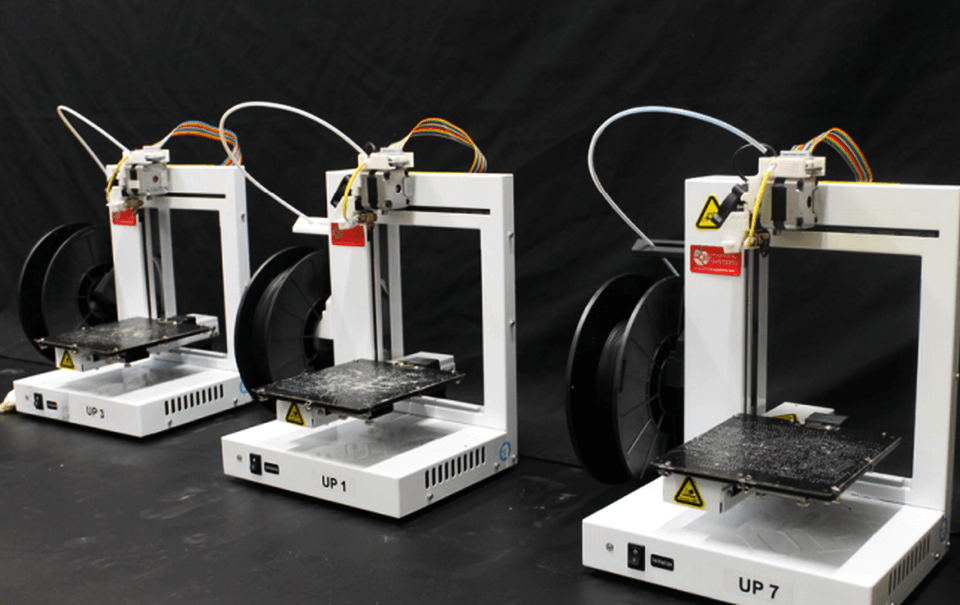 Credit: 3DPrint