There comes a time when our family needs us the most, especially elderly or disabled family members. But due to lack of facility and availability, the only option left for these aging patients is to stay in elderly nursing homes, away from family and grandkids. The same situation faced by Jesse Lammi's grandfather, motivated and inspired him to create NextDoor tiny house on wheels that can keep the elderly family members close to their kids and grand-kids.
According to Lammi, the whole purpose of this home is to keep elderly people out from institutions. The $50,000 home unit is designed for disabled persons and to provide maximum comfort. This unit can be raised by using jack-up system  for travel purpose or lowered for temporary purpose on a lawn or driveway.
NextDoor home is completely handicapped accessible, as it's designed by keeping in mind the movement of elderly people on wheelchairs. To create the units, Lammi teamed up with his childhood friends John Louiselle for the successful development of such units. The dynamic duo also got $342,000 grant from the state Department of Human Services and $5.3 million also awarded for developing ways to allow senior citizens to remain in their homes.
A 240-square-feet cottage on wheels is a mixture of Winnebago and assisted living. To provide ample light and air, the unit is filled with seven windows and bump over the roof includes a loft inside. The house is filled with many handicapped-friendly features like, power outlet is just three-feet above from the floor and the wide doors have handles not knobs. The low countertops and underneath cabinets make it easy with wheelchair to slide close. Bathroom is large and have wheel-in shower stall.
Designer duo is positive to start manufacturing the NextDoor home units by the end of the fall and they are already renting their first unit for approximately $1,000 a month. To get more information, you can visit at NextDoor Housing. The innovative housing is a great way to let people to stay close to their elderly parents in the time, when they need them the most.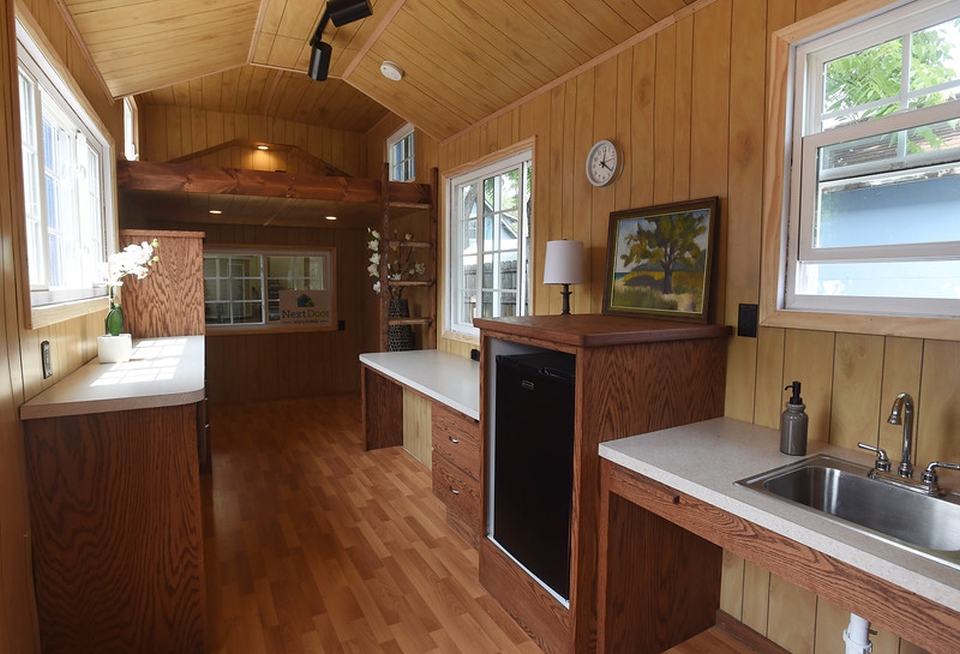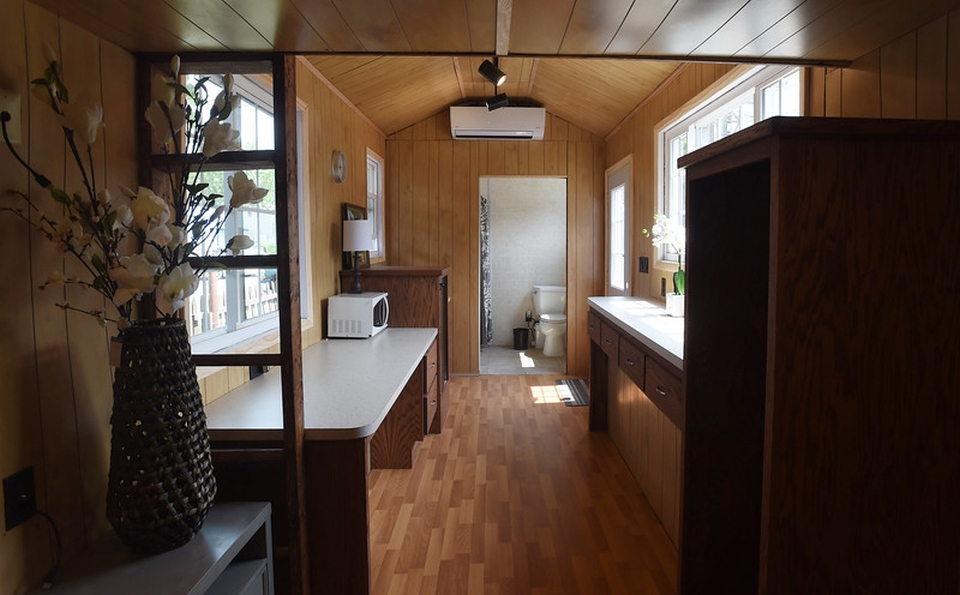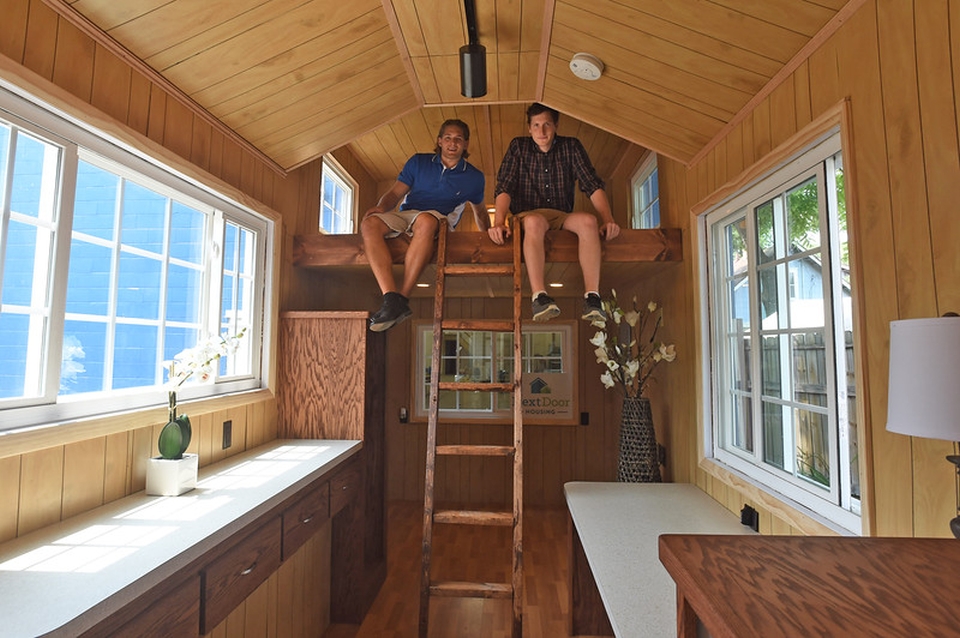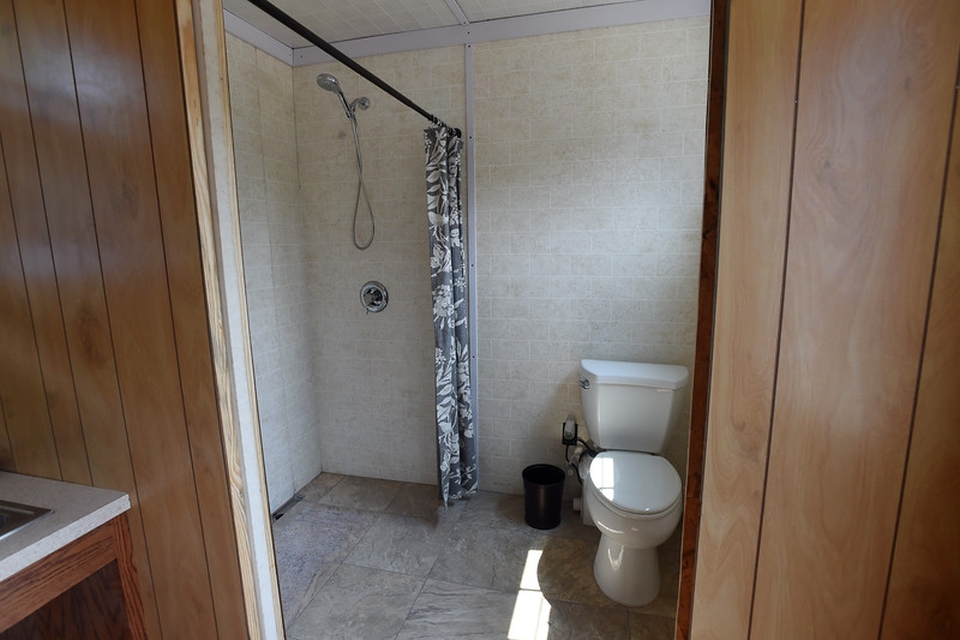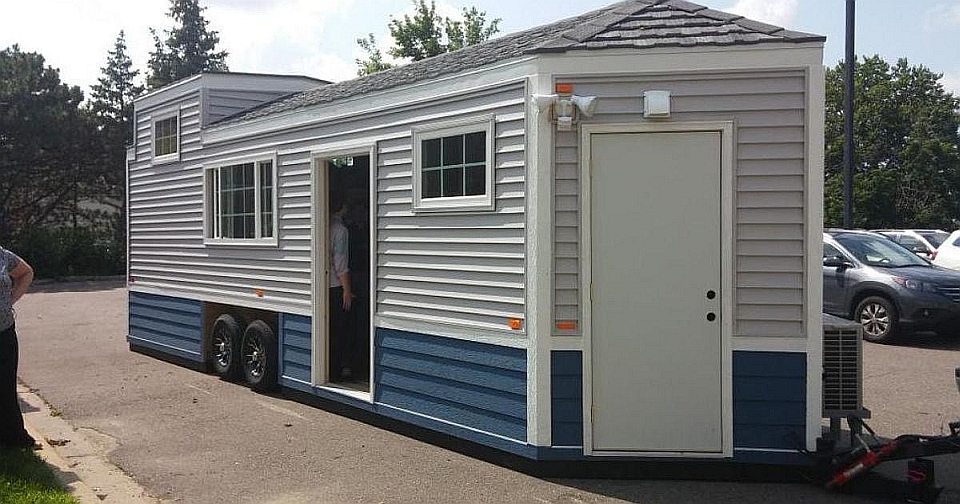 Via: MPRnews