Germany-based luxury safe manufacturer company Dottling recently unveiled its Opus collection of luxury watch safes that provide absolute protection against any unauthorized access. This watch safe appears simple, but it is a VdS class 4 model designed with state-of-art technologies. Design and body trim of the safe can be personalized in modern or vintage style according to your preferences.
Its interiors are furnished with Alcantara and poplar burl veneer. Doors of the luxury safe are secured using twelve gilded bolts made of specially hardened steel. The multi-shell construction provides resistance up to six times higher than standard safes. There are gilded handles for opening/closing doors of the luxury safe. The Opus 1 connects to an alarm system, where built-in seismic microphone catches the smallest vibrations for initiating the alarm immediately.
Each luxury safe comes with a high-gloss finish in grand piano quality, and there are attractive gilded decorative elements for camouflaging the whole design as an antique armoire of the historicist style. For additional security, all the design components revealing its functionality are hidden cleverly, such as console of the electronic high-security lock behind a secret flap and the innovative door mechanism for hiding the hinges.
Also Read: Döttling Fortress safe for advanced security features
One can access the luxury safe either with a finger print or by entering the security code. Inside, there are forty precision watch winders, twelve drawers and two extendable tables for providing enough space for accommodating up to 250 valuable watches. Indeed, the Dottling Opus 1 is a stylish luxury safe for storing luxury valuables at home safely.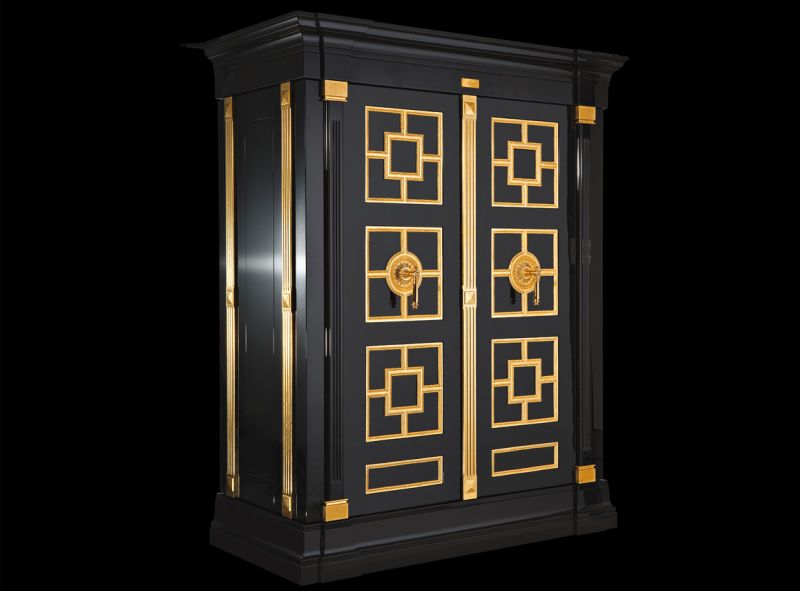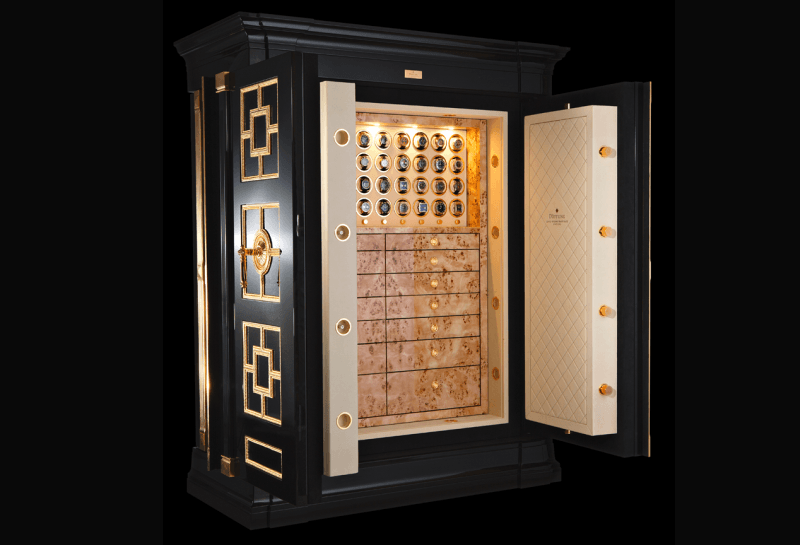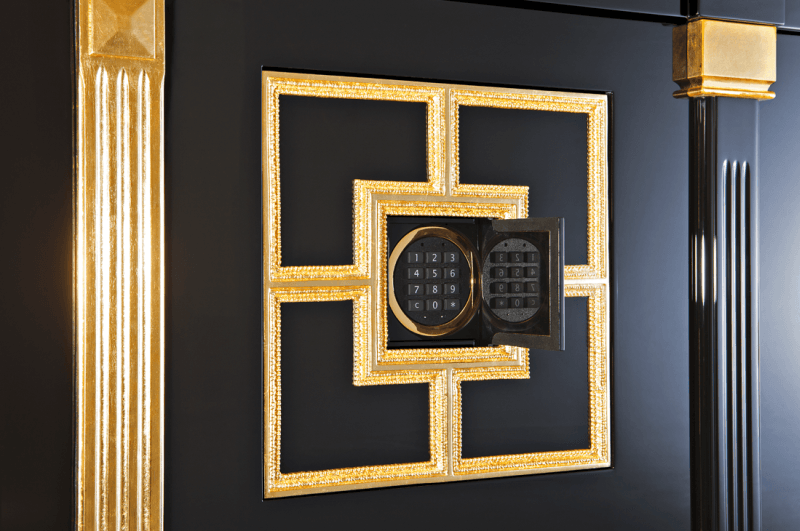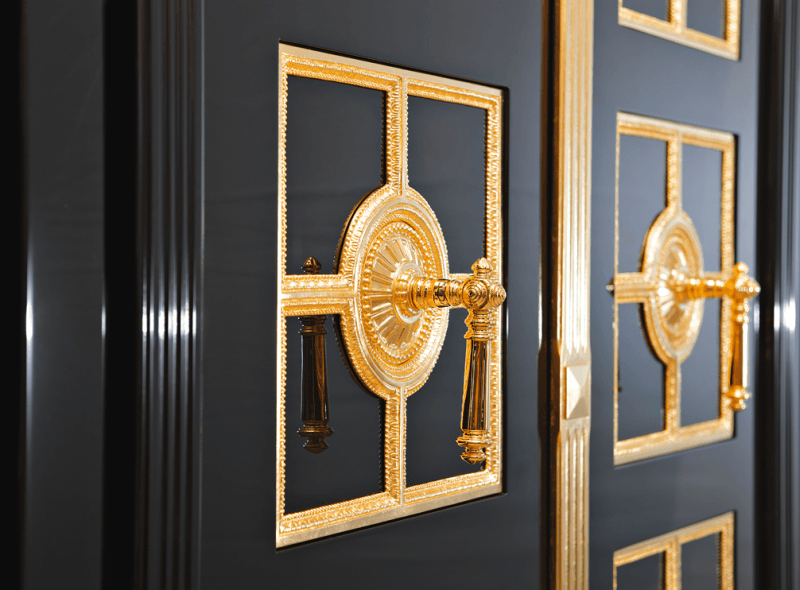 Via: Lux Expose