Higher education Institutions all over the world are being recognized internationally for their unique researches and achievements. One such example is from Greece, where Dimitris Sergentakis, a 5th-year student from the Architectural School of the Polytechnic of Crete has designed the future chair of Greece named Origami Chaise Lounge.
With this design he has competed with students from 52 countries and was rewarded with a gold prize under the category 'Home Interior Product' at the International Design Awards. The Chair is made from light aluminum, and Dimitris has developed it at laboratory of his own institution. IDA is an international organization empowering hidden talents and visions world wide.
His latest chair design has brought focus on him and his institution all over the world. Scientists from other countries are acknowledging researches and developments by the Greek universities. Dimitris said that there are many institutions in Greece working hard to innovate newest products for the world. He wants to work and live in Greece instead of leaving his country to make his future abroad.
The Origami Chaise Lounge is currently being exhibited at the second floor of the Center of Mediterranean Architecture situated at the old port of Chania. At this group exhibition, the chair is titled as "Please sit down, Mr. Le Corbusier" to honor the famous Swiss architect Le Corbusier. The series of event will end in August 10, 2016.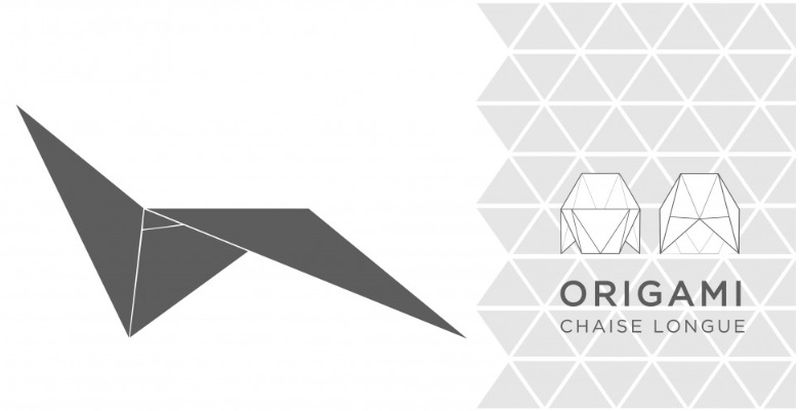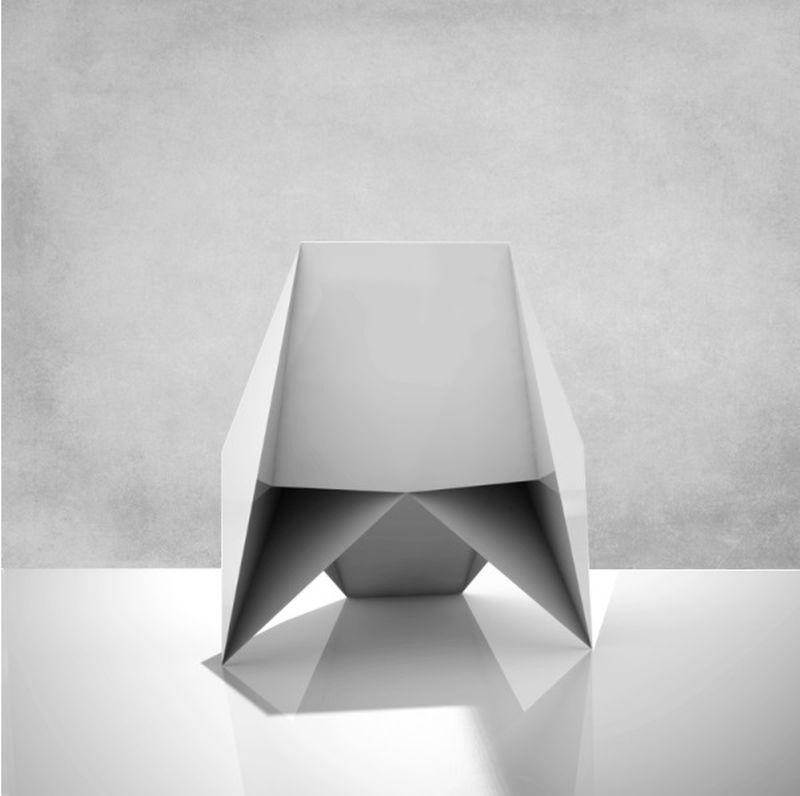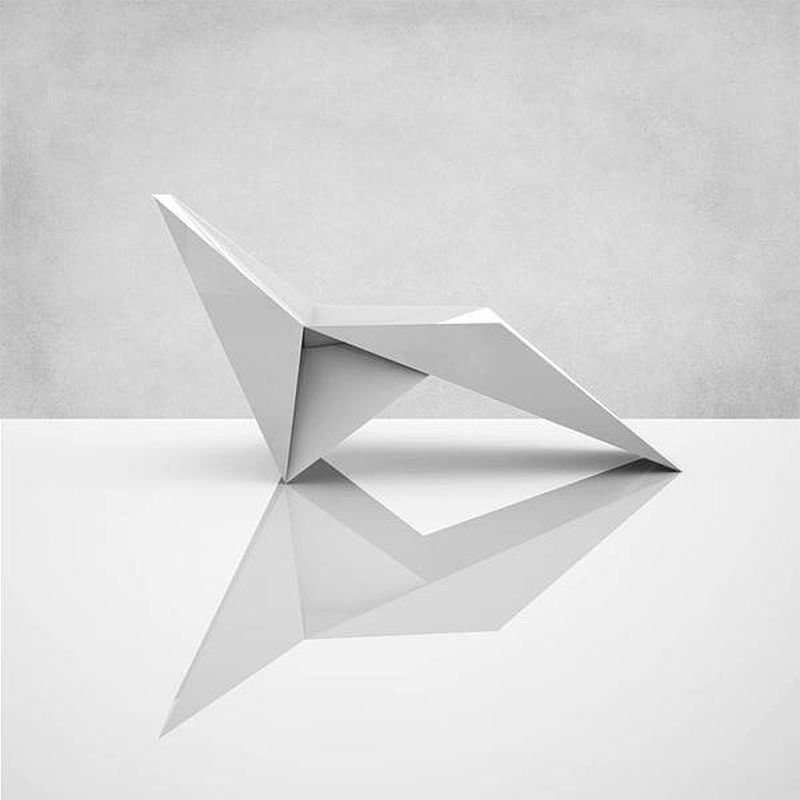 Via: GreekReporter