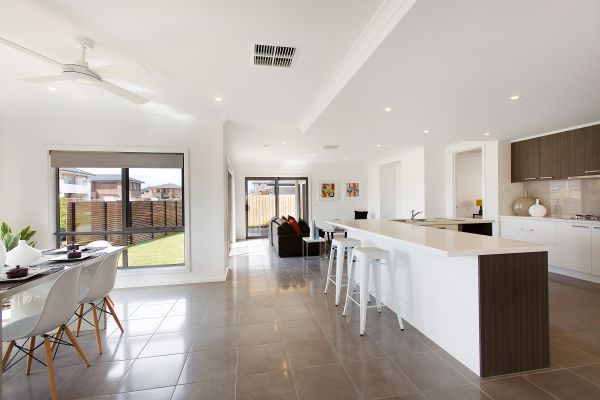 In the realm of contemporary architecture, the ambit of green technology is not just limited to utilization of solar panels and geothermal systems. This expansive side of sustainable affairs is efficiently showcased by the newly constructed Ozone Home at Somerfield in Victoria, Australia. Conceived by architects and engineers from Latitude 37, the 7-star energy rated housing unit incorporates the namesake Ozone Panel technology. This technology adopted from the European theater (of modern architecture) exhibits dual advantages in the form of thermal efficiency and acoustic mitigation. In simpler terms, the integrated mechanism is apt for shielding the Ozone Home from both heat as well as noise.
According to the designers, this the very first time that Ozone Panels have been used in Australia. In fact, given the generally hot climatic conditions of the country, thermal efficiency from cold temperatures generally remained an afterthought for designers. However, with recent rises in heat waves and mercurial conditions, the architects are gradually opting for energy efficient systems that also mitigate the effect of heat. Consequently, the Ozone Panels propitiously come as the 'savior' technology, with a potential for large scale implementation in the construction industry.
In terms of practicality of the Ozone Home, the effectiveness of these panels is not just defined by their heat and noise shielding capability. Haydn Wright, CEO of Ozone Panels, says that the technology also allows the requirement of lesser materials for construction, thus alluding to low impact construction. Furthermore, the Ozone Home also incorporates 'traditional' techniques like double glazing and high insulation that surely contributes to the home's praiseworthy 7-star energy rating.
And, finally as for the conscientious side of affairs, the Ozone Home will be auctioned off on 26th October, with the proceeds going to Lighthouse Foundation, an organization dedicated to providing shelter to homeless young people.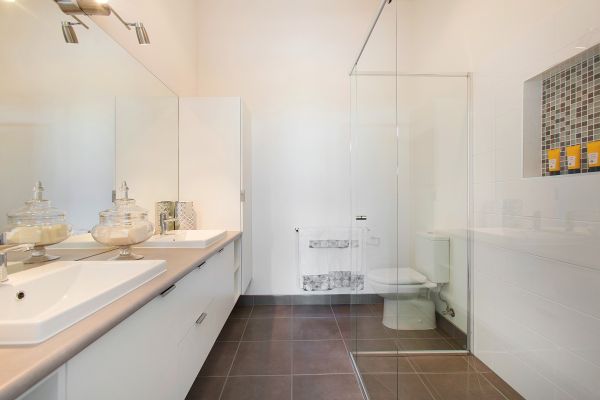 Thanks, Emily Jabour