Who wouldn't want to eat in a plate with dancing images? Bringing this idea to life, Panasonic has created a unique dish equipped with a display to create an astonishing presentation of food. DishCanvas complements the food with a brand new presentation that comprises moving images and special effects. It is a smart dish, made up of glass top, a display and batteries for superior expression in culinary art.
DishCanvas is designed by the team of Game Changer Catapult project of Panasonic, a project which was initiated with the passions of individuals. The passion inspired the team to create dishware with images and texture to enhance the culinary presentation, making it more pleasurable.
The DishCanvas app helps in creating fascinating artistic images to go with the food. DishCanvas connects to the smartphone wirelessly. All you have to do is to select the design and texture that you want to put on your dishware, using 'motion' and 'texture' functions on the app.
These functions of DishCanvas helps in customizing different effects, such as to express 'the season and the unique world of the cuisine' freely. It delivers a wide range of colors, designs and textures to choose from. You can customize the look to fashion a perfect union with the food. The motion function helps you add movements to these designs and images. DishCanvas is an idea with plentiful of possibilities to stir all your senses while eating.
With a largely growing food industry, the company wanted to make eating an expressive experience by evoking the other senses of the human body. The visual effects added to the tableware by this app helps to enhance the presentation of food as well as captivates the attention of eater, making it more enjoyable.
Also Read: Panasonic's Countertop Induction Oven can Prepare Food in 20 Minutes
This app targets mostly restaurant owners and chefs who want to amaze the customers and entertain them by providing menu items in an unconventional way. You can have the ingredients put in your cuisine displayed on your plate or you can use this app to grab the attention of kids who run away from food.
This is a creative way of exploring the possibility of tableware and of expressing the passions of the chefs. The moving images on the plate would definitely enhance the culinary presentation along with chef's individuality and the users' pleasure.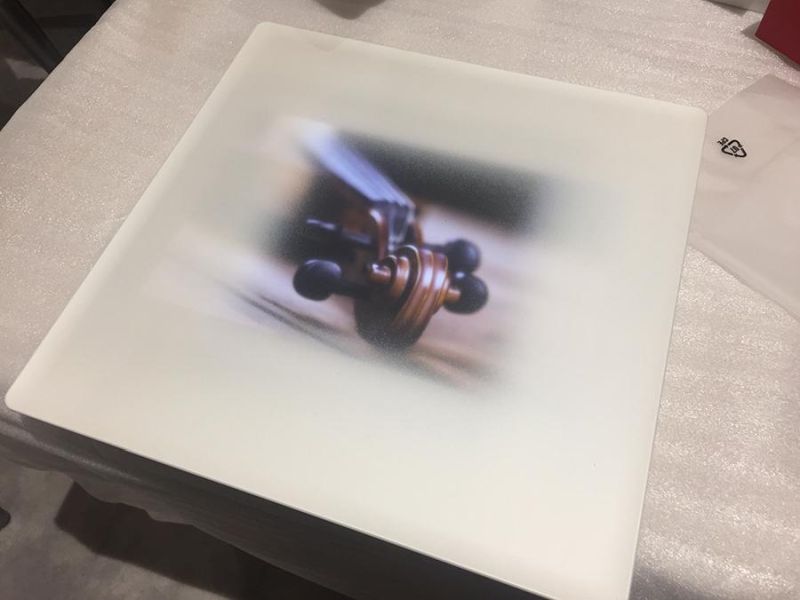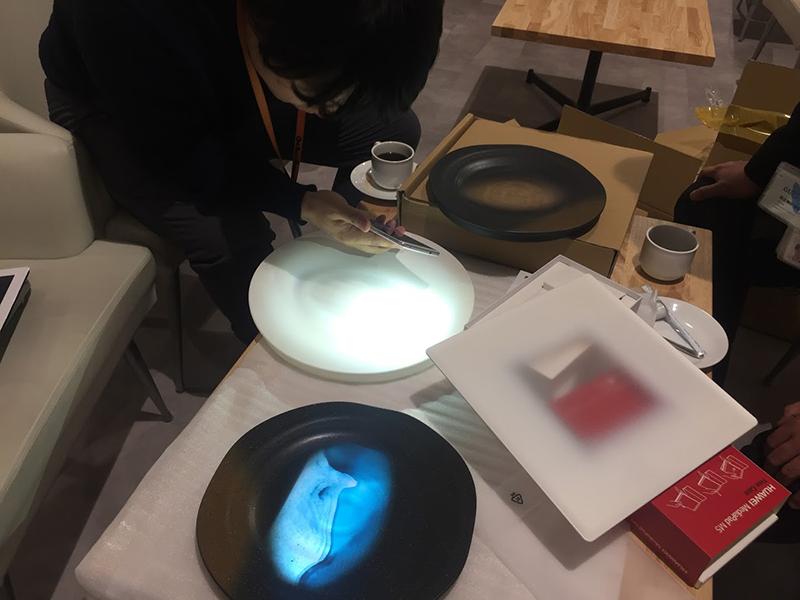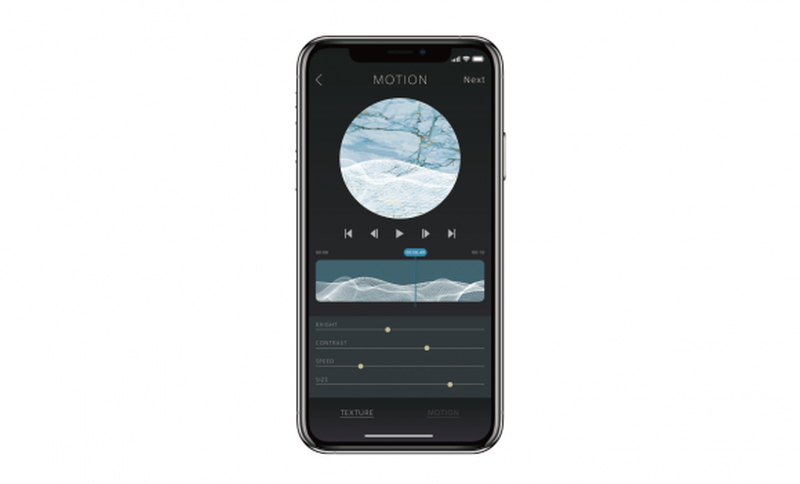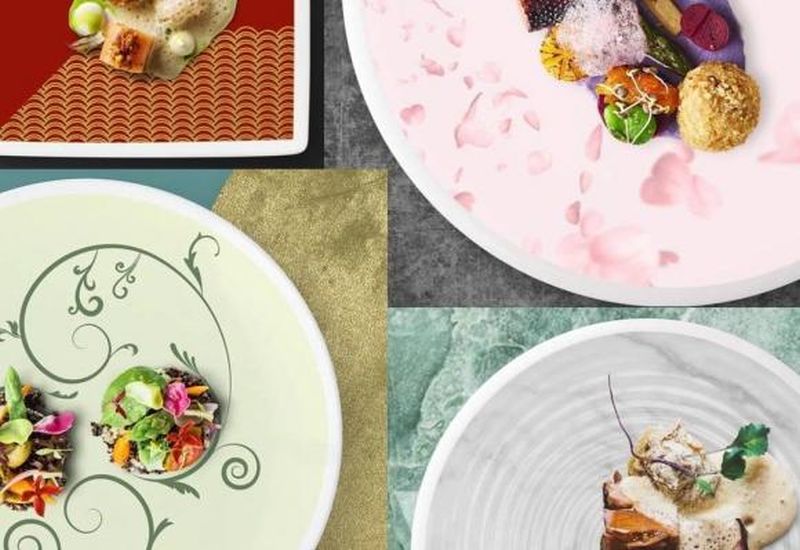 Via TheSpoon