Bedroom is everyone's favorite spot at home, where they can relax and unwind themselves after a tiring day. So, it must have a calm environment with basic essentials according to an individual. Keeping in mind varying priorities of different people, Spanish home furnishing firm Vamasur has launched its latest collection of bedroom dubbed the Moon.
The wide range of collection offers great possibilities to the user for personalizing and creating a very special design as if living on the moon. Mostly beds of this collection seem floating in mid air, just to make the owner feel he/she is flying against the gravity on moon.
The bedroom designs come in contrasting colors and shapes to let you experience an integrated sensation of subtle colors and texture throughout your room. It is not limited to the beds; you can also customize various other elements of the bedroom including closets, side tables and bedroom furniture; in your favorite color scheme.
Moon is a beautiful collection that offers you flexibility to choose a perfect bedroom scheme suitable to a contemporary lifestyle. Moreover, you virtually get to recall your childhood fantasy of living on the moon.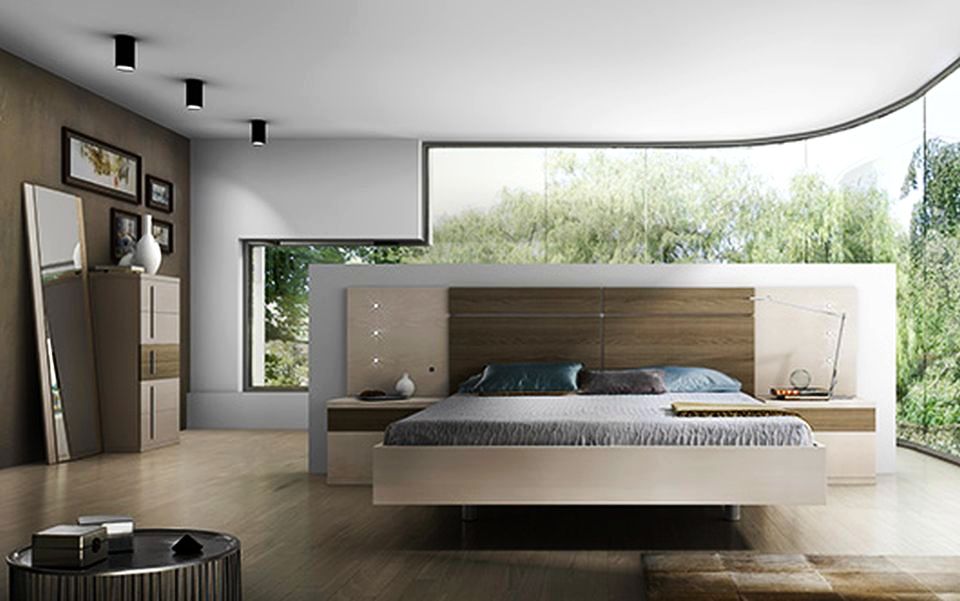 Source: Vamasur