High humidity, poor insulation, and improper ventilation can encourage the growth of mold and bacteria in your home. But keeping windows open all the time can bring polluted air indoors. To solve the problem, Rehau has come up with a revolutionary ventilation system – Geneo Inovent windows that ventilate your home even when windows are closed.
The tiny yet efficient ventilation system is integrated into the lateral profiles of a window frame. It further consists of two fans – one fan sucks the interior air and expels it to outdoor, whereas the second fan blows fresh air from an outer environment to indoor.
The integrated heat exchanger recovers up to 71-percent of heat that's normally lost during regular ventilation of a house. The ventilation system comes with four levels of power to control volumetric flow of air to meet various needs while guaranteeing high indoor air quality.
This ventilation system also offers a high acoustic isolation due to its automatic and silent air exchange. So, even if the windows are closed, it will ensure a house's proper ventilation. Hence, creates a comfortable home environment. Moreover, it's installed with high-quality safety locks to prevent any theft or break-in. For more information, visit Rehau's official website.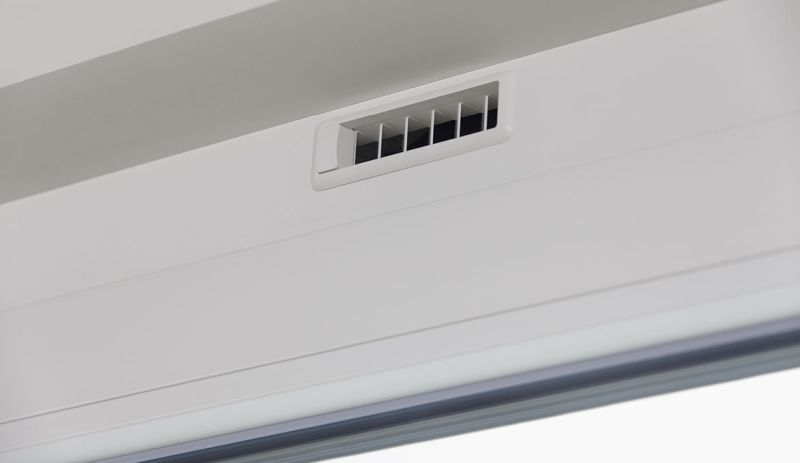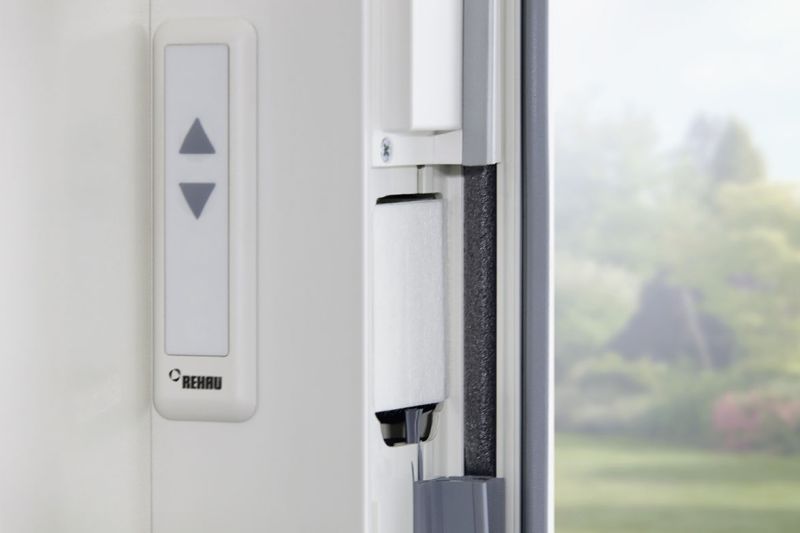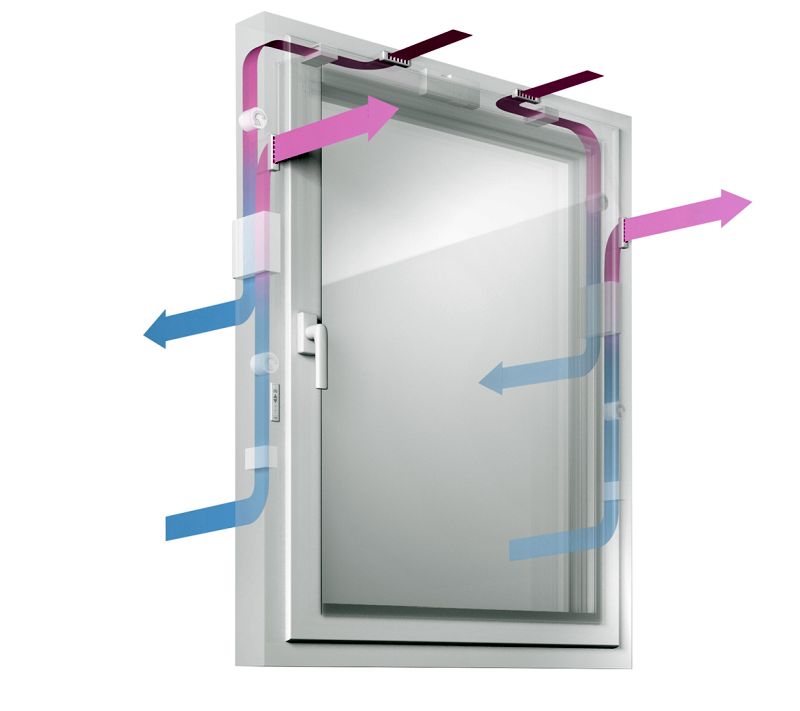 Via: Infurma