Do you miss the classic video games that were controlled using Nintendo Entertainment System (NES) controller? Well, you can relive the lively moments of 1980's Nintendos with the unique NES controller coffee table- designed by Logan Miller of MillerWoodshop. The table has a modern approach hidden in its retro design and is suitable for both large and compact living rooms.
Now instead of hunting your lost controller, just connect the coffee table to your console through the built-in retractable cable that will allow you to take your games to the next level. It comes with touch-sensitive buttons on a tabletop for easy play. So, you don't have to worry about sore hands after playing for 5 minutes- unlike other conventional tables with game controlling surfaces.
When you don't want to play any video game, then simply put a rectangular piece of clear glass on its tabletop to act as a regular coffee table. To protect the table from scratches or rings from glass, a heavy coat of clear polyurethane has been applied.
It is indeed a cool furniture piece in any living room for all the gaming freak out there. You can purchase the NES controller coffee table for your living space on Miller's Etsy store for $1,300.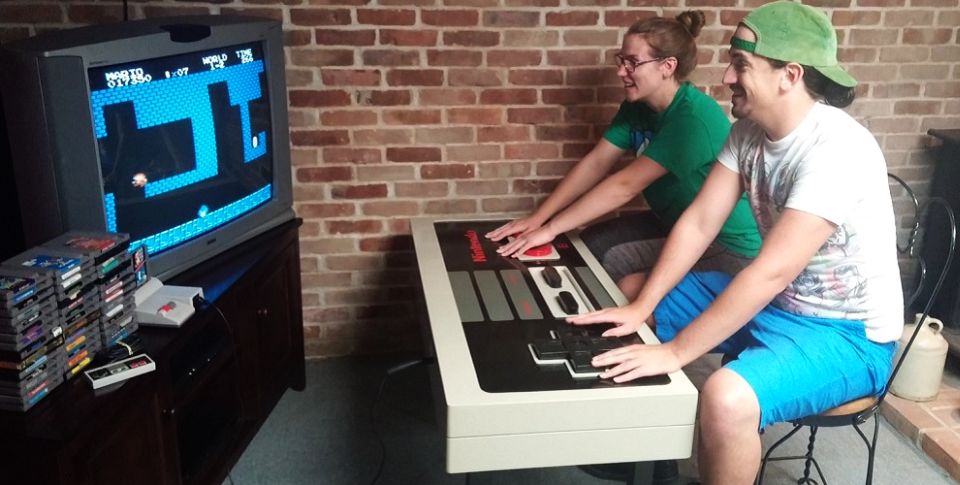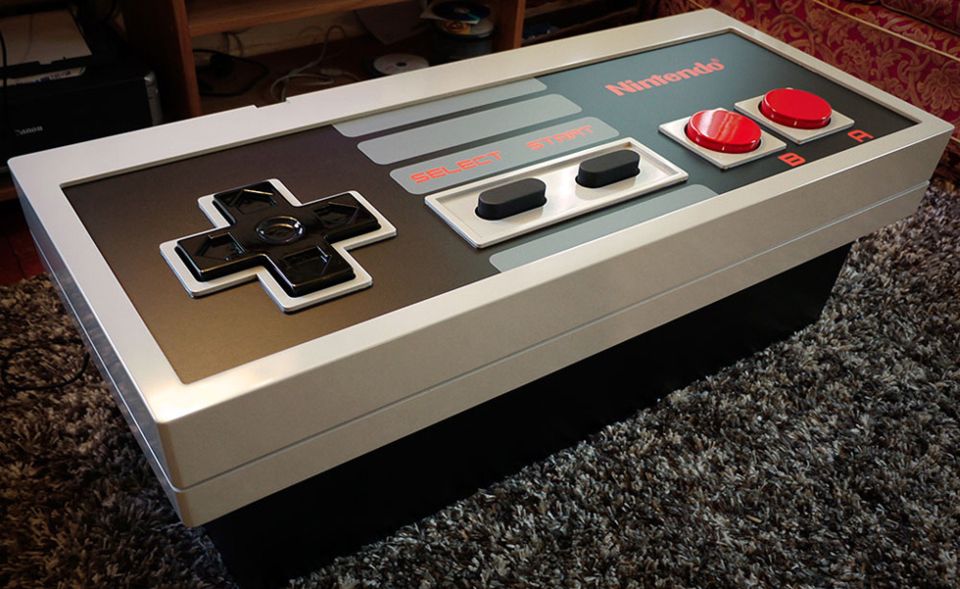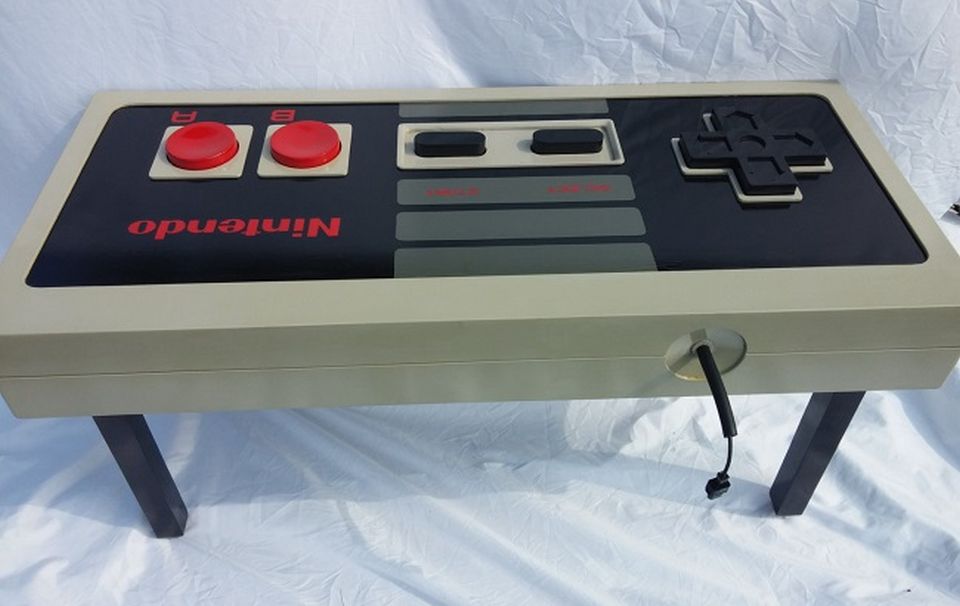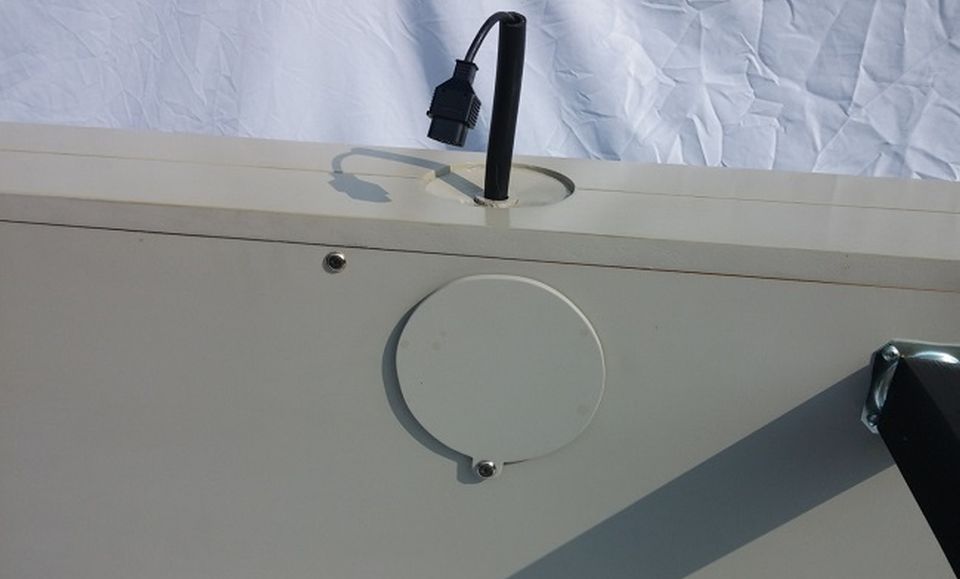 Via: LaughingSquid