Designed by Robby Cantarutti for Italian company KE Outdoor Design, Gennius Vega is a retractable pergola system with built-in dimmable LED lights to characterize its presence outside of a home. This lighted aluminum shading structure with retractable folding cloth can be installed against the front deck. The LED lights complement its alluring form, while internal spots give a sense of levity to the structure and aluminum profiles. It was awarded the Archiproducts Design Award 2017 in the Outdoor category among more than 600 entries.
The Vertika Gennius system helps the pergola to be integrated with lateral and frontal drop-down awnings. It offers an extensive variety of fabrics to meet specific requirements for lighting and weather protection. There are a handful of color options for the structure and fabrics too. In this pergola system, all the aluminum profiles are installed without any screws and modification to the existing structure. Just like traditional awnings and pergolas, its comes with interchangeable color inserts that makes it is possible to customize it for any architectural style preference.
Also Read: Nicolas Thomkins' Gate Shade Freestanding Folding Arm Awning for Unosider
The Gennius Vega retractable pergola system combines classy metal design with modern lighting technology to exude extra spark of elegance in the outdoor space. It can be a beautiful addition that not only adds value to your home; but also provides seating, shade, and comfort outside your home too.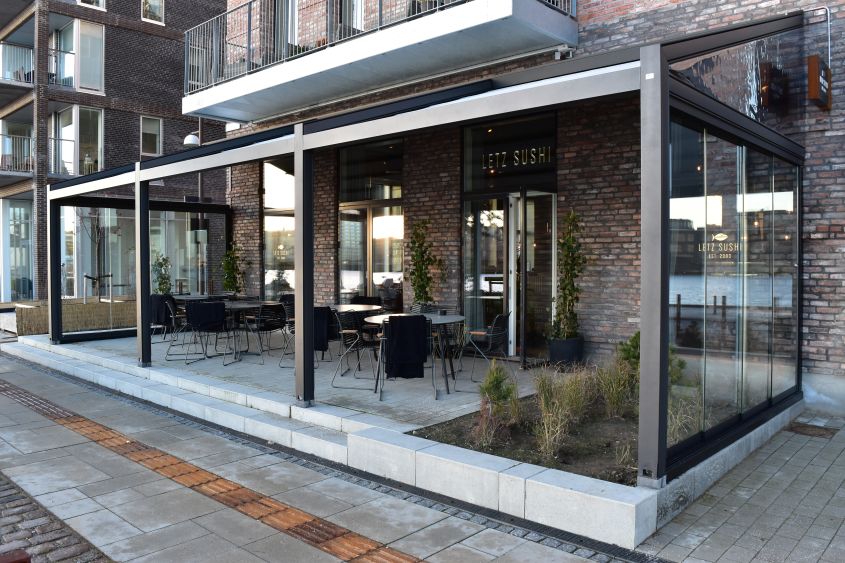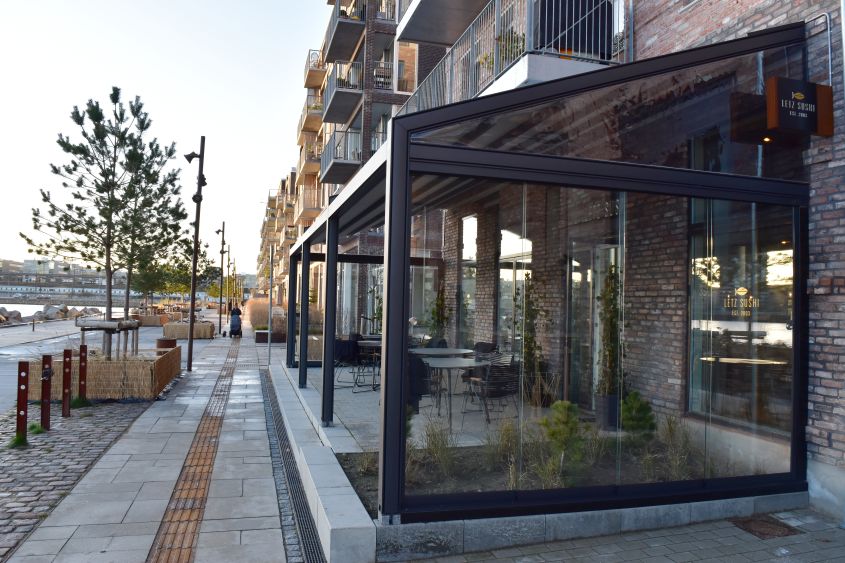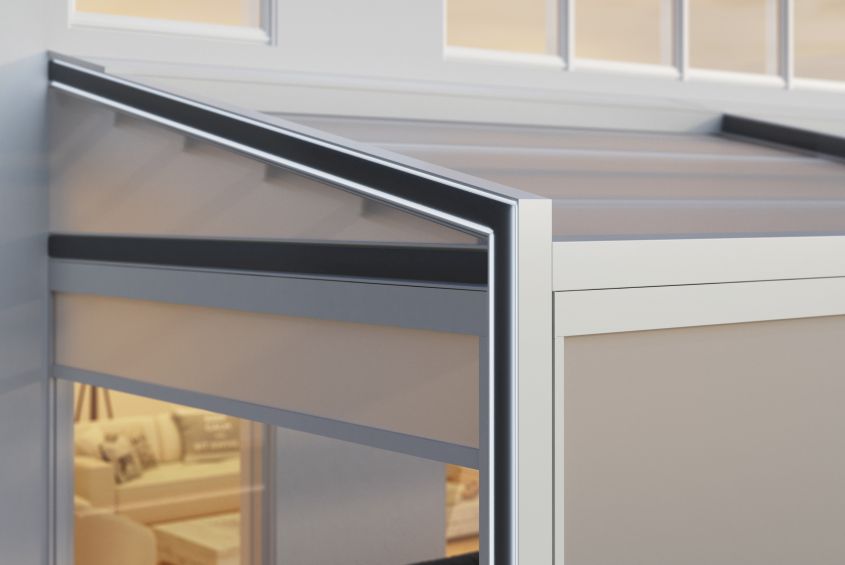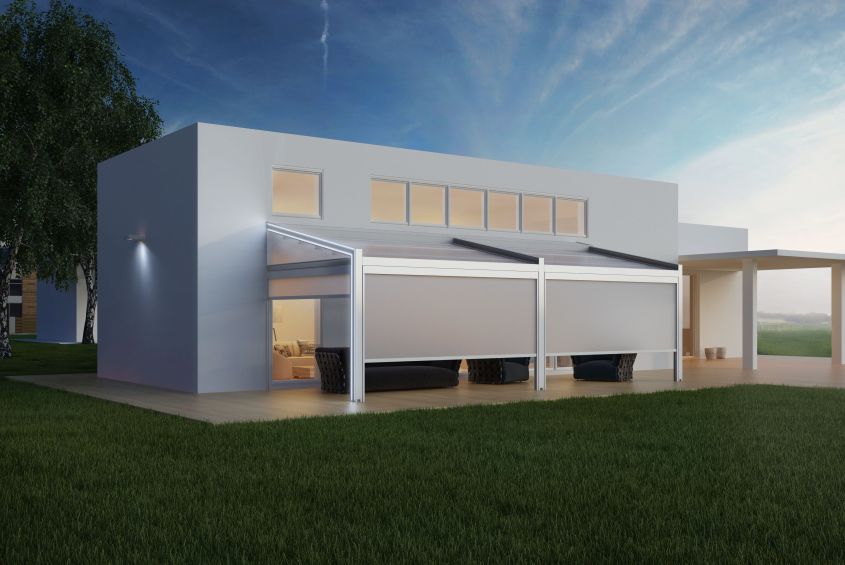 Special thanks to Alessia Magarotto, for sharing the details and photographs with us!