Pet owners like to pamper their animals with all luxuries in the world. However, soon dog lovers will be able to offer an ultimate luxury home to their canine friend. Samsung Electronics has branched out into kennel designing with launch of its very first 'Dream Doghouse' at Crufts 2015, the world's largest dog show.
This hi-end prototype dog house is divided into two areas- one for rest and relaxation, while the other for dining. The former area comes with comfy cushions and built-in Samsung Galaxy Tab S tablet for entertainment, whereas latter section has a skylight and a paw-operated snack dispenser. Other features included the deluxe kennel are hydro-therapy pool, tannoy system and outside leisure area with treadmill.
But hold on your horses before you decide to buy it, as it comes with a hefty price tag for approximately $31,000. With such huge asking amount, only filthy rich who have bank accounts overflowing with money could buy it for their pooch. Sadly every one of us cannot afford the futuristic dog house, but we can check out its full details and working in video and images given below.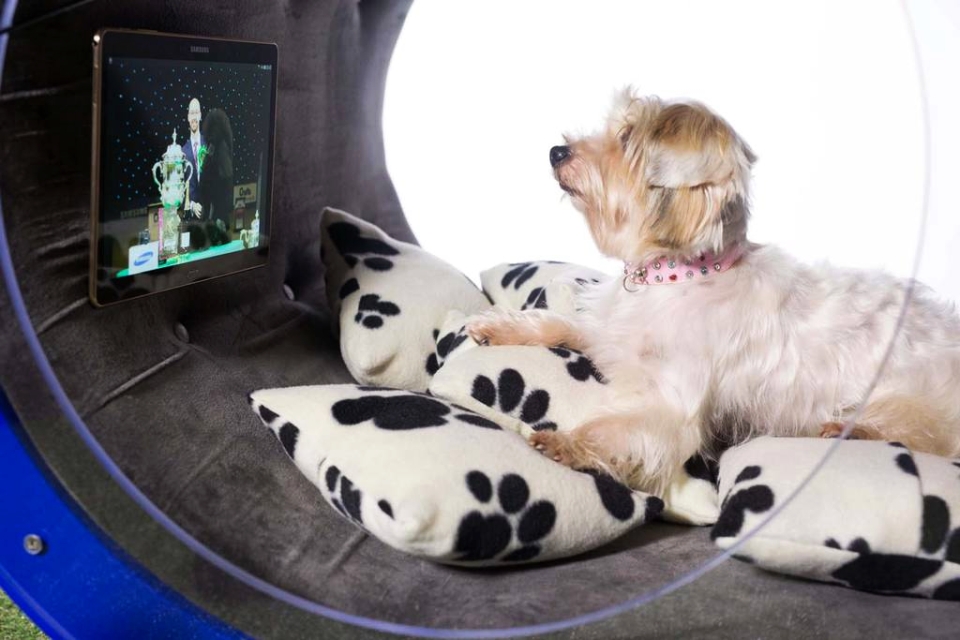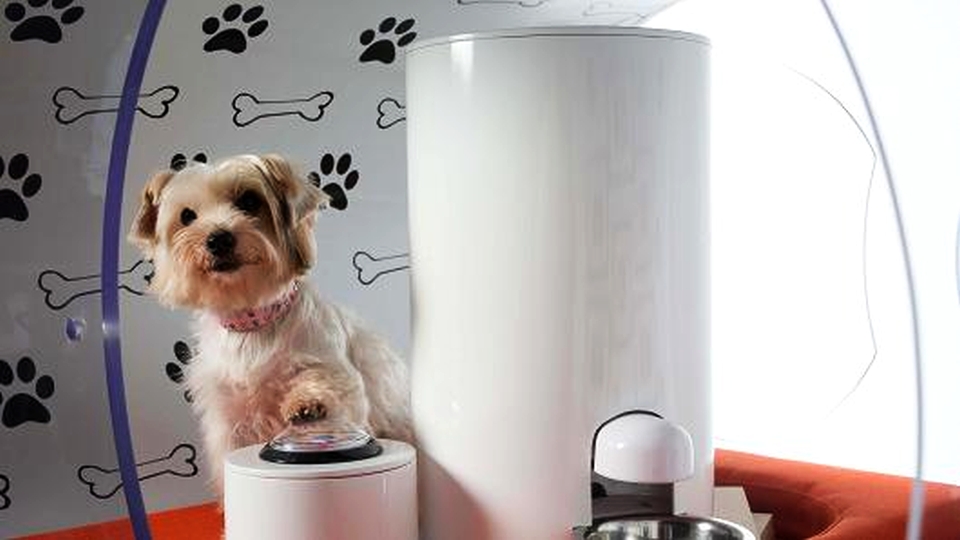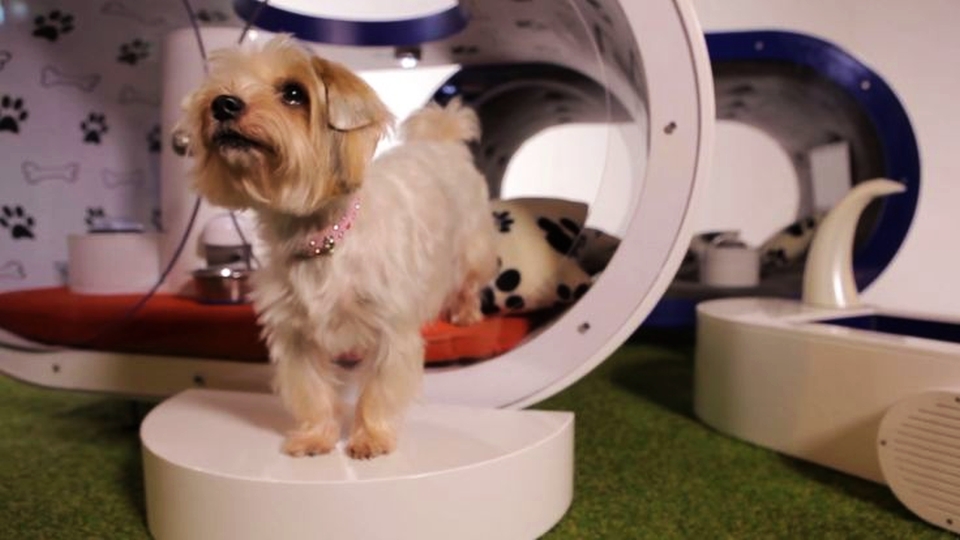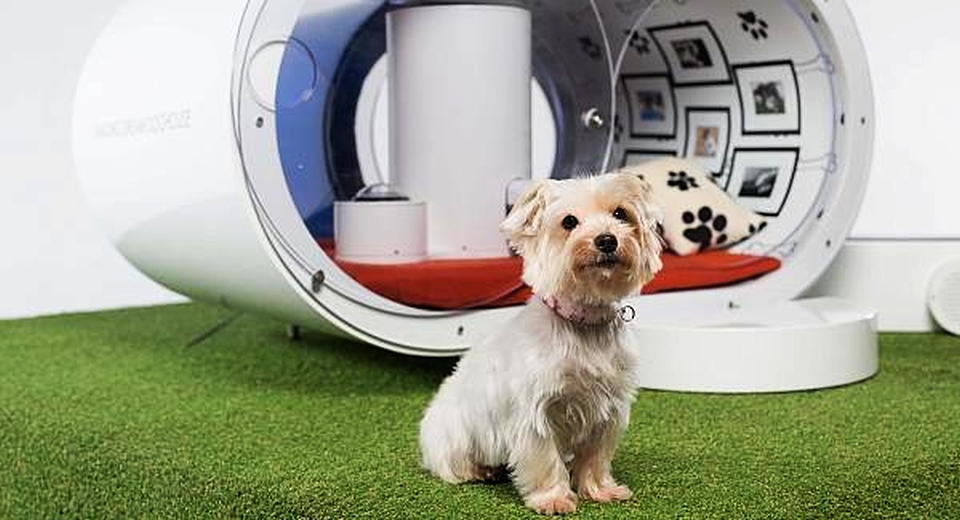 Via: MNN