How nice it would be to wake up in the morning with room filled with stunning aroma all around you! This very idea gave birth to SensorWake, the world's first olfactory alarm clock, that works on scents rather than sounds, and is cleverly conceptualized and contrived by an 18-year-old French entrepreneur Guillaume Rolland to end morning woes.
Ronald wanted to build something that will help people to get up in the morning with happy, relaxed and peaceful mood. The inventor himself faced trouble while waking up in the morning, so he wanted to build something that was not noisy as a conventional alarm clocks yet powerful to wake him up in the morning. And, this led him to build SensorWake which is based on the principle of olfactory awakening.
The functioning of this Kickstarter project is very simple: you just have to set the alarm, insert your choice of fragrance and let the clock work its magic. Salient features of the clock include LCD screen, innovative scent diffusion system, and a UE or US 110v x 220v power adapter. Unlike your usual screaming alarm clock, this one measures as small as 120 mm x 85 mm x 80 mm.
SensorWake is simple in design but powerful in working, and it is already recognized by Google as one of the top 15 inventions "that can change the world" at the 2014 Google Science Fair.
Rolland has collaborated with Givaudan, one of the world's largest fragrance brand based in Switzerland,  to make the scents for the clock. The SensorWake comes in variety of fragrances including Continental Breakfast (Espresso and Hot Croissant), Candy Crush (Sweet peach and Strawberry candy), Enjoy the break (Seaside Monoi, Tiare flower, Lush Jungle, cut grass, leaves), and VIP lounge (Dollar & Ebony Luxury) for Kickstarter backers only.
The scents are perfectly healthy for you as well as for the environment. They come in 100 percent recyclable capsules that are free from VOCs (Volatile Organic Compounds), leaving zero carbon footprints and can be used 60 times. The replacement scent capsule will cost only $6.
The SensorWake is currently seeking funds on Kickstarter and has raised €62,825 (approx. $68948) so far, and the early bidders can secure one piece by pledging $87.45. If everything goes well, they will be starting shipment of the final product in November, 2015.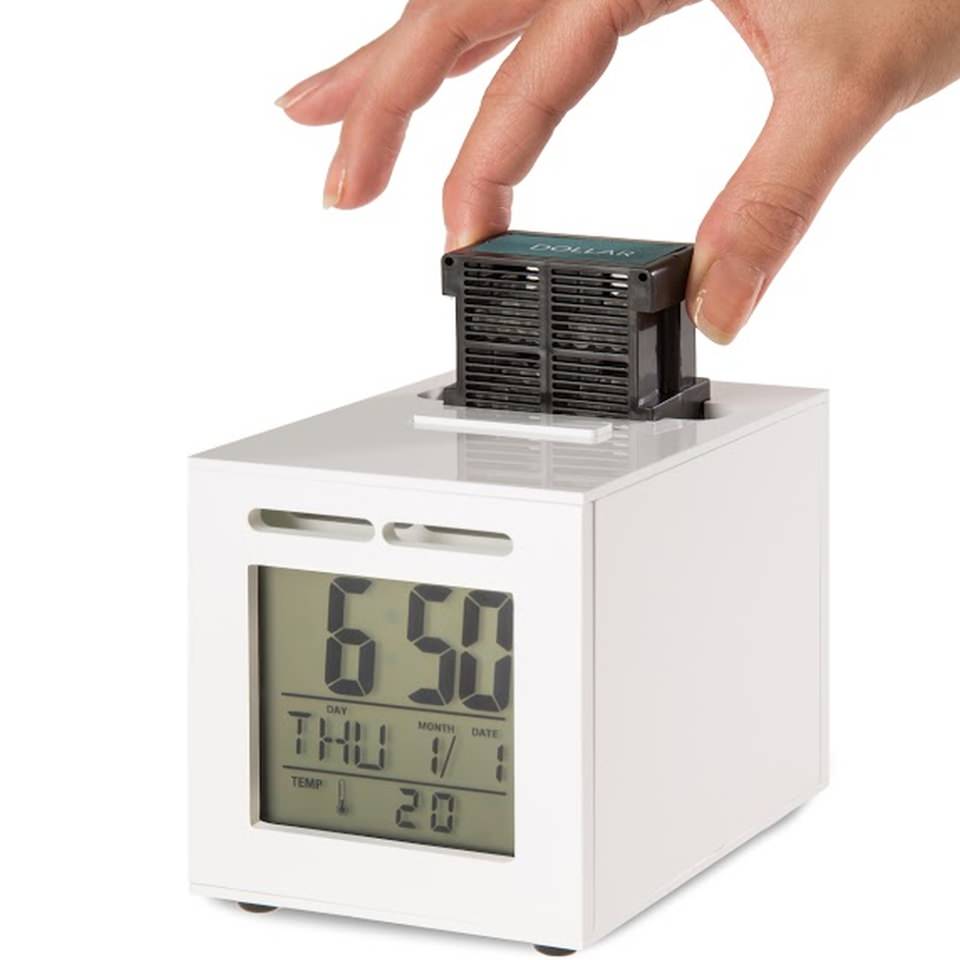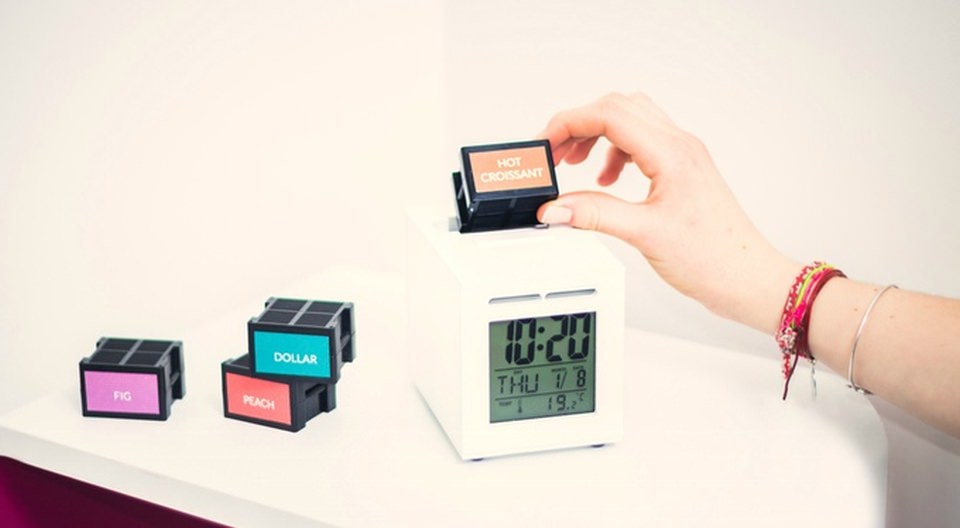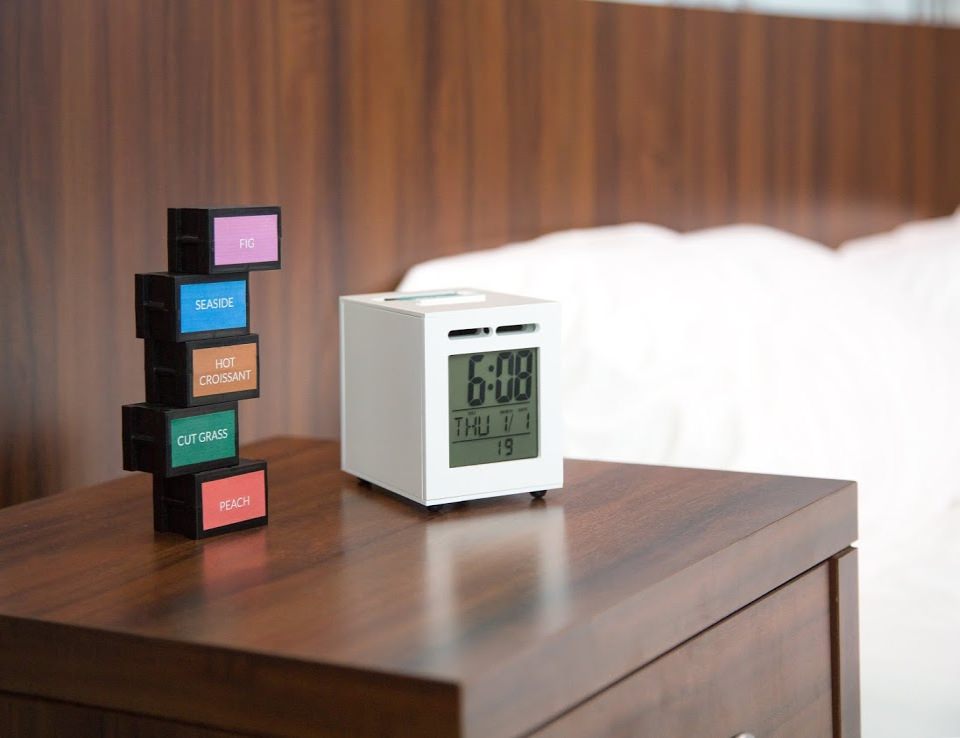 Via: TheNextWeb