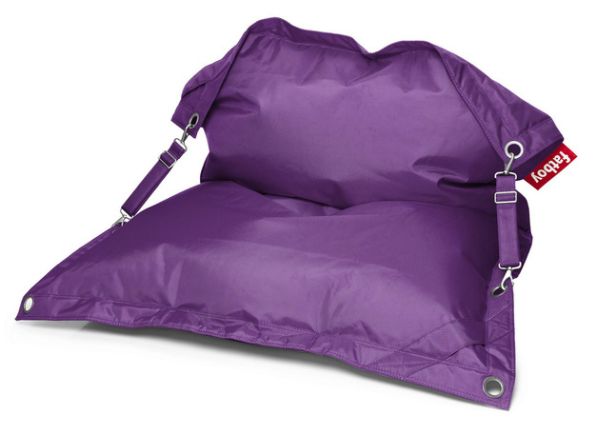 Check out this comfy Fatboy chair named "Buggle-up." Just by looking at this Buggle-up beanbag you could figure out that it is comfortable and can be kept in any corner of your house. It is available in 14 different colors, you can pick any one according to your preference. This beanbag is perfect to snuggle up in while watching TV, at pool side, or when you just want to lay down and rest. It can be used as a chair or a large lounge pillow by adjusting position of the straps attached to it. Two persons can comfortably sit on it unlike other beanbags available in the market.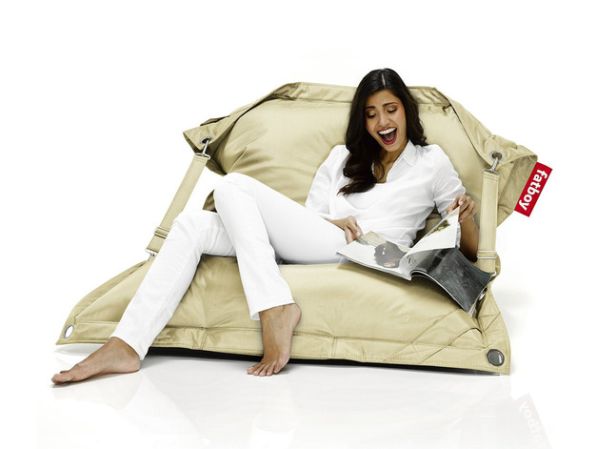 The Buggle-up beanbag chair is UV resistant so you can enjoy a sunny day for as long as you want without worrying about the harmful sun radiations. The material used to make it is durable, due to its durability it can be used outdoors as well.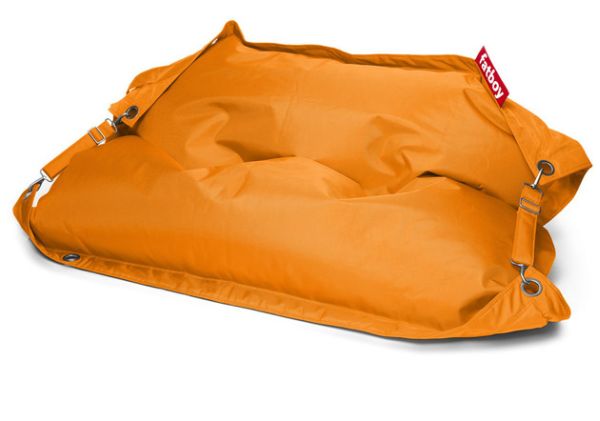 You can maintain it for a long duration by cleaning it easily using lukewarm water and soap, or you can also wipe it with a wet cloth. If you feel that it has flattened up after using for a long time, then you can buy a replacement filler for it, which is easily available in stores.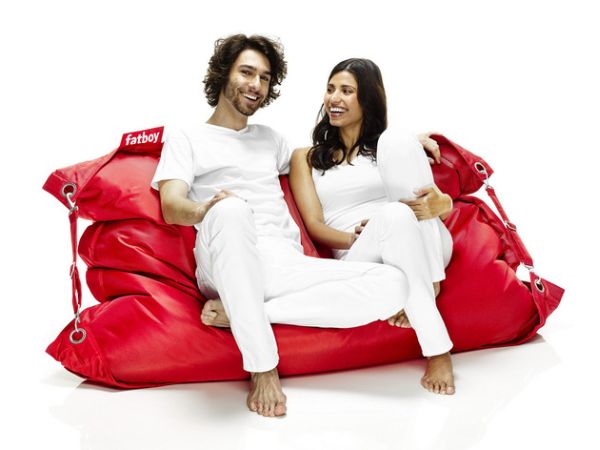 Though, it is available in various colors, I personally like the one in red color as it goes well with the interior of my house and also is one of my favorite colors. Likewise, you can pick any color according to your choice. Fatboy Buggle-up starts at €289.00 (approx. $400).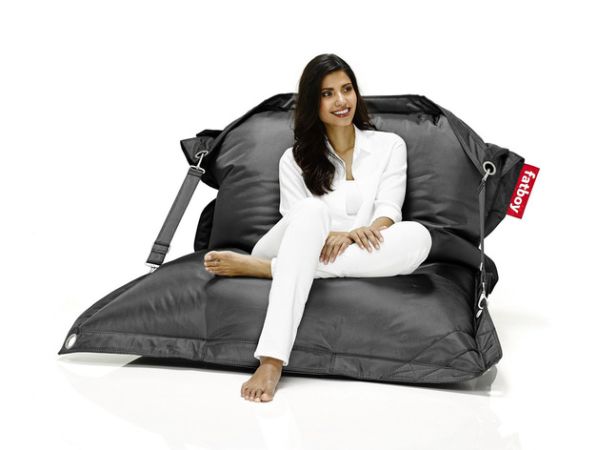 Via: Trendir