The Clock Tower of St. George Church, near the center of Manchester City, is now a nine-floor four-bedroom luxury flat frantically looking for an owner. Yes it is true, the evangelical £1m (approx. $1,555,795) Clock Tower is truly a dream home, but strangely no one has ever put a bid on this luxurious flat.
St. George Church, is an early Gothic Revival Church built by Francis Goodwin in 1826-8, the church was later restored by J.S. Crowther in 1884 and has been listed as the grade II building. According to estate agent Bridgfords, the Clock Tower is one of the most unique and sought after property in the market.
The church's Clock Tower, is now converted into a four-bedroom luxury flat, featuring glass elevator, gym, sauna room and a top floor terrace to enjoy lovely and mystical view of the city center. Living room is on the third floor and the beautiful spiral staircase leads you to the other floors. The fourth floor is equipped with gym and a Jacuzzi room and again the beautiful bright and colorful church window.
The fifth floor holds the space for master bedroom, which is beautifully fashioned with waterbed and velux roof windows, providing you the perfect view of the city from the top. The sixth floor comes with sauna room and elevator to access the office/bedroom on the other floors, but the best of all is the ninth floor terrace, overlooking complete view of the city.
The Clock tower comes with three parking spaces, if one wants to add more then the owner can buy the further seven parking's too. The Clock Tower of the church is designed and furnished to provide royal feeling, but strangely from the first listing in 2013, no one has ever shown any interest in bidding for such a magnificent and jaw-dropping flat.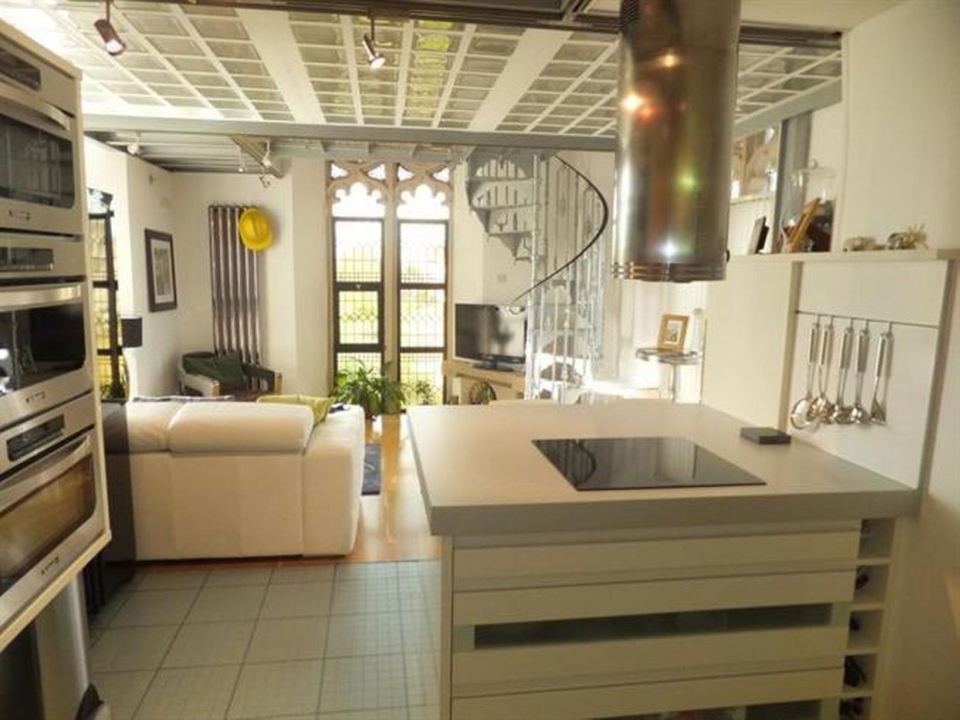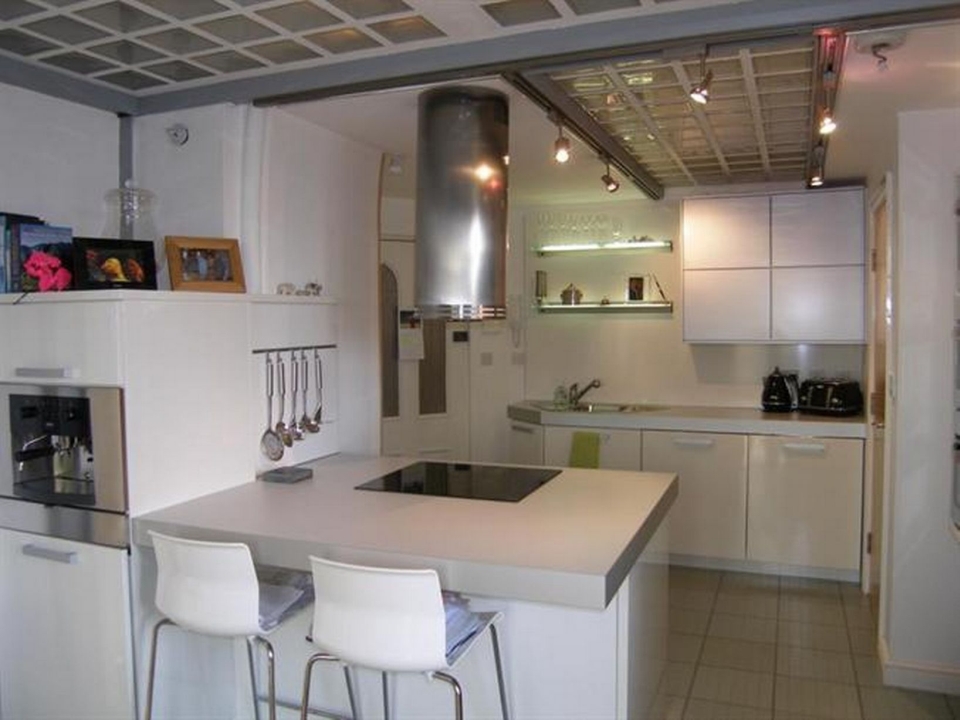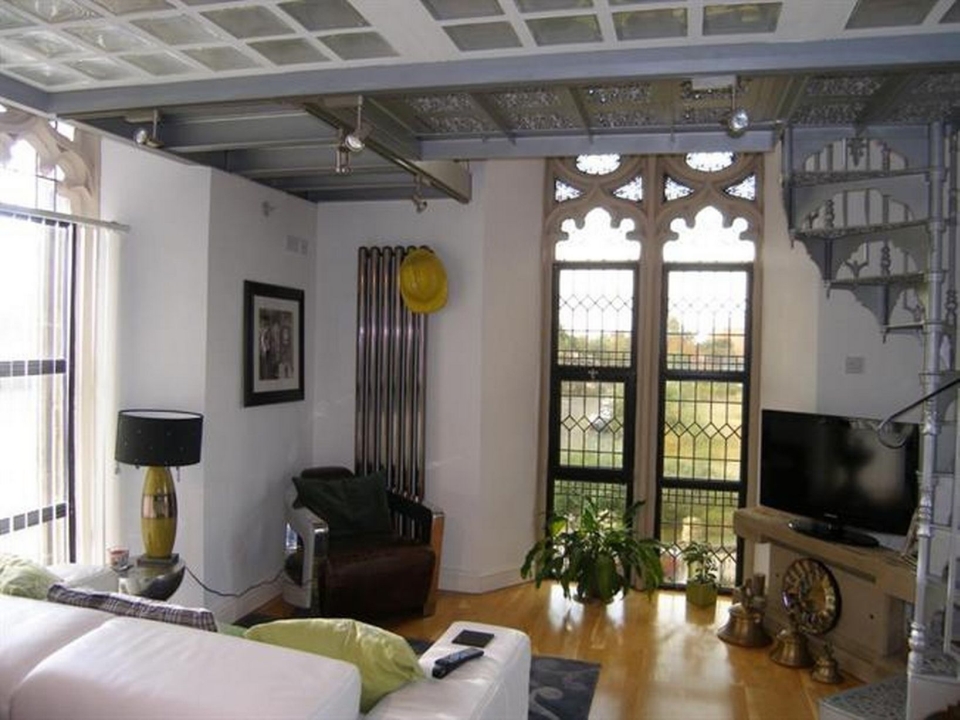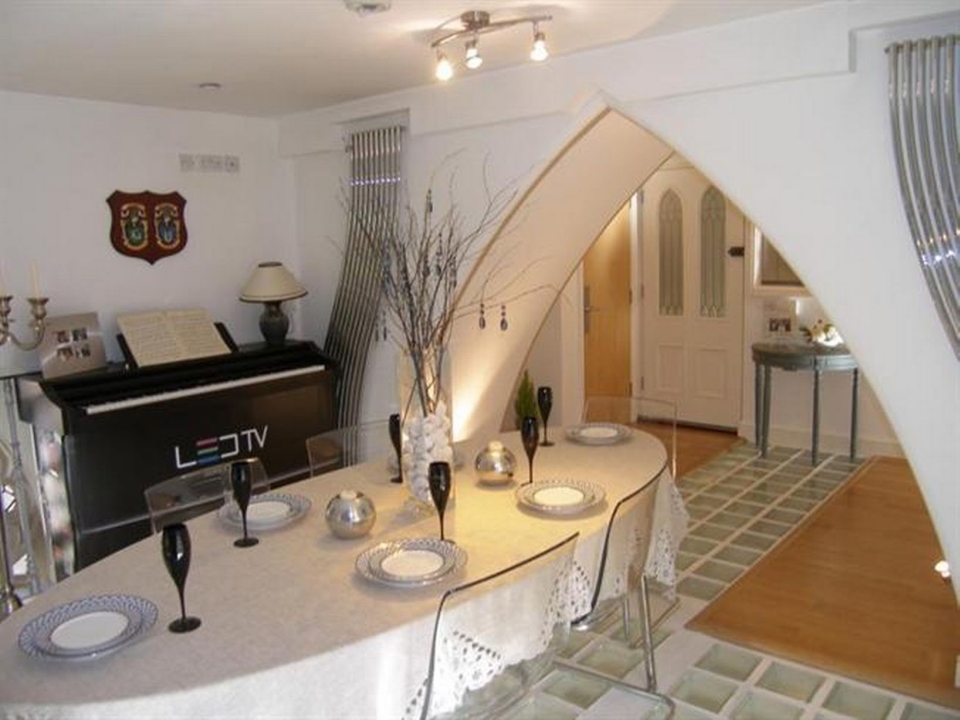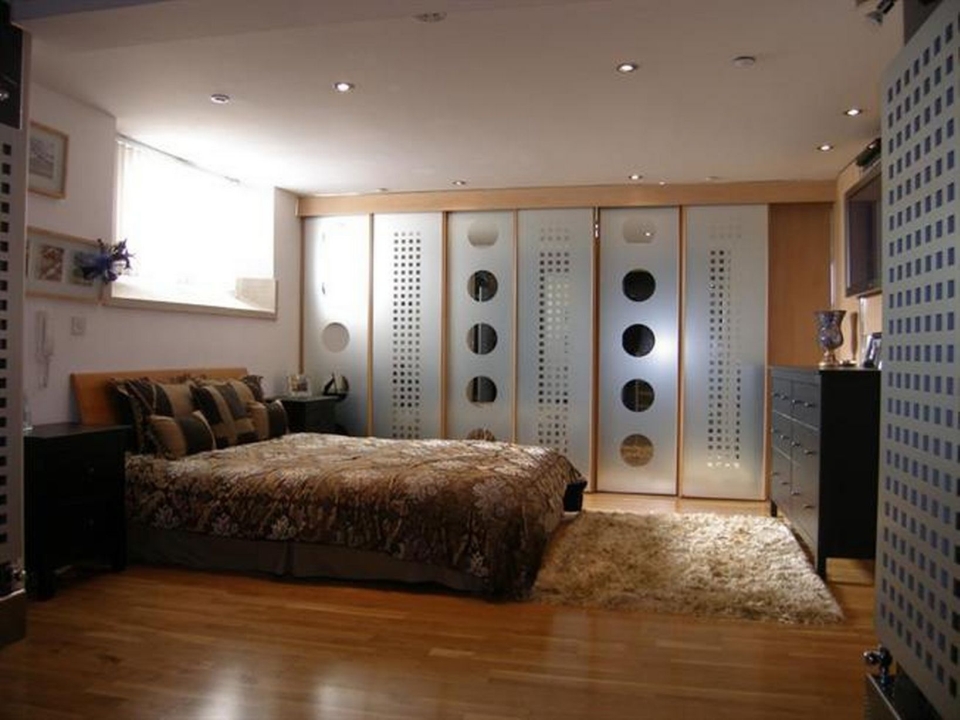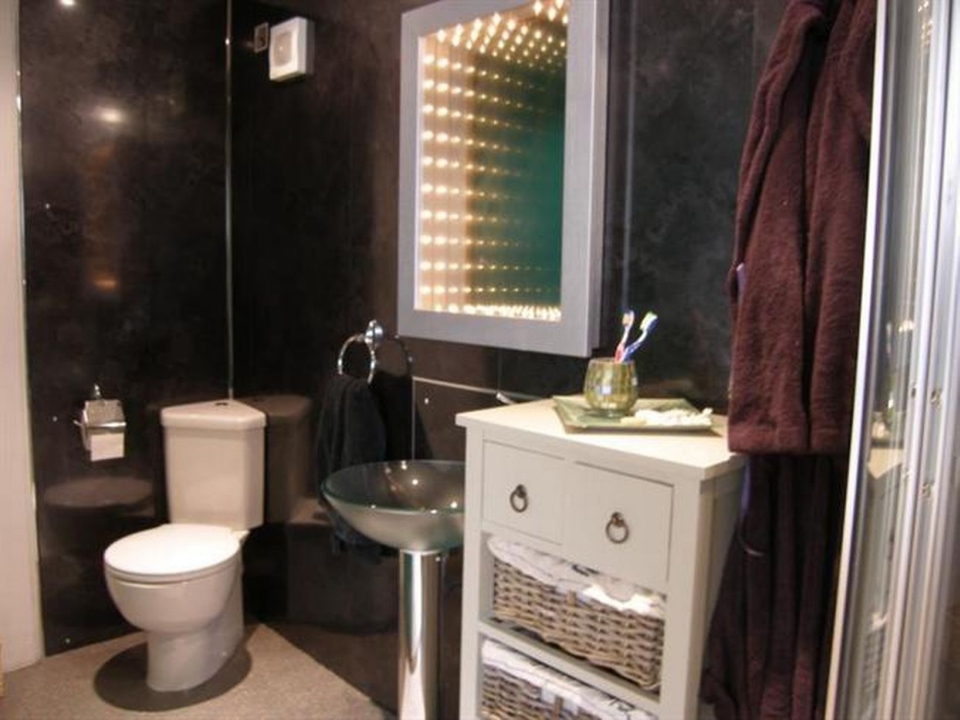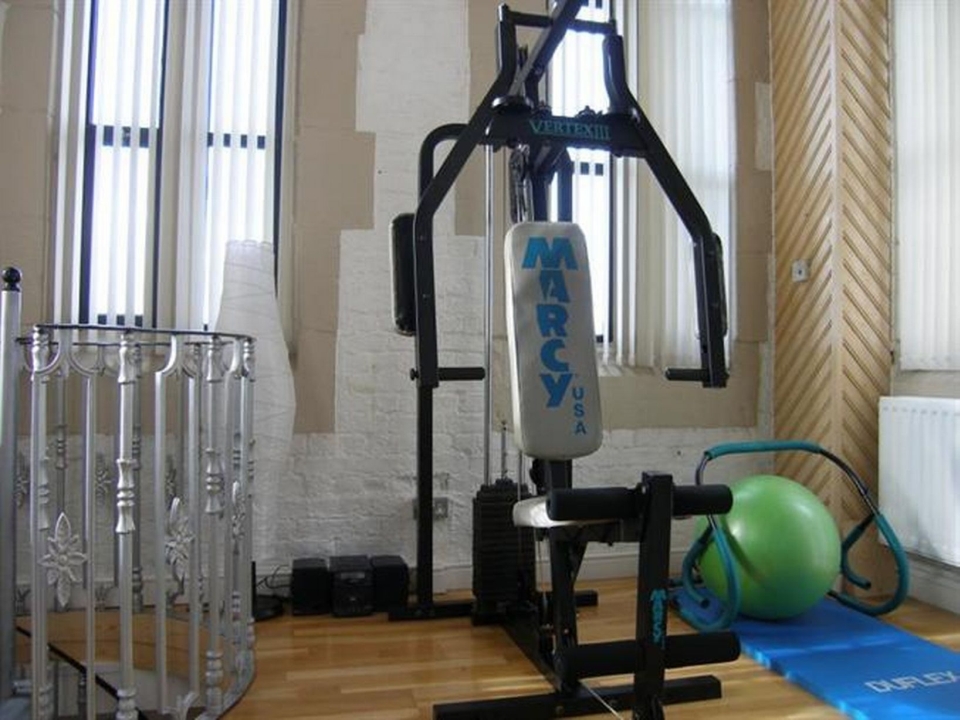 Via: Mirror