When people get bored of traditional seating at home, they want to experience unique urban furnishings that provide maximum comfort along with style. Furniture with interesting features always draws people's attention, such as Manet chair that has protruding soft cushions to sit on or the Sitskie Block Bench that takes shape according to your body's curves.
Although, a number of designs are available in the market, but if you are looking for innovative furniture design that can surprise your guests, then Stix bench by US-based Company Stay is a great option for you. With this wooden bench, you will never have to worry about longevity and damage to upholstery.
The handmade bench looks simple at first glance, but once you sit on it, you come to know the unexpected feature that enhances the seating experience by letting the seat take shape according to the sitting positions. Even though it is made of wood, its flexible seat provides utmost comfort.
Its seat consists of 121 spring-loaded wooden blocks that bend to your body. As you sit on the bench, its flexible seat responds to offer the feeling of soft upholstery and as you get off the wooden blocks return back to original position.
All the wooden blocks are encased in a metal box that comes in different finishes to meet with different choices of people. Usually, wooden furniture is not comfortable when you have to sit for a long, but Stix wooden bench is a simple combination of wood and springs that nicely offer the comfort of upholstery along with the cleanliness of wood.
Available in four finishes, the bench in standard black finish can be bought for US$2,899 and the other versions for US$2,899 at Stay-Home.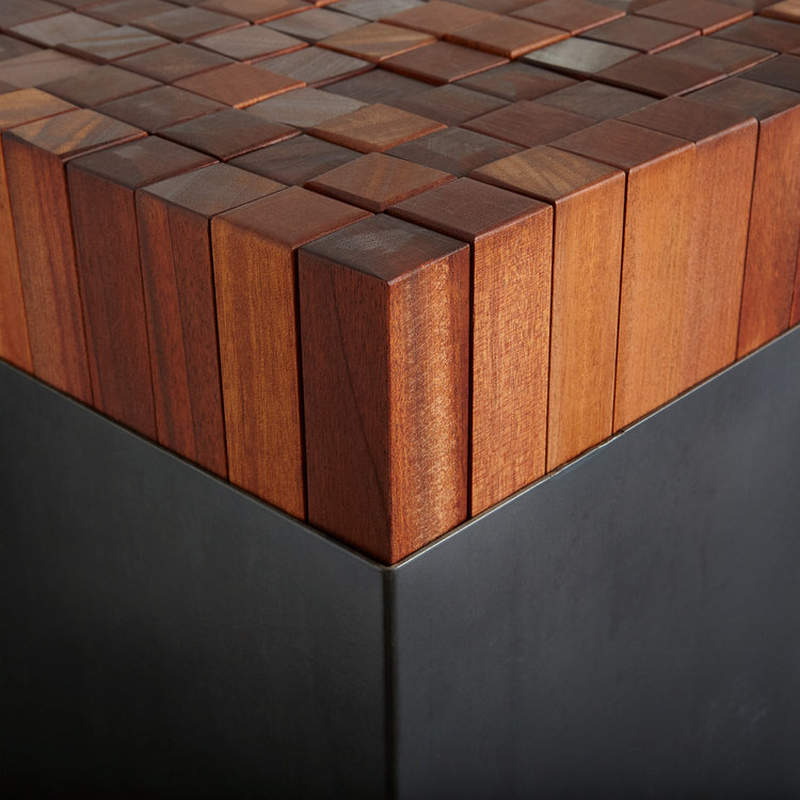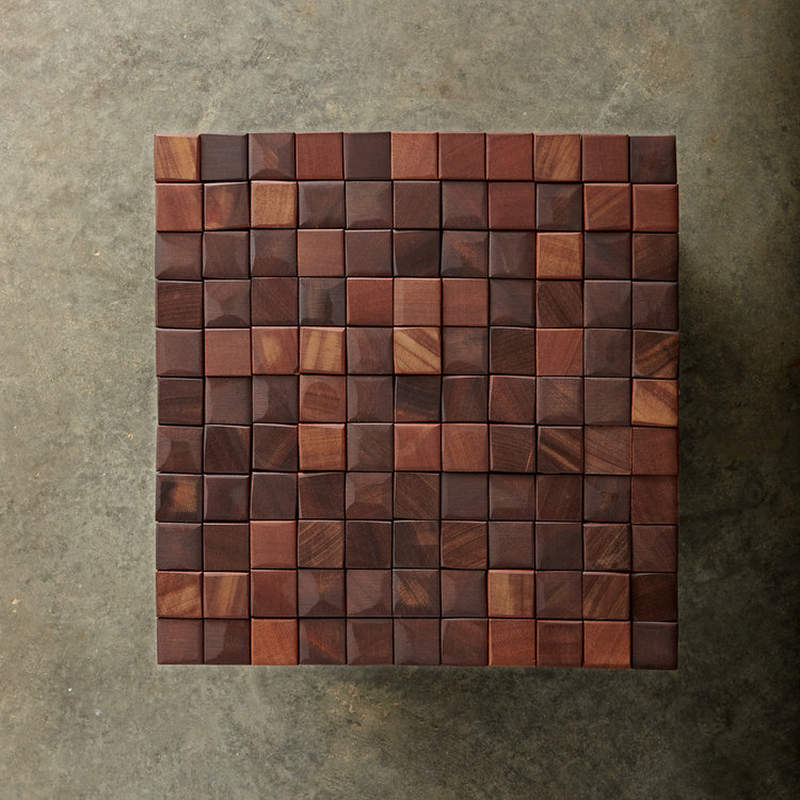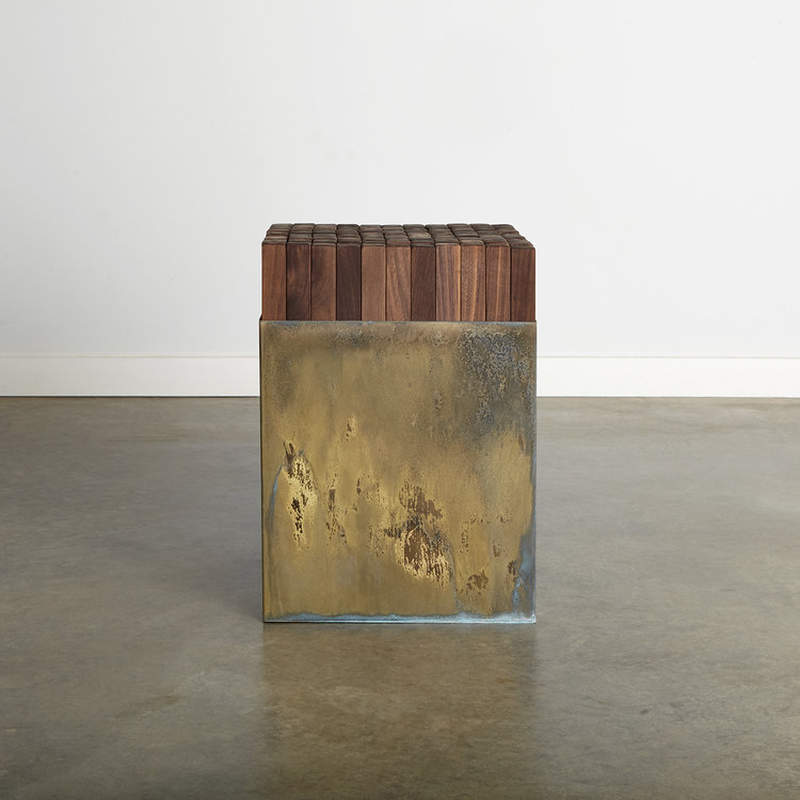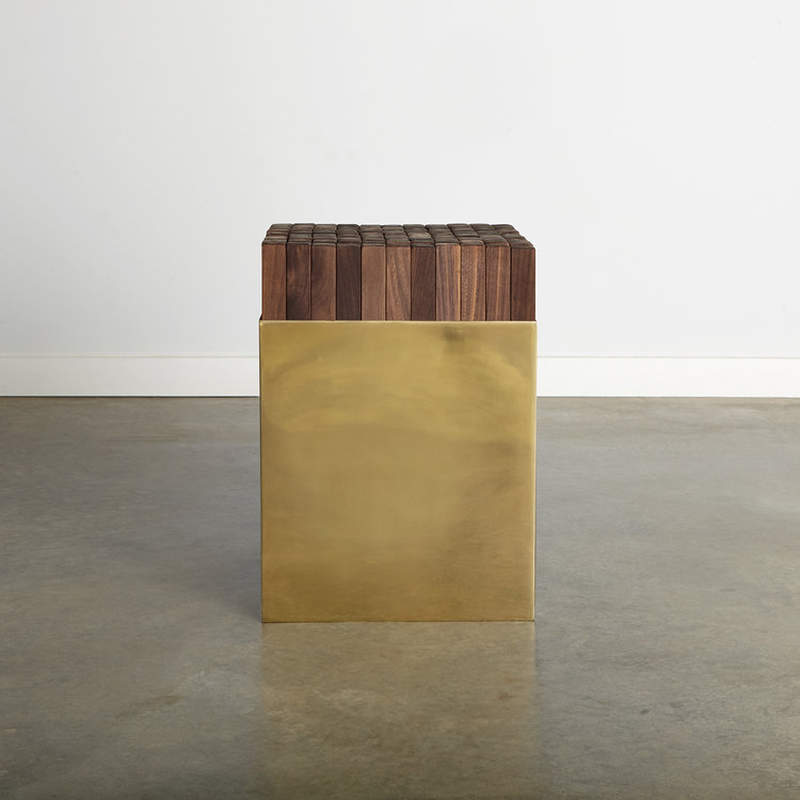 Via: YankoDesign