There was a time when the fireplace was a fixture in traditional homes. The feeling of cuddling up around the traditional fireplace is something that urbanities have been missing.
Design Studio Industrial Craft which "designs products and experiences that are enduring and meaningful," has come up with an amazing electric fireplace that looks like a coffee table. The studio re-imagined the pleasant feeling of cuddling up around the traditional fireplace and came up with 'The Hearth'.
It can be switched on and off by simply rotating its tabletop clockwise and anti-clockwise respectively. The rotating tabletop exposes the glowing core equipped with fins that heats up within no time. When not in use as a fireplace, the beautiful contraption can double up as a discrete coffee table.
Also Read: Perola Plus Suspended Bioethanol Fireplace from GlammFire
Located in the Mission District, San Francisco Industrial Craft was founded by Max Burton who is also its Creative Director. Burton has designed products for some of the most eminent brands like Nike, Disney, and Google to name a few.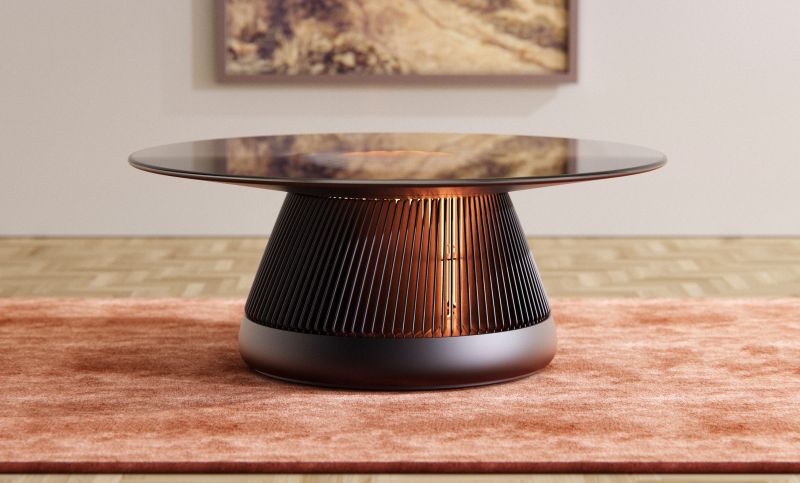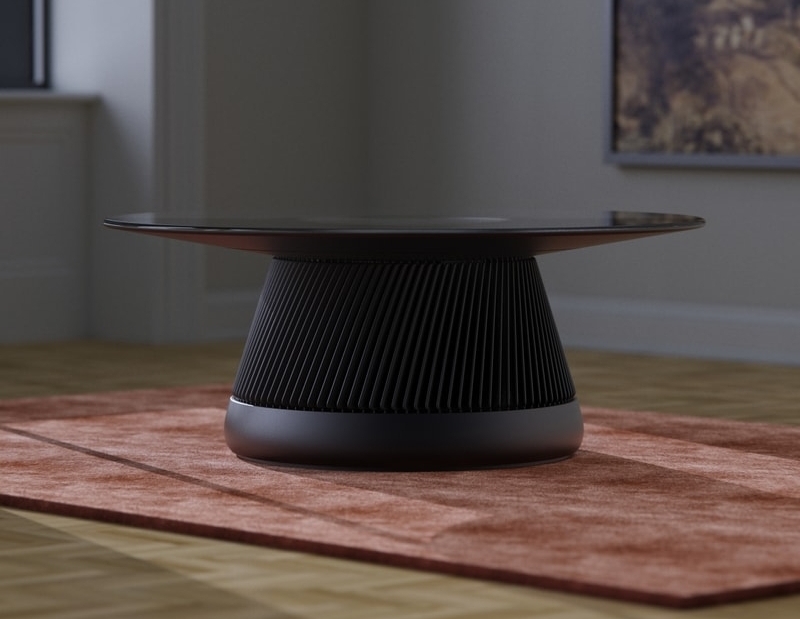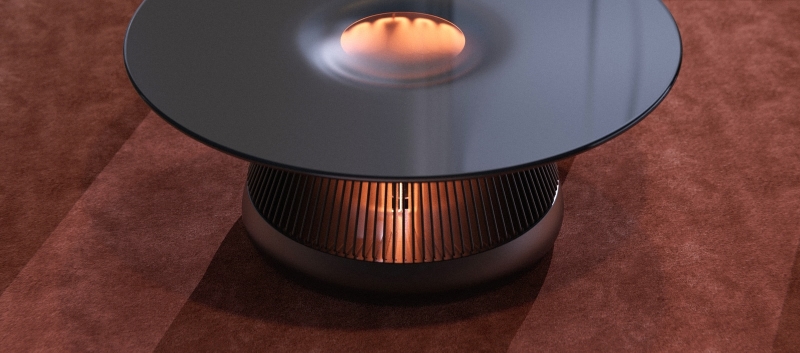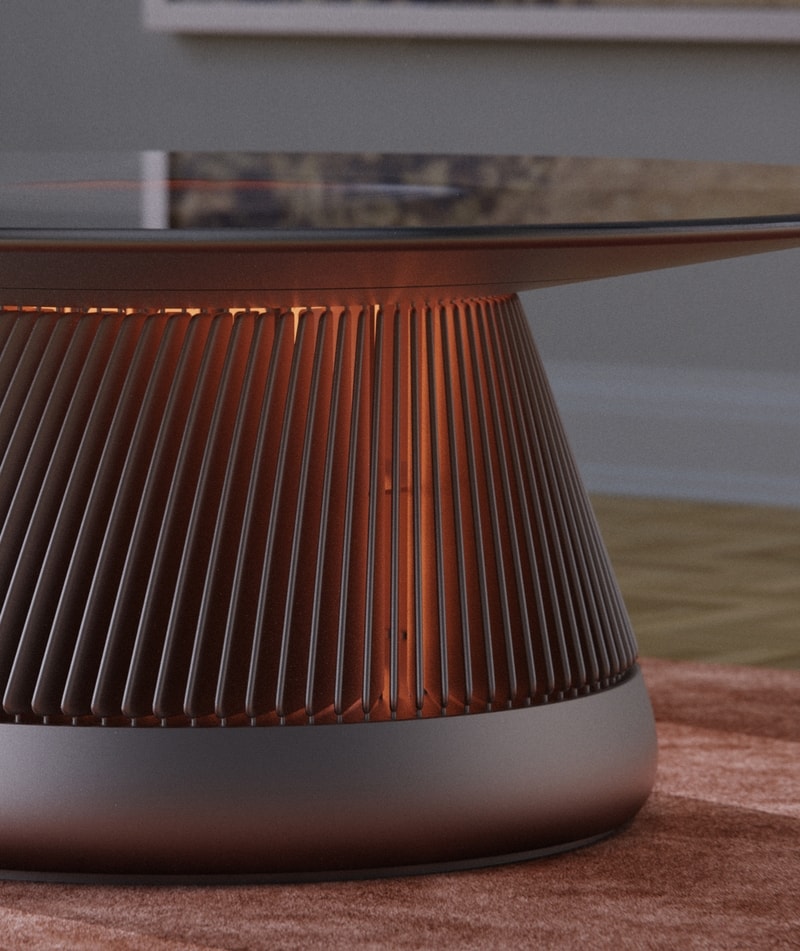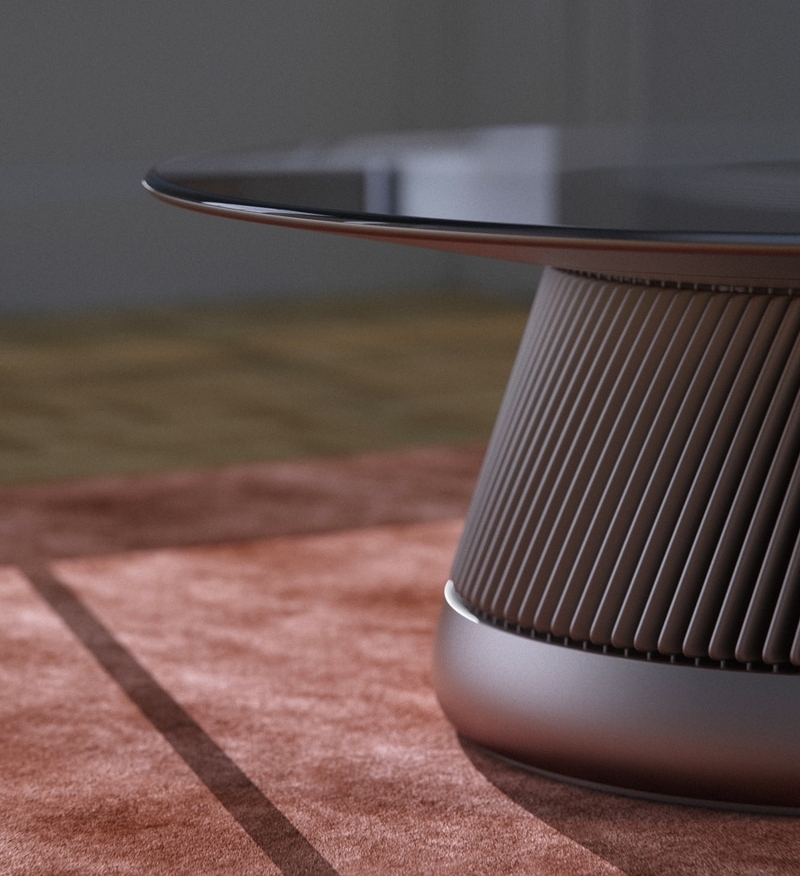 Via: Design Milk