Viewing wild animals in their natural habitat can be a captivating experience, and most of us have experienced that in nature reserves. However, Port Lympne Reserve in Kent, UK wants to take interacting with wild animals to the next level. Just imagine sitting on your couch enjoying a sip of coffee, and just a few inches away from you, wild tigers are devouring their kill. The reserve has three striking accommodations which let you live amongst Siberian tigers, rhinos and bears.
Tiger Lodge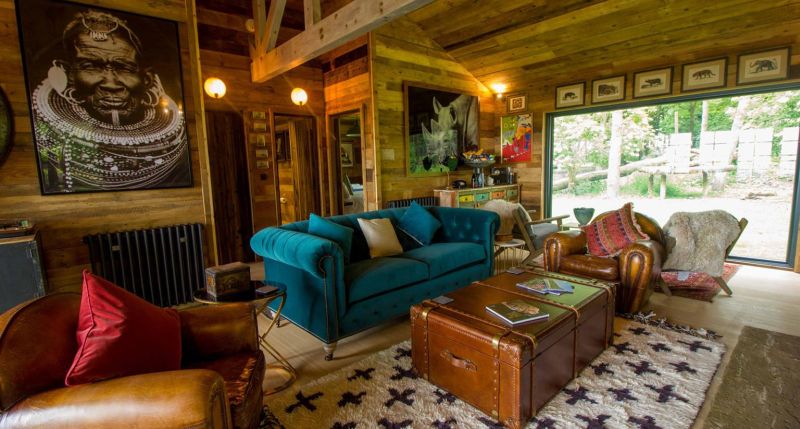 Tiger Lodge is the most talked about accommodation of the reserve where you come face to face with three big cats, separated by reinforced full wall glass window. The two bedroom lodge offers all the comforts you can dream in a wild reserve, as you enjoy the grandeur of wild animals in their natural behavior.
The lodge opened just last month, and families can have a comfortable stay in the dwelling for an experience of a lifetime. Four people can spend a night in this lodge, and when the morning hits, they can enjoy the breathtaking views of the English channel beyond to France on a clear day.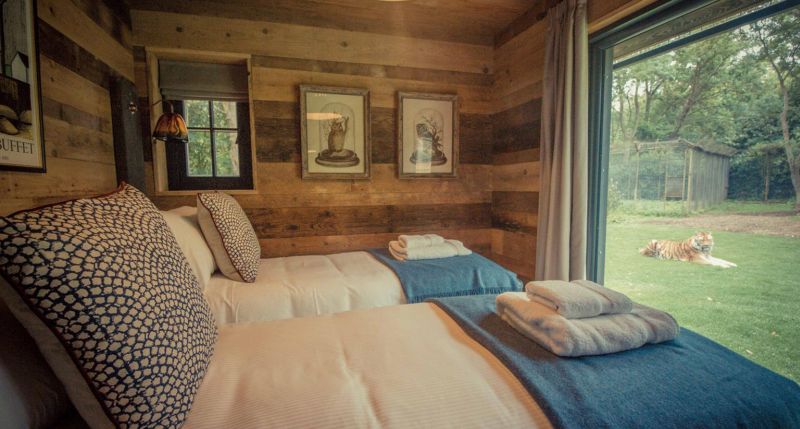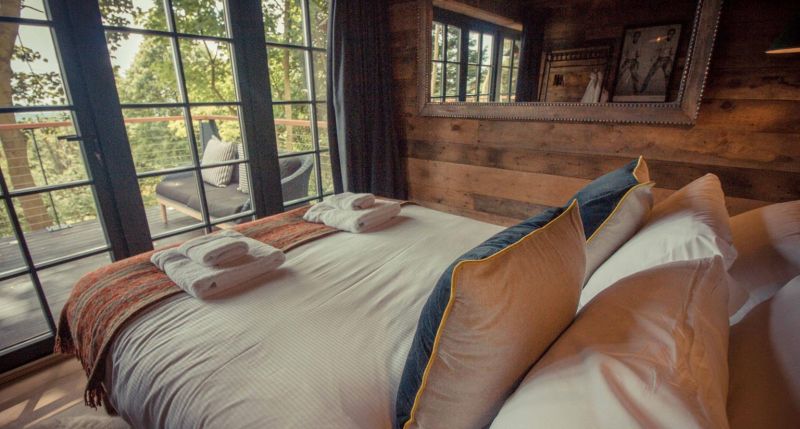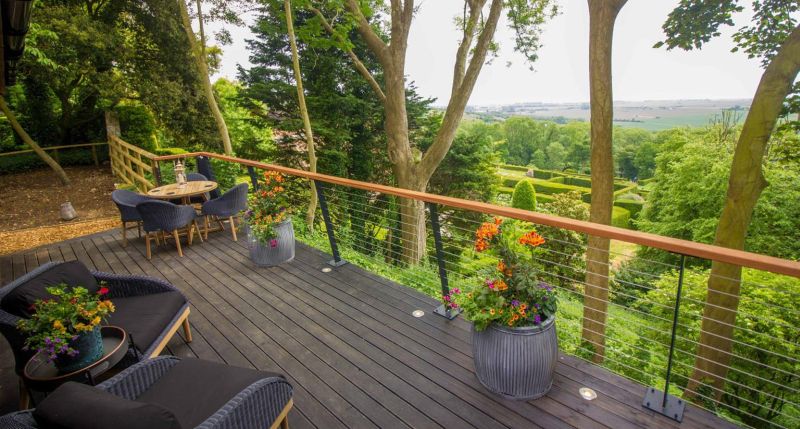 Rhino Lodge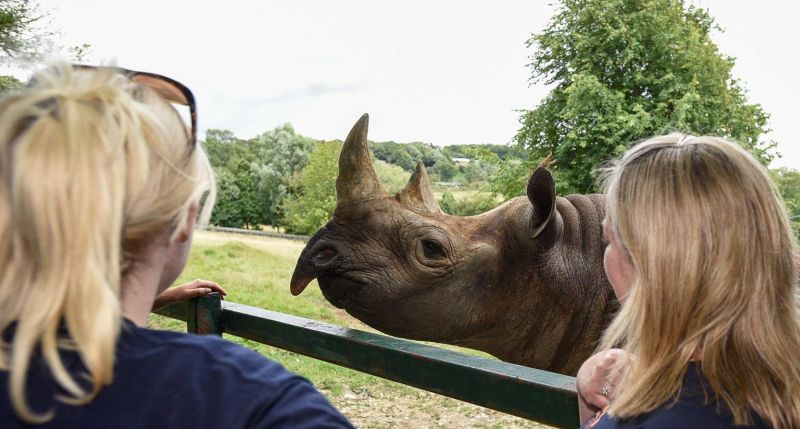 This one is a renovated historical cottage (one of the gatehouses of Philip Sassoon's estate) with amazing costal views from a private garden where you can come within unbelievable distance of black rhino and red lechwe. The dwelling boasts two King size bedrooms having en suite bathrooms and every other luxury that'll make your stay comfortable.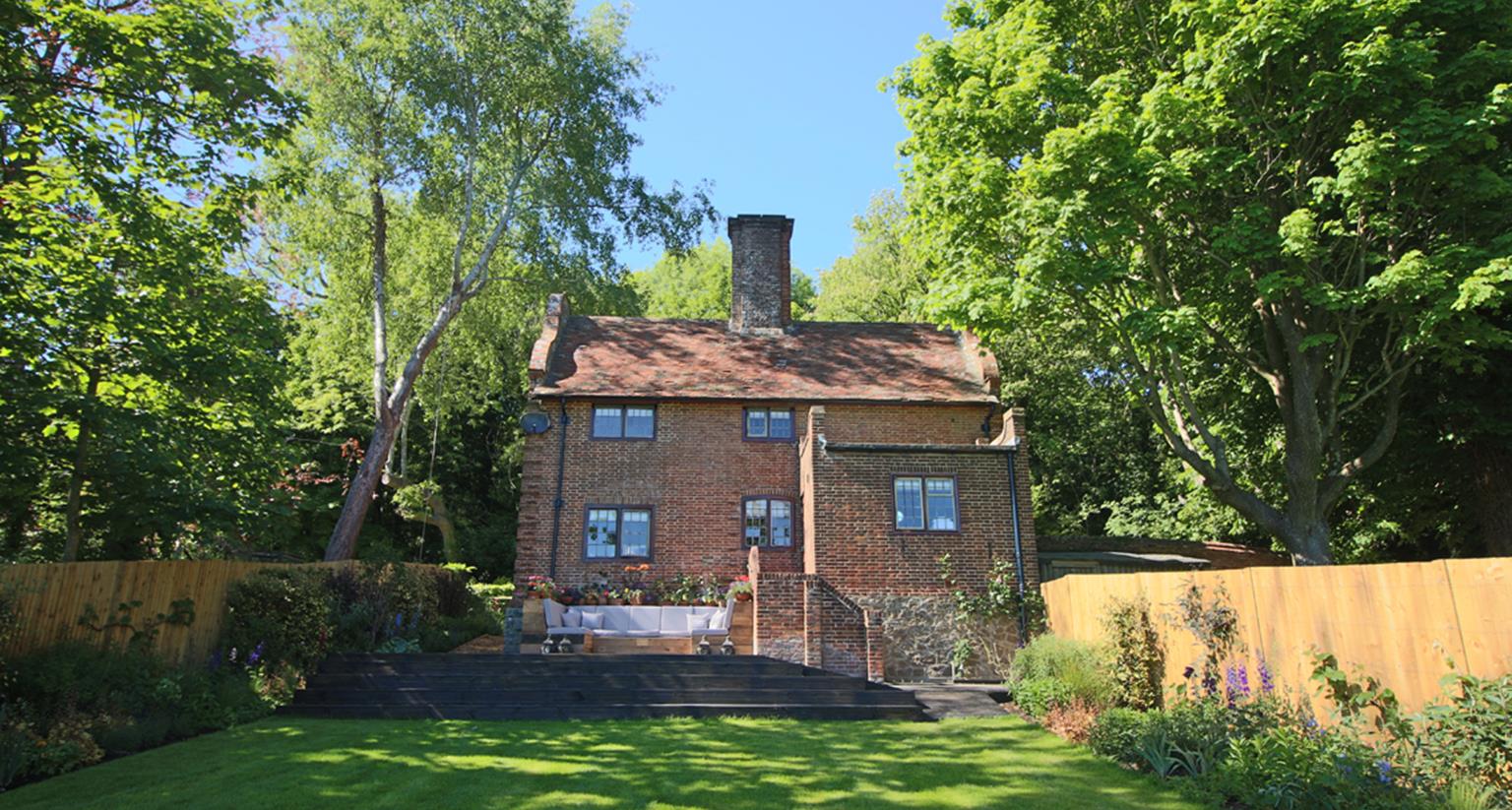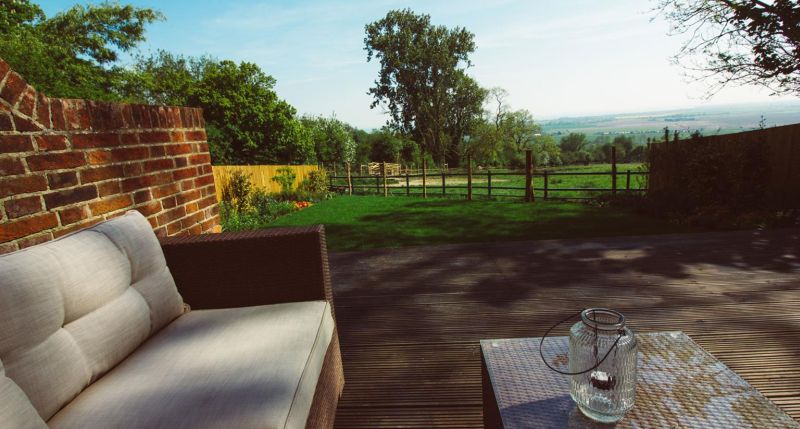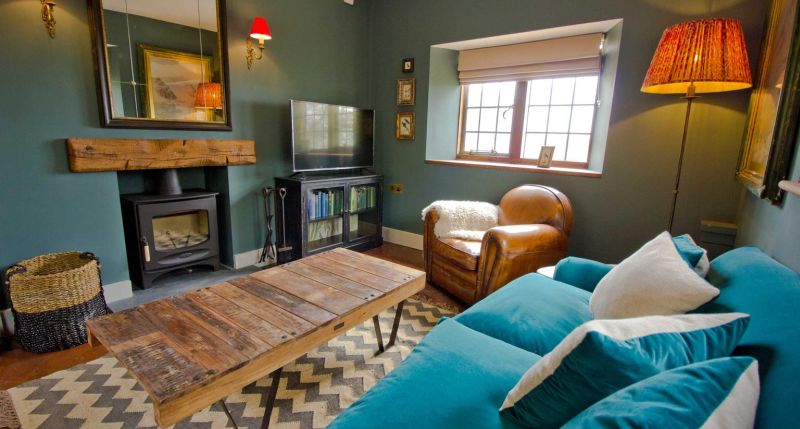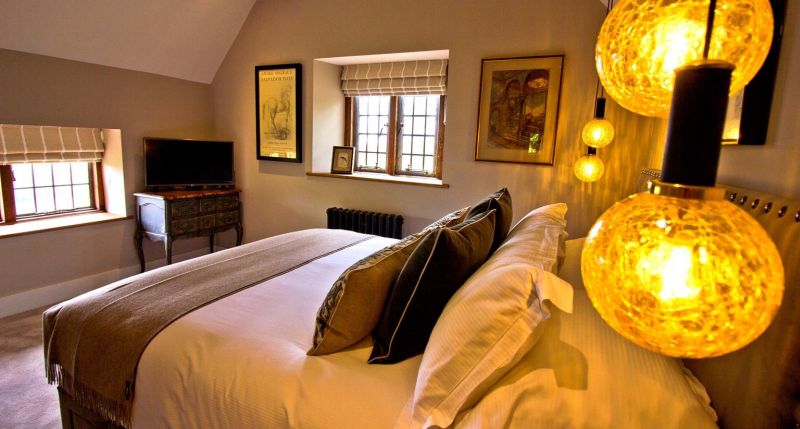 Bear Lodge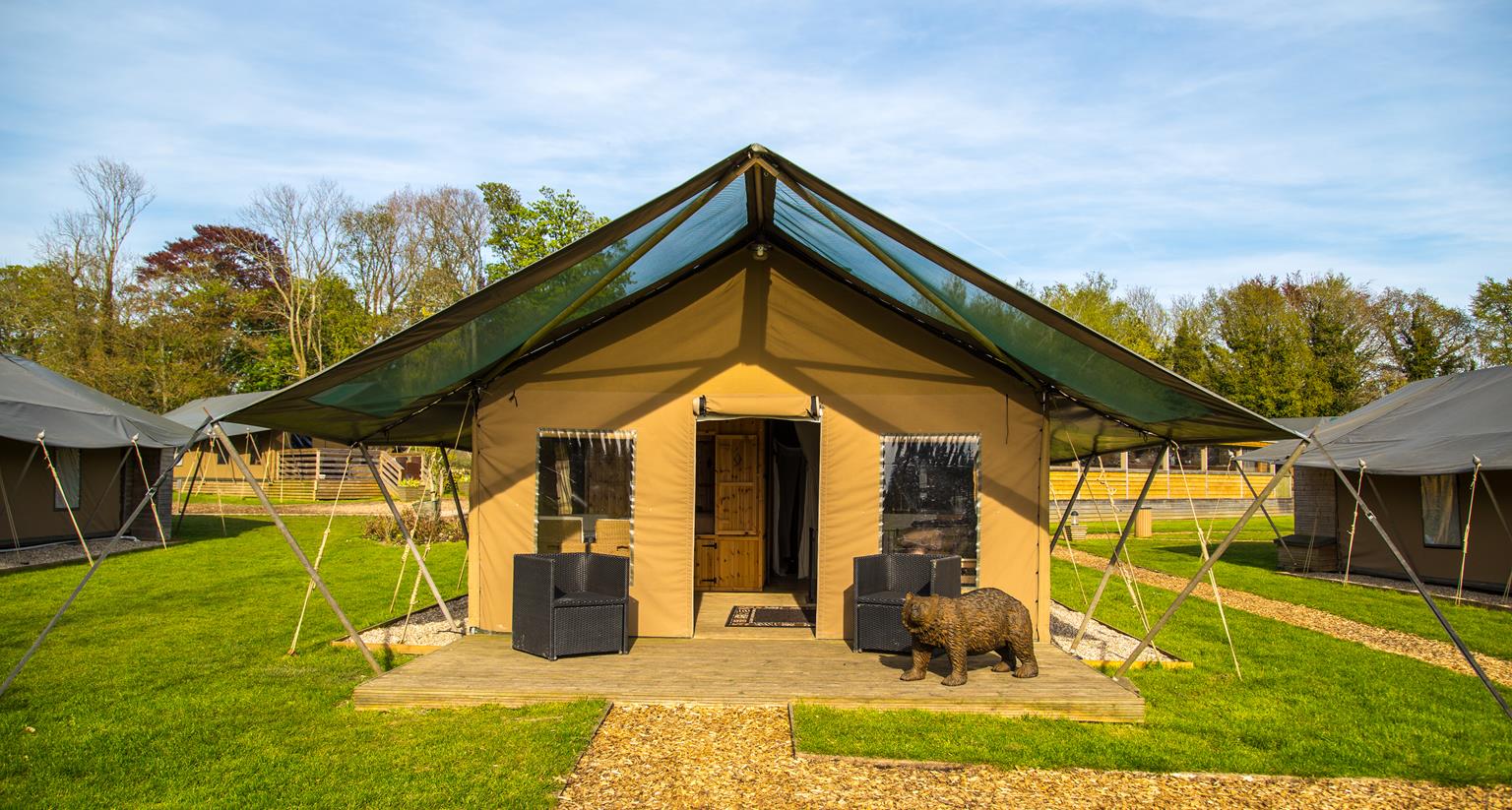 This accommodation is for the adventure seekers who like to experience nature at its fullest. The accommodation is made up of 19 tents which can sleep 8 guests. It has comfortable furnishings, bedding, wood burners, bar and play area for a family vacation in the middle of a nature reserve.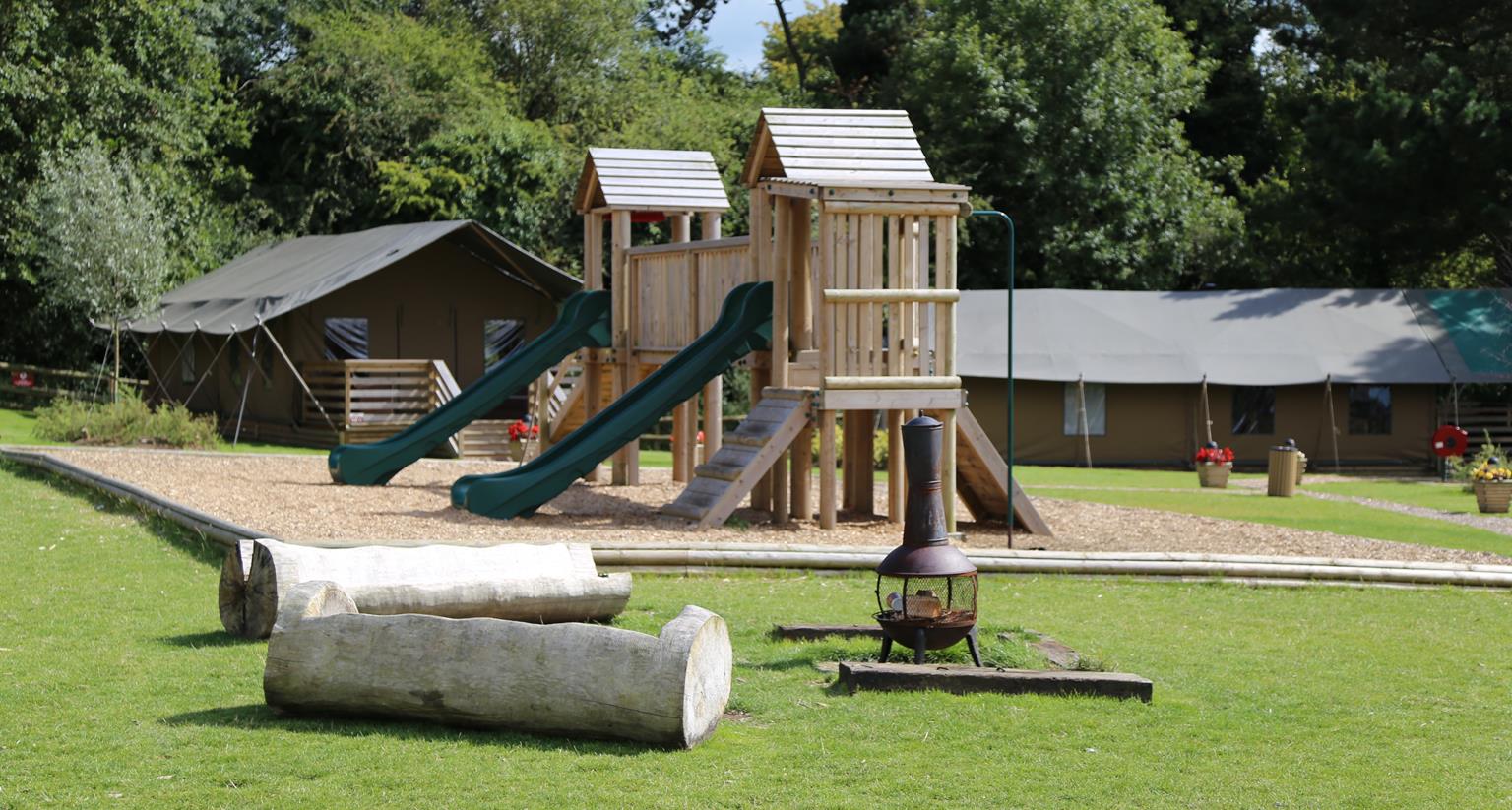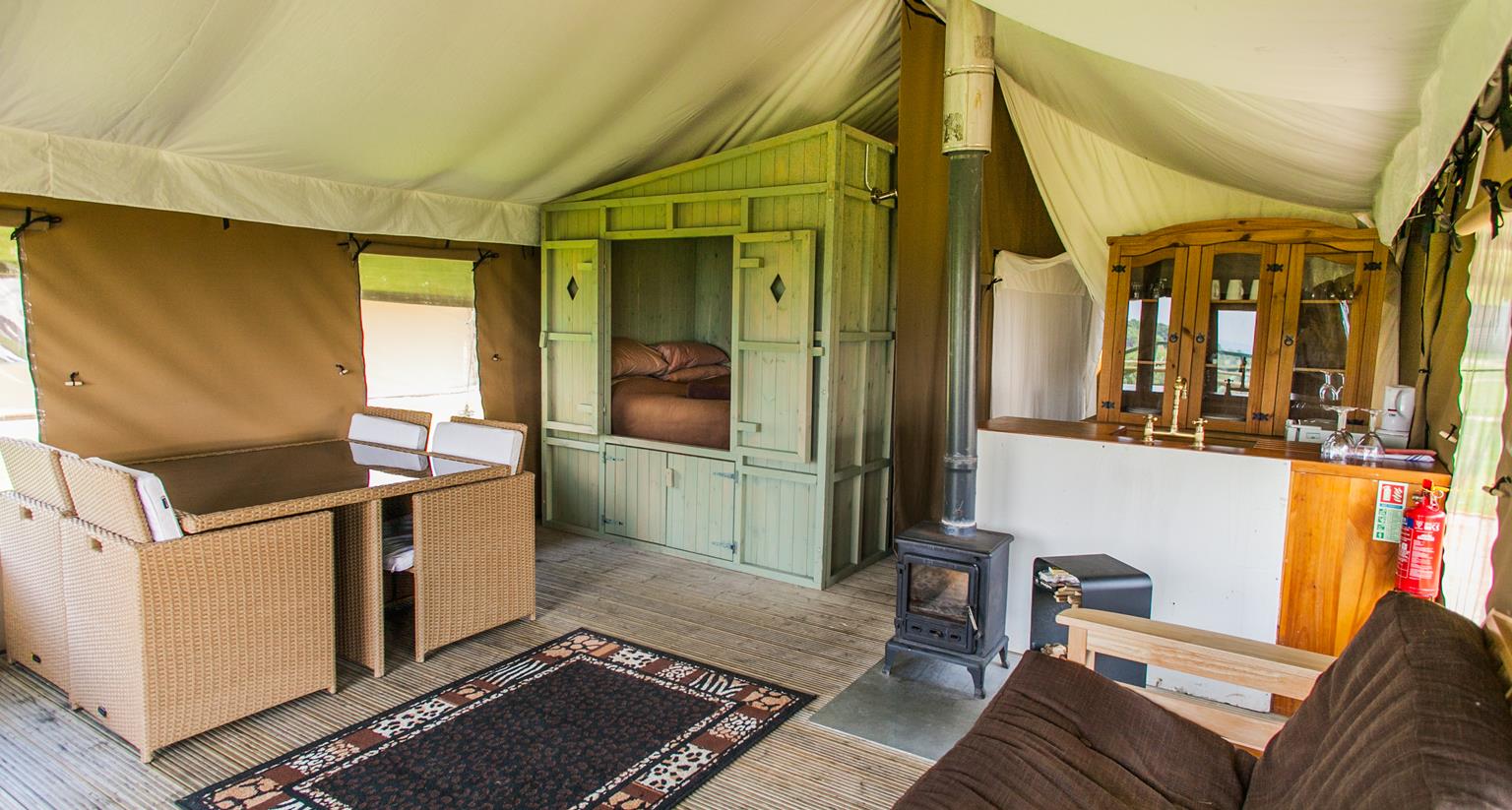 Via: TheSun