Christmas is over, but not festivity of the holiday season and now it's time to welcome New Year with open arms. We know that most of you must be going on holiday trips, but those who want to spend their holidays at home can spice up their home's environment for the upcoming year.
While decorating your home for the holiday don't miss out to add style to your bedroom, as this is the room where we relax and forget all our worries. So, turn your bedroom into a stylish sanctuary to unwind yourself after each day's feast. Check out the quick tips that will help transform your bedroom into vibrant as well as peaceful space just like a shrine.
Color and lighting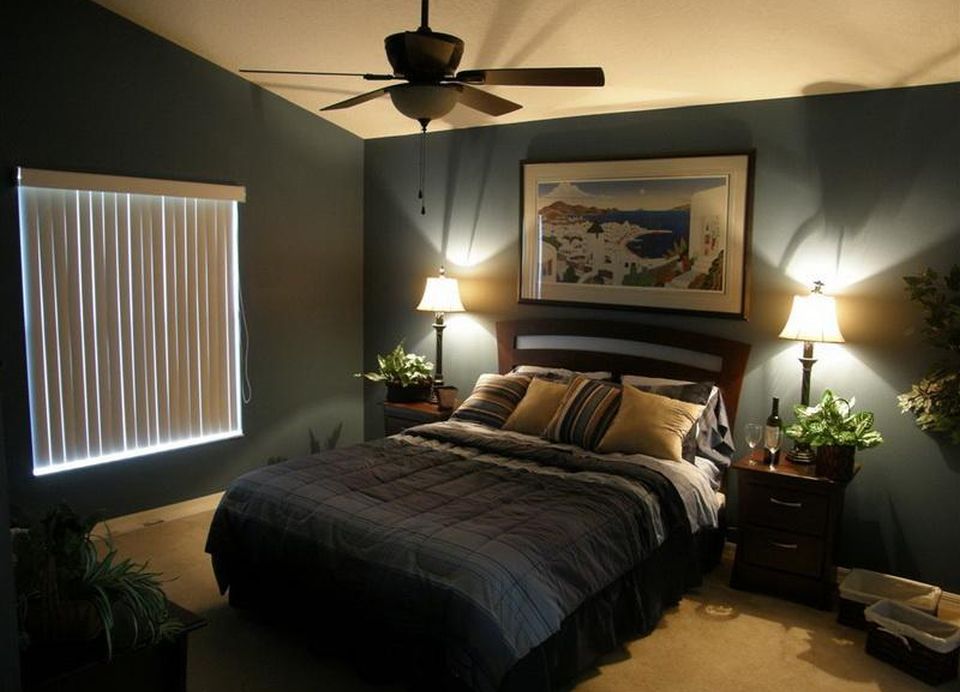 Choose a correct color and lighting scheme for your bedroom that suits the season as well as ease off your mood. Try to pick calm color tones such as grays, purples, blues and greens. These colors are best for winters to bring warmth within a room, in addition to beautiful bedroom decor. Furthermore, ensure appropriate lighting within the room. Make sure both bright light as well as dimmers are present in your bedroom so that you can change light settings, depending on your mood. Bedside lamps are the most convenient option and look great with attractive lampshades.
Bedding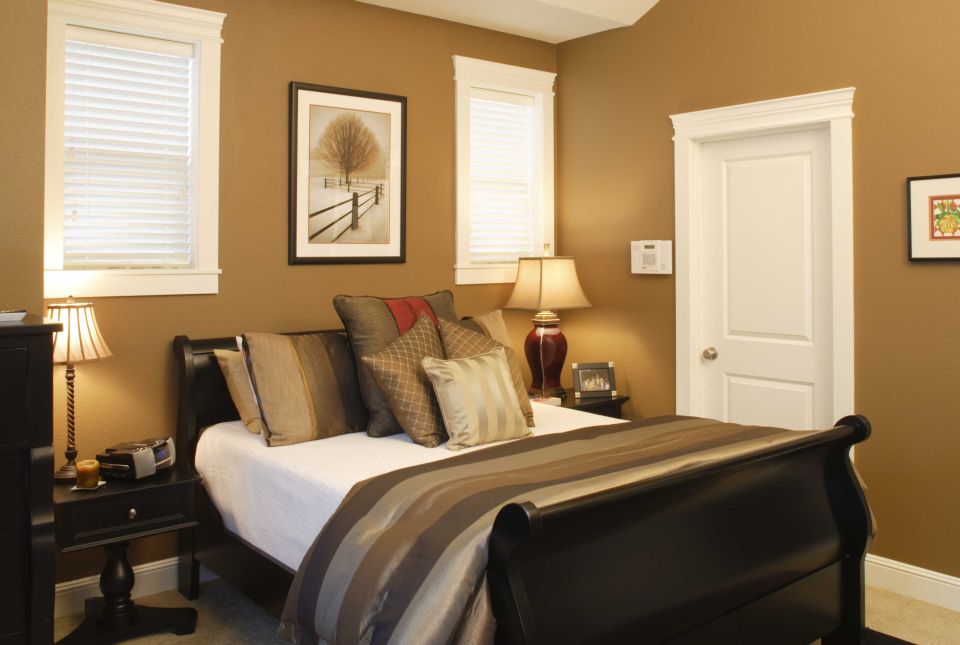 Certainly, bed is the center of attention of any bedroom, so it has to look the best. Make sure your bed is accessorized with colorful pillows and cushions, along with an attractive bedsheet. A lot of pillows with cushions can give luxury look to your bed, as well as providing you a comfy haven for resting. So, go for contrasting pillows to create an eye-catching appearance. Aside from accessorizing, add foam mattress onto your bed for extra comfort. Moreover, change frames of your bed to leather or wood because these are cozy for winter.
Curtains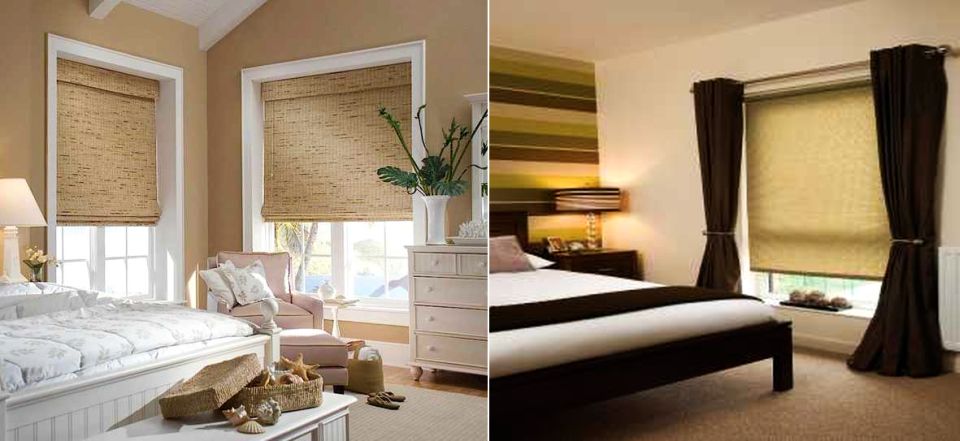 Curtains are another addition that can make or break entire look of your bedroom. These not only look stunning but also avoid unwanted sunlight that disturbs your sleep, at the crack of dawn. Therefore, we suggest not using net or draping curtains because these cannot cut light completely in case you want complete dark for a relaxed sleep. Go for fancy blackout curtains or blinds to keep your bedroom lovely as well as practical.
Furniture and Storage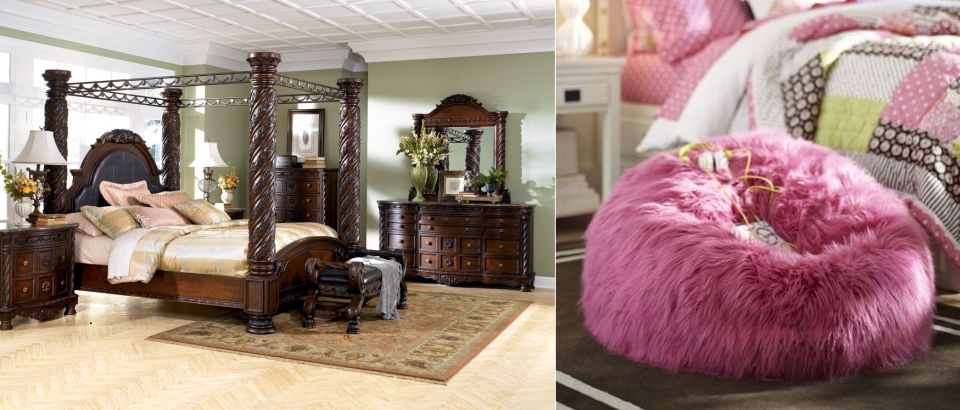 If your bedroom is spacious and you want to add some furniture into it, you could try decorating it with cozy lounger, armchair or furry bean bag to read or relax in peace. You could place these furniture pieces at one corner nearby window; try accessorizing these chairs with colorful pillows. Likewise, some extra storage space may be needed after Christmas, so invest in some trendy wooden wardrobe or chest for your room. In case your bedroom is small, then storage boxes under the bed are ideal to keep in extra stuff.
No technology in bedroom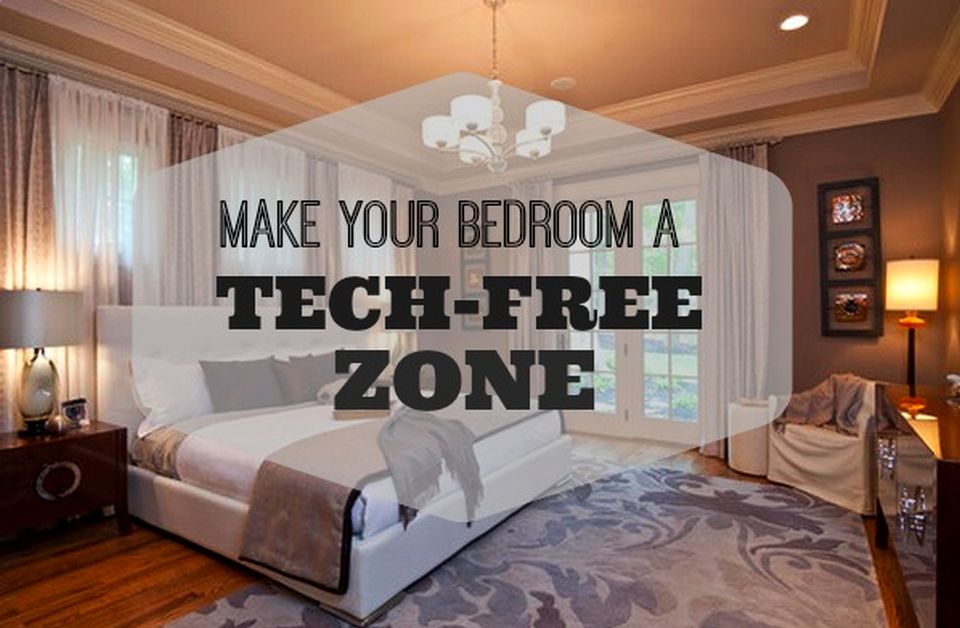 Although world is moving towards fast technology, but try to keep your bedroom free from bright lights of smartphone, tablet and television screens. So, you get appropriate time to relax yourself whilst enjoying a quality sleep. This way you'll get enough time to unwind yourself and wake up fresh every morning.
These tips ensure that your bedroom is turned into a calm atmosphere for relaxation, after holiday celebrations and get-togethers. However, if you've got any other tips to promote more carefree environment within bedroom, then do share your ideas with us.