Swiss furniture company Vitra has recently launched the Citizen armchair that features a swinging seat for comfortable sitting. Designed by German industrial designer Konstantin Grcic, the seat is suspended on three steel cables that enable pleasant swinging movement and the backrest is firmly attached to the steel frame.
The dynamic sitting experience is enhanced by the sink-in effect of the cantilever frame, which is mounted on a swivel base. Citizen armchair is distinguished by its tubular steel frame, which defines the structure and shape, as well as by the suspended seat cushion that seems to be floating above the base.
The seat and backrest are upholstered while the metal frame is deliberately left visible; giving the Citizen armchair a cool and sporty look. It is available in two versions: Citizen highback and lowback. There are also options to choose upholstery covers from a wide range of fabrics and leathers.
Also Read: 21 Most Famous Chair Designs of All Time
Ideal for home or office use, the Citizen armchair is part of the Vitra Home Collection for Autumn 2020. We don't have a word on its availability and pricing as of yet.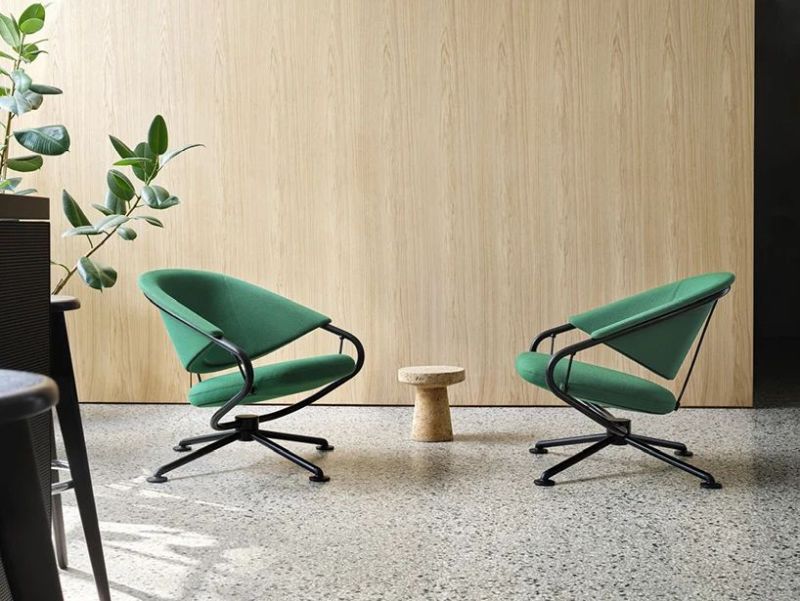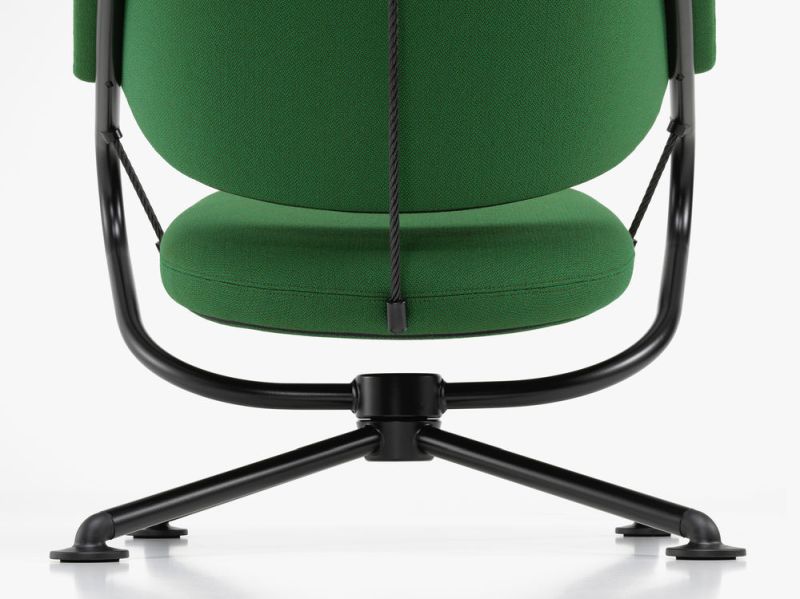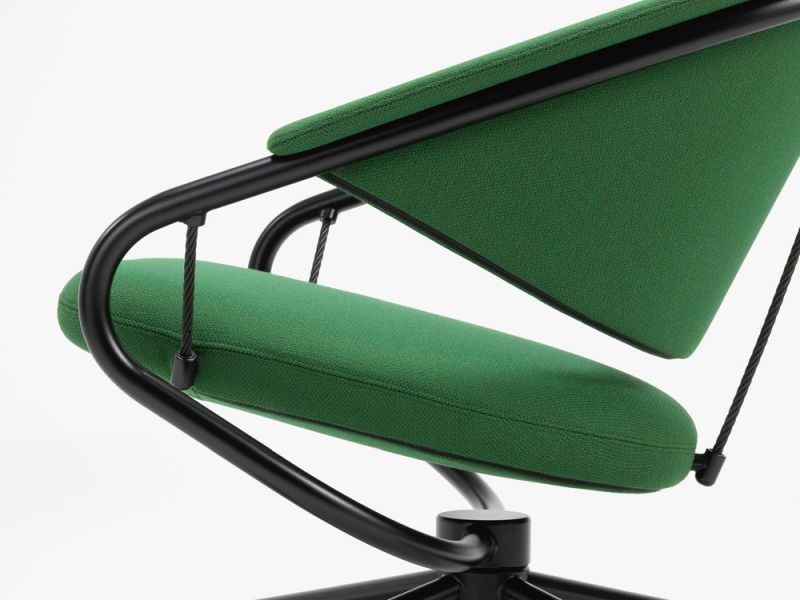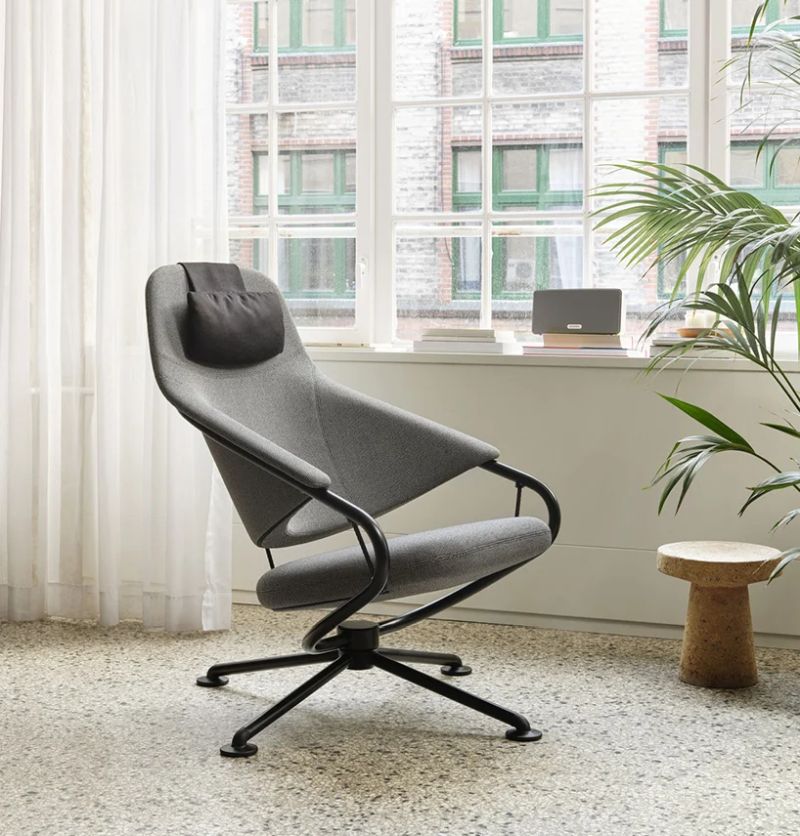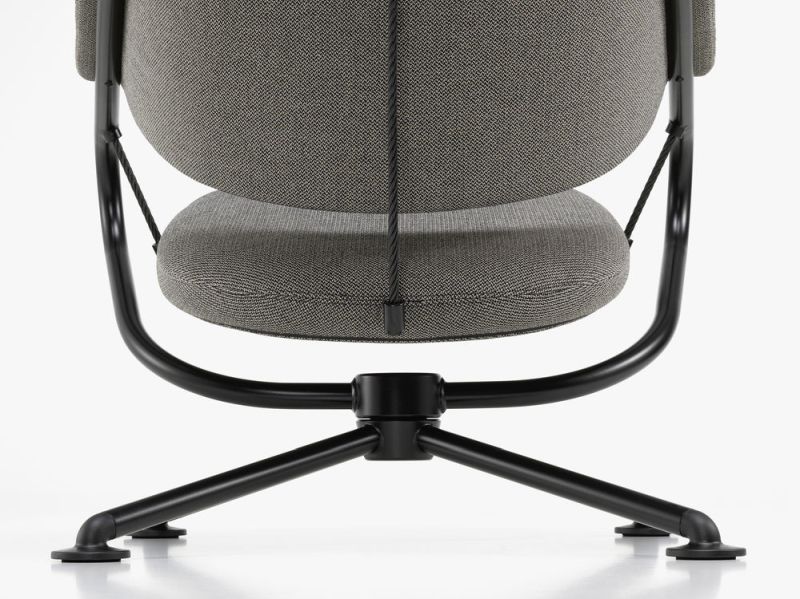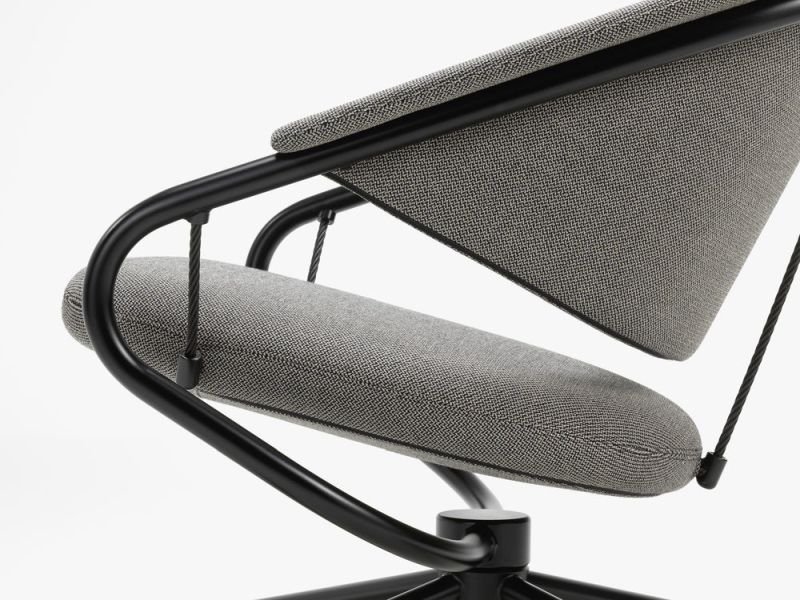 Via: Stylepark