If a fireplace is part of your future plans, taking home a bioethanol fireplace would be a thoughtful idea. Available in various designs and heating capacities to match different needs; bioethanol fireplaces are better off in design and easier on the environment. Take for instance the Vogg Eve-Thero bio fireplace, which will influence your decision.
This contemporary fireplace features a unique semi-open form factor influenced by the shape of an arched rainbow. The heat of the flame that radiates light around can be experienced on two sides of the fireplace.
Made from shiny stainless steel, it is build to last and add personality to a living space. It uses ecological fuel, which means it has a lesser impact on the environment as opposed to woodburning fireplaces. This fireplace has a capacity of 0.7l and enjoys a burning time of 1.5-2.5 hours.
Also Read: Thales Ceiling-Hanging Bioethanol Fireplace by GlammFire
This stainless steel bioethanol fireplace does not require a chimney thus can be used in any room. The smokeless, consistently heating fireplace can be brought on VOGG for PLN16758 (about $4,000).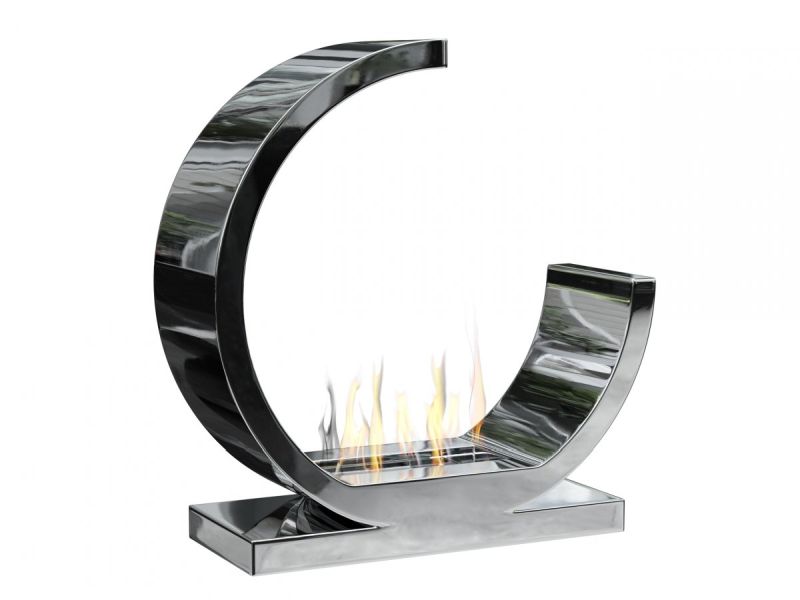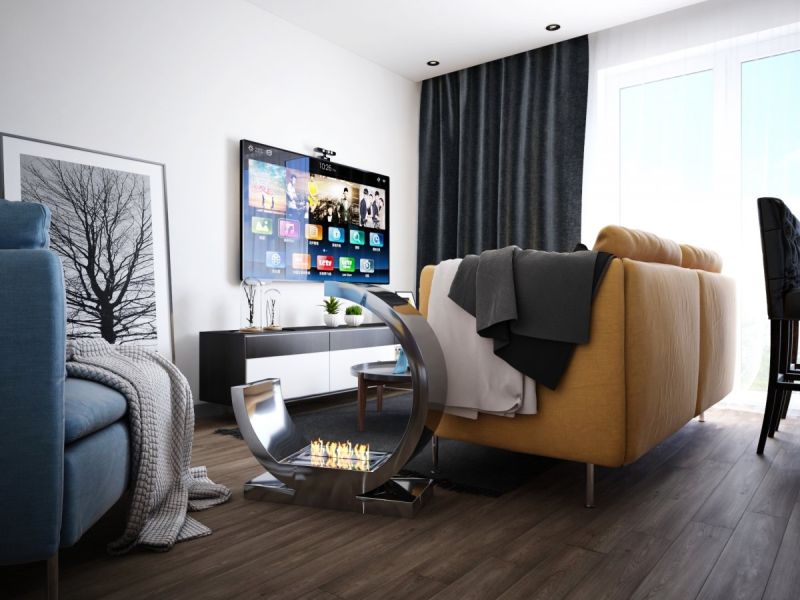 Via: ArchiExpo