Chinese agricultural technology firm Zhejiang Nashou has launched Green Pet 2.0 smart hydroponic planter and a Living wall planter last month. Both are perfect to bring greenish essence to home, but the Living green wall planter with built-in soil-planted pots looks more interesting. As of functionality, the smart desktop planter can automatically adjust light and water according to needs of plants, you just need to pour water, add the plant capsules, plug to a power outlet, and sit back watching the plants grow. In fact, the Living wall planter is a unique combination of oil painting frame and plants ideal for creating a true garden in your house.
Green Pet smart garden comes pre-fitted with an optimized LED lighting system and water pump has the capacity to help grow up to 3-6 plants easily. It offers the right amount of light and balanced levels of water and nutrients that help in the full development of plants. With the companion mobile app, users can monitor indoor air quality and configure ideal settings for the plants too.
On the other hand, the Living green wall planter is a box that can be reassembled in different DIY combinations for varied looks. It seems that both are meant to collectively work as a smart garden that helps purify the air in homes, however, they also serve a nature-inspired piece of art at home.
There are various options for plants, so people can use their creativity to design unique indoor gardens that freshen the air in homes. The Green Pet smart indoor planter is available for purchase with a price tag of ¥499 (US$74) at Lehuowujie.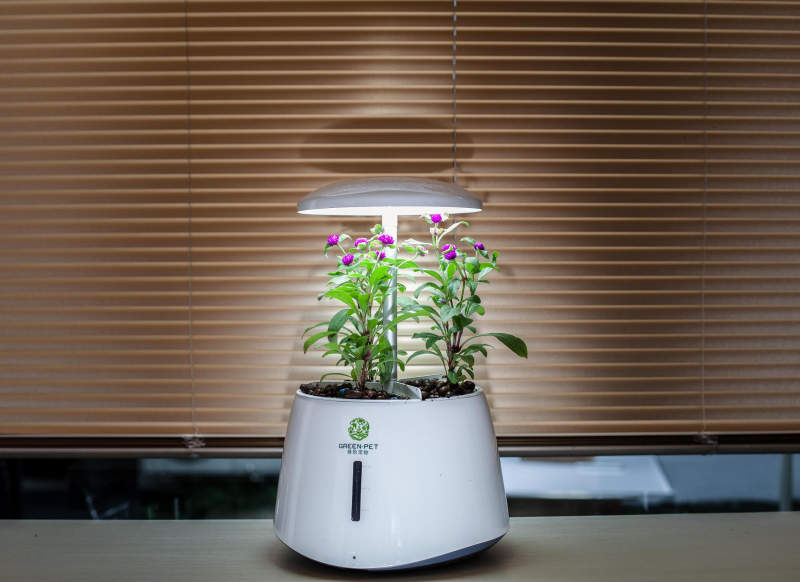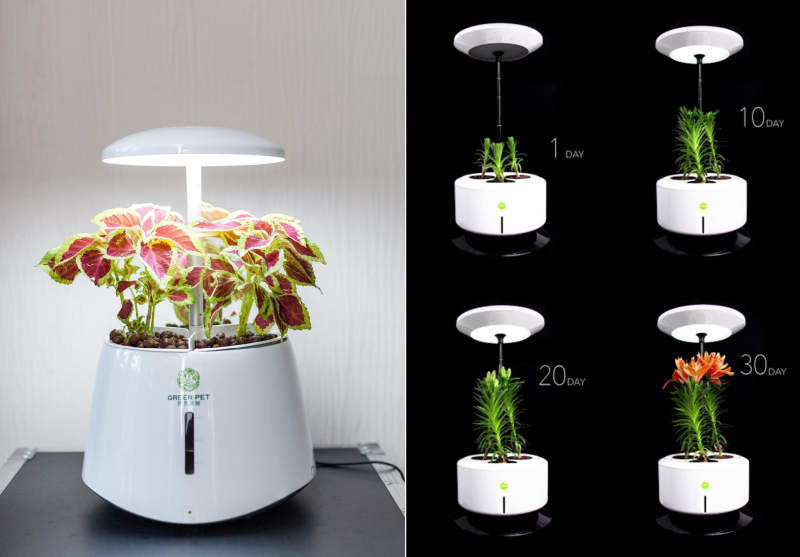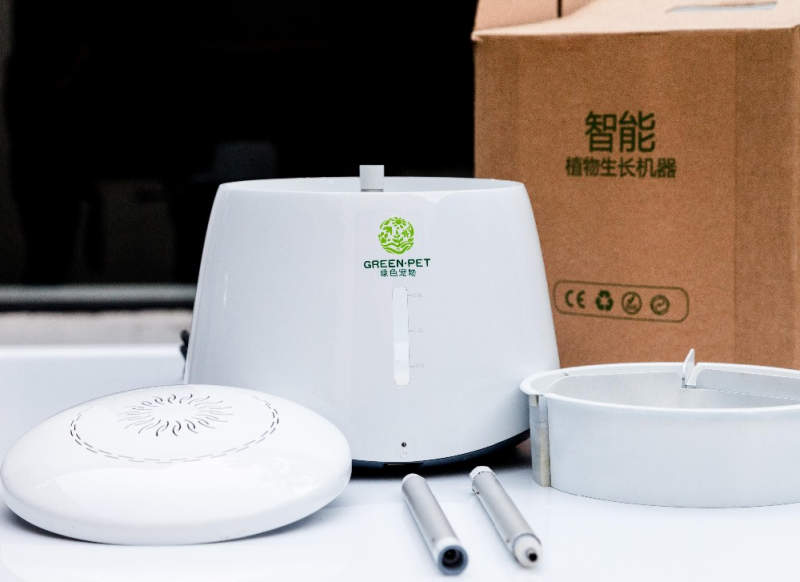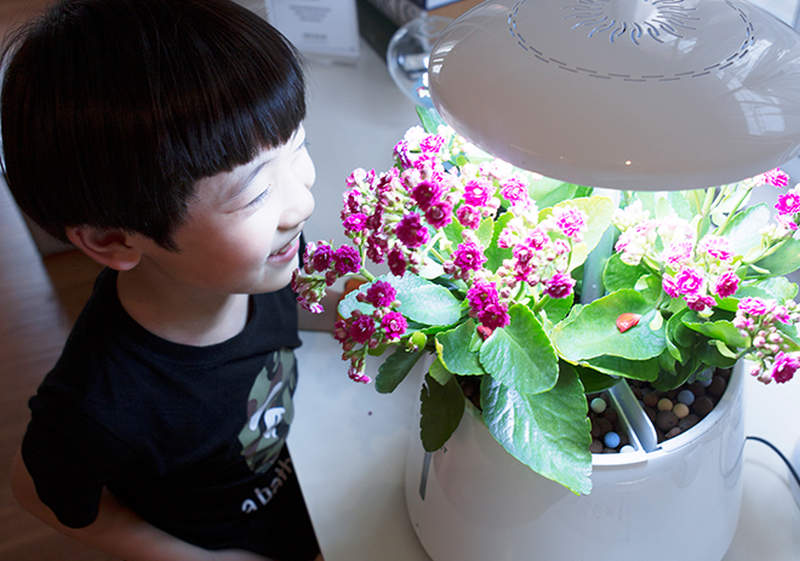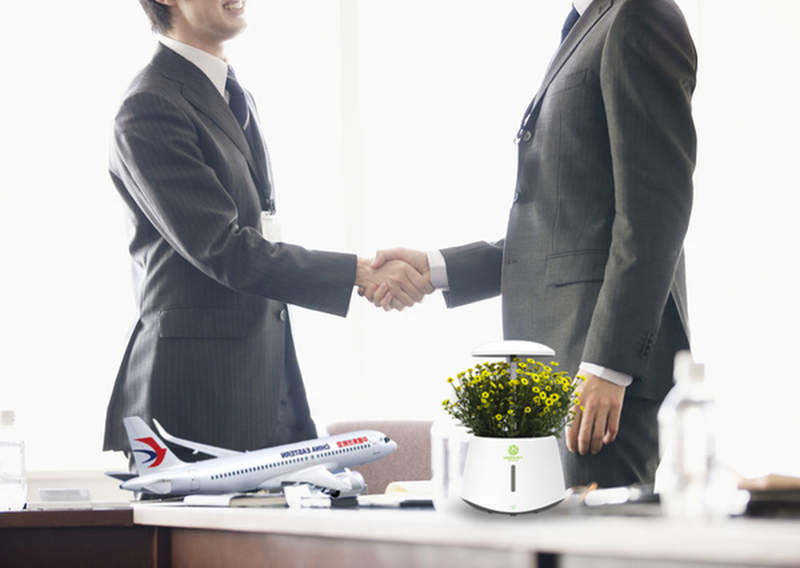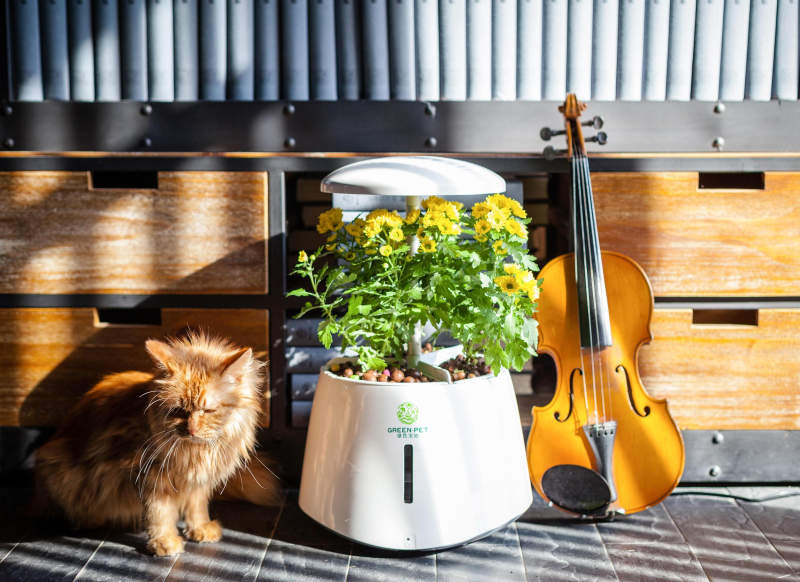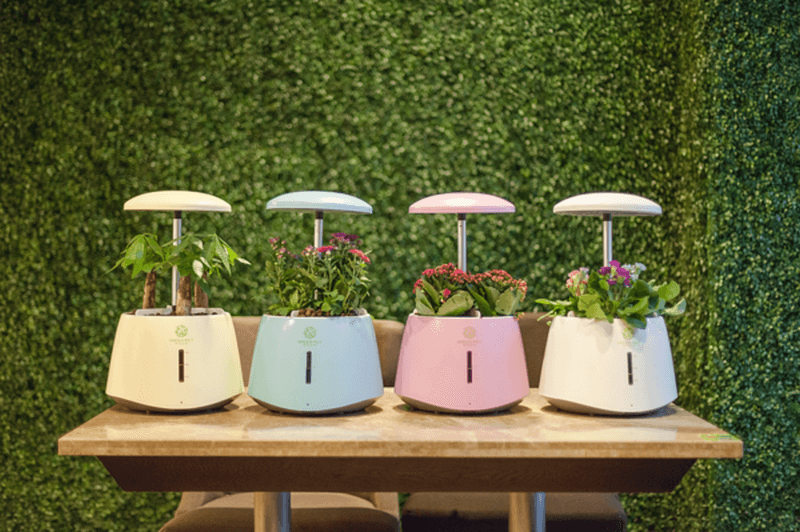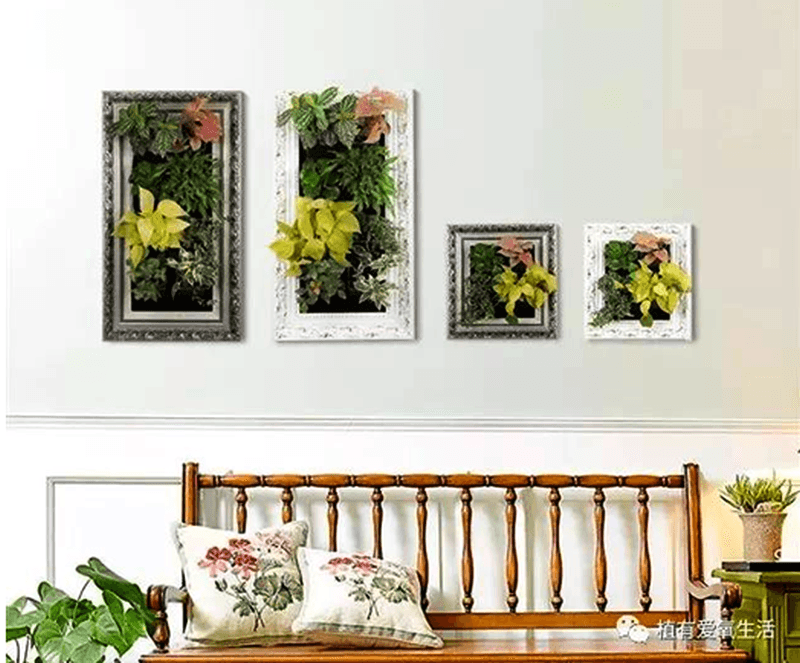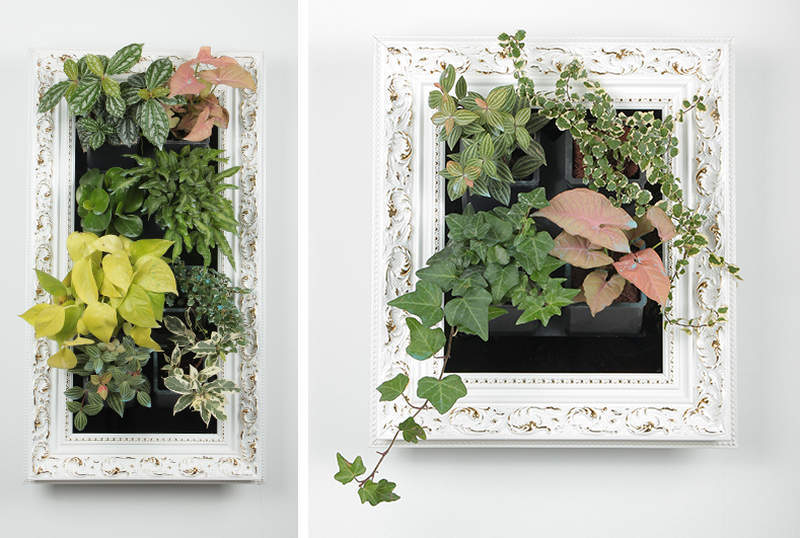 Via: PRNewswire