Warm and colorful Booklamps by Michael Bom to light up your home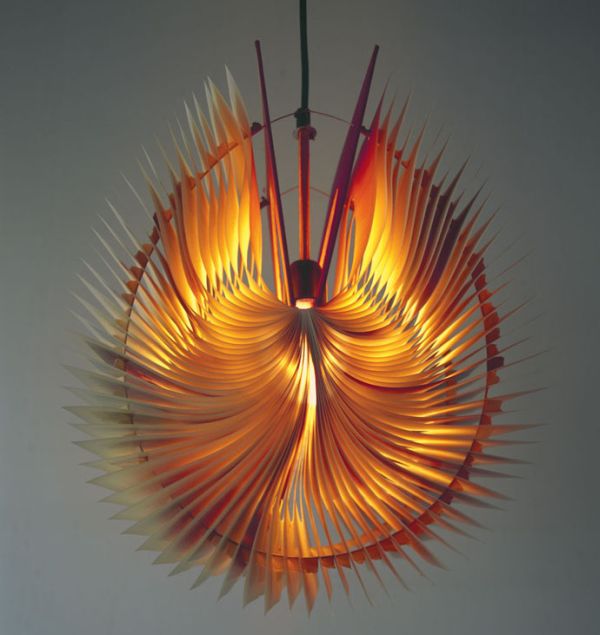 With the advent of E-books and high dependence on gadgets like the e-book rearders, tablets and even smartphones for that matter, use books have steadily begun to fade away. While we are stocking those bookshelves and stores with books that we rarely use, there are designers like Michael Bom, who are giving old books a new shape. Dutch designer Michael Bom of Bomdesign believes old books have a new life, a reason he has mastered the art of designing Booklamps. Michael has been designing Booklamps since 2004 and his best know Booklamp is the Atlas pendent he created in 2005.
Michael Bom's new series of Booklamps are in two designs – the Euro 425 Equinox and the Euro 575 Orbit. While the Equinox is a table lamp which can also be hung on the wall, the Orbit is dedicatedly a hanging lamp. Both these Booklamps are made with atlases, because Michael believes an atlas is the best to work with given it colorful pages and size. The Booklamps are great pieces of décor that'll give your boring house a warm and colorful look.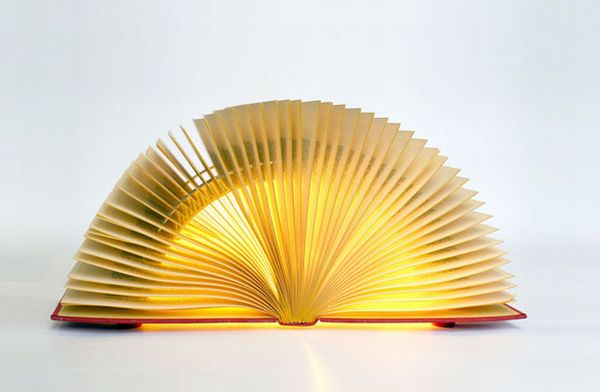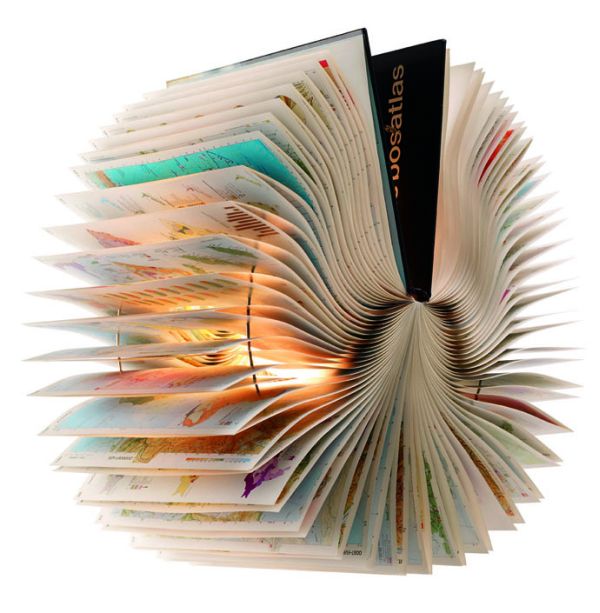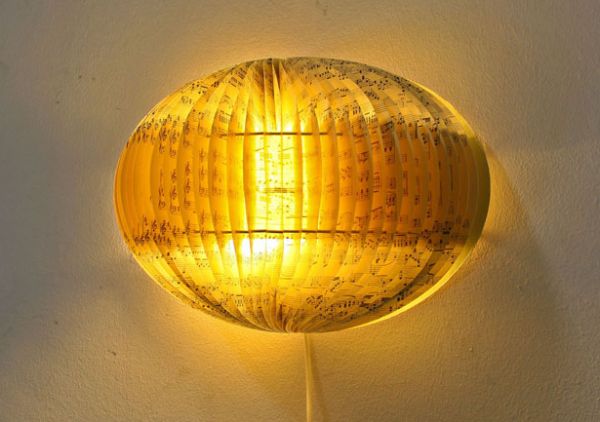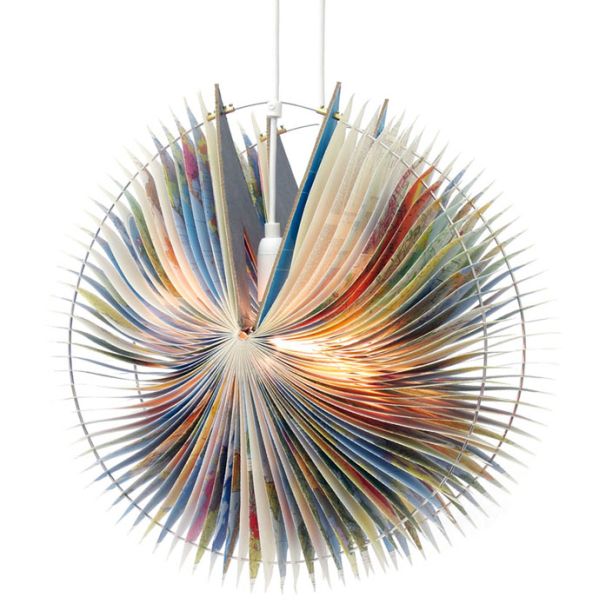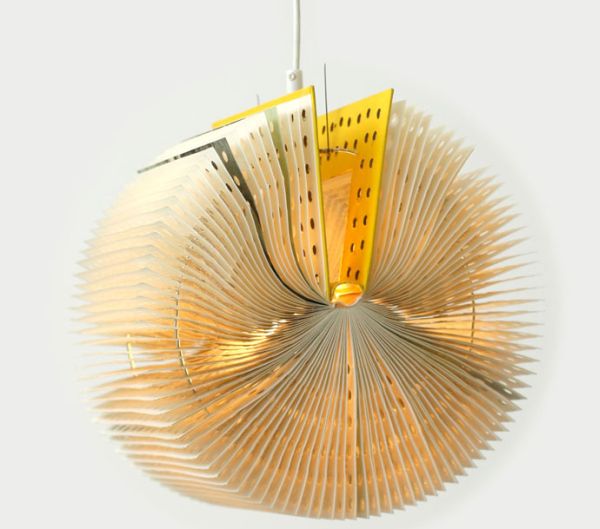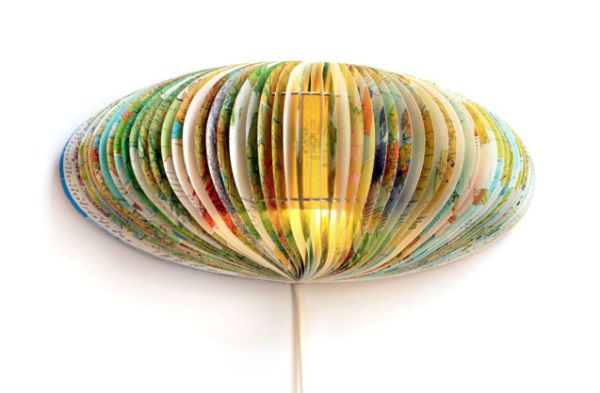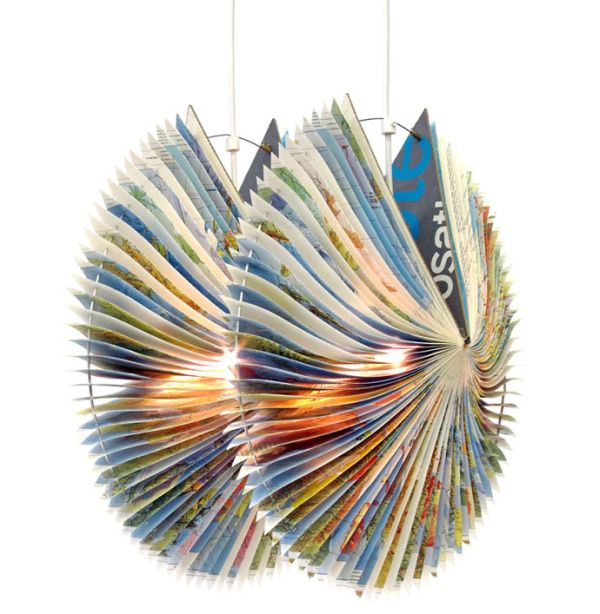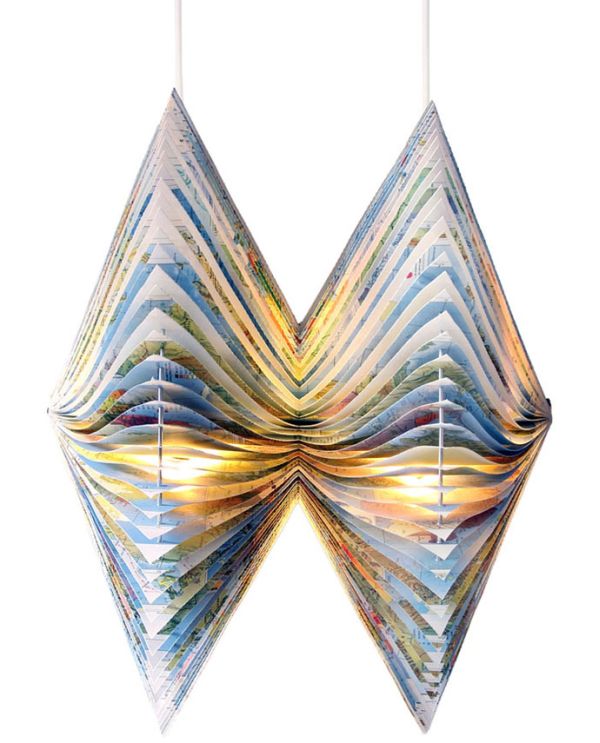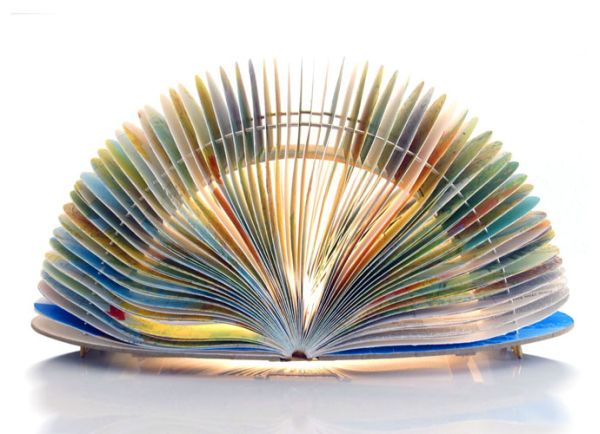 Via: DesignRulz
The following two tabs change content below.
Bharat has been reviewing latest gadgets, toys, robots and new home technologies across various platforms. In addition to reporting and reviewing new products and technologies, he spends too much time digging the Internet for endless questions. Bharat is a football fan and a big time foodie.
Comments