Esthys intros a futuristic wine rack with modular features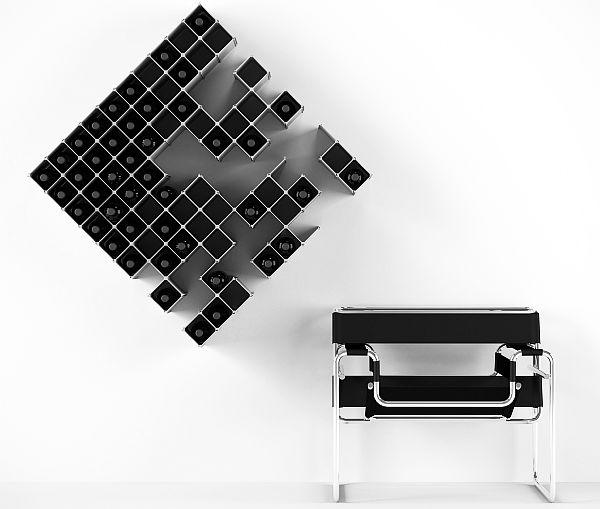 It seems that wine racks have finally traversed the scope of traditional storage components, where timber played its antediluvian part. In this regard, we have come across the 'Nucleus' minimalist wine rack with modular features from Esthys. So, in essence, this remarkable conception alludes to a futuristic twist combined with the age old dictum of 'showcasing your fine wine.'
Crafted from sturdy aerospace-grade aluminium, the core unit of the Nucleus consists of a three paneled metallic component. These modular units can be fitted in an array along your interior spaces like wall recesses and cabinets to form the exclusive wine rack. So basically, it depends upon the user on how to formulate the shape and style of his/her personalized wine rack.
However, this intrinsic level of customization doesn't sacrifice the functional element of the rack. The materials were chosen for their structural stability and hardiness. Furthermore, they come with a scratch-proof anodized surface, and also have the capacity to easily hold 90 mm diameter bottles. Such cool attributes makes the wine rack (available in different models) not only visually dynamic in nature but also practical in its usage, especially in regard to the user's preference.
Price:  €109 – €295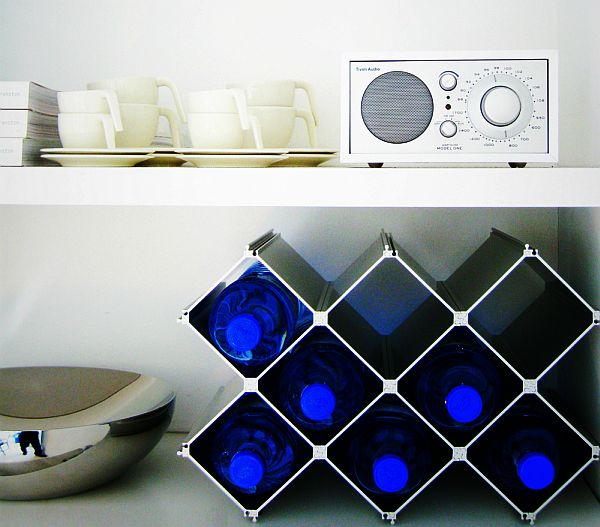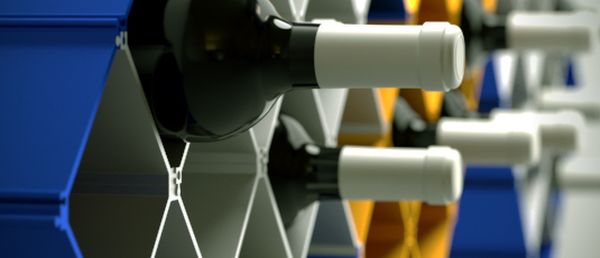 All images are courtesy of Thijs Goossink
Via: Esthys
The following two tabs change content below.
A proud native of the beautiful steel township of Durgapur, West Bengal, Dattatreya's fascination lies within a range of diverse matters. With a bachelor's degree in architecture, he is quite fond of his hardcore strategy gamer as well as amateur historian tag. Of course, with over two years of blogging experience under his belt, he also likes to write about the latest updates on home based technology and gizmo oriented products.
Latest posts by Dattatreya (see all)
Comments