Japanese design firm creates a real tree trunk mimicking flower vase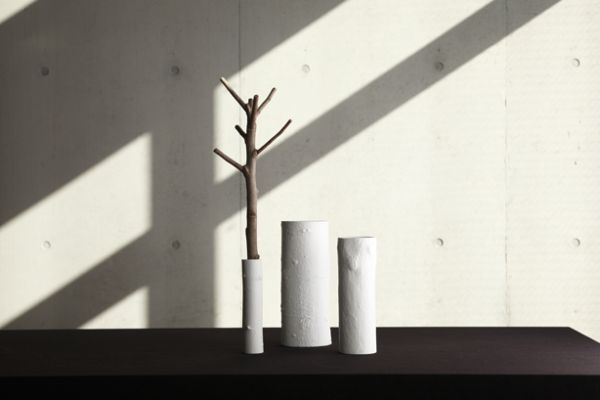 If you are enticed by naturalistic ideals, your home decor should certainly allude to nature in its glorious form. In this regard, Nosigner, a Japanese design firm has crafted their nature inspired 'Colors' brand of lifestyle products. One of such products is aptly and unpretentiously named as the Trunk, a porcelain flower vase that incredibly mimics the authentic 'sylvan' aesthetics of a real tree trunk.
The fascinating vase design is a modernistic testament to the artistic achievements of the Japanese culture. This is because porcelain based art has been developed and conceived in various intricate forms by the Japanese since the Neolithic period. The flowering of these unique art forms were further fueled by the advancement of the ceramic industry in the early 20th century.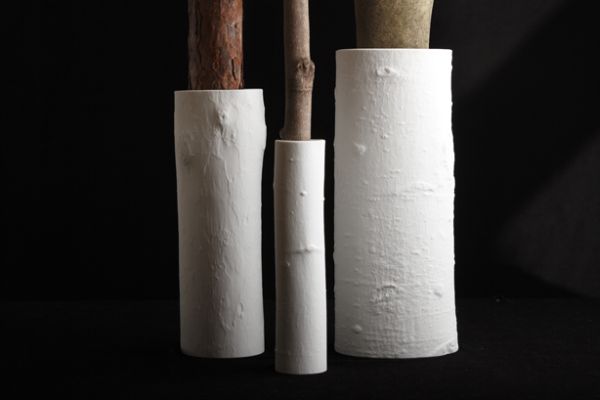 Coming back to the conception at hand, the Trunk was painstakingly crafted in collaboration with an Ikebana (the Japanese art of flower arrangement) specialist. The process entailed the creation of an apt ceramic form that credibly replicates the irregular textures of real tree bark. Of course, the resultant effect is purely visual (as opposed to functionality). But then that was always the intention of the designers; a flower vase that would smartly allude to the natural 'home' of flowers, i.e., in trees.
The Colors line of products were showcased at a Maison & Objet exhibition in Paris from 19th of January to 23th of January of this year.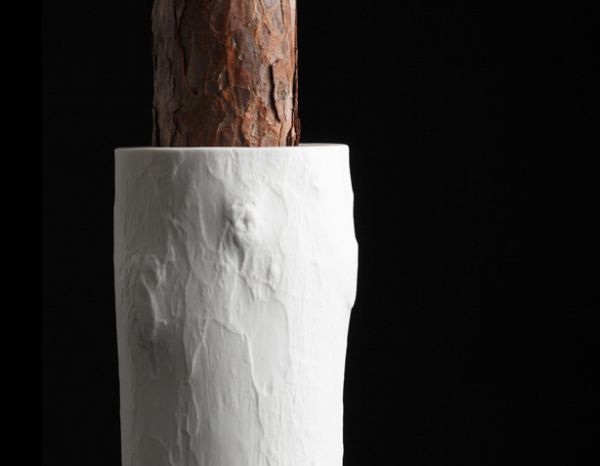 Via: Nosigner
The following two tabs change content below.
A proud native of the beautiful steel township of Durgapur, West Bengal, Dattatreya's fascination lies within a range of diverse matters. With a bachelor's degree in architecture, he is quite fond of his hardcore strategy gamer as well as amateur historian tag. Of course, with over two years of blogging experience under his belt, he also likes to write about the latest updates on home based technology and gizmo oriented products.
Latest posts by Dattatreya (see all)
Comments