The outstanding Strelis Bridge Chair by Arthur Analts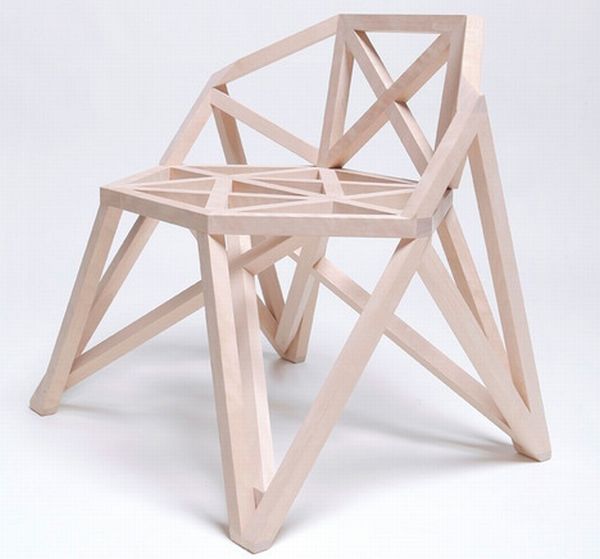 The outstanding chair pictured above is an award winning creation by London-based industrial designer Arthur Analts. Dubbed Strelis Bridge Chair, this is part of Bridge furniture collection, which was designed by the 21-year-old designer in collaboration with Rudolph Strelis. Drawing inspiration from the structure and construction of bridges and utility poles, the two designers have created the Bridge Chair, which was chosen as one of the ten best products in the Product Design exhibition in Madrid and will be further showcased in Temporary Museum for New Design at Milan Design Week in April this year.
Arthur Analts was recently awarded as the 'The Best New Designer' in Latvia. There is no word on the price of the chair yet, but we think there'll be many like ourselves flocking to Milan Design Week to have a glimpse of the creative piece of furniture.
Via: Mocoloco
The following two tabs change content below.
A soft hearted girl, Garima finds herself to be lucky to be born in Shimla, Himachal Pradesh. With a writing experience of three years, she has been writing for various renowned blogs and absolutely enjoys her work. She is a firm believer of God and holds a positive attitude towards life. She is a big chatter box and adores every kind of music.
Comments