Ash wood-made Cage pendant light adds charm to your living space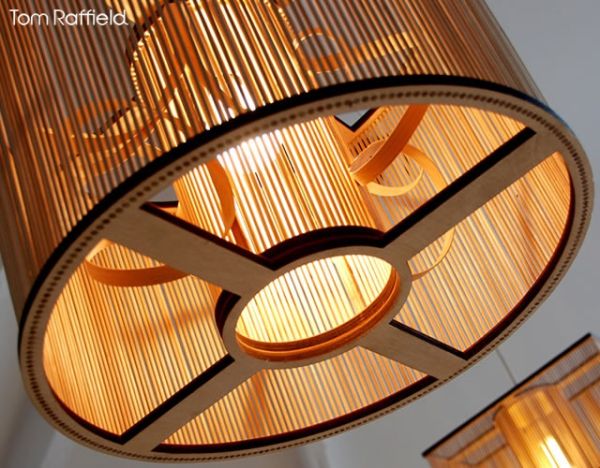 Tom Raffield, a renowned British designer who won the lighting association's 'Lighting design award 2011' has designed this beautiful lighting pendant pictured above. Dubbed as 'Cage', this suspension lamp can illuminate any space with its soft glow and the fantastic thing about it is that the designer has made use of sustainable ash wood for its construction.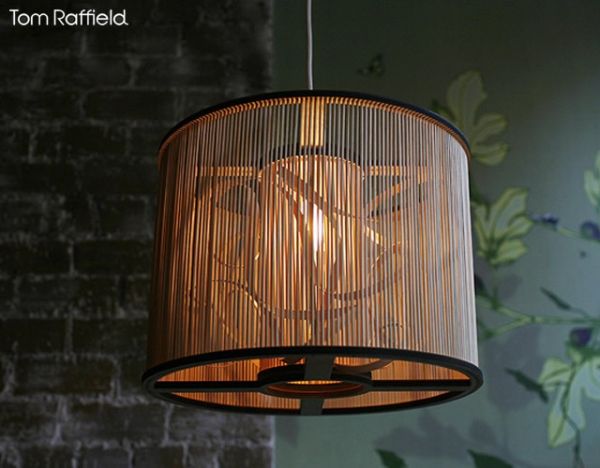 The cage features a circular structure made out of ash wood consisting of birch loops and curls incorporated in an interesting double cage that is made of cylindrical wood dowels. This dramatic lighting fixture with its enticing lighting can create a romantic atmosphere in any room.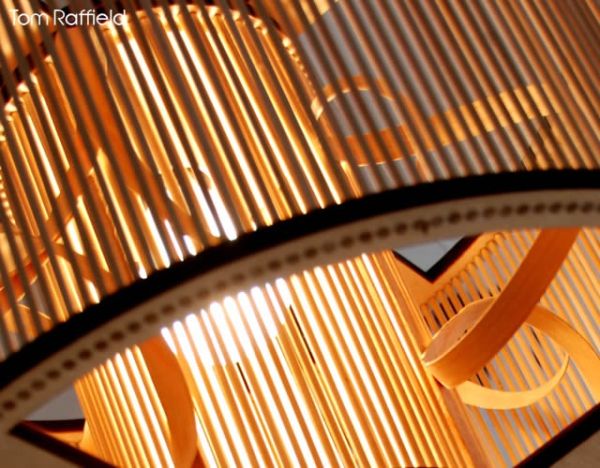 An Energy Saving Bulb max 25 watt is used for illumination that adds to the environment friendly character of the lighting fixture. It comes in two different sizes, including large size measuring 30cm high and 65cm in diameter costing £625 and standard size which is 30cm high and 41cm in diameter with a price tag of £295. So hurry and grab one to add a charm to your living space.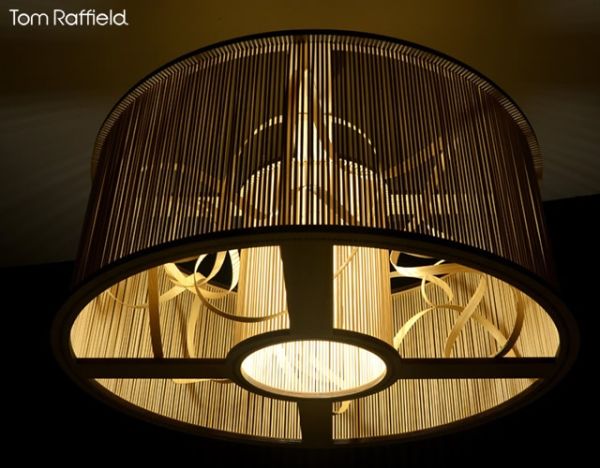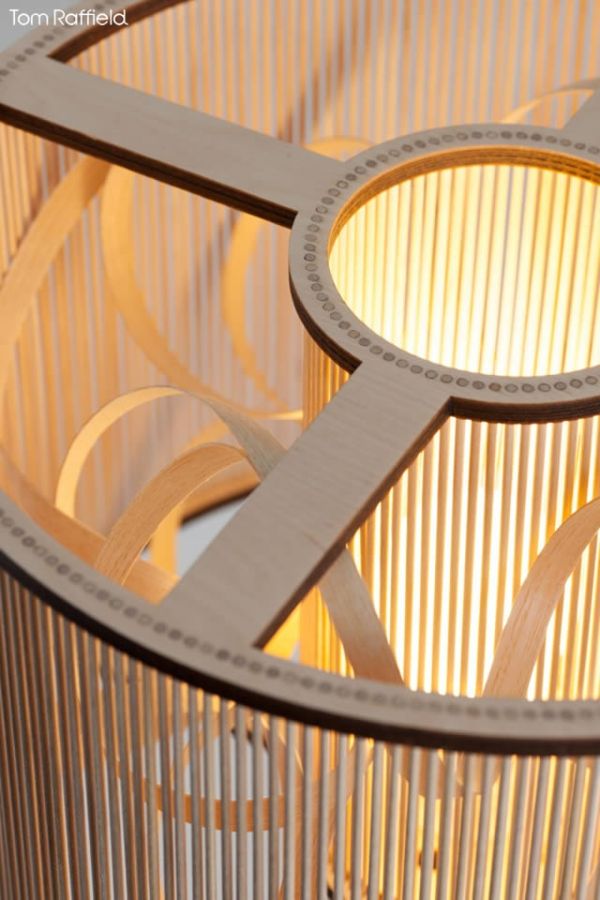 The following two tabs change content below.
A soft hearted girl, Garima finds herself to be lucky to be born in Shimla, Himachal Pradesh. With a writing experience of three years, she has been writing for various renowned blogs and absolutely enjoys her work. She is a firm believer of God and holds a positive attitude towards life. She is a big chatter box and adores every kind of music.
Comments