Nohot cup prevents user from being scalded by hot beverages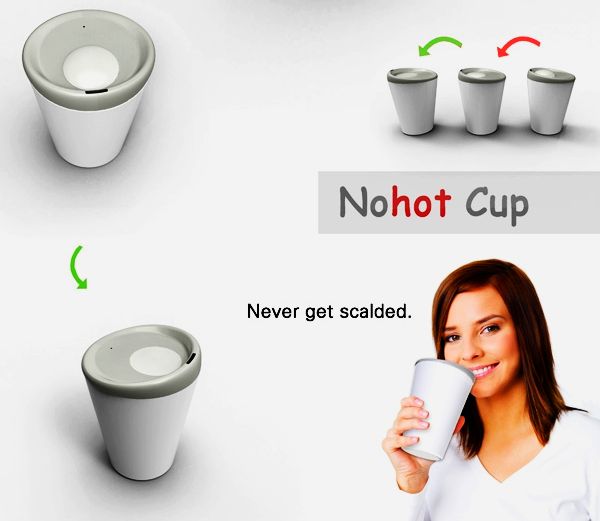 Very often it has been seen that people who like to drink hot beverages like tea or coffee are scalded by the hot drink in the cup. Of course, they expect the beverage to be hot but not lava hot that could burn their mouth. Even you might have burned your lips sometimes in the same way. But, with this new invention of the heat sensitive cup, the surprise of a scorching hot sip would no longer be a problem.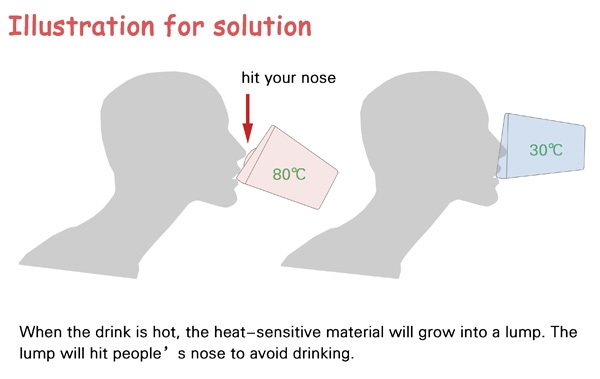 Dubbed as the Nohot cup, it includes a heat sensitive material on its lid. Whenever the hot liquid inside the cup strikes a temperature of or more than eighty degree Celsius, the material inside the lid reacts and swell up like a bubble. If you try to drink the beverage, the swollen bubble will hit the nose and stop you from drinking the extremely hot beverage. When the temperature of the drink reduces to sixty degrees, the sensitive material shrinks and thus indicates that the liquid is drinkable hot. This brilliant idea is a collective effort of a team of industrial designers Yang Dongyun, Wu Yichen, Sang Xinxin, GU Zhiyu, and Lin Xia which has fetched them famous 'Red Dot Design Award' in 2012.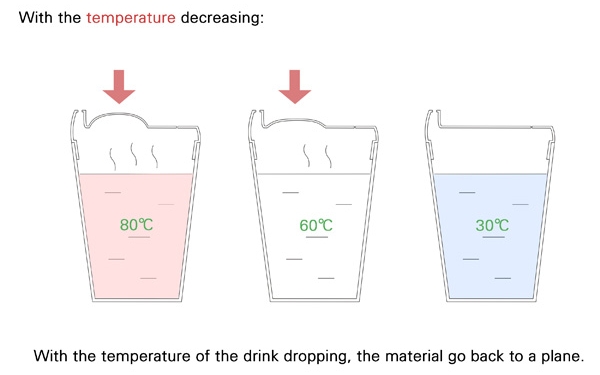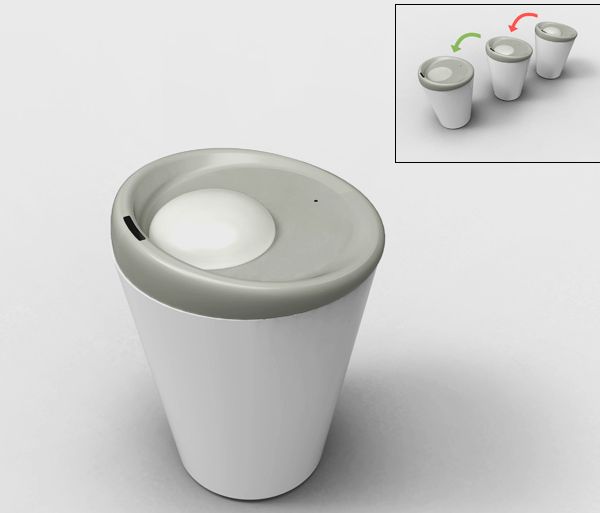 The following two tabs change content below.
A soft hearted girl, Garima finds herself to be lucky to be born in Shimla, Himachal Pradesh. With a writing experience of three years, she has been writing for various renowned blogs and absolutely enjoys her work. She is a firm believer of God and holds a positive attitude towards life. She is a big chatter box and adores every kind of music.
Comments