Aura Design's Edie – A contemporary light bulb suspended in liquid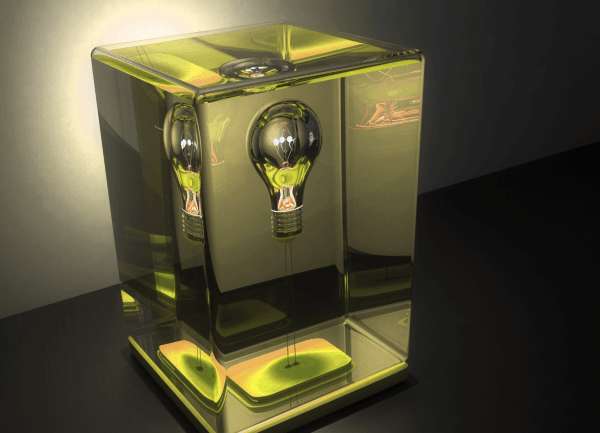 Novelty is a crucial factor that sets apart a modern day, innovative design from the flock of banal conceptions. Czech design studio Aura Design seems to follow this simple dictum, as is evident from the above pictured light bulb 'Edie'. At the first instance it may look like an ordinary light component; but on closer inspection we can see that the bulb is actually suspended in a liquid. So, when illuminated, the light path gets refracted through the liquid layers to produce an ethereal halo-like glow that is unquestionably enticing to behold.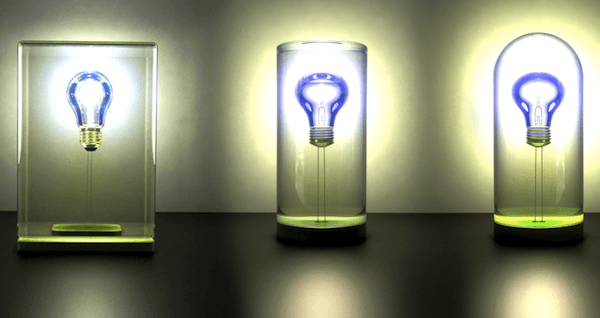 However, the scope of enticement doesn't end with the novel illumination features. On second thoughts, Edie also poses as an sculptural object with multiple mirror-like facades when the light is not switched on. Furthermore, the designers have left us with a bevy of sketches (see below) that showcase the variant types of 'avant garde' forms the conception can have to complement your contemporary home decor.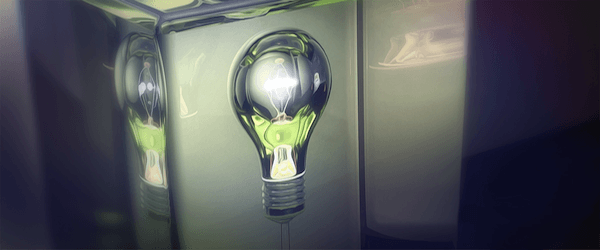 Via: AuraDesign
The following two tabs change content below.
A proud native of the beautiful steel township of Durgapur, West Bengal, Dattatreya's fascination lies within a range of diverse matters. With a bachelor's degree in architecture, he is quite fond of his hardcore strategy gamer as well as amateur historian tag. Of course, with over two years of blogging experience under his belt, he also likes to write about the latest updates on home based technology and gizmo oriented products.
Latest posts by Dattatreya (see all)
Comments