IMAX to offer home-oriented private theaters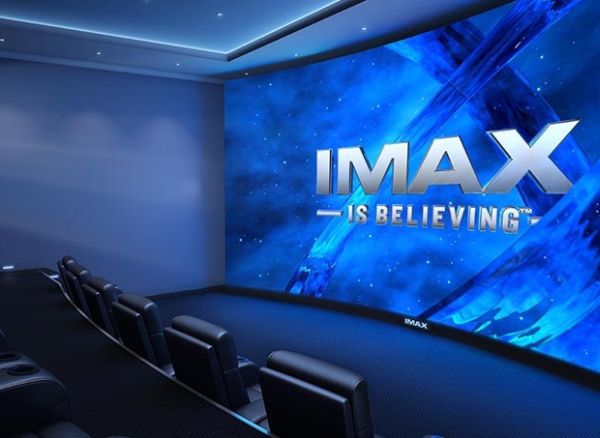 Some of us fortunate movie goers are certainly aware of the sheer audio/visual brilliance of IMAX theaters. But what if we told that you can have this very experience inside the comfort of your home? No, we are not bluffing! IMAX is now offering what they term as the private theater, a scaled down version of the original IMAX system that can be fitted inside your luxurious house. Endowed with the same level of advanced features that include 'breathtaking 2D & 3D images, flawless sound and special theater design', this home-oriented conception will be directly monitored by IMAX specialists. In this regard, the company will also offer the users their '24×7′ service support with maintenance, performance tuning and even touted response times of less than 5 minutes. Of course, nobody claimed awesomeness comes cheap. The whole installation is surely to set you back by over a million dollars!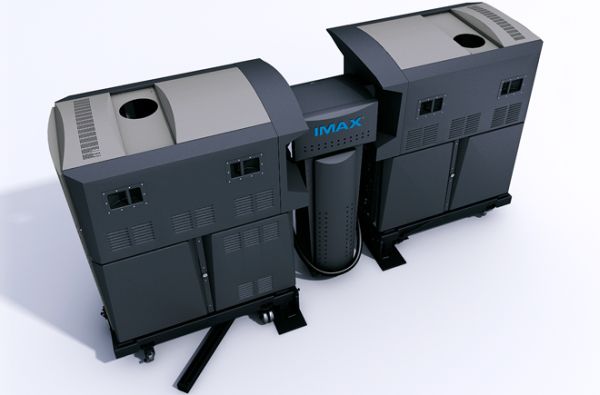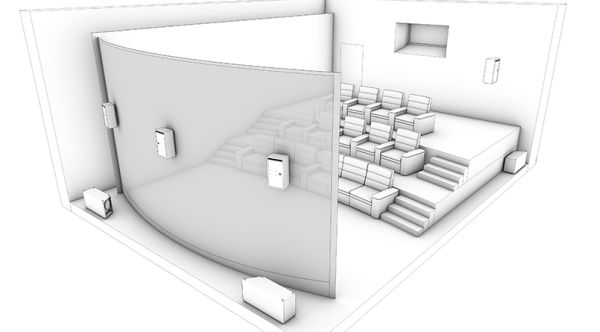 Via: IMAXPrivateTheater
The following two tabs change content below.
A proud native of the beautiful steel township of Durgapur, West Bengal, Dattatreya's fascination lies within a range of diverse matters. With a bachelor's degree in architecture, he is quite fond of his hardcore strategy gamer as well as amateur historian tag. Of course, with over two years of blogging experience under his belt, he also likes to write about the latest updates on home based technology and gizmo oriented products.
Latest posts by Dattatreya (see all)
Comments