You should never miss a chance to surprise your girlfriend. So, as a romantic lover, it's your responsibility to express your love to her. Since Christmas is just right around the corner, it's the perfect time to surprise her; giving her something that will make her happy. Maybe her birthday is coming up, or she just had a tough week at work and needs something to boost her spirit. Christmas is definitely the perfect time for everything. So pick that perfect gift for her – easier said than done.
Buying a gift that she can adore for the rest of her life needs a lot of thinking and effort. To make your job easier, we have done the research and found some of the best Christmas gifts for girlfriend that are just perfect and fit in your budget.
Under-desk foot hammock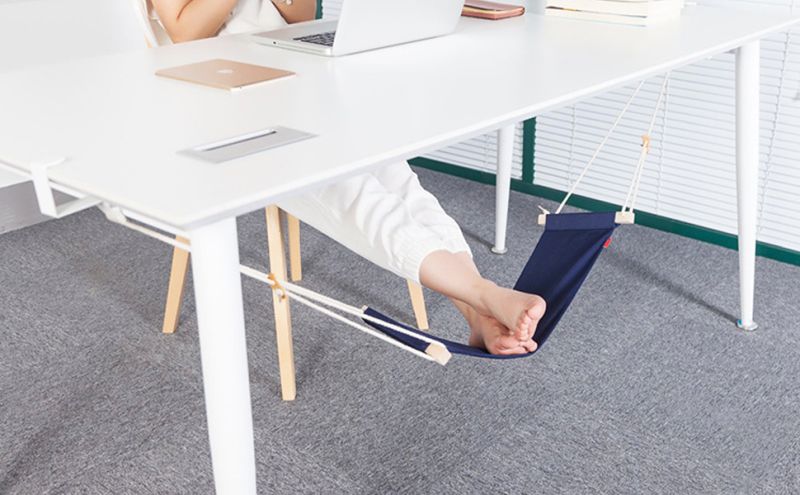 If she works for long hours sitting in front of a computer and complains about leg fatigue, nothing can be more utility than an under-desk-foot hammock. Have a look at this mini-foot-hammock, it is completely adjustable, and offers two different relaxing modes – one for work and the other for rest.
Buying a foot hammock is good for relaxing while she prepares an office spreadsheet or enjoys a Netflix show.
Buy: $16
Seashell bedside lamp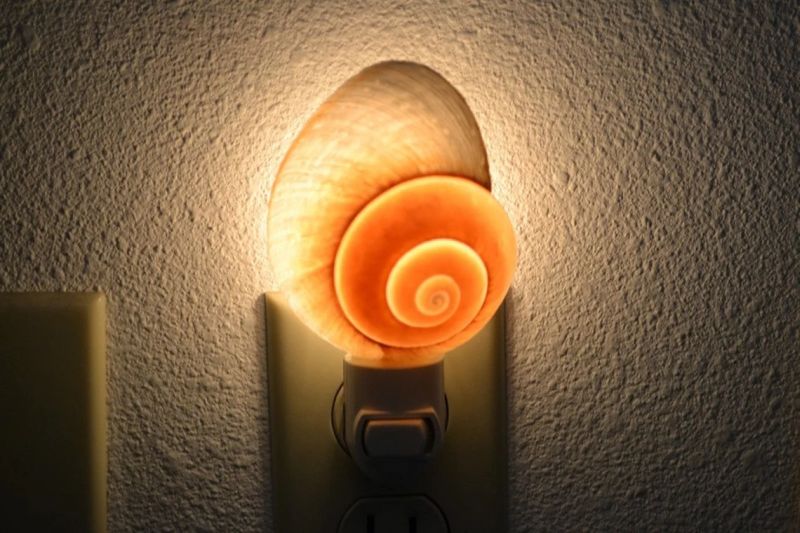 If your girl always asks for a gift that she can cherish, give her this lovely seashell bedside lamp. It can be a cool Christmas gift for her if she works late in the night or gets up in the middle of the night to drink water.
Buy: $10
Bluetooth shower speaker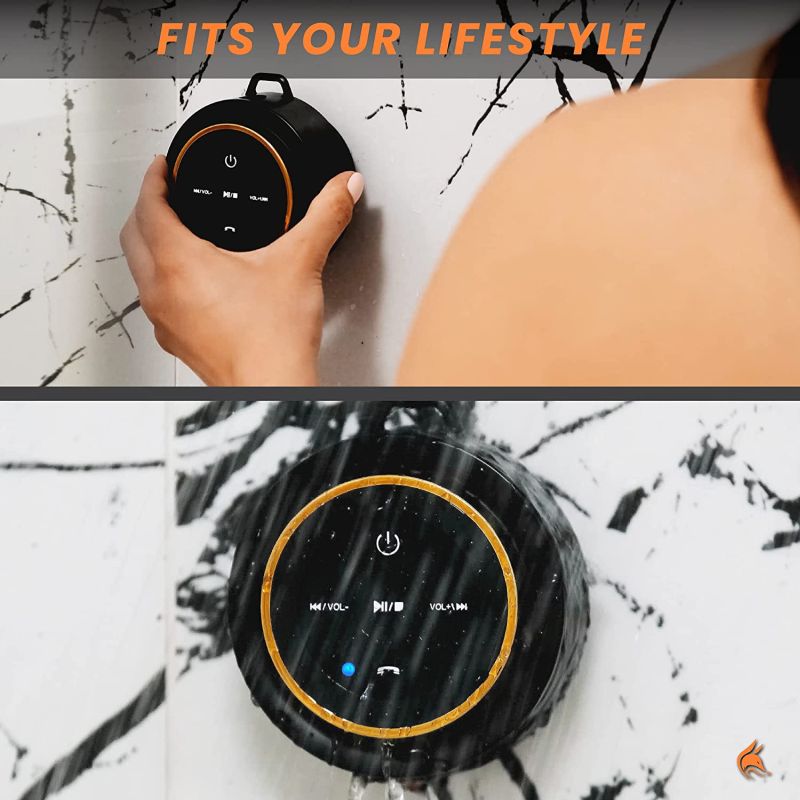 If your girlfriend loves music and wants to satisfy her music cravings while showering, surprise her by giving this wireless shower speaker from iFox Creations. This speaker with an IPX7 Waterproof Rating will keep her entertained in the bathroom or by the swimming pool.
The speaker has white-filled buttons and black body, and comes with a built-in suction cup so that you can attach it to any smooth surface.
Buy: $35
Royal Craft wood bathtub caddy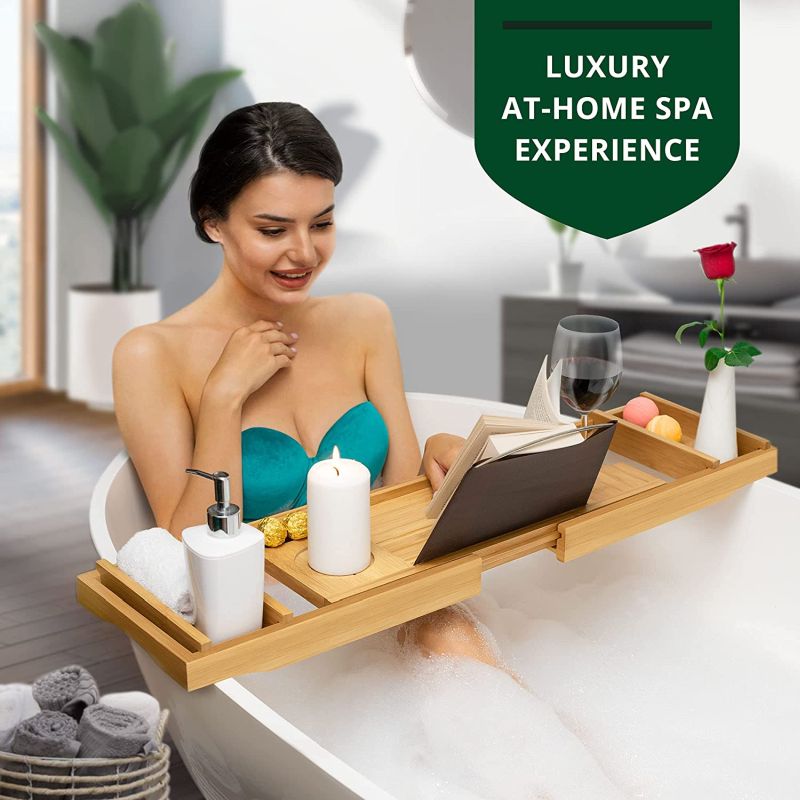 If looking for a cost-effective way to impress your wife – look no further. Gift her a bathtub caddy made of bamboo wood. It is covered in a thin protective layer of lacquer. Two side trays, extendable handles and plenty of accessory slots make life a lot easier while soaking in the bathtub.
Buy: $51
Colorful bath bombs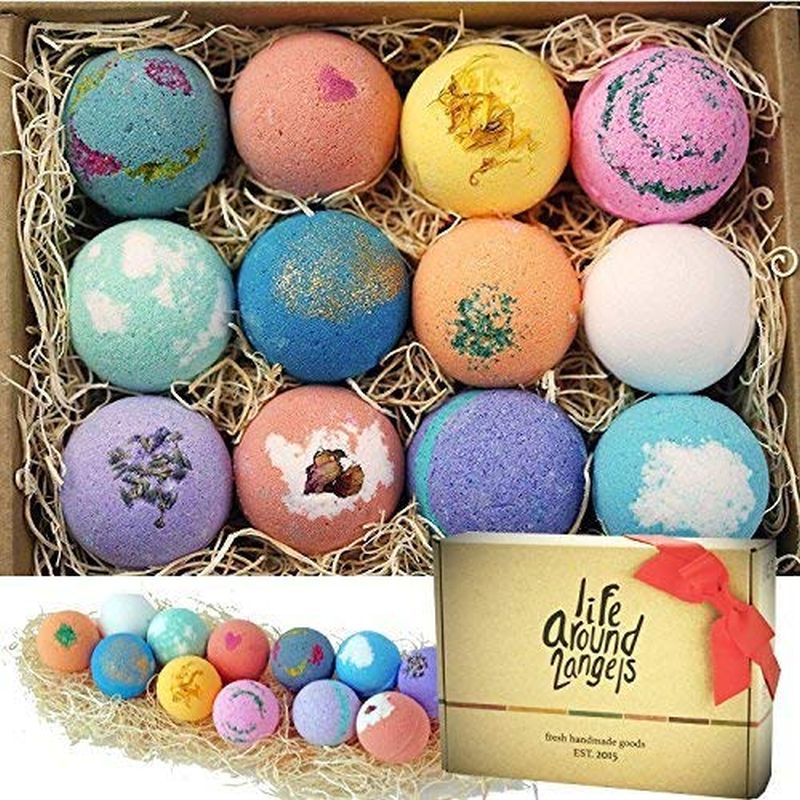 Bath bombs are adorable and girly, so gift your girlfriend a pack of colorful bath bombs this Christmas. You can find a variety of pleasing colors, shapes, and fragrances. Plus, they offer a refreshing bath with smooth moisturizing foam.
Buy: $27
Mr. Coffee mug warmer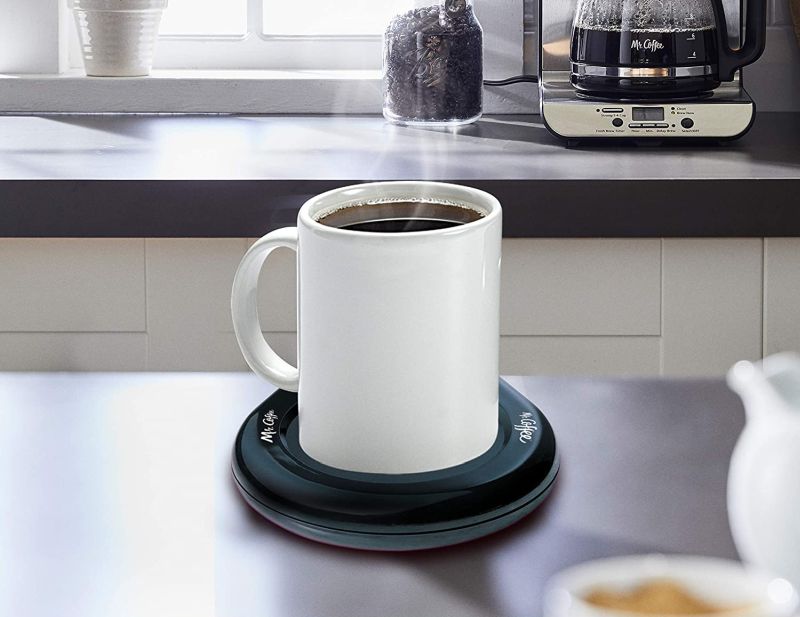 This 17-watt metal mug warmer can be used with coffee, tea, hot cocoa and more. If she is a die-hard coffee lover, you can gift her this useful accessory. There is an onboard on/off switch with indicator light.
Buy: $14
Mermaid tail blanket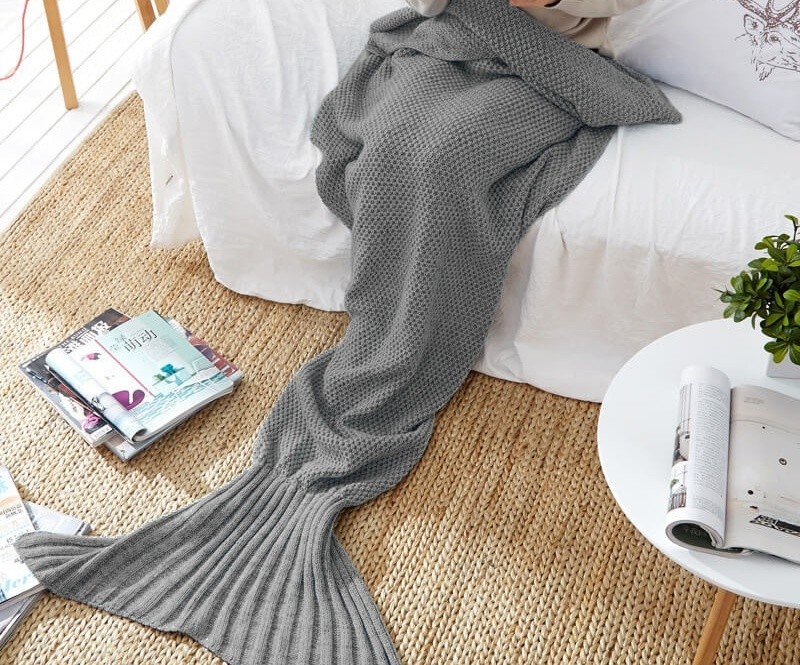 As winter is at its peak, you should gift her something that keeps her warm, and make her look beautiful too. Surprise your princess by gifting her this beautiful mermaid blanket. The best thing is that it is super comfortable and cozy. Plus, it is available in seven different pleasing colors, so you have the freedom to choose the color that appeals her most.
Buy: $18
Aerating wine glasses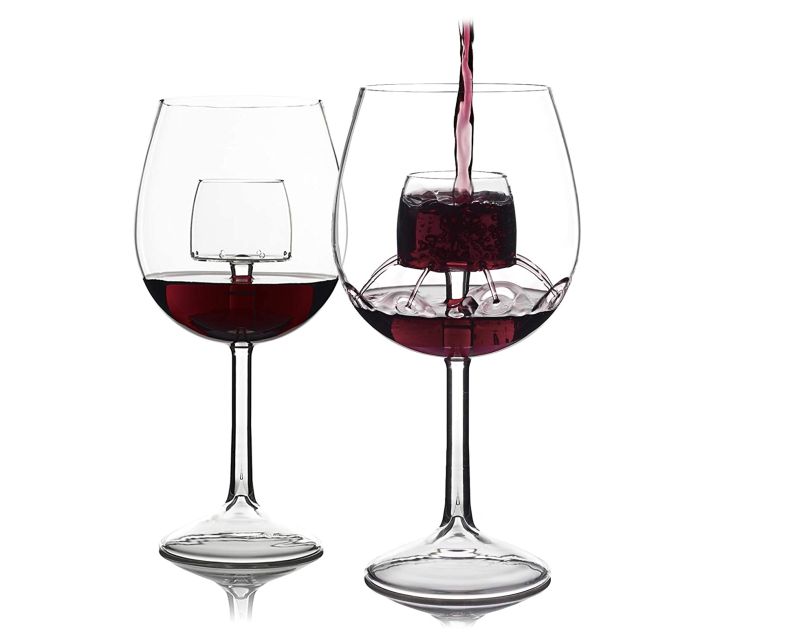 Let her enjoy the full flavor of wine in every pour with the Chevalier stemless aerating wine glass. It has a built-in aeration system that brings simplicity and elegance to the tedious process of aerating and decanting wine.
Pouring wine into the glass automatically aerates the drink, as it glides through the aerator and into the main vessel. A drink from this wine glass will certainly elevate her mood after a hectic day at work.
Buy: $56
Also Read: Gifts for Home Decor Lovers
Pour-over coffee maker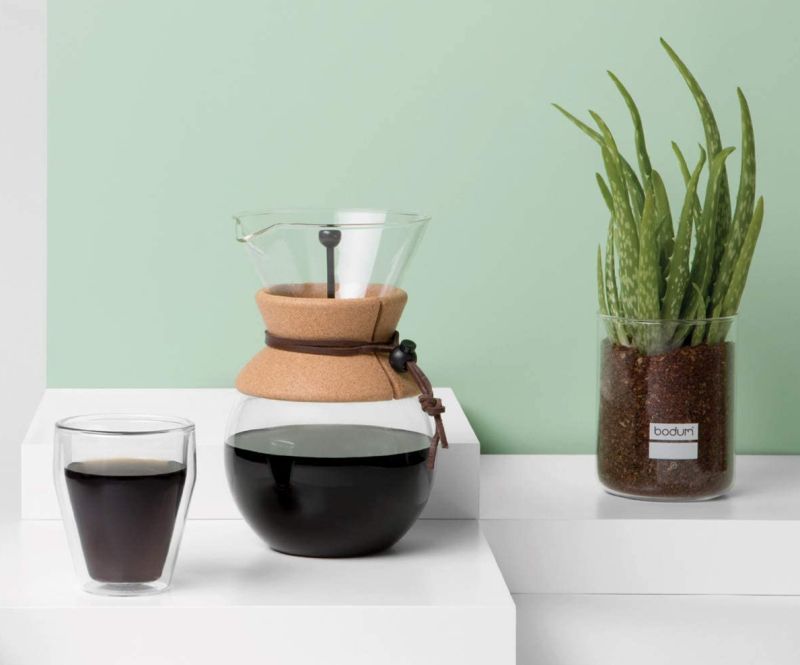 If you have a girlfriend who just loves coffee, and is habitual of grabbing a cup quite often, surprise her with this pour-over coffee maker. It will help her prepare a cup of coffee in minutes, and that too without any floating grinds.
The coffee carafe is made of heat-resistant borosilicate glass with cork band detailing. It makes eight cups of coffee at a time.
Buy: $20
Fannypack with built-in speakers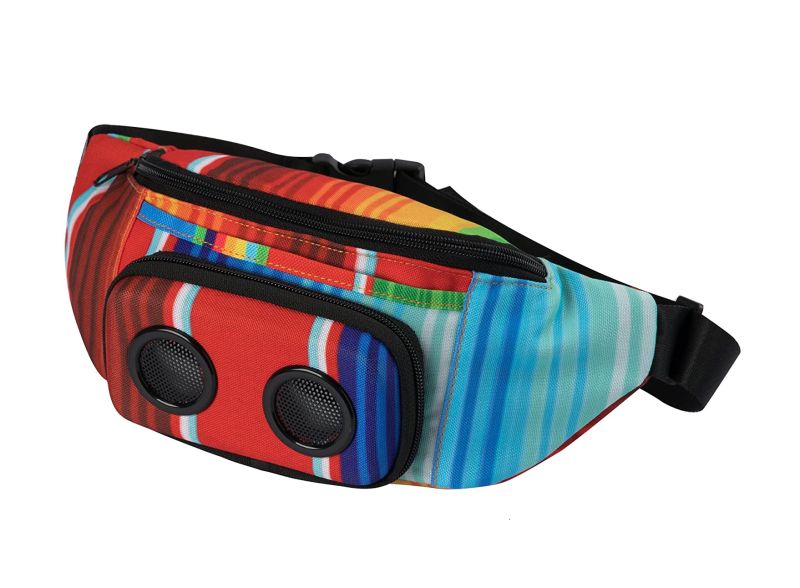 For a funky girl, nothing on the list will be more cool and fashionable than this beautiful waist bag with removable speakers. The waist bag comes with abundant storage space to keep a her everyday essentials organized.
It is a great gift for a girl who is not afraid to shine and loves music. Whether she is on a beach or trailing a mountain, this lovely backpack will make her groove on her favorite beats anytime, anywhere.
Buy: $49
Yoga mat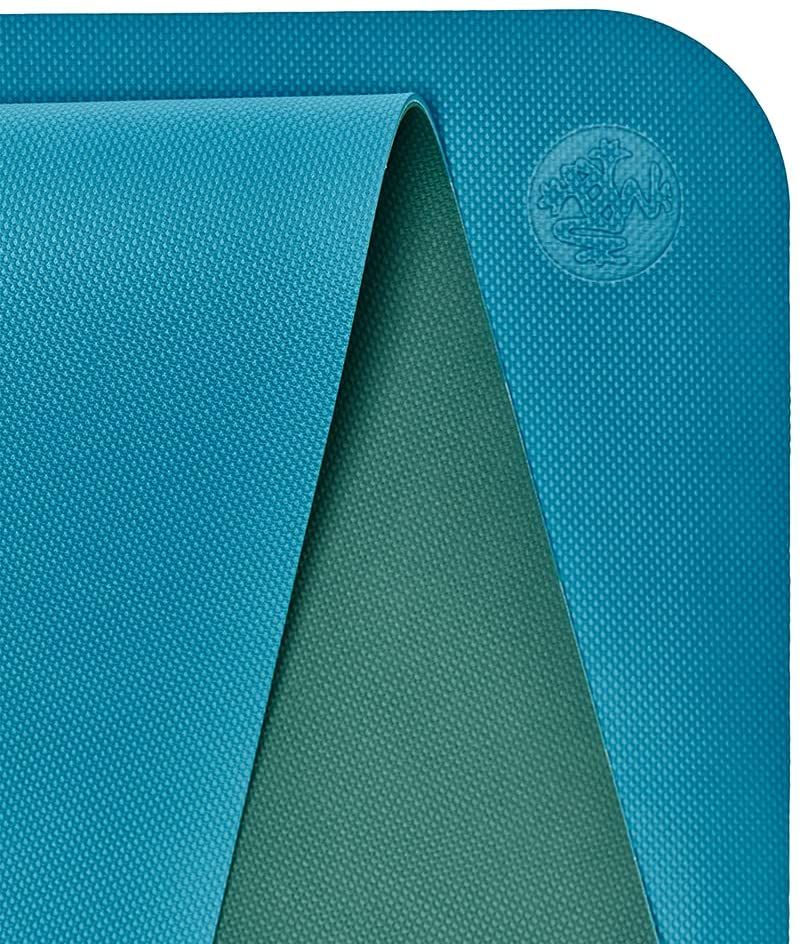 How about buying a yoga mat for your fitness-conscious girlfriend? This 68" x 24", 5 mm thick yoga mat would be a useful item for her. A reversible dual-color design will suit different styles. It will keep her headed toward her fitness goal.
Buy: Starts from $55
Foot spa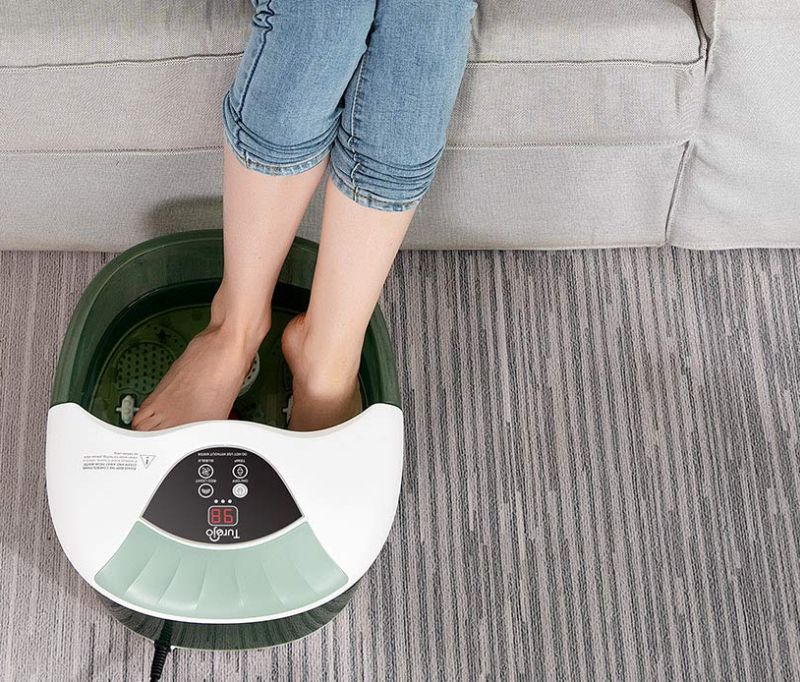 What could be better than a soothing foot massage after a hectic day at work? Pamper her by gifting this foot spa on Christmas. It comes with 14 removable massage rollers and mini acupressure massage points to effectively relieve stress and fatigue. The bubble jet function helps soothe overworked feet. With an elegant transparent design, the foot spa makes a fashionable gift that can serve the entire family.
Buy: $50
Essential oil diffuser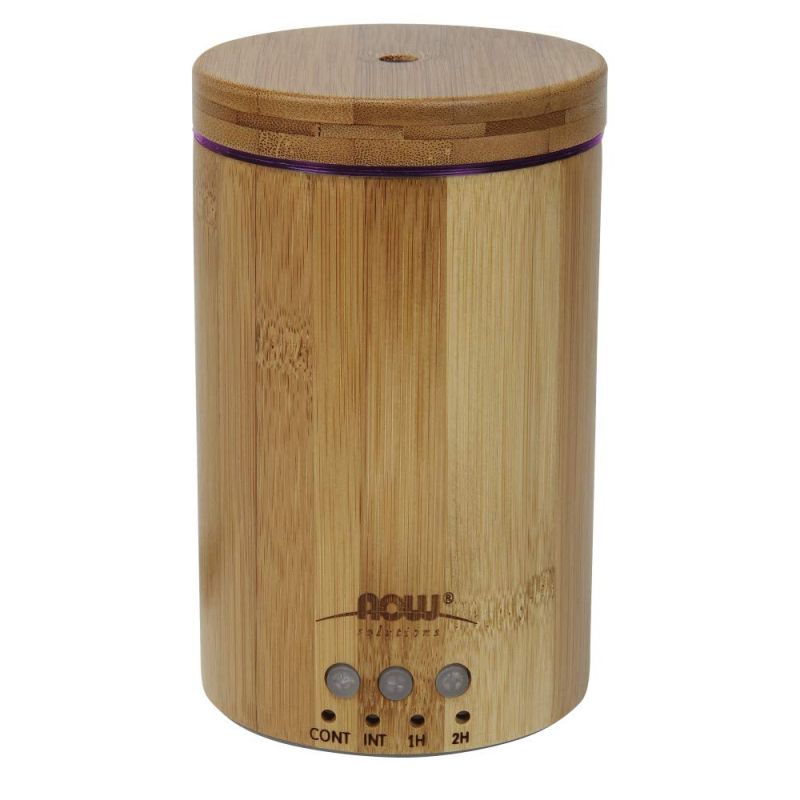 A space filled with an aromatic fragrance positively impacts the mind and mood. You can gift your girl this bamboo aroma diffuser from NOW Solutions. It will make her feel good as soon as she enters the house. The device diffuses up to seven hours on the trot or 14 hours on intermittent use and then shuts off automatically.
Buy: $41
Makeup mirror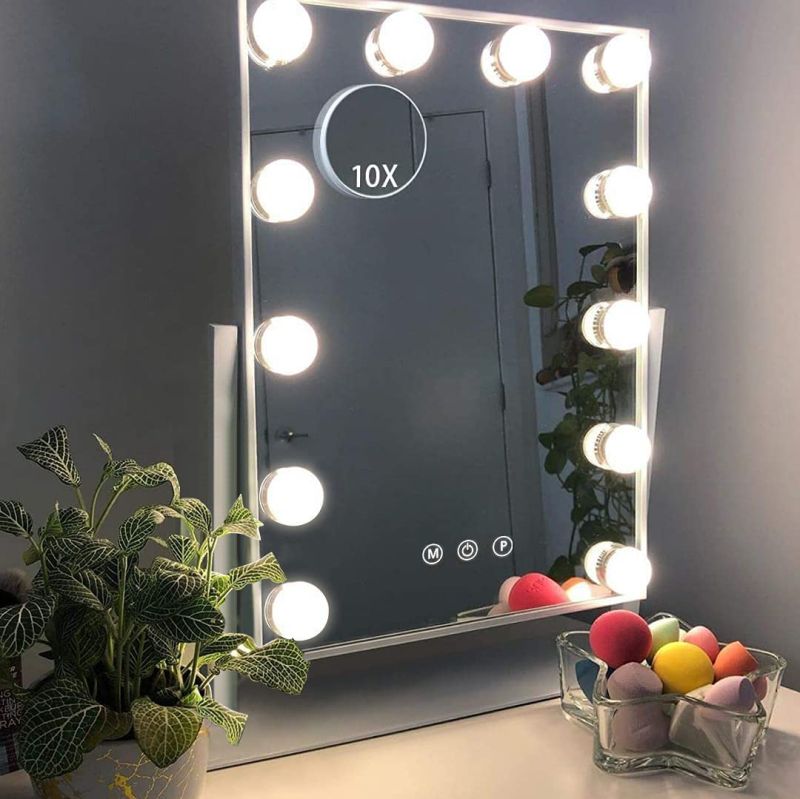 If she like wearing makeup, and wants to look flawless all the time, gift her this makeup mirror with 12 bulbs. The vanity mirror has three smart buttons and memory function for easy control and access. Your girl will definitely love it!
Buy: $70
Comfy bean bag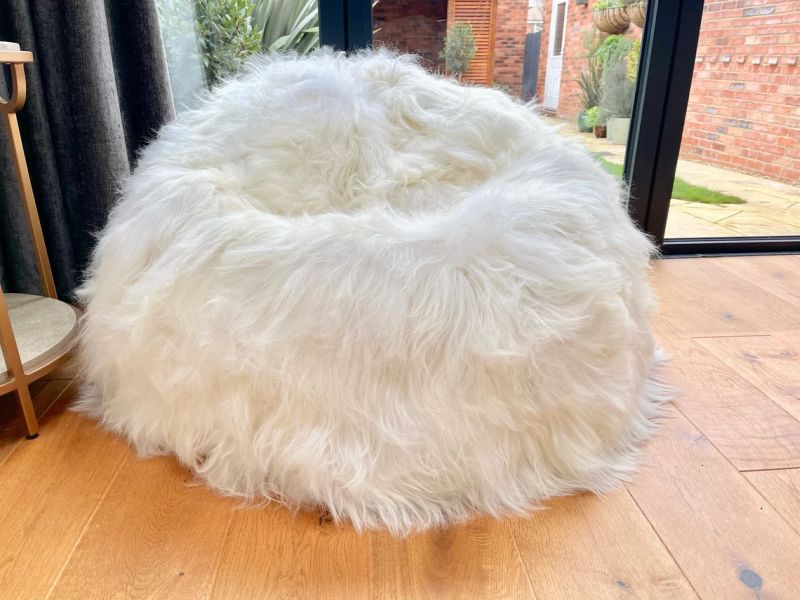 Bean bag is probably every girl's favorite piece of furniture due to its cool design and comfort. Surprise her by gifting this shaggy bean bag chair. Your girl will certainly love snuggling up in softness. It will be suitable for her media room or living room.
Buy: $639