As a pet parent, you must ensure that your spoilt little friend gets all the comfort it deserves. Just like us, our pets are entitled to some luxury as well. Therefore, nothing compares to gifting your pet its own luxurious furniture.
To that end, Aldi has introduced scalloped chairs and scalloped chaise lounge beds for pets, which may just be what your four-legged friend may need. This new pet collection comprises furniture identical to the scalloped chairs and chaise lounge Aldi introduced for us last year.
It is an upgrade from the standard pet furniture thus these are not only comfortable but also made very stylish. However, scalloped pet chairs are only suitable for small dogs though you can use them for your cat.
Available in gray and pink colors, the furniture is made from Dutch velvet fabric, non-woven cloth and has raised pine legs to keep the floor underneath completely aired. There's one downside, the seat is not removable for washing. The bed weighs around 10kg and its dimensions are 75 x 45 x 40cm, while the chair weighs around 7kg and it measures 60 x 40 x 40cm.
Also Read: 20 Designer Cat Beds You and Your Cat Will Love
As per Aldi, the furniture has a 'decadent design' that is going to give your pet the luxurious rest it deserves. If you buy their word, the scalloped pet chair is available at £39.99 (about $55) and the scalloped pet lounge bed comes for £ 44.99 (approx. $62).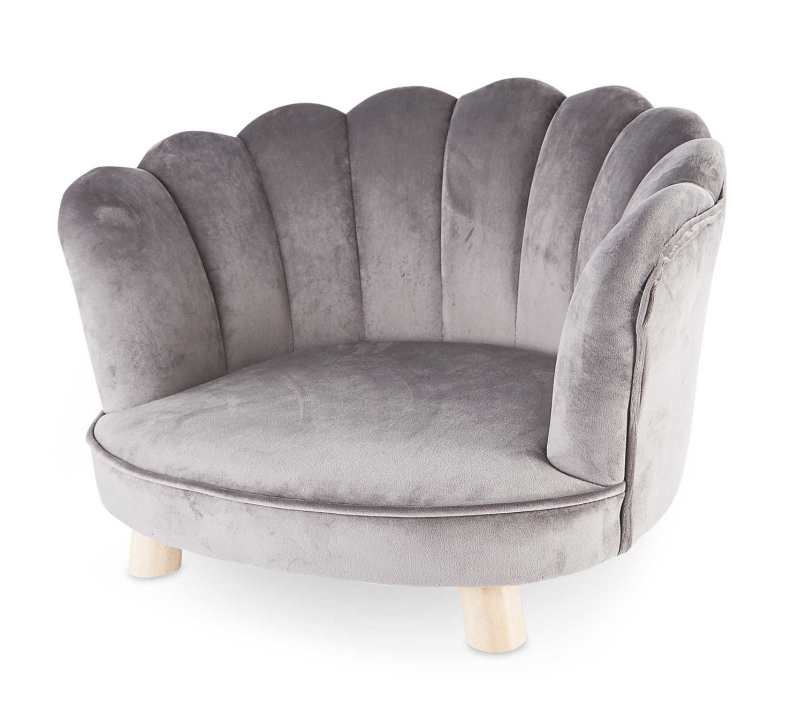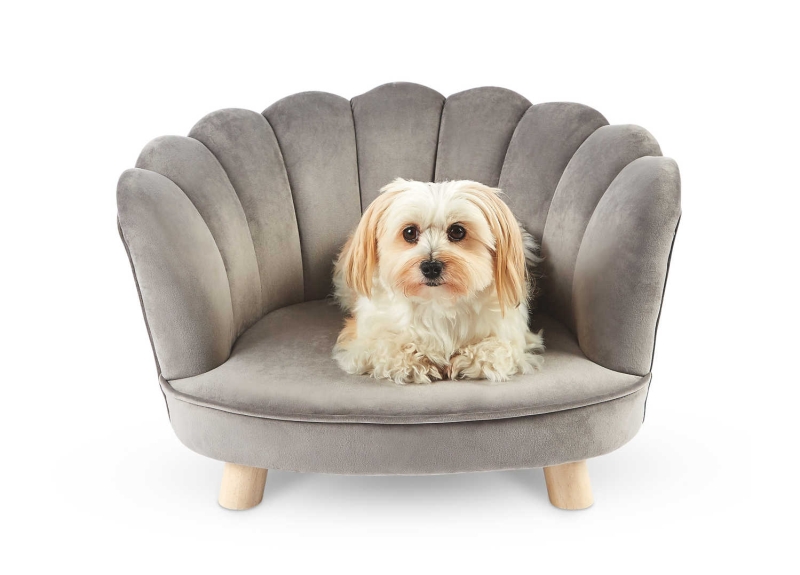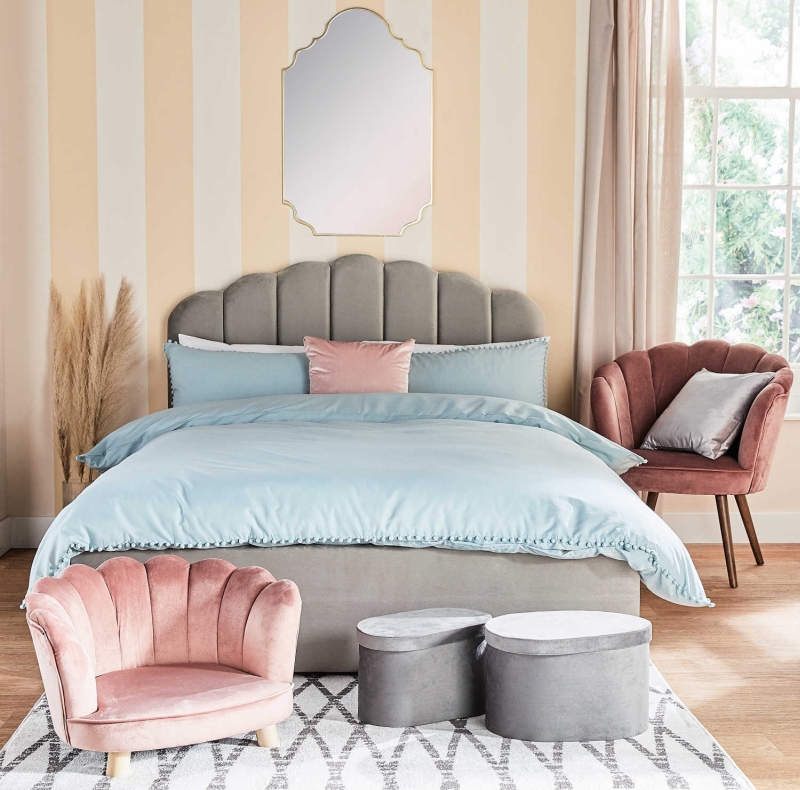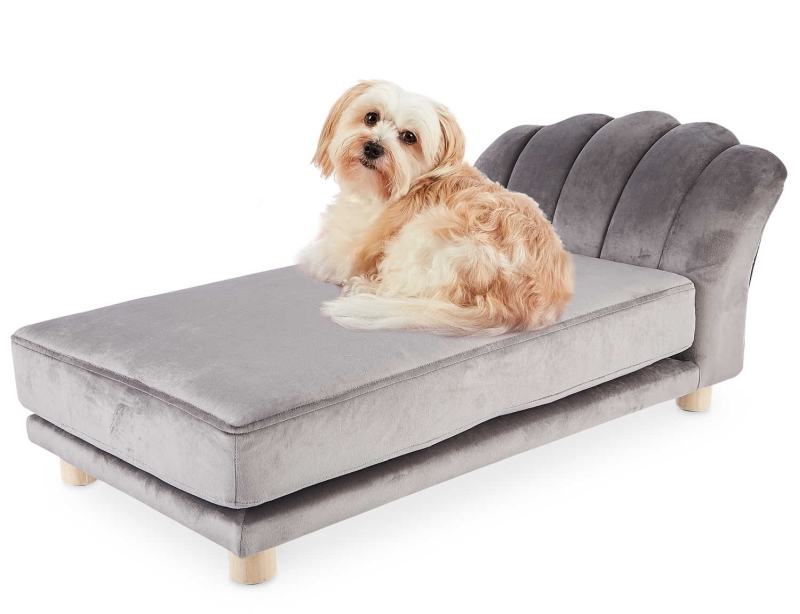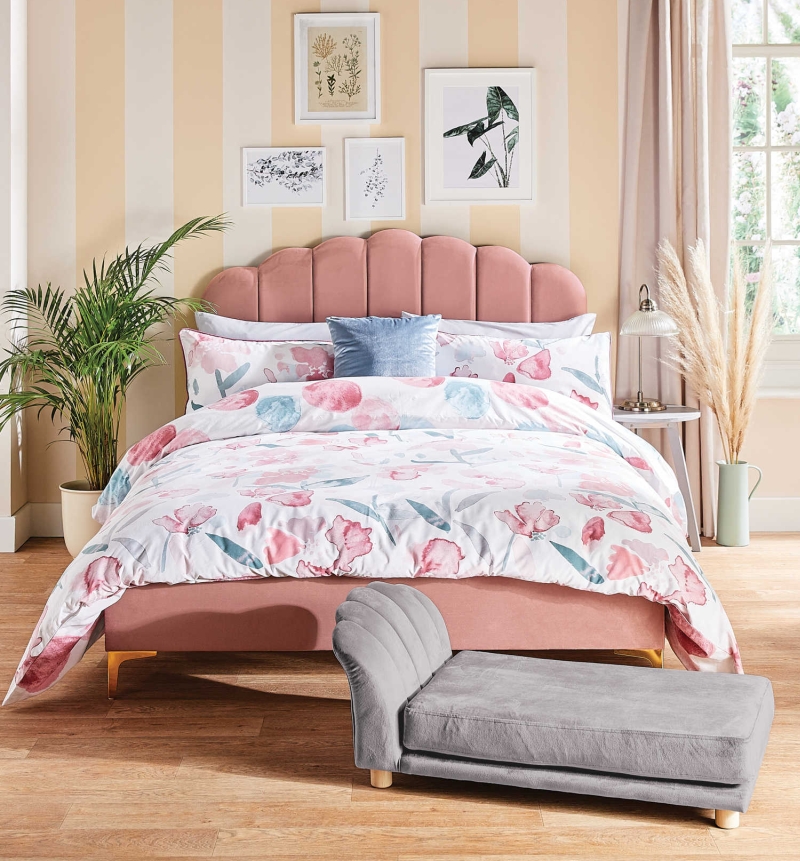 Via: IdealHome