Chairs are functioning reprieve from the harsh realities of the world. It is always nice to sit somewhere, watch the sunset, drink coffee and smoke philosophy in the air. One need not necessarily bear the physical discomfort an uncomfortable chair provides and should immediately shift to another option.
Keeping this in mind Alegre Design, joined hands with the Italian company Kastel to motif 'Key Smart' a new intelligent chair that can be brought to use for sitting and recreational purposes. If we don't want back pain to go to the pinnacle we must look forward to investing in this chair that is not very hefty on our pockets as well.
Key Smart is the first collaboration between Alegre Design studio and Kastel. It is a new intelligent platform of operative chairs, with a transversal and fresh design, which allows it to be a perfect fit in home office space and traditional work environment.
The chair is characterized by features like backrest and in-fluid lines which allow it to blend in with any environment. The chair also provides good support to the back alongside better thermal comfort. Created through the plastic injection process, the backrest of the chair resembles a petal that supports the person during their working hours and also helps in maintaining an optimal body posture. Moreover, it also has a wide variety of configuration options that help it to blend with the environment.
Also Read: This Armchair Looks and Feels Like Blooming Hortensia, and it's for Real
A multitude of configurations have been contemplated from two models. The first being the Essential Model, which distinguishes it from the rest for its lightweight form factor and the latter being Advanced, which happens to cover all the requirements of an office chair. For more information visit Alegre Design.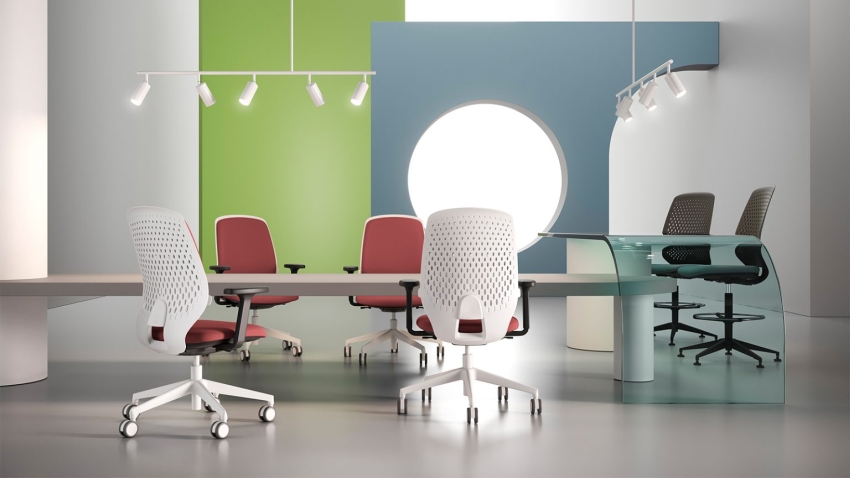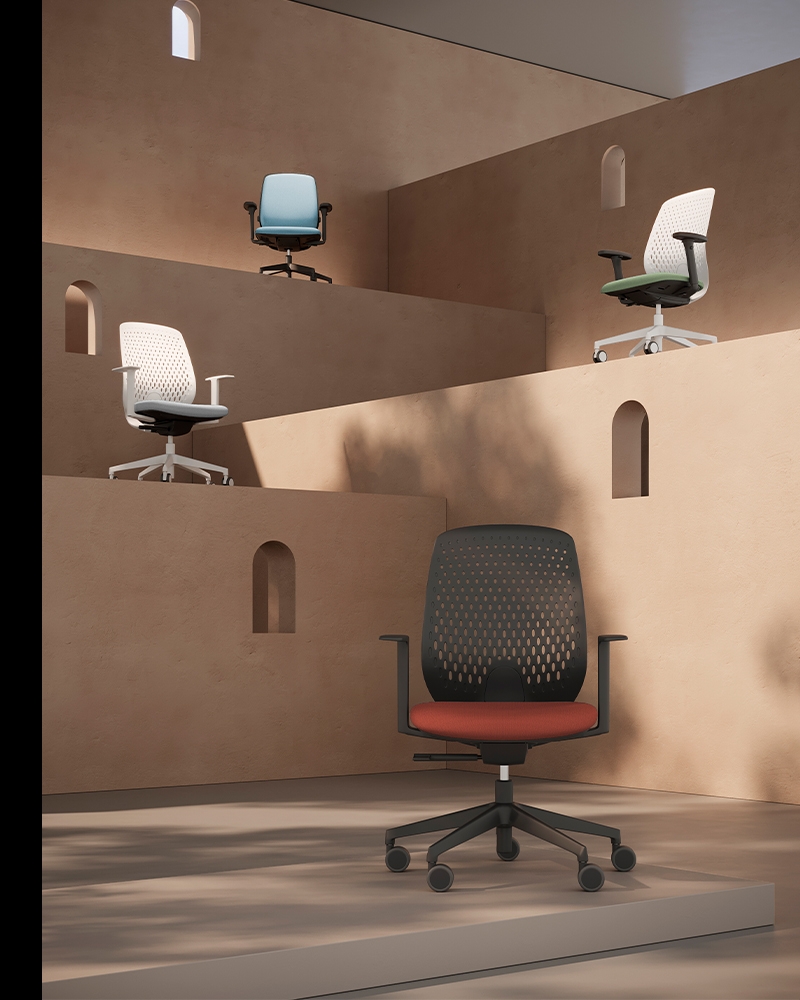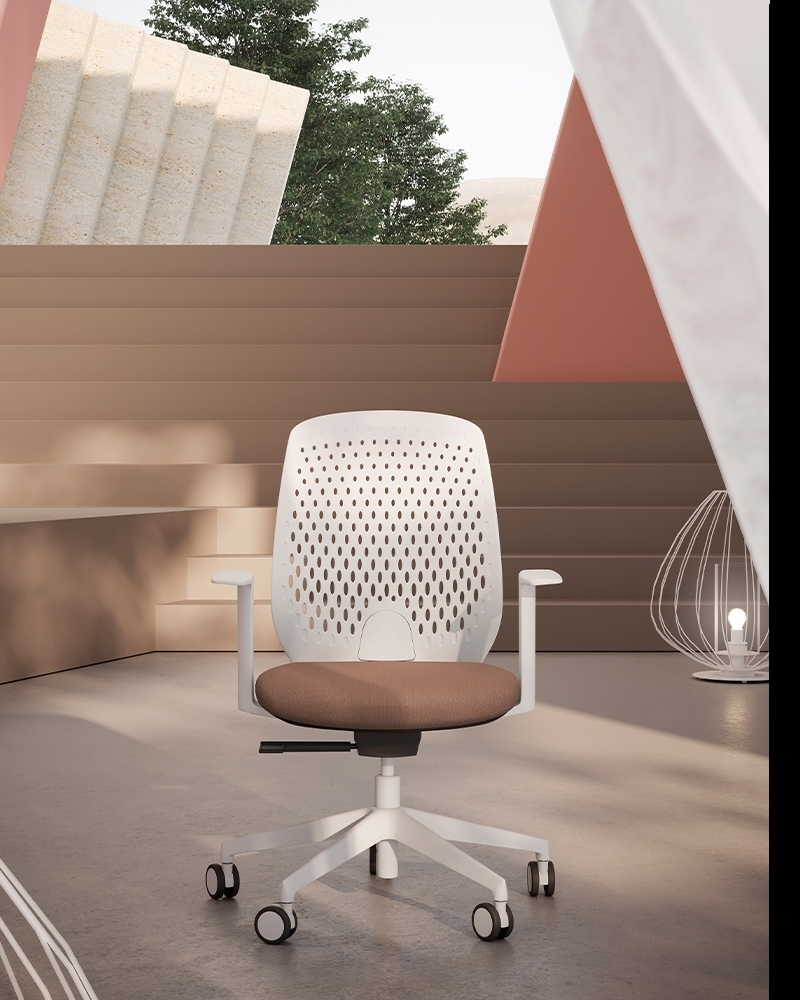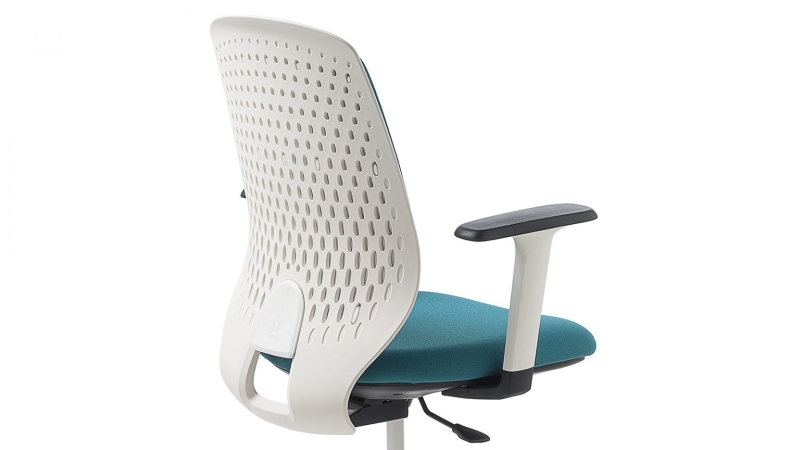 Via: Construnario