Sometimes all you need is a soothing piece of furniture to rest upon after a long, busy day. An armchair that provides maximum comfort and warmth maybe? Enter Hortensia Armchair! This chair by Moooi takes comfort level to a whole new level.
The armchair looks and feels like a natural blossoming hortensia flower thanks to its design and use of fabrics. It makes you feel as if you are sitting on a throne of tender flowers. The armchair is also accompanied by Moooi's signature The Button. It is incorporated with NFC Technology that acts as a proof of authenticity and makes counterfeiting impossible.
Dutch design brand Moooi had collaborated with 3D artist and designer Andres Reisinger, and product designer Júlia Esqué to produce this armchair. After the initial release of its 3D design in 2018, it took social media by a storm. The chair was considered impossible and it was said that this chair could not practically be made.
However, the design prompted many orders from the people who liked the idea as well as the design even though it didn't exist at that point in time. Amazed by the response, the designers thought about making this product a reality.
After months of research, the designers finally found a way to make this amazing piece of furniture a reality. To make this armchair, the designers used more than 30,000 laser-cut soft petals that resemble hortensia flowers.
Also Read: Cappellini Lud'o Lounge Armchair Lets You Replace Entire Upholstery to Match the Mood
Moooi has recently released this armchair worldwide. It has three variants and is available in more than 371 fabrics, giving you plenty of options to choose from. Moooi also offers you an online configurator to configure the Hortensia Armchair as per your preference. If you wish to have one at home, it is available at Moooi for $3,268.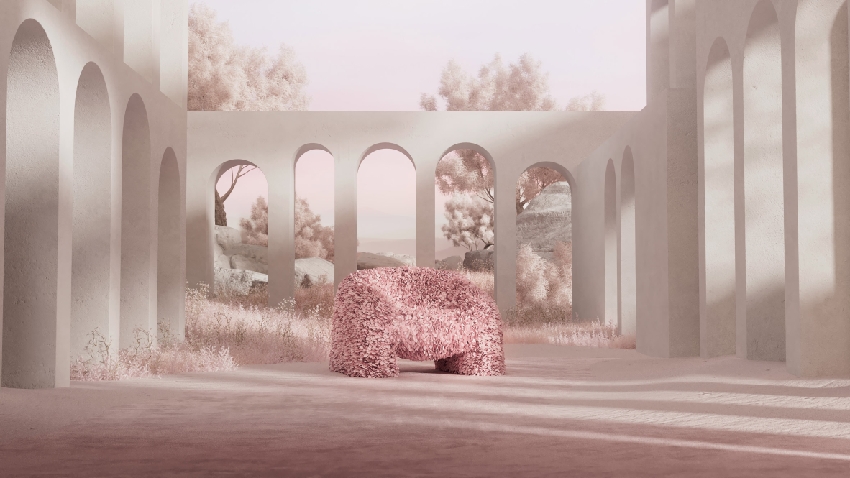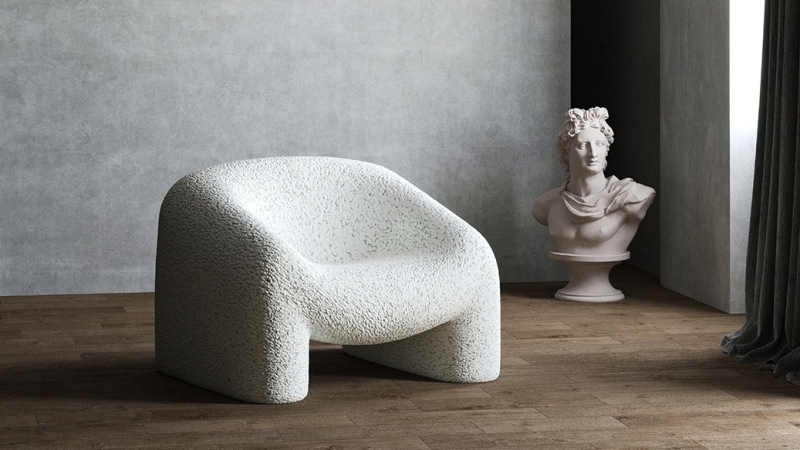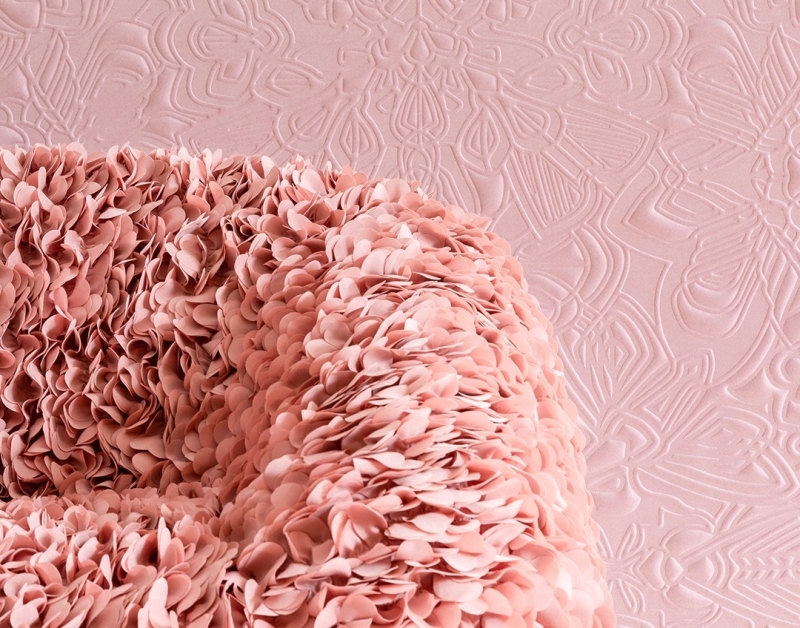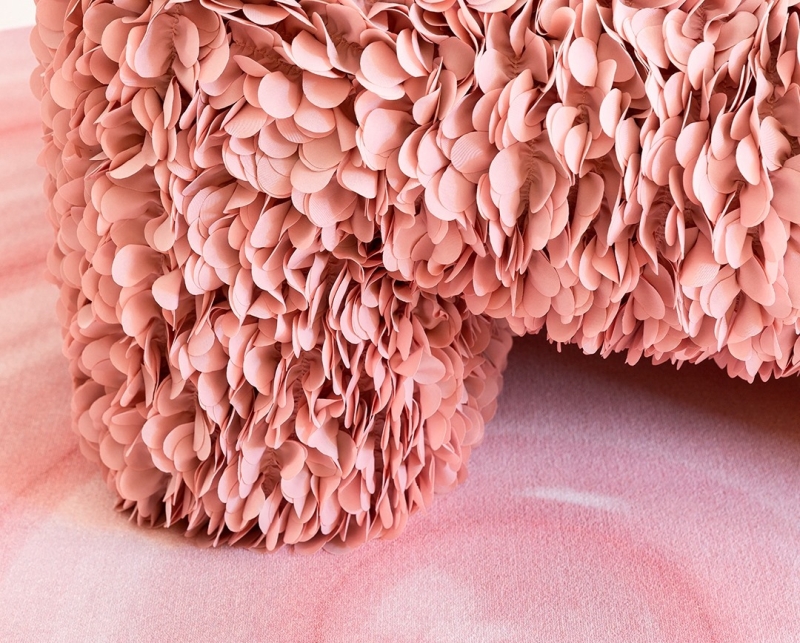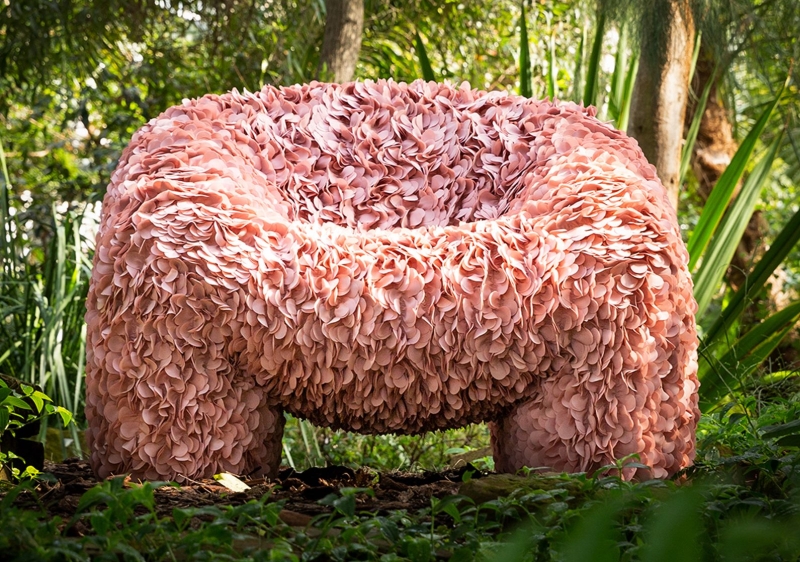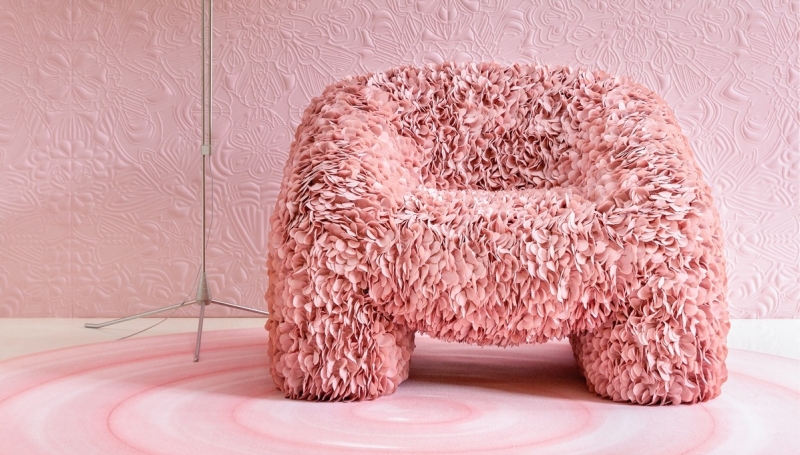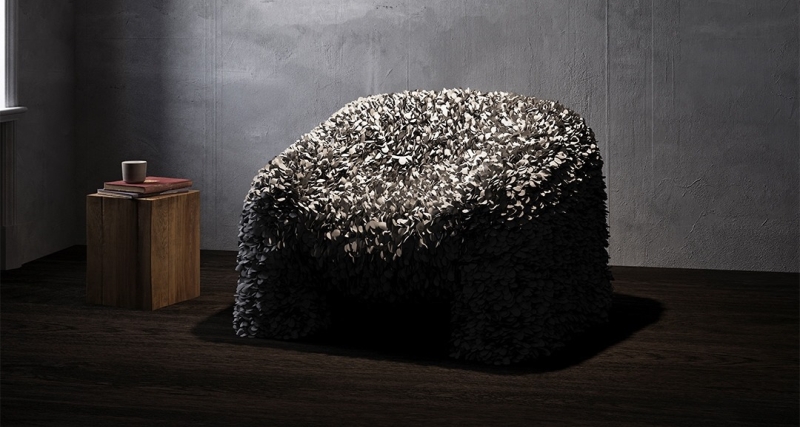 Via: Dezeen