What do you think is a window's role in the curb appeal of a home? They are an essential part of a building meant to allow natural light and air inside. But it's also the window design and style that add to the attractiveness of the house.
With the continuously changing architecture and home design trends, windows have come a long way from classic Victorian to modern minimalist designs. However, their purpose of brightening and enhancing the interiors has remained constant.
There are a variety of window designs and types to choose from. Understanding your budget, needs, and architecture style plays a crucial role in making the right choice.
This article explains 11 different types of window designs, and styles and how they differ from each other, read on.
Types of windows based on how they open
1. Casement Windows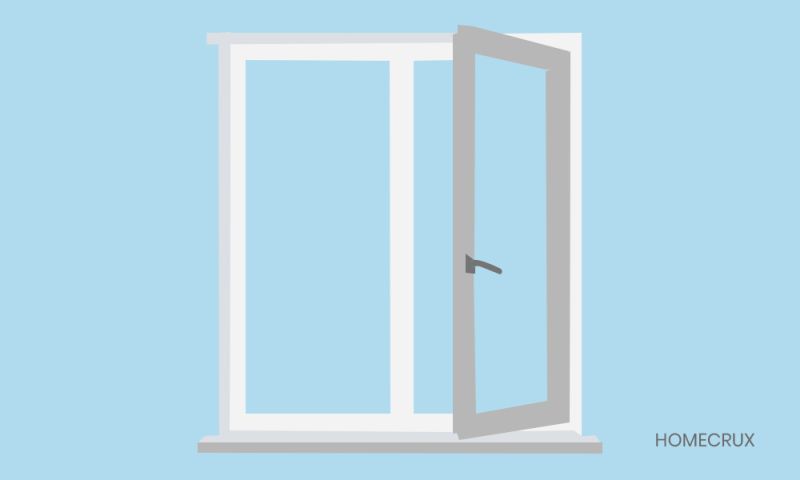 Long and wide windows, such as casement windows, which operate by turning a crank, have gained extreme popularity over the last few years. They are easy to clean, provide excellent natural ventilation, and are customizable, making them ideal for modern homes in hot climates. Such window designs usually open inward and can be angled to steer the natural breeze into the building.
Ease of operation, less maintenance, and energy efficiency are some other strong suits. In addition, casement windows can also be installed with double-pane fiberglass frames with low-E coating for UV protection, as well as regulating temperature.
Pros:
Easy to operate
Casement windows open outward completely, offering better ventilation and view
These fixed-pane windows are energy-efficient and highly secure
Casement windows are customizable and can be adapted to suit various styles
Cons:
Casement windows and central air conditioning cannot work together
These window designs can't be too large in size and weight
Can't use storm windows or screens
More mechanical problems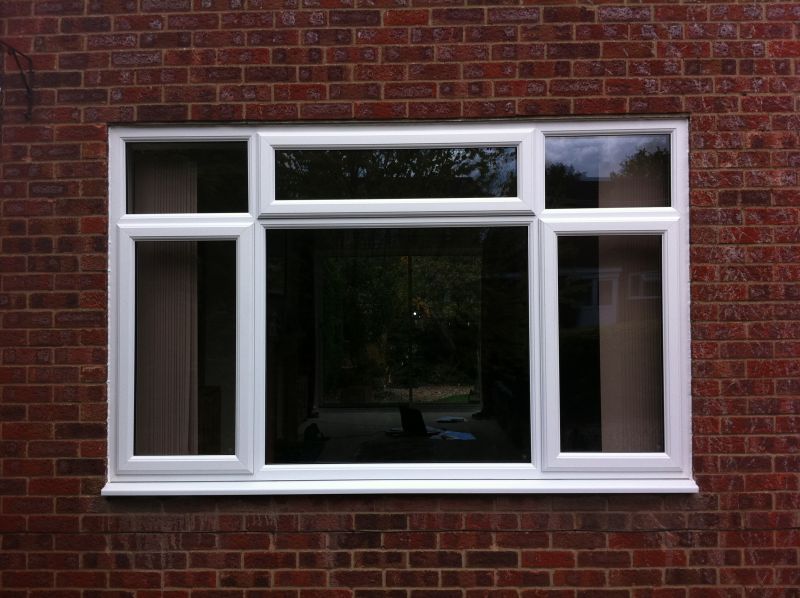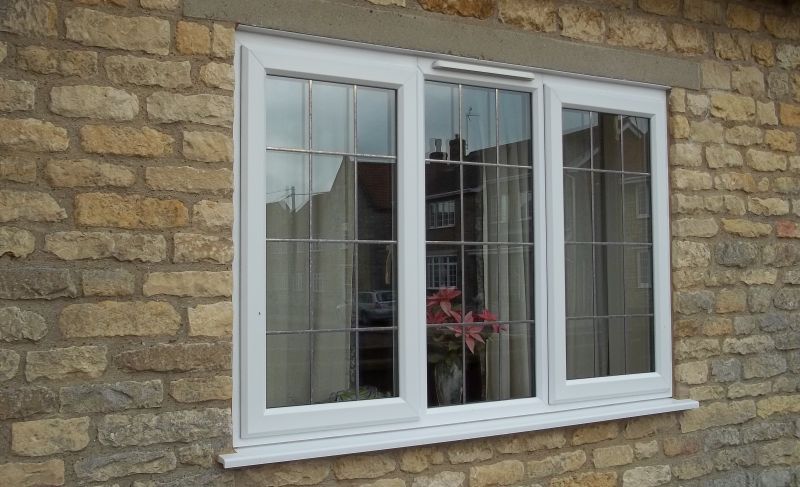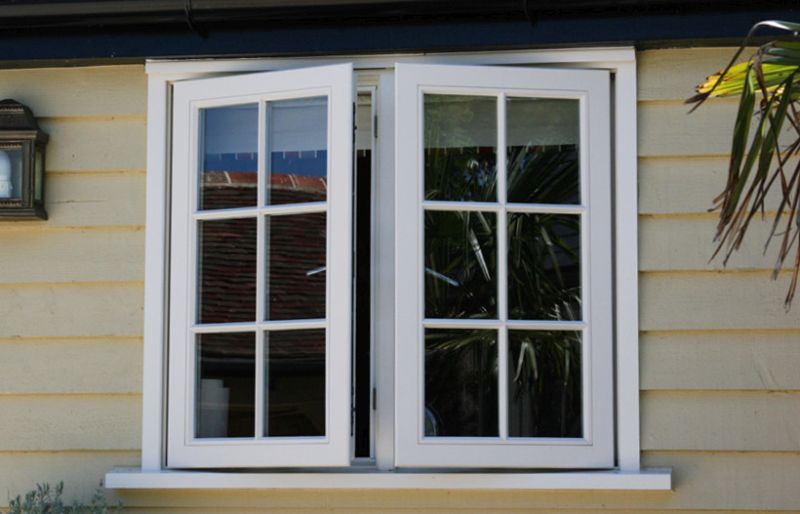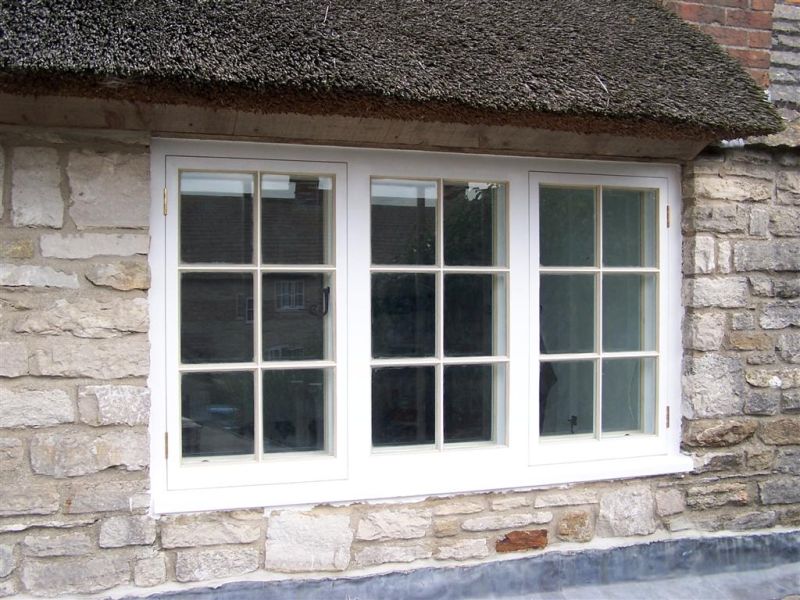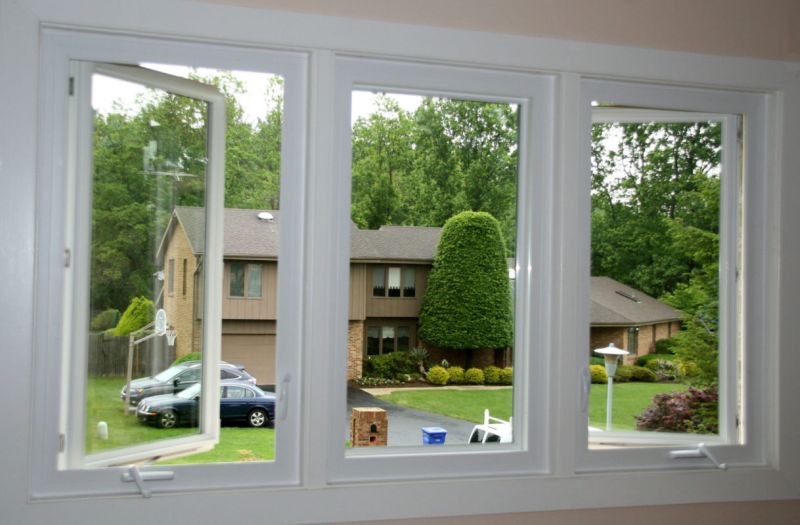 2. Awning Windows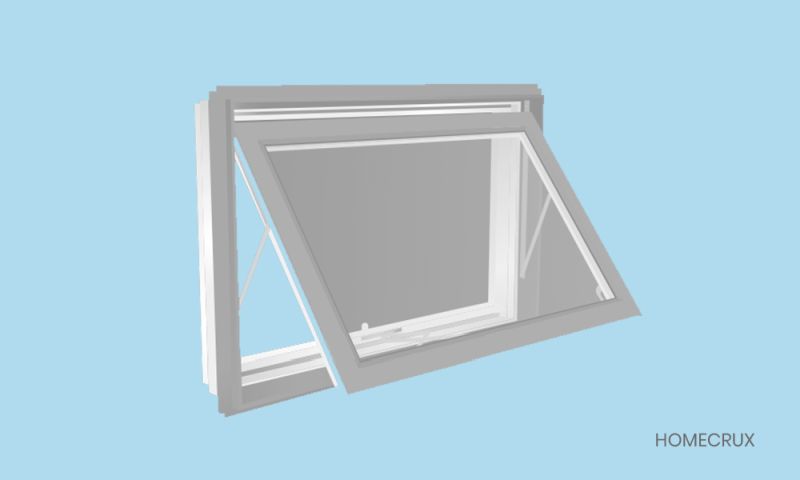 Awning windows are almost similar to casement windows, except these have hinges on the top. They open outward, providing enough ventilation and natural light. They work well in confined spaces, such as in a bathroom or kitchen.
Pros:
Awning windows are generally installed higher in the walls, maximizing ventilation without letting in rainwater
Ideal for wet or damp climates due to their weather-tight construction
These window designs are versatile and perfect replacement windows as they can be combined with other window types
Cons:
They get dirty easily thus require frequent cleaning
Not a good option for emergency escape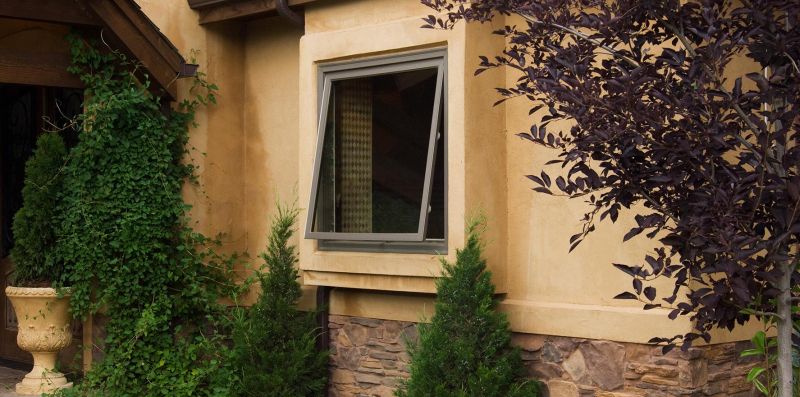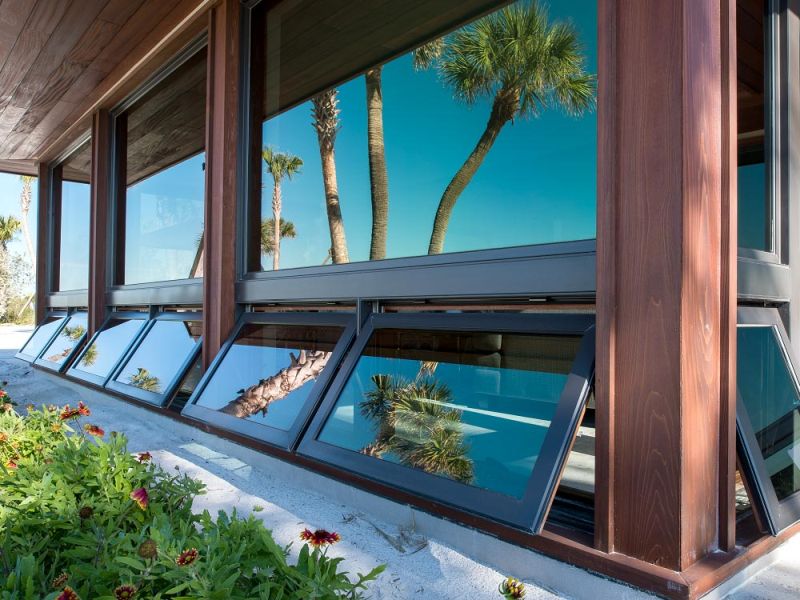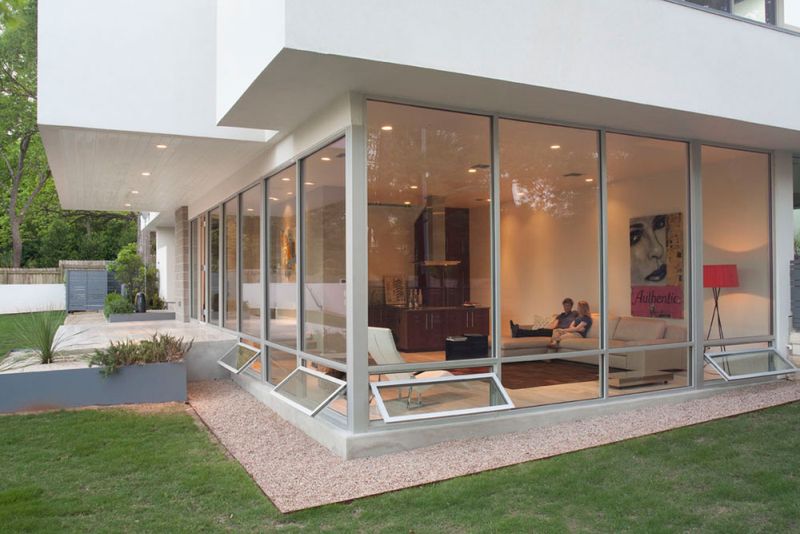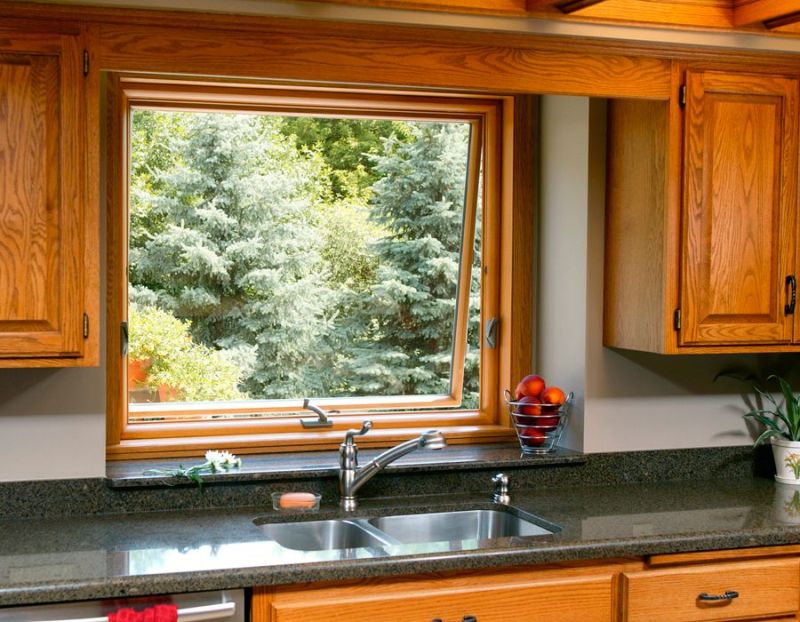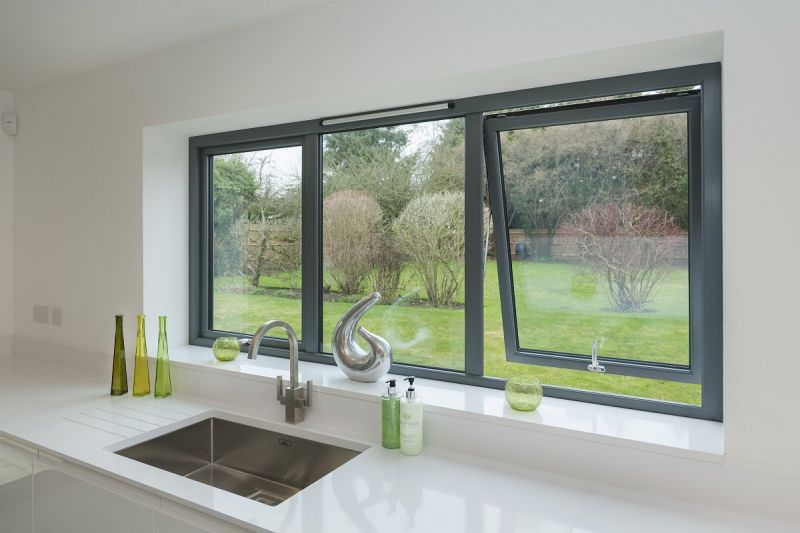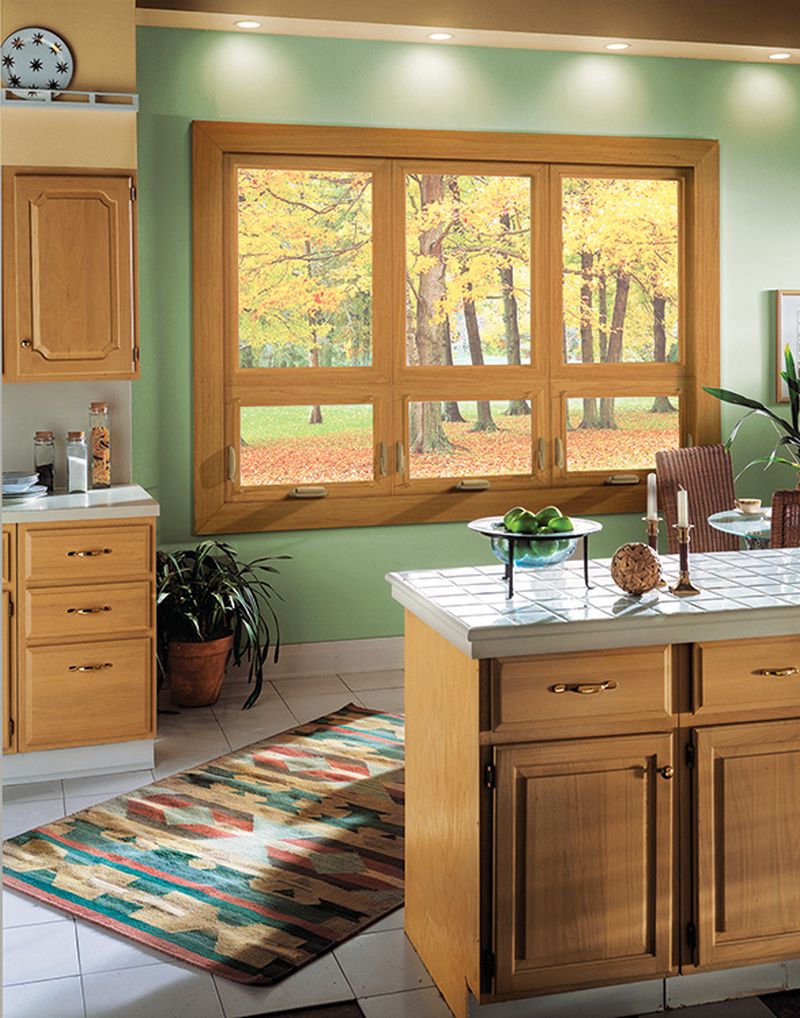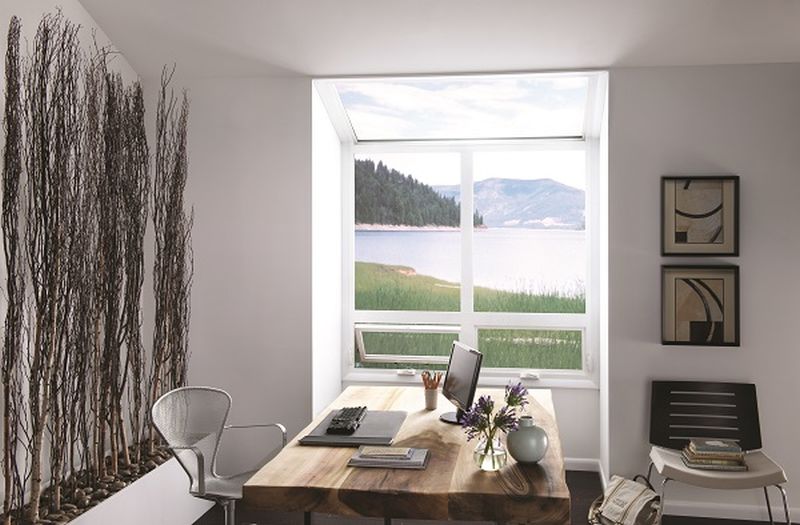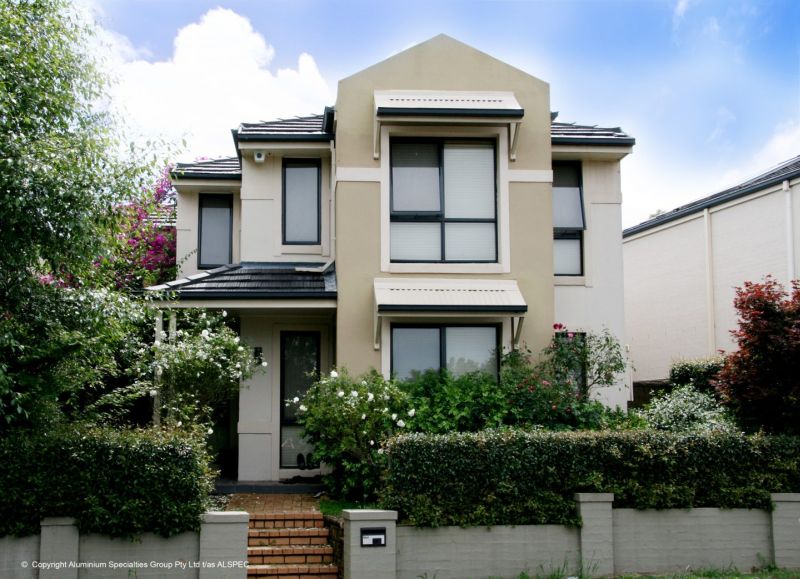 3. Picture Window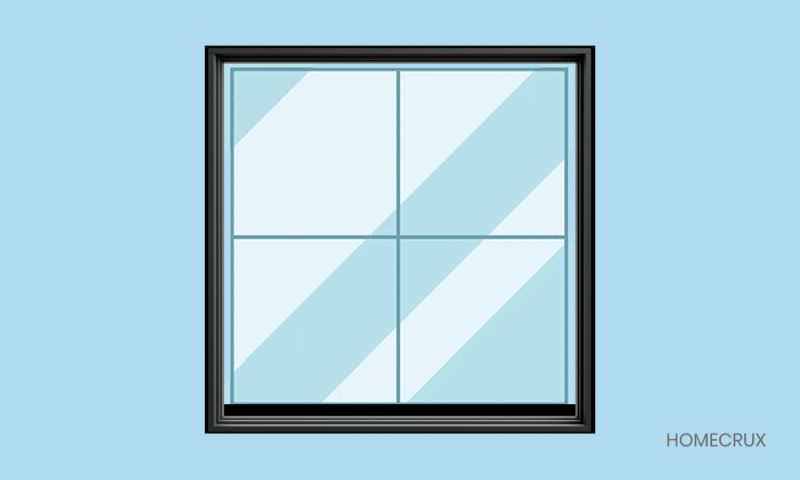 If you ever wanted to replace your opaque doors or walls with see-through glass windows, then picture windows are recommended. They are commonly used in combination with additional windows for an attractive aesthetic. The best place to install picture windows is where they will offer the best views of the outside.
Picture windows are only meant to bring in natural light and offer an expansive view of the surrounding without interruption. The fact that picture windows are stationary and cannot be opened for ventilation should be considered before going for it.
Pros:
No replacement cost, as there are no mechanical parts are involved
Meant to bring in natural light and heat
Low maintenance
Cons:
Heat gain in summers
Lack of ventilation
Not very secure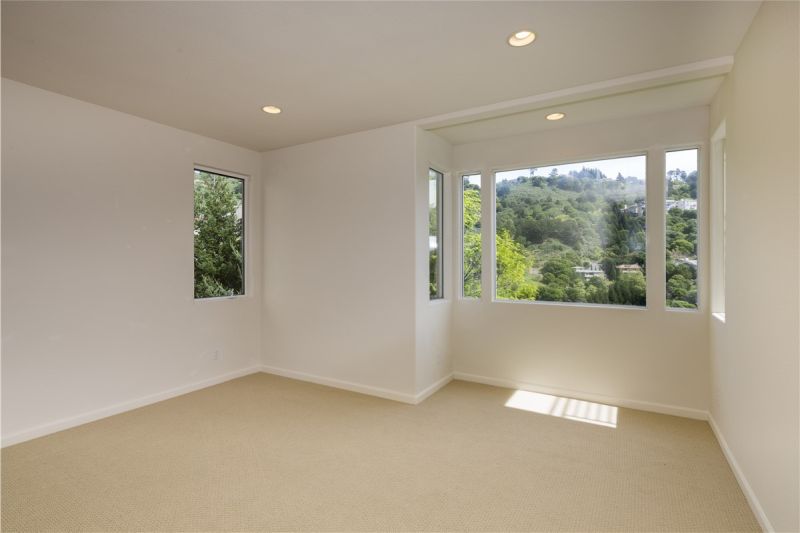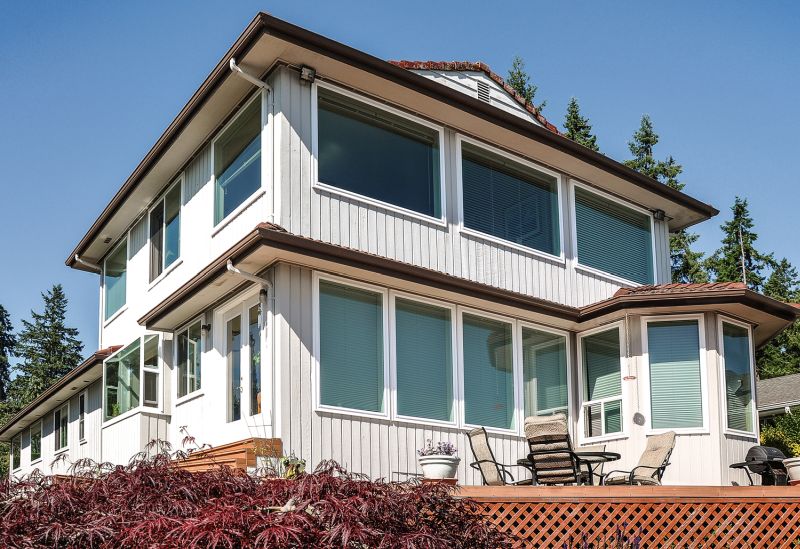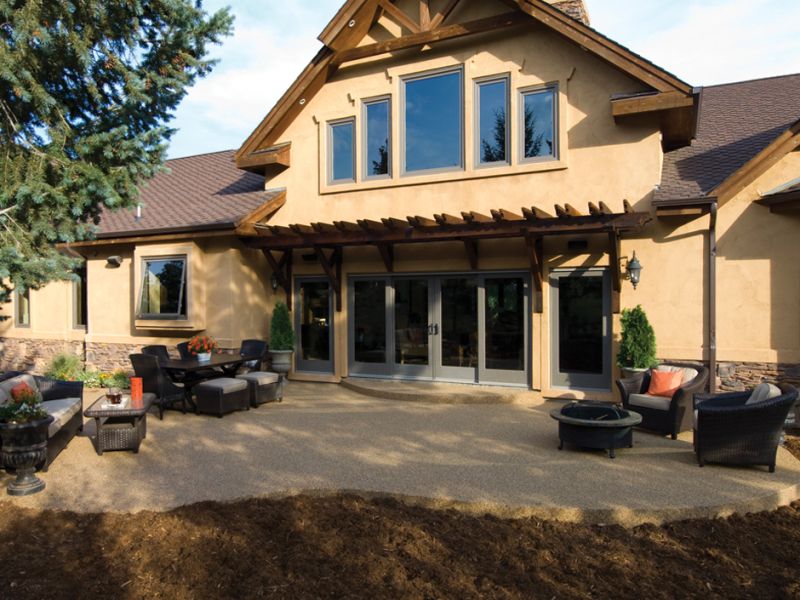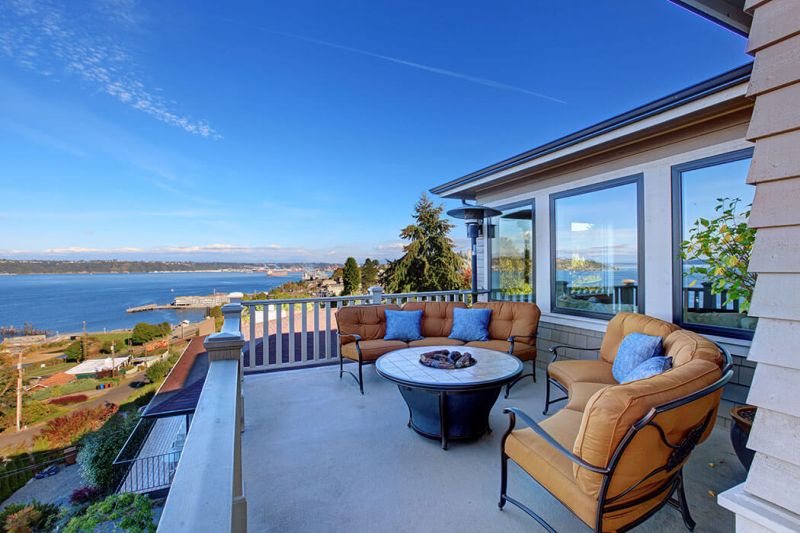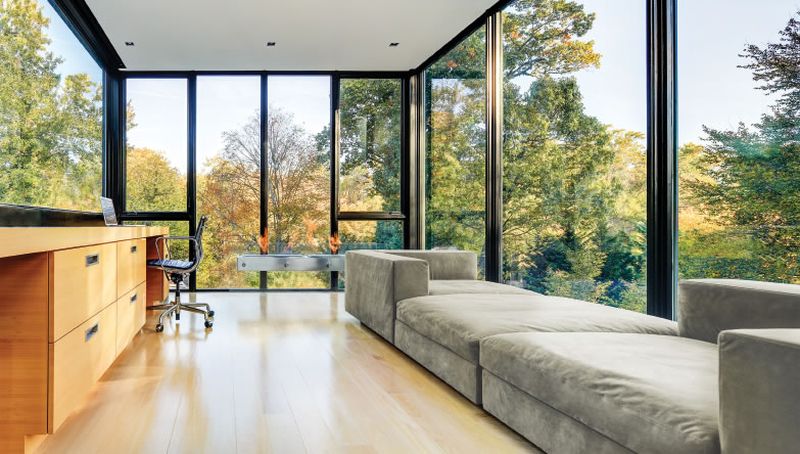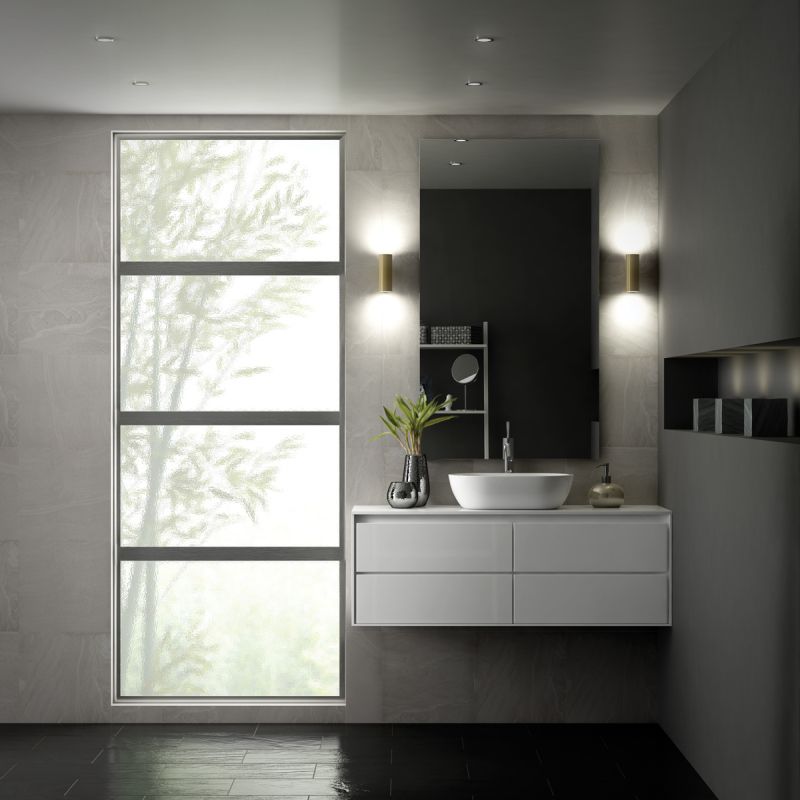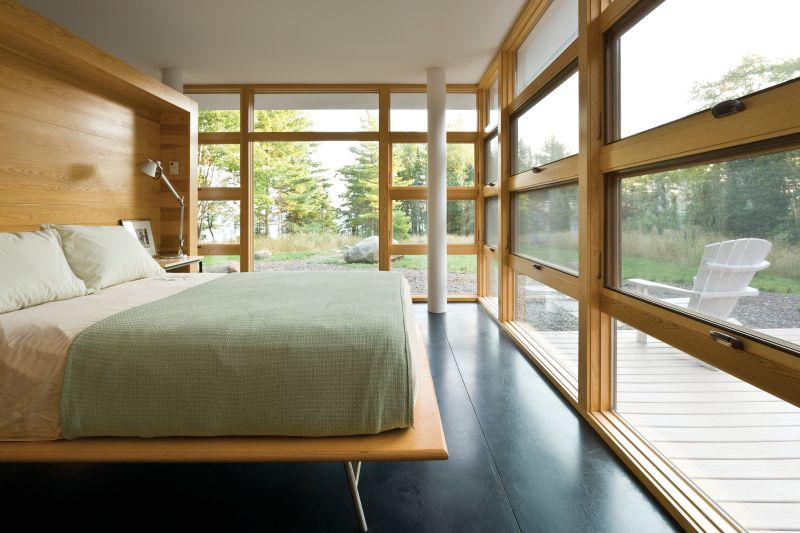 4. Single-Hung and Double-Hung Windows
When practicality meets simplicity in the window industry, it leads to the creation of these windows. The major difference here is the number of operable sashes that slide upwards and downwards for ventilation. These windows are efficient in terms of both, functionality and energy, as well as facilitate ventilation, making them perfect replacement windows.
| Also Read: How to Update Old Windows to Improve Energy Efficiency
Single-hung windows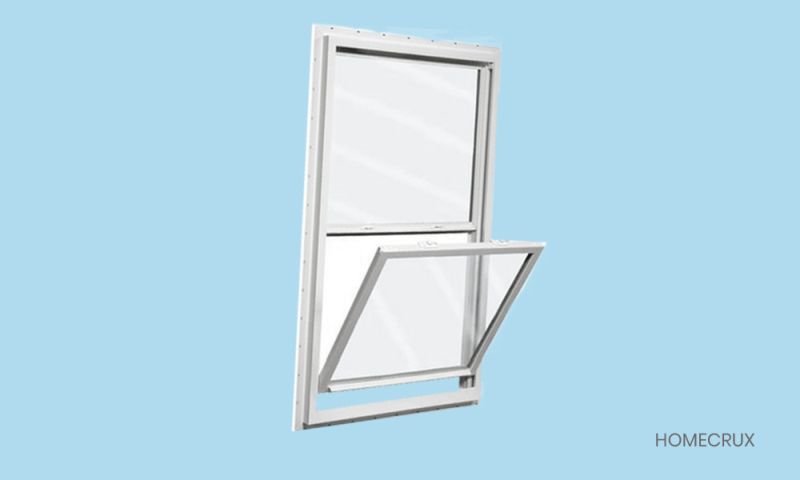 Pros:
Affordable pricing
Less sliding issues
Easy installation
Cons:
Less air circulation
Available in small size only
Double-hung windows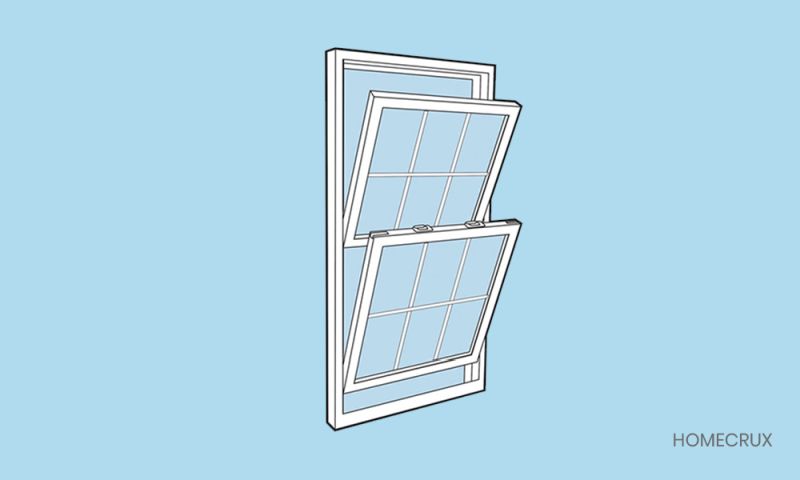 Pros:
Ease of cleaning and accessibility
Increased energy efficiency and ventilation
Can be used with window AC
Available in a variety of sizes, styles, colors, and materials
Cons:
Expensive
They are not as airtight as other windows
Require regular maintenance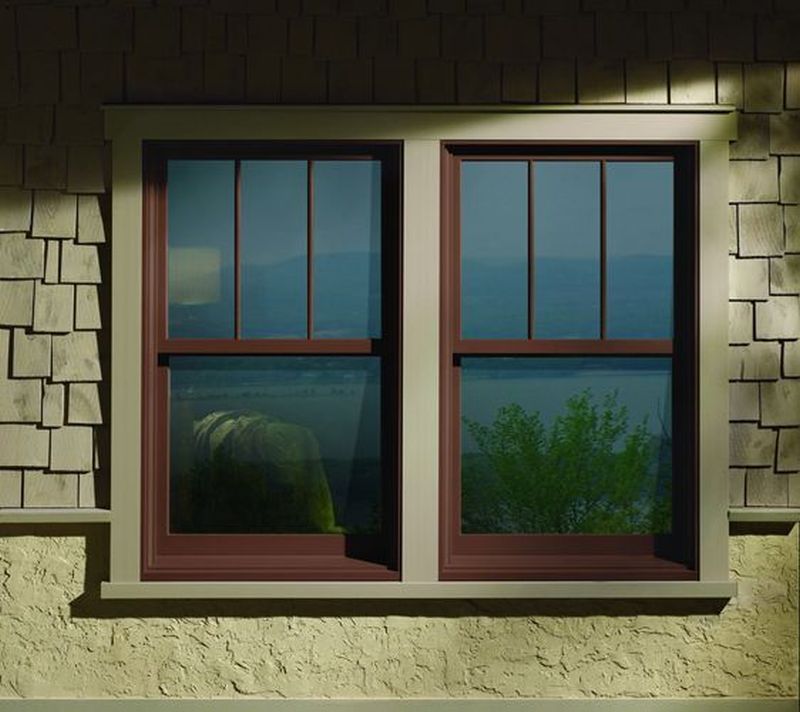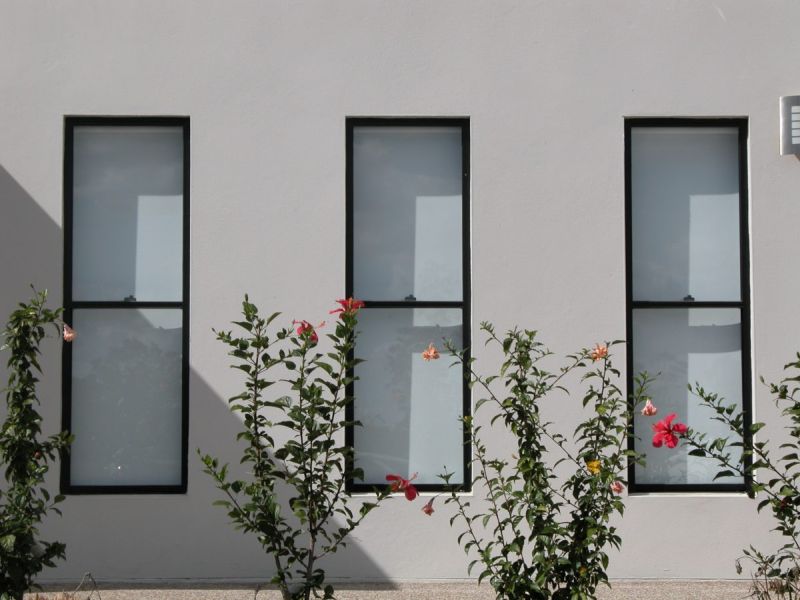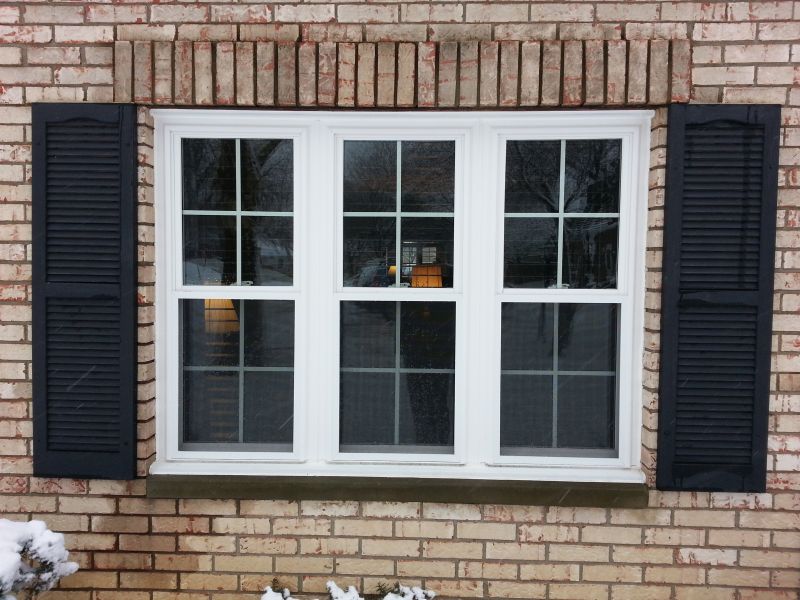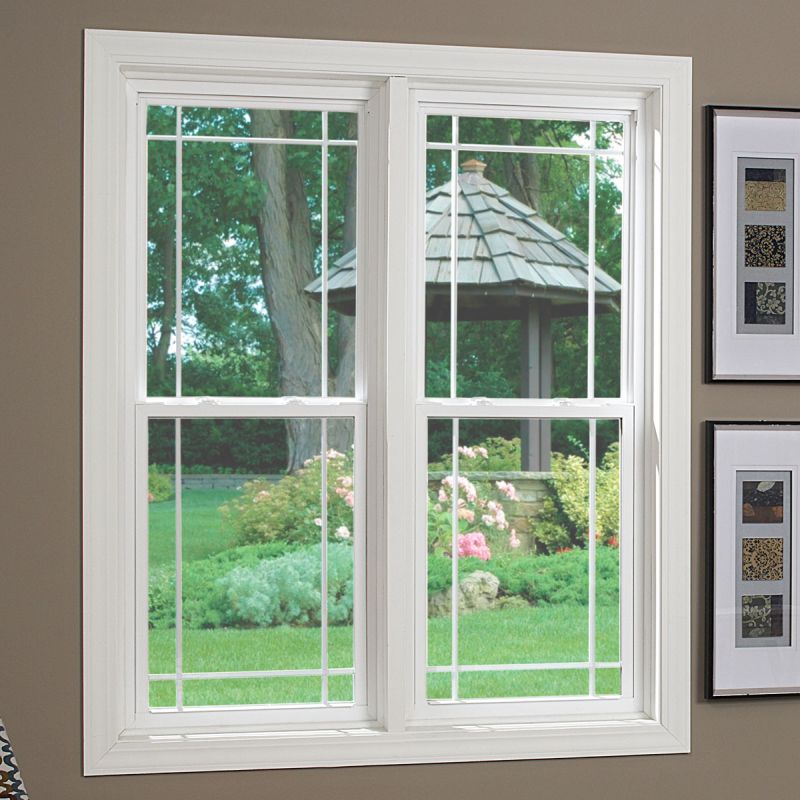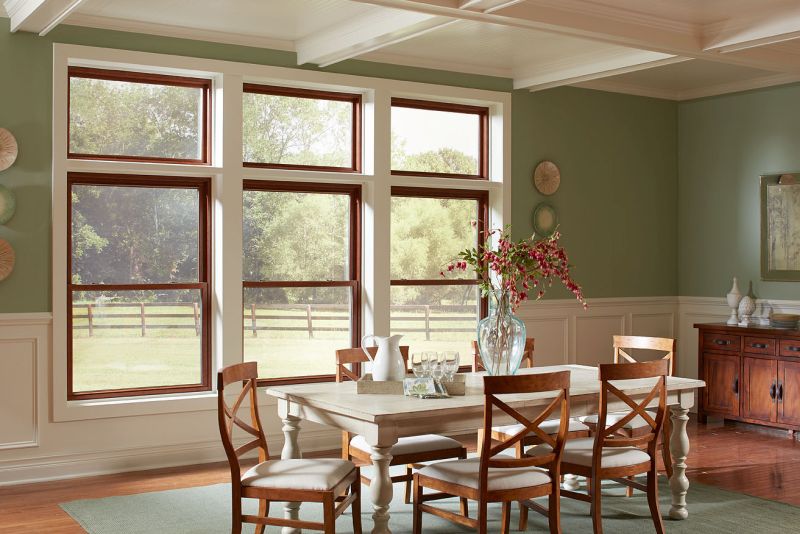 5. Bay and Bow Windows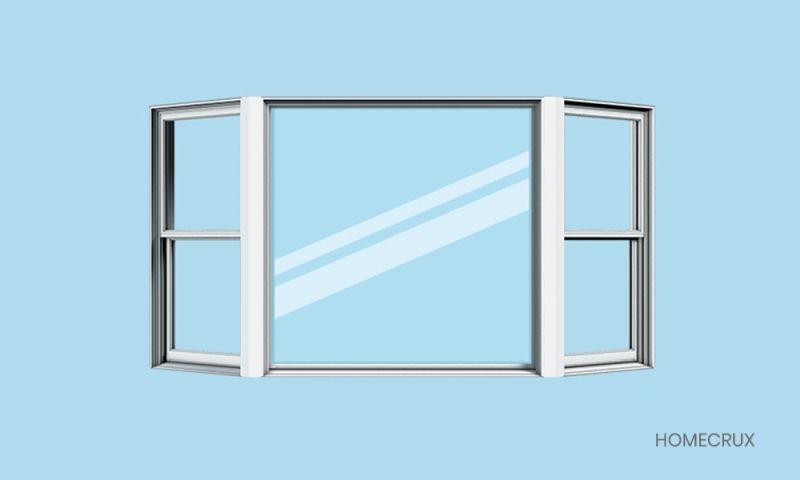 If you wish to make your small room feel larger, then bay and bow windows are the right choice. At first glance, both of them look alike, but they have major differences in length and shape. Usually, bay windows comprise three windows of varying sizes, creating a rounded appearance on the outside of the building. On the other hand, a bow window is made up of three to six windows of equal size and shape, offering clean straight lines.
These windows are ideal for small spaces as they are installed ahead of the exterior wall of a home. In most cases, they are combined with pictures, sliders, or casement windows, making it a much desirable option. With the right material put to work, bay or bow windows can turn out to be a fruitful investment.
Pros:
Brings in a lot of natural light and air
Enhanced view
Creates extra space
Adds value to the property
Different styles available
Cons:
Hard to replace
It is difficult to install hardware on these windows
Higher repair and maintenance cost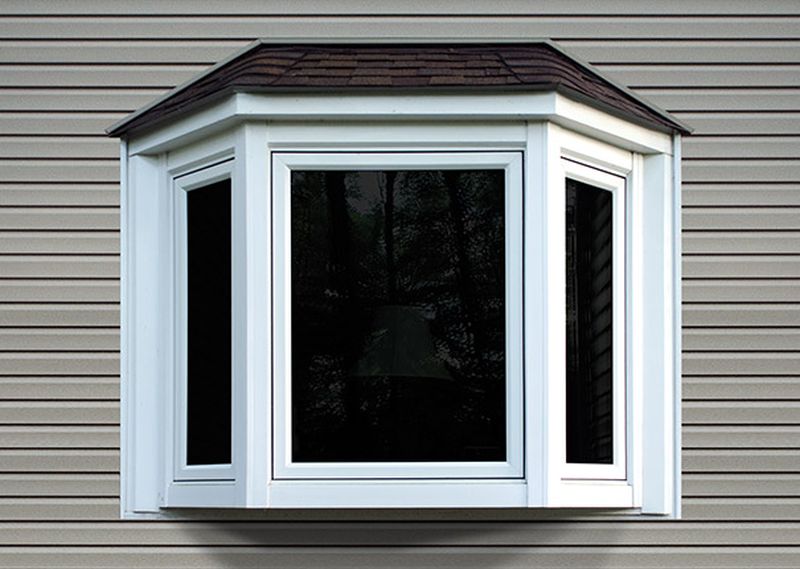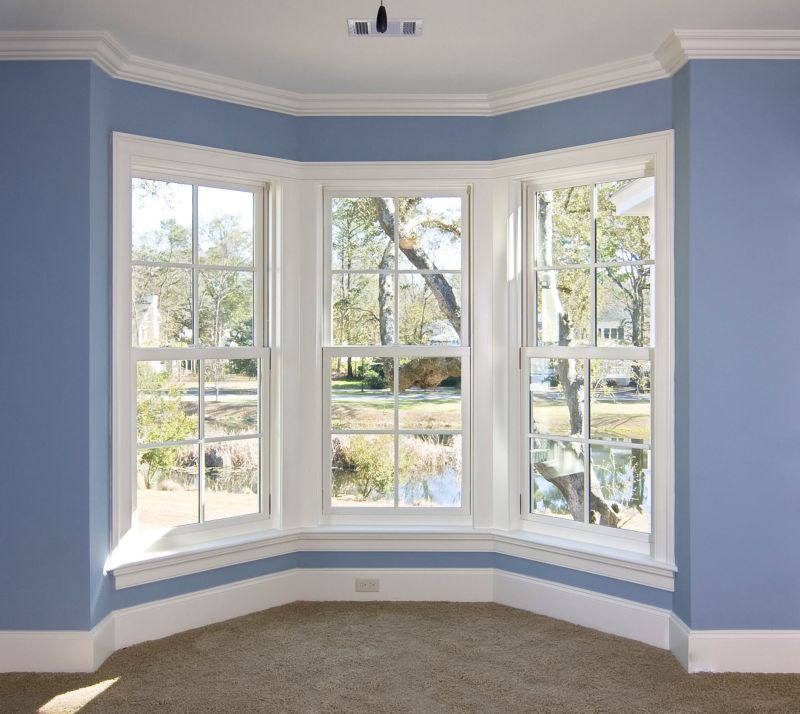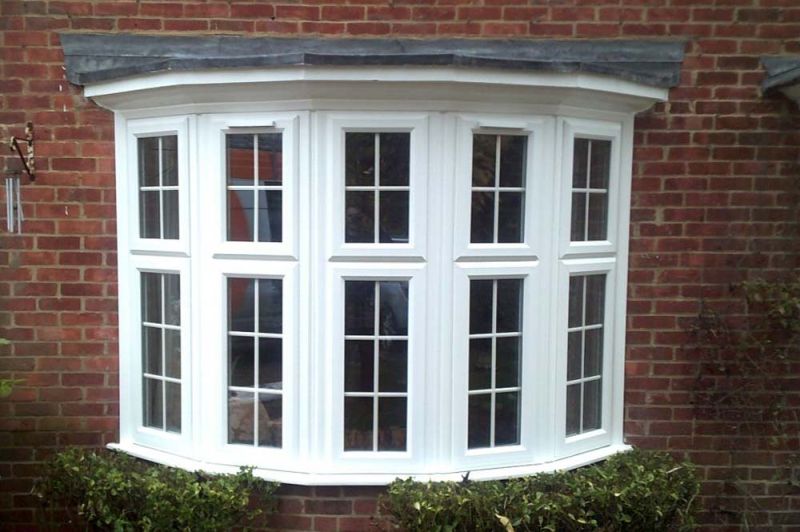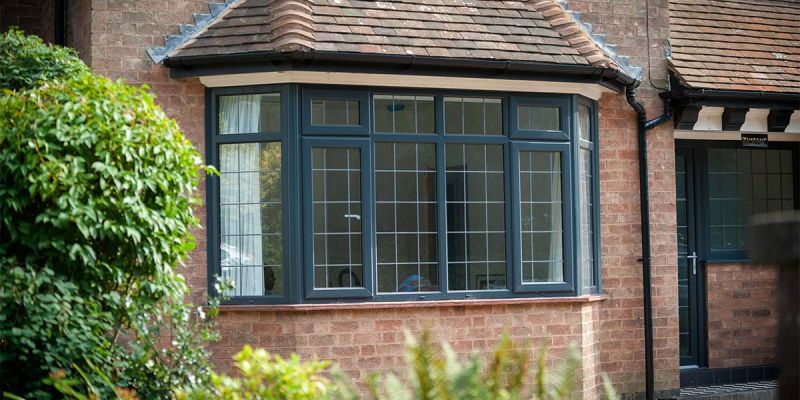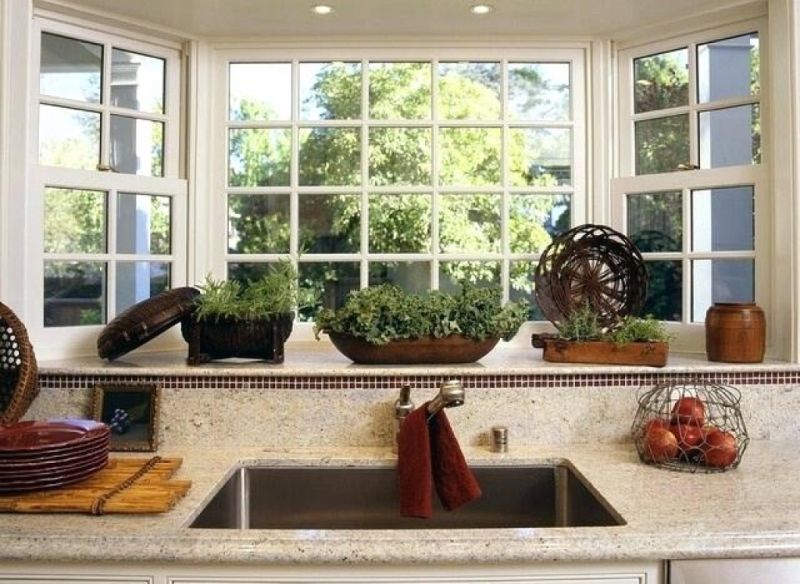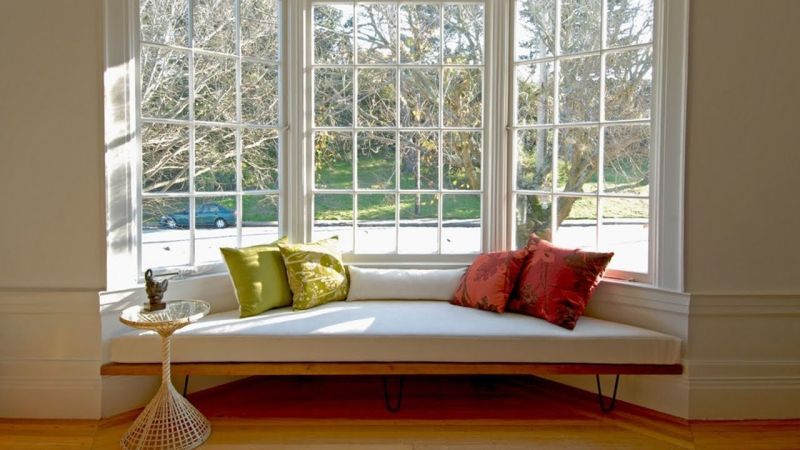 6. Slider Windows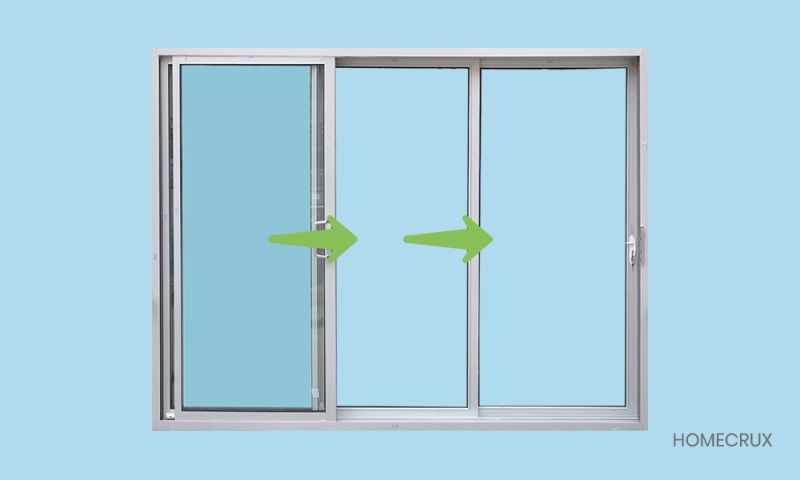 As the name gives out, these windows slide horizontally or vertically and bring in natural light and fresh air. Usually, slider windows are wider than they are tall. They are great for compact spaces, and also for bedroom egress requirements.
Pros:
Easy to use and durable
Available in different sizes
Easy to clean and low maintenance
Cost-effective
Cons:
Prone to air leaks
Limited color options
Require regular cleaning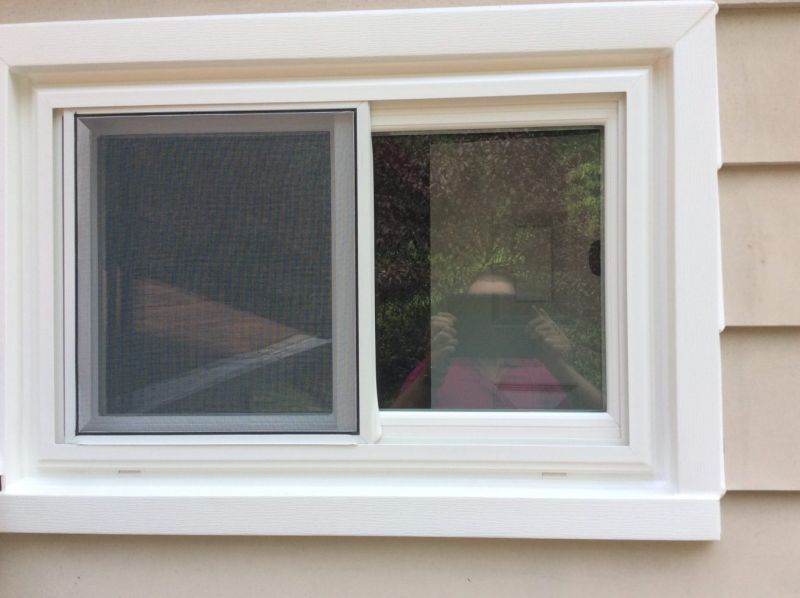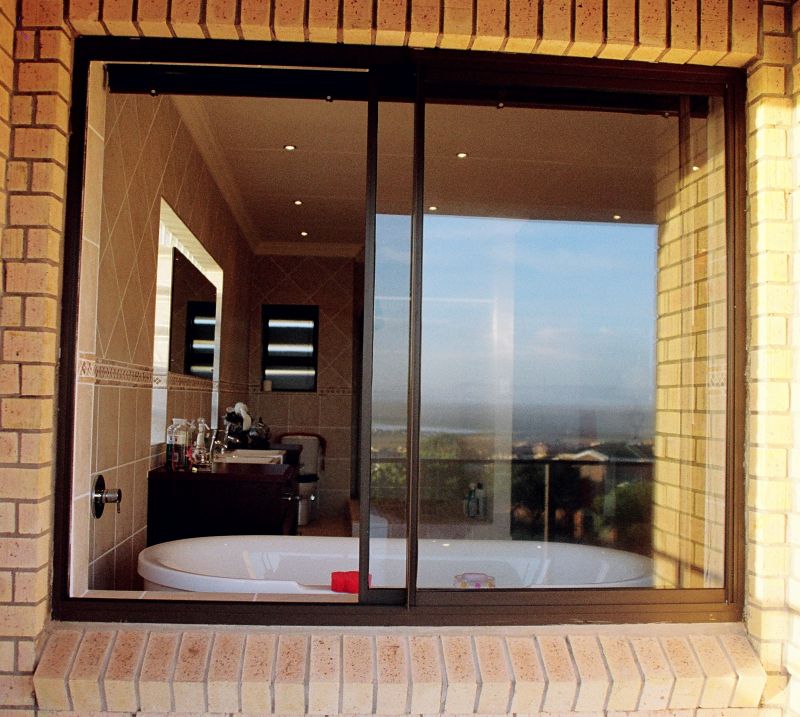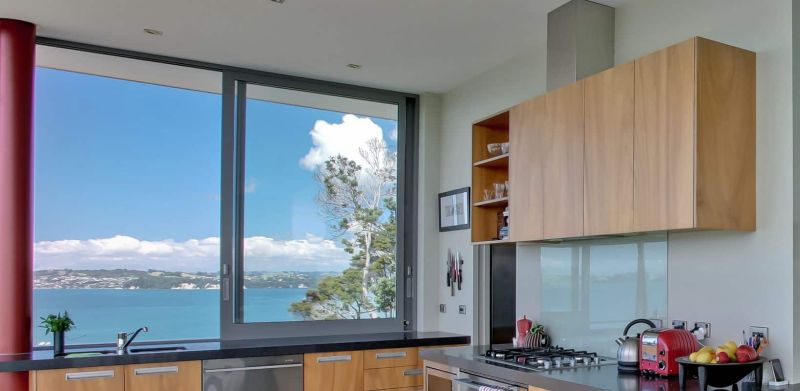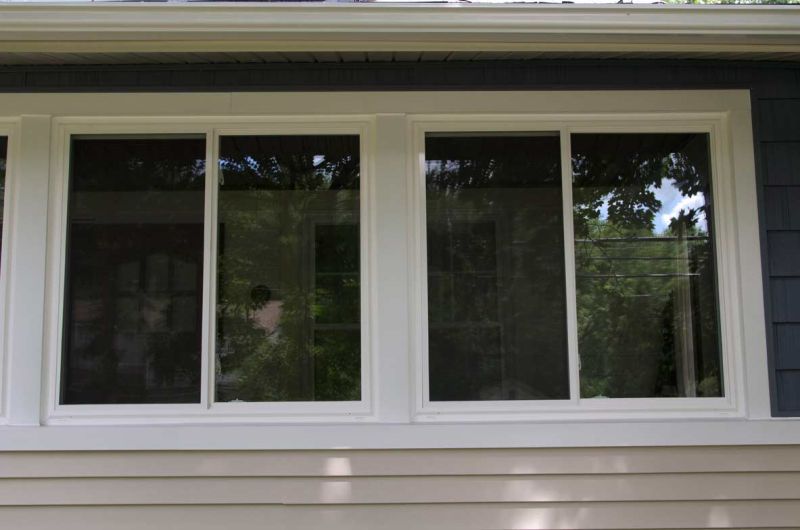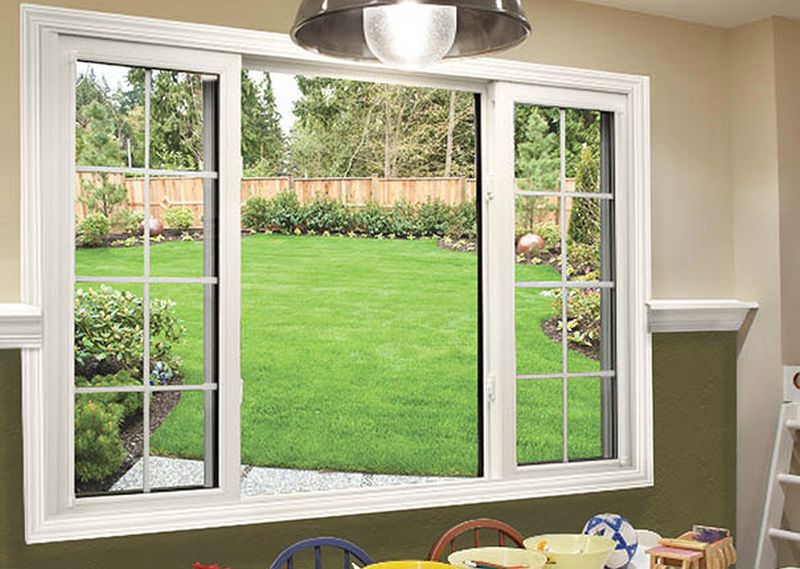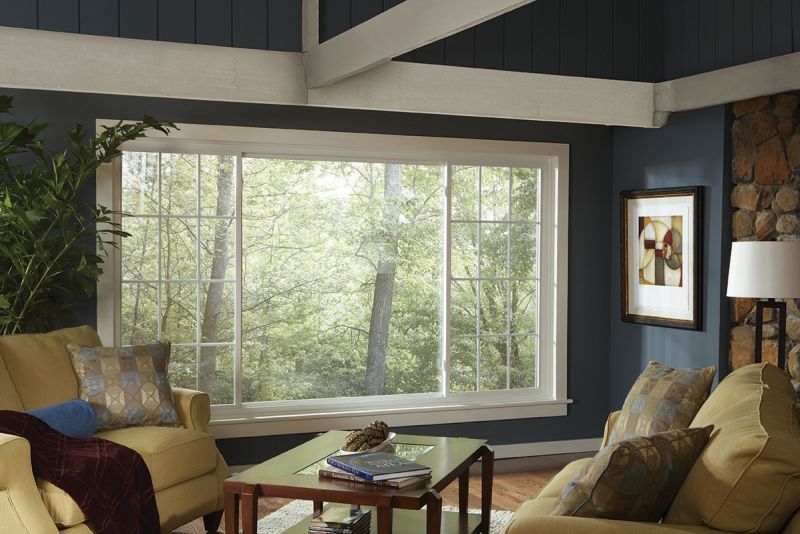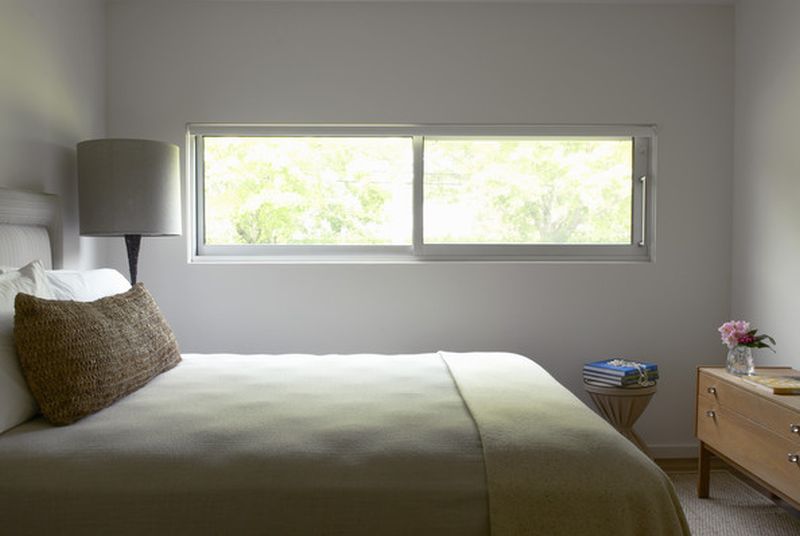 Window Types on the Basis of Placement
7. Clerestory Windows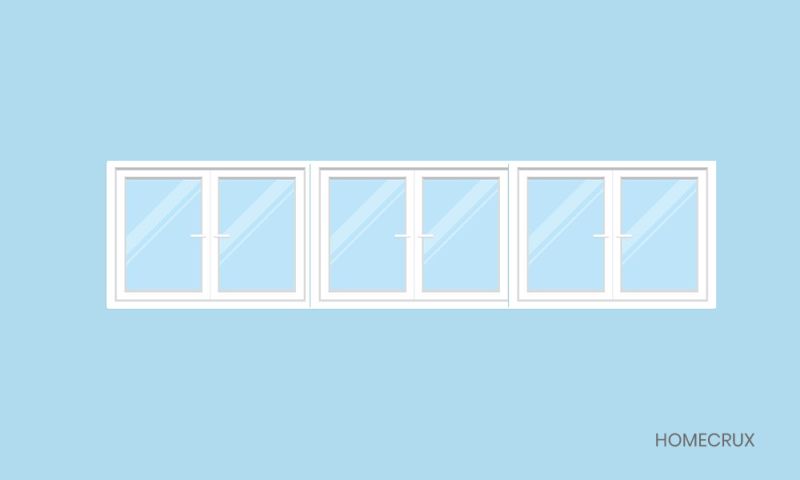 A series of stationary windows along the upper section of walls are generally called clerestory windows. They are meant to allow natural light into the room. You can find a number of tiny homes with such windows since they are effective in making the room look spacious and airy.
Pros:
Bring in natural light
Require less maintenance
Perfect for long hallways
Make an attractive addition to a home
Cons:
Clerestories can cause overheating in the space
Bad choice for bedrooms
Difficult to shade owing to their placement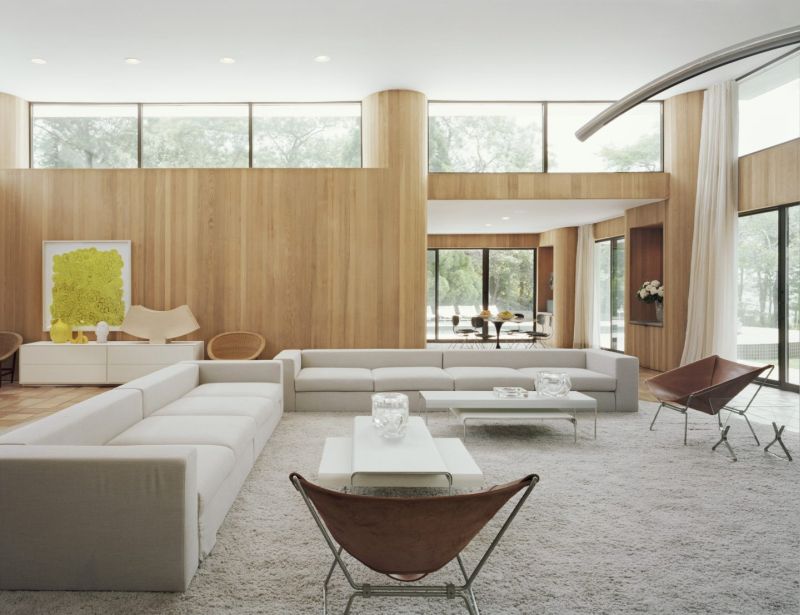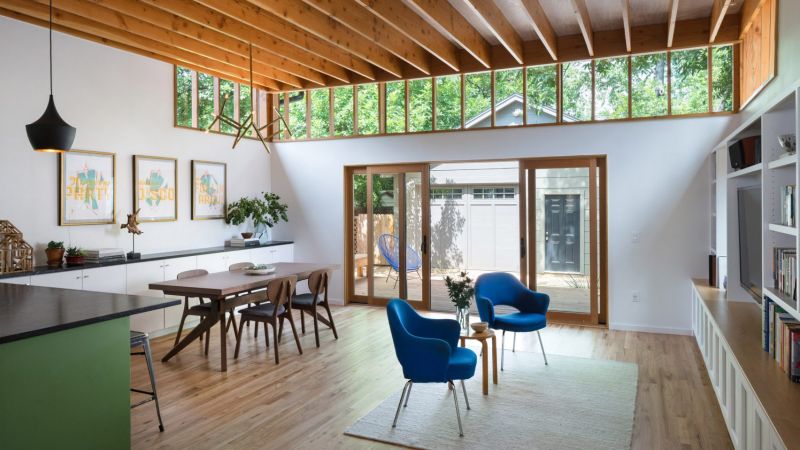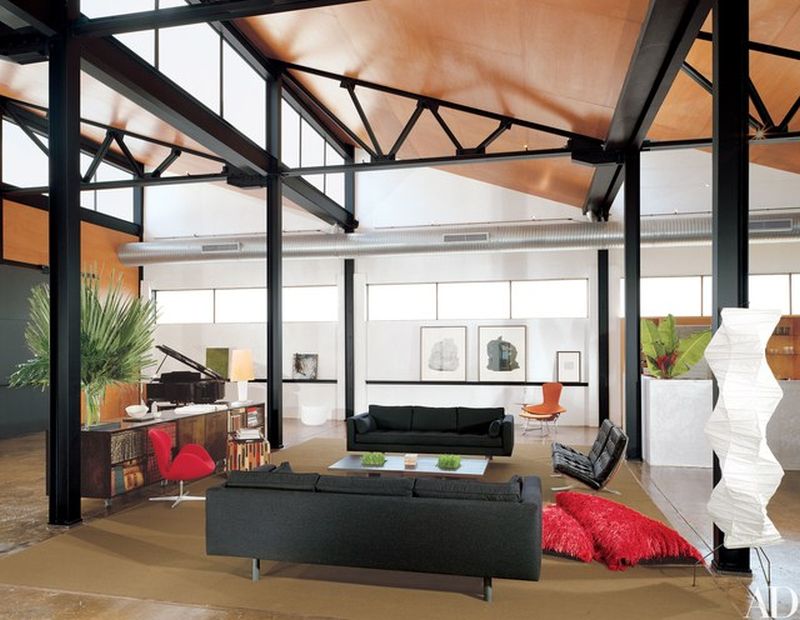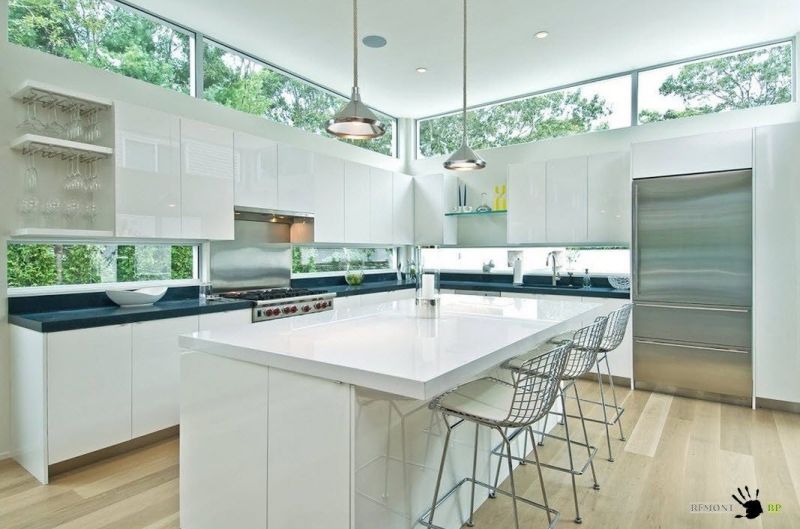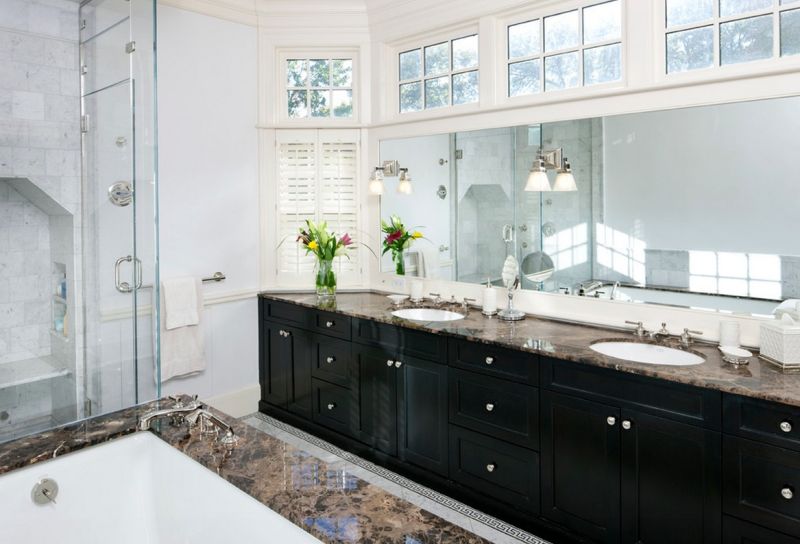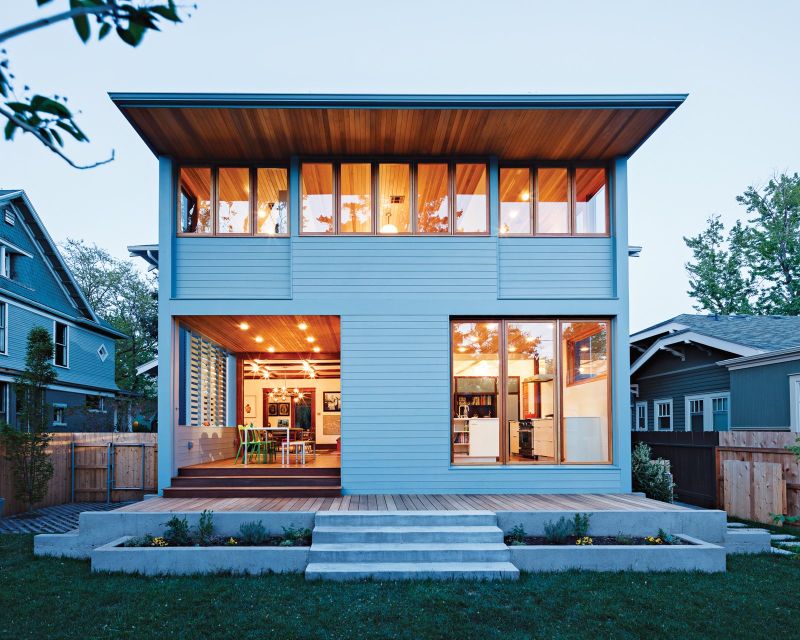 8. Transom Windows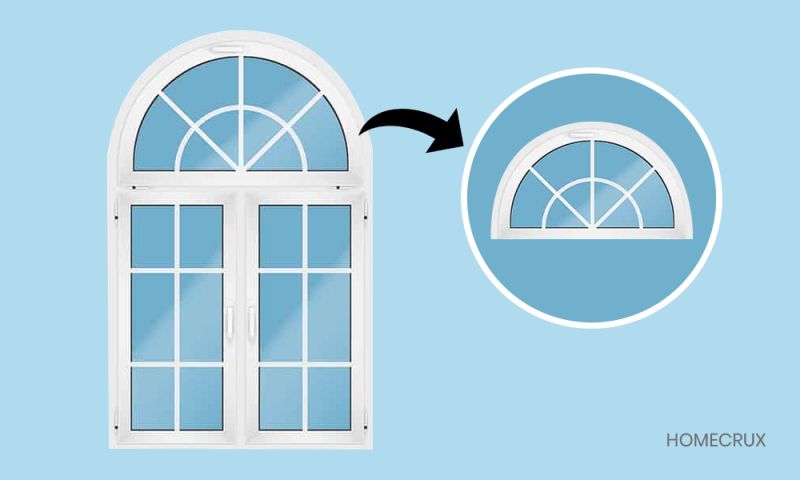 Transom window is a narrow, fan-shaped window set above windows or doors. They are usually meant to enhance the aesthetics and create a focal point on the entrance. Typically, they feature a semicircular shape, but can also be square or rectangular.
Pros:
They add to curb appeal of a home
Increase natural light and ventilation indoors
Privacy isn't choked
Enhanced appearance
Cons:
Transom windows are fixed and thus offer no ventilation
Difficult to clean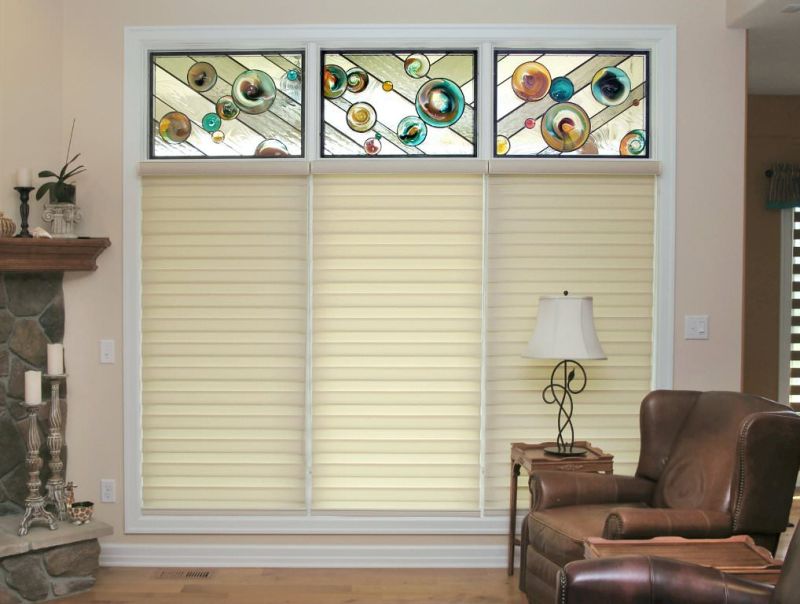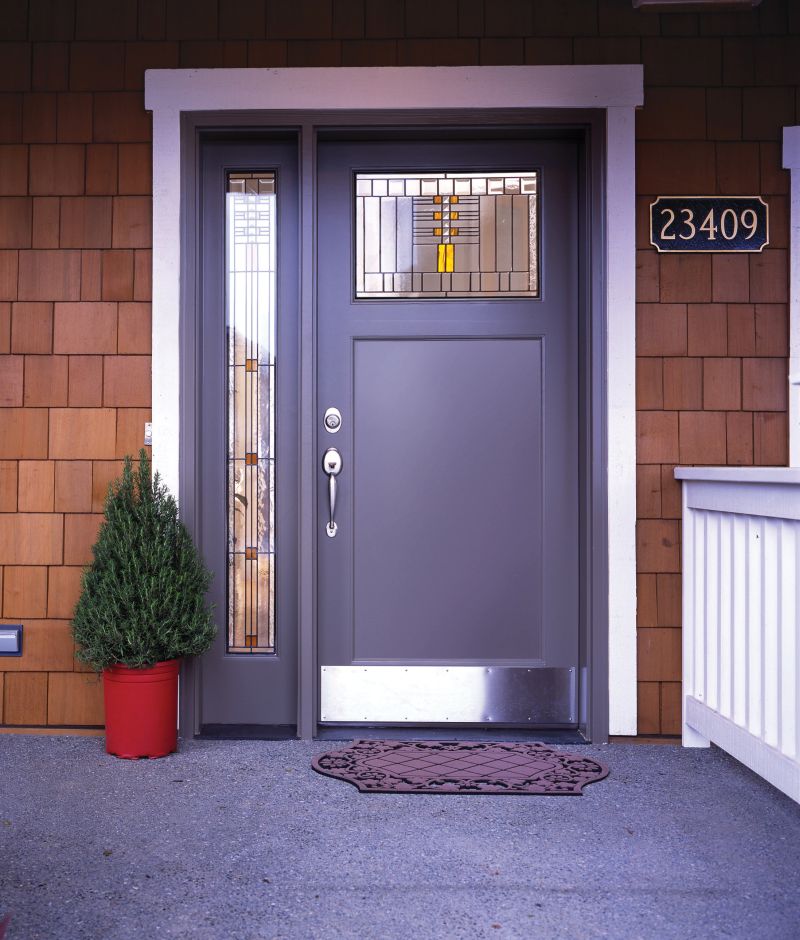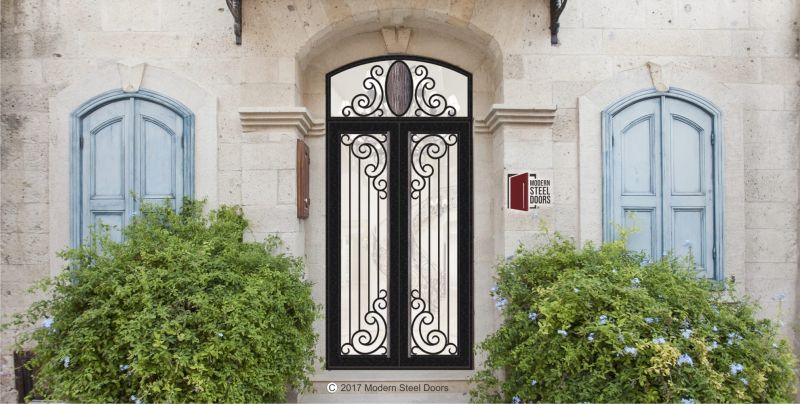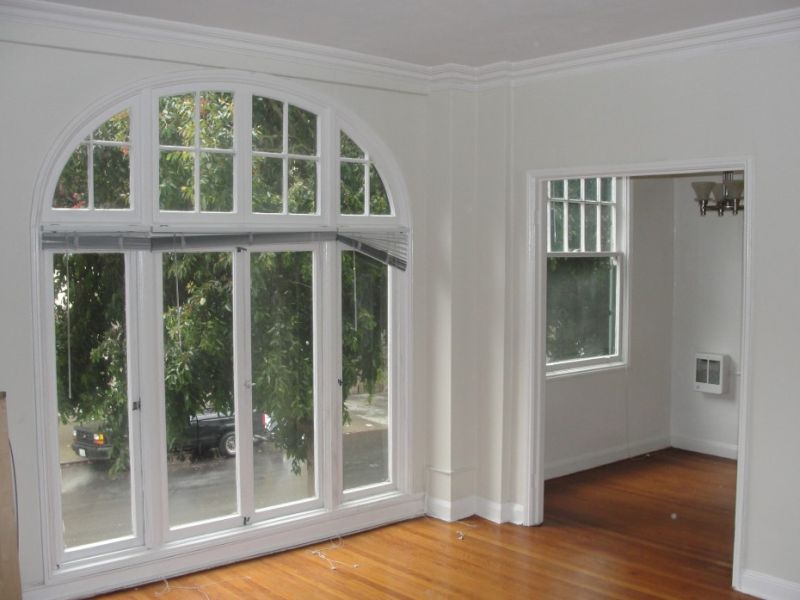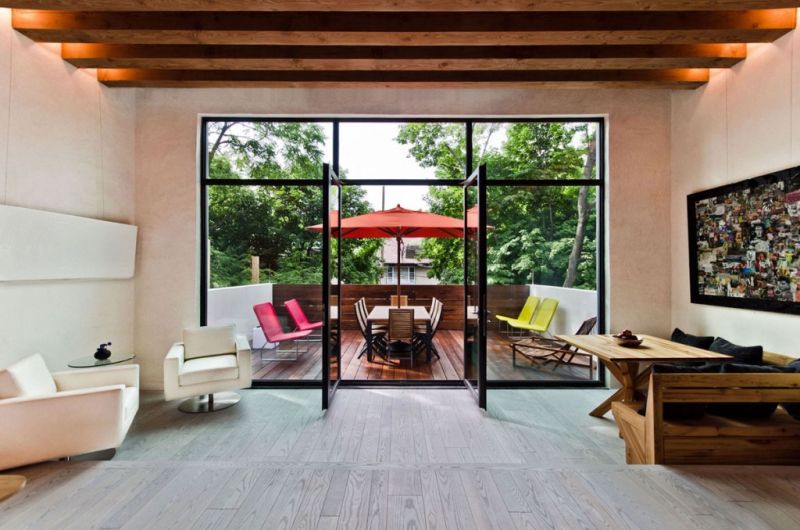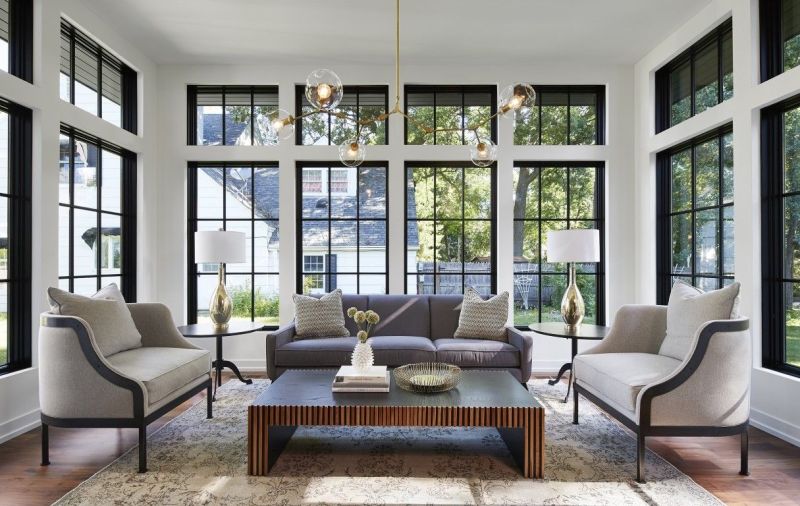 9. Dormer Windows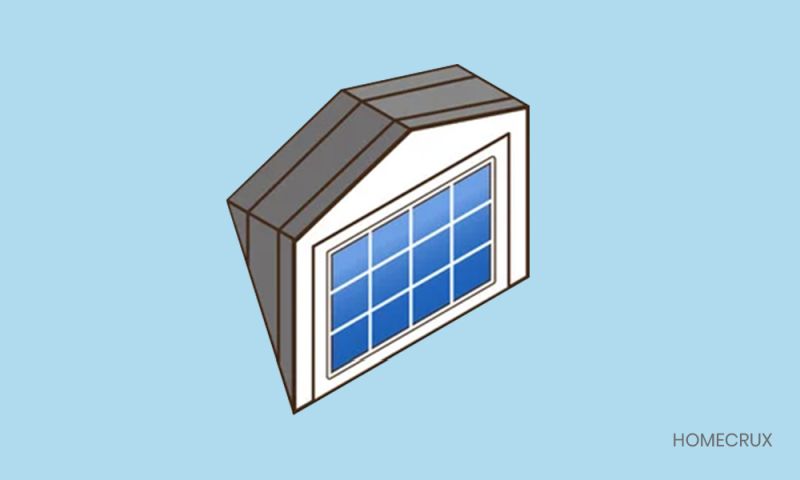 Dormer windows project vertically from a sloped roof and are commonly used to bring light into attics. They are useful not only for airing and brightening the space but also for adding a unique charm to the exterior design of the home.
Pros:
Increase available space indoors
Additional opening
Improves the exterior look
Cons:
Difficult to install
High maintenance and cost
Are prone to leakage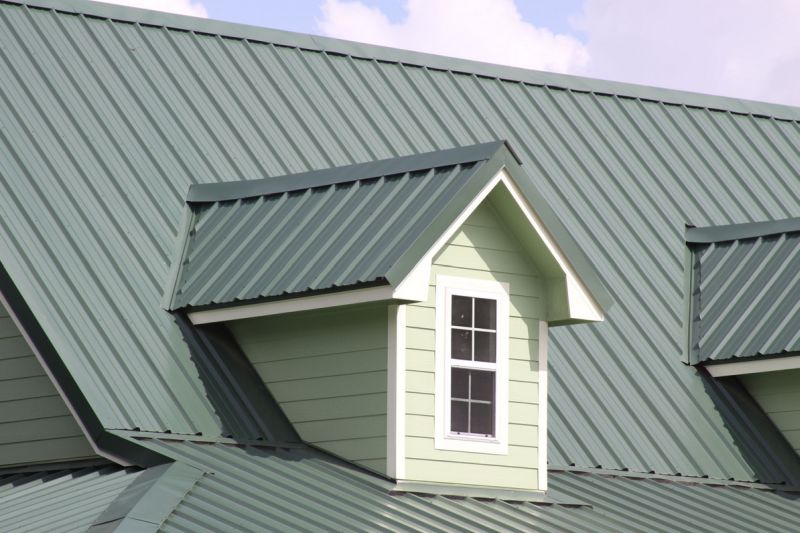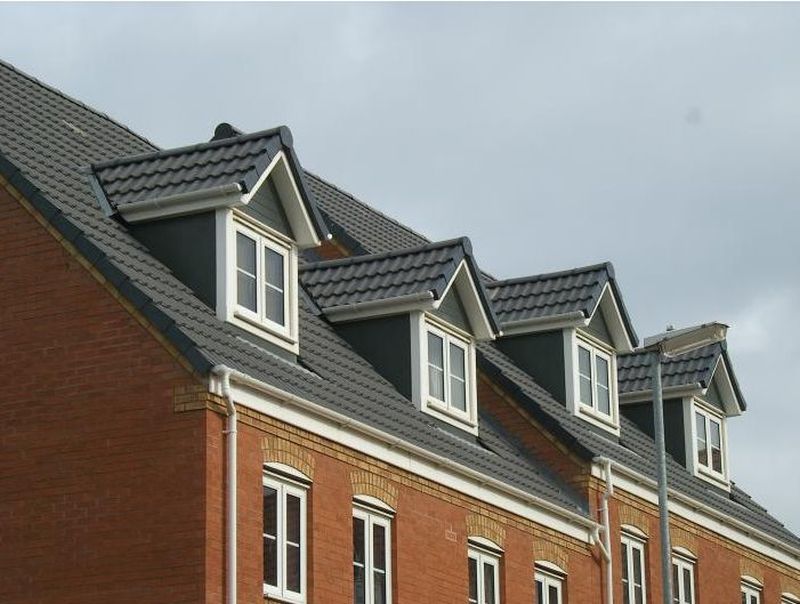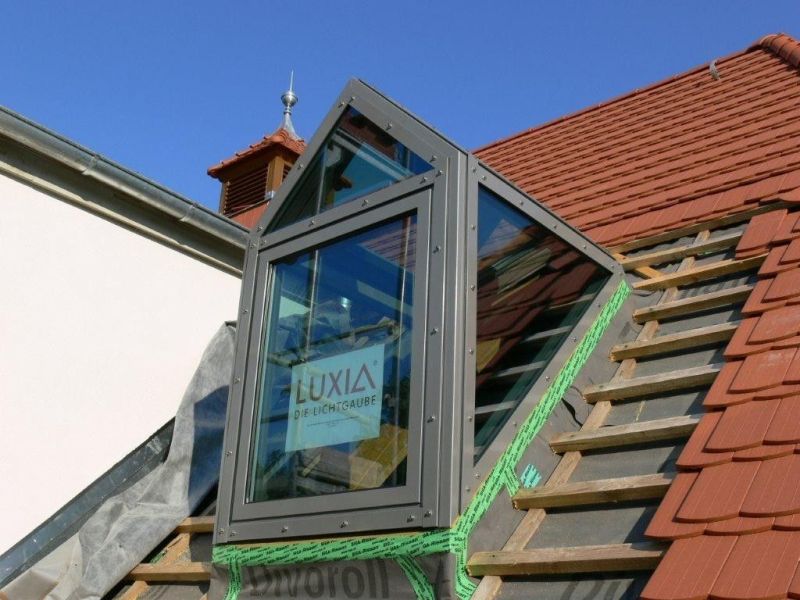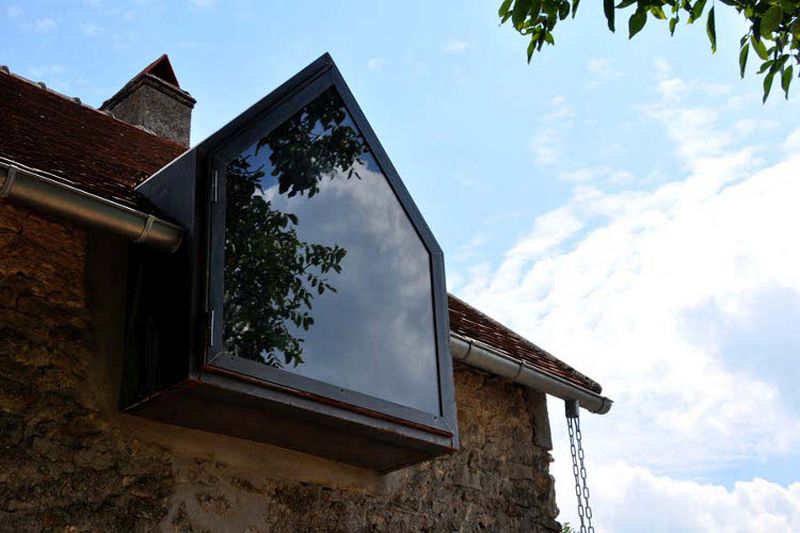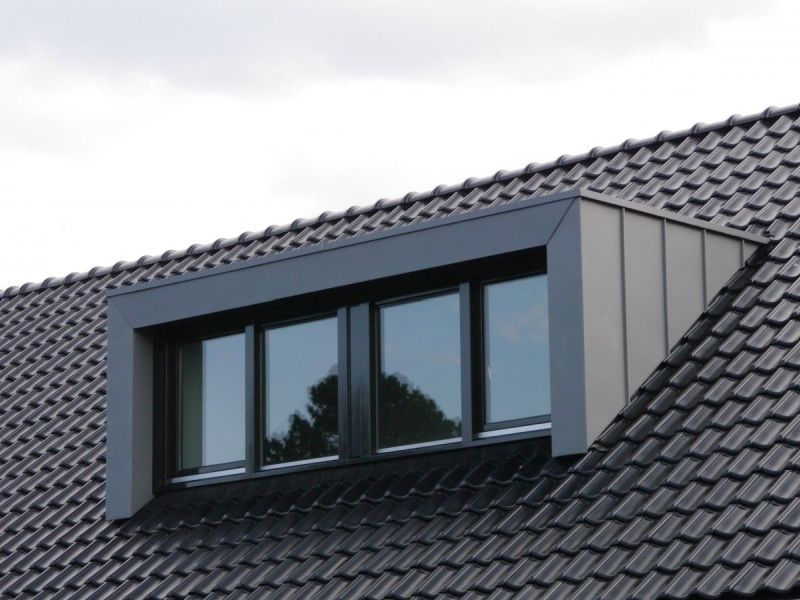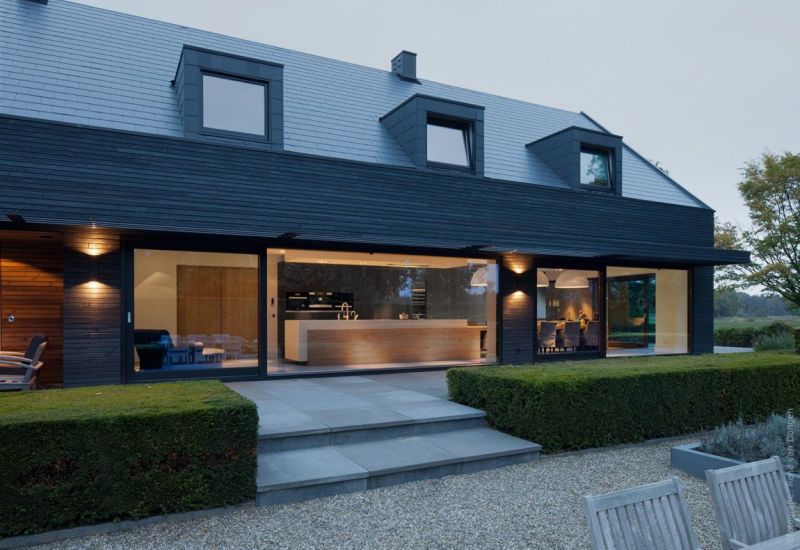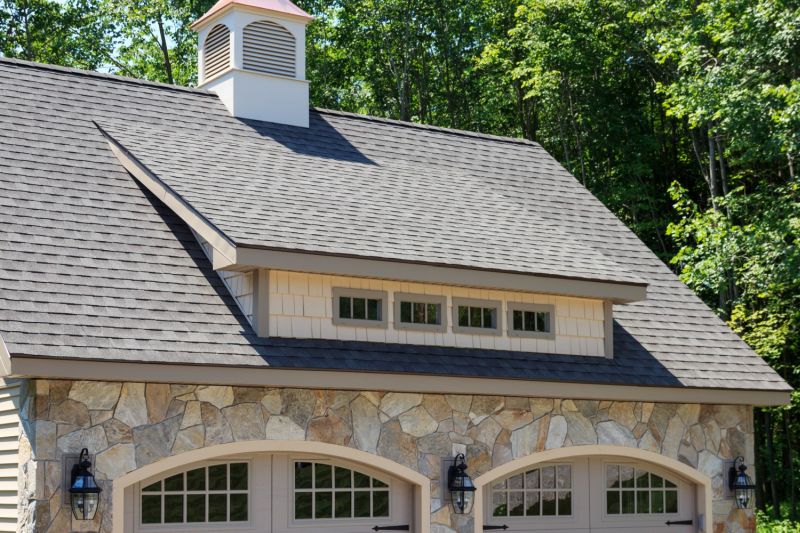 10. Corner Windows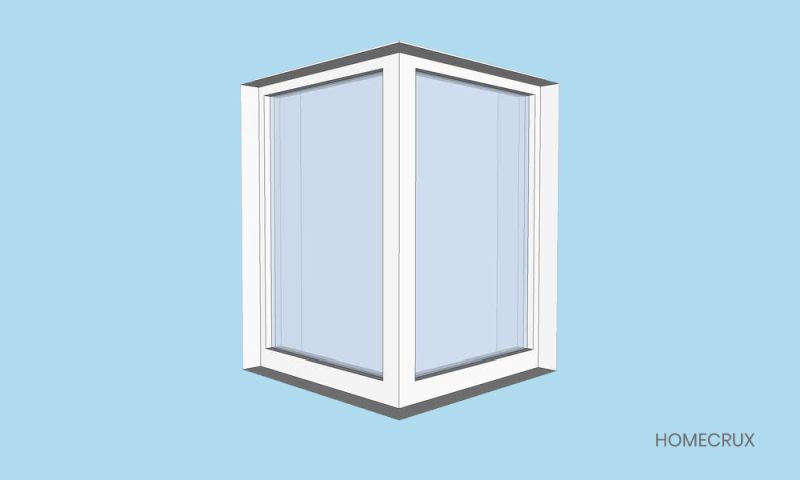 Corner windows are rare but surely a beautiful addition to a home. They provide benefits that are traditional, and not offered by rectangular windows; such as stylish design and increased light flow into the house.
Pros:
Bring in light and add to the interior space
Provide a unique statement to the house
Maximize view
Are perfect for a lounging nook
Cons:
A less secure window type
High construction cost
Laborious to clean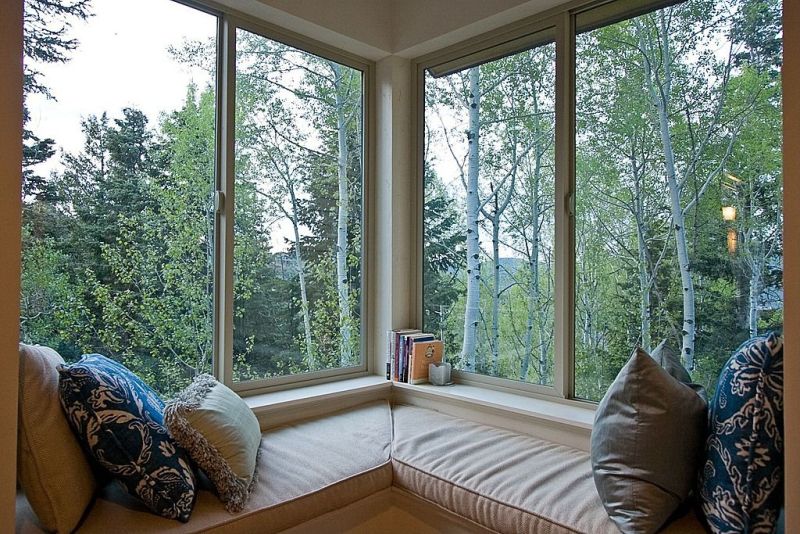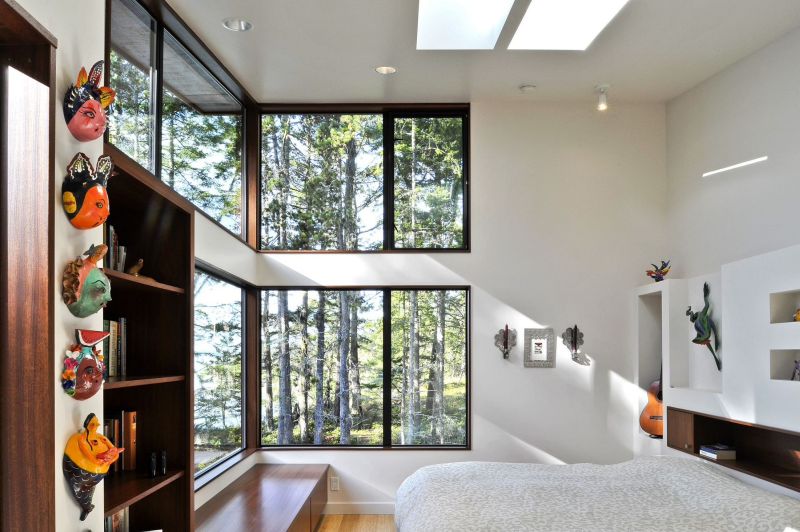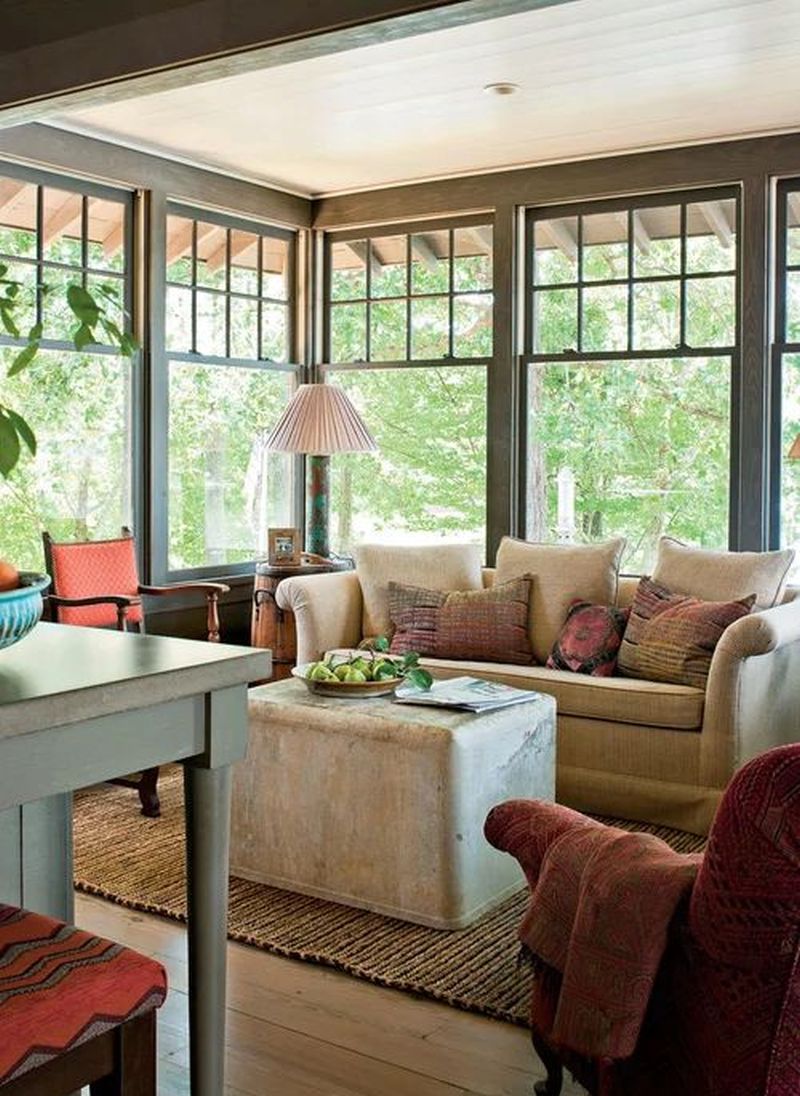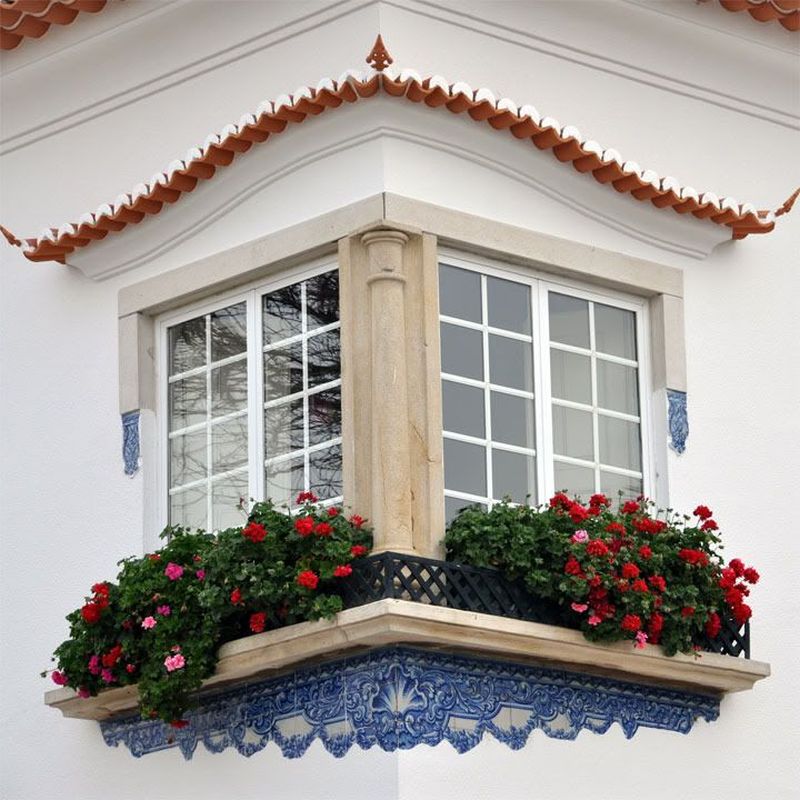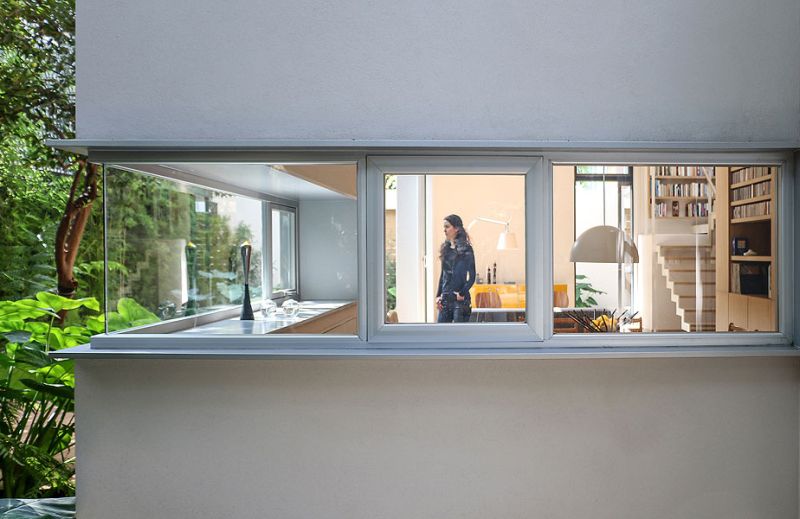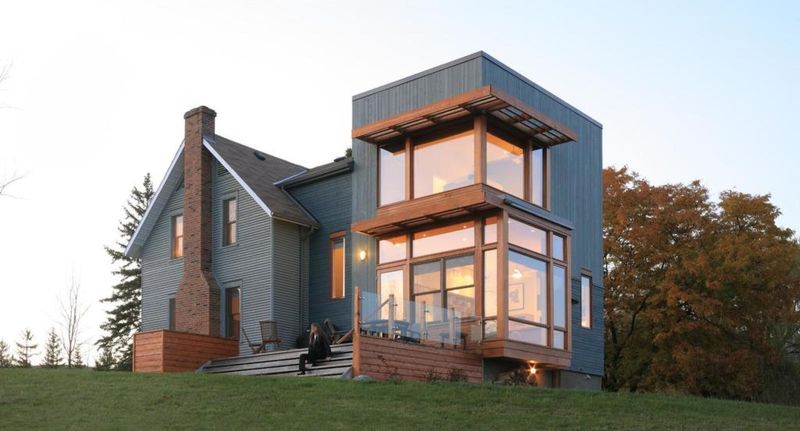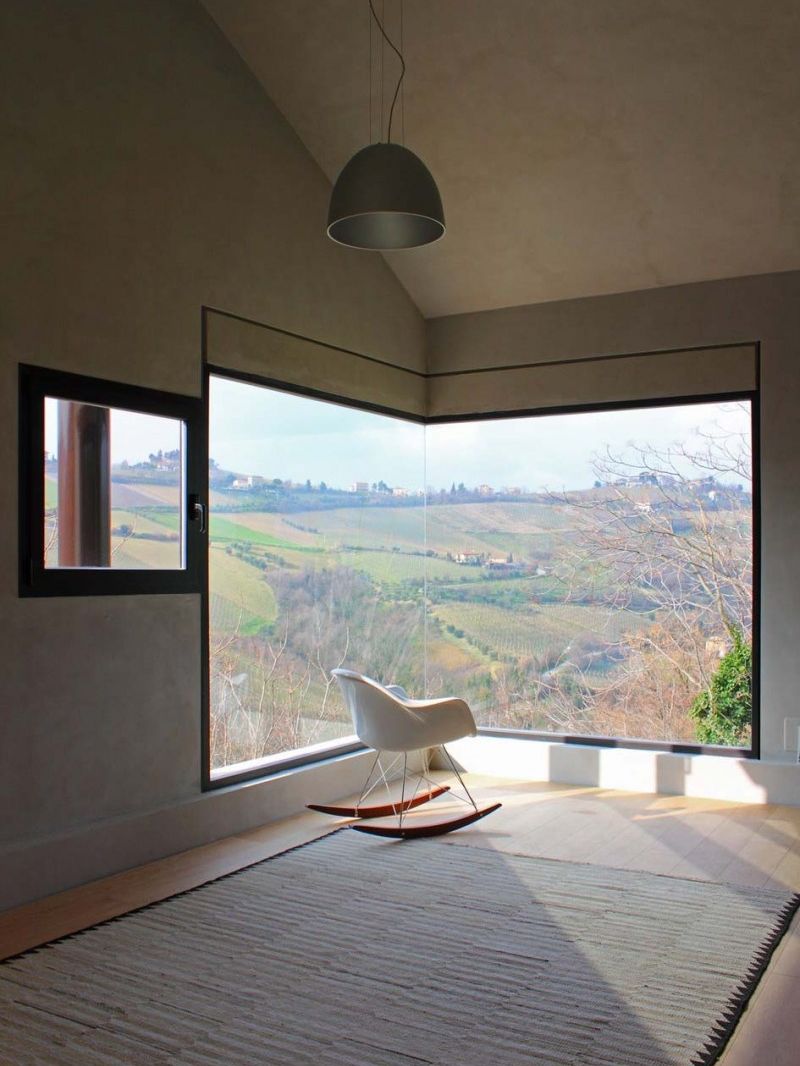 11. Skylight Windows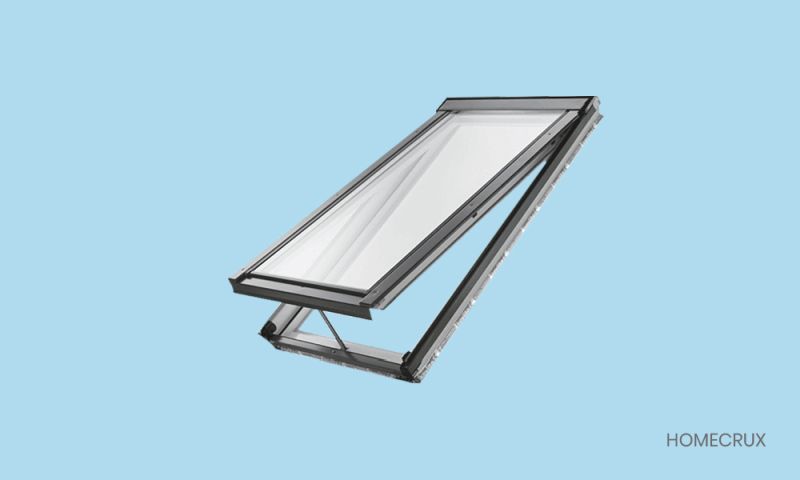 If you're looking for a modernist way to brighten up your home, the skylight window can do it for you. They are perfect for small bedrooms and kitchen since they create an illusion of a larger space. The air and light flow are impeccable, and you can open the windows outward with ease. Not only does the skylight look like an invention of the modern era, but ease of use and space-friendly placement keep them at the top of the homeowner's list.
Pros:
Increases natural light indoors
Makes small spaces feel larger
Value addition to a property
Cons:
Potential energy and moisture leaks
Expensive to install and maintain
Sun glare through the skylight can fade carpets and fabric quicker