Australian firm Contained specializes in transforming shipping containers into beautiful hotel rooms. These portable structures are easy to move and transport around. Each 20-foot container can be easily flipped, opened and assembled into an individual hotel room.
Anatoly Mezhov and Irene Polo are two travel-addicted directors at Contained. In fact, the idea of these container rooms was born out of their love for travelling. They wanted to build a portable room for short stays that could be set-up anywhere, and thus these well-designed lodgings were born.
Anatoly Mezhov's director says,
There are so many beautiful places to go visit. That's how this idea was born. Let's create a portable hotel room that's beautiful, sustainable, and comfortable for short-term accommodation and activate some of these spaces.
Each unit contains a pop out section that comprises queen-size bed, central sitting room area furnished with bar and sink, and a beautiful bathroom with a toilet and shower. If you talk about the outdoor environment, the expansive outdoors are beautifully merged with the fold-out awning cover raised deck that you are let onto by bi-fold doors.
The firm has also developed environmentally friendly hotel room, luxurious lounging areas, tiny homes and offices throughout Australia.
They have designed amazing escapes in various locations, like Winery in Victoria, a secret location in the island in the Sidney harbor, and wildness retreat in Queensland. These small and amazing rooms can be the best place to spend some quality time with your loved ones.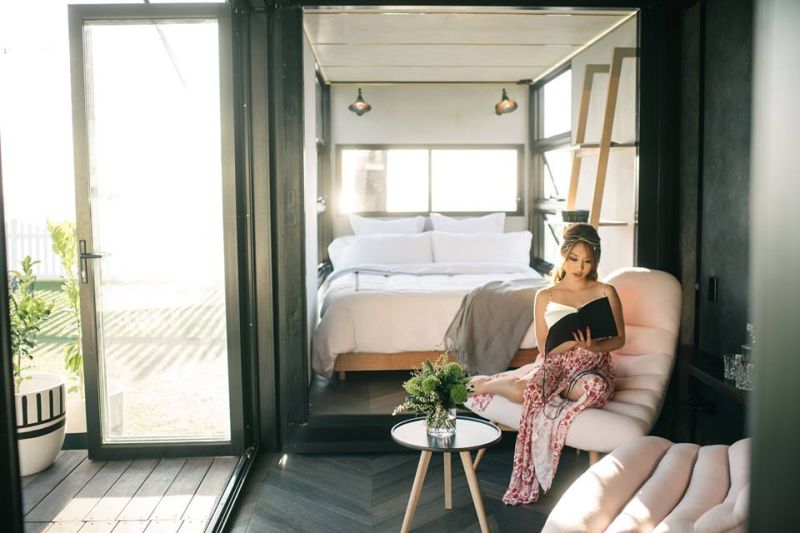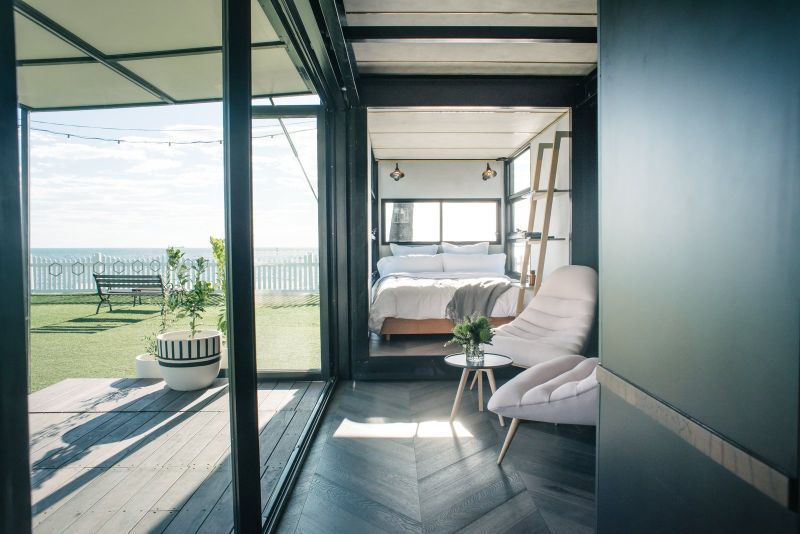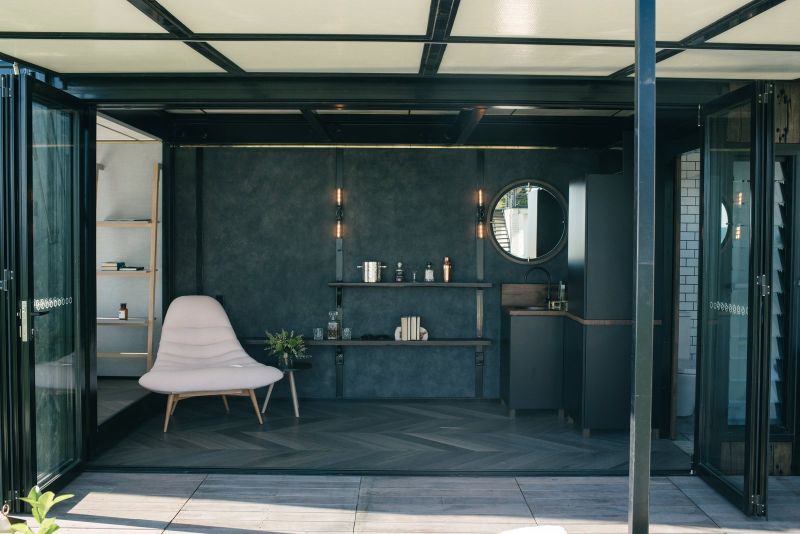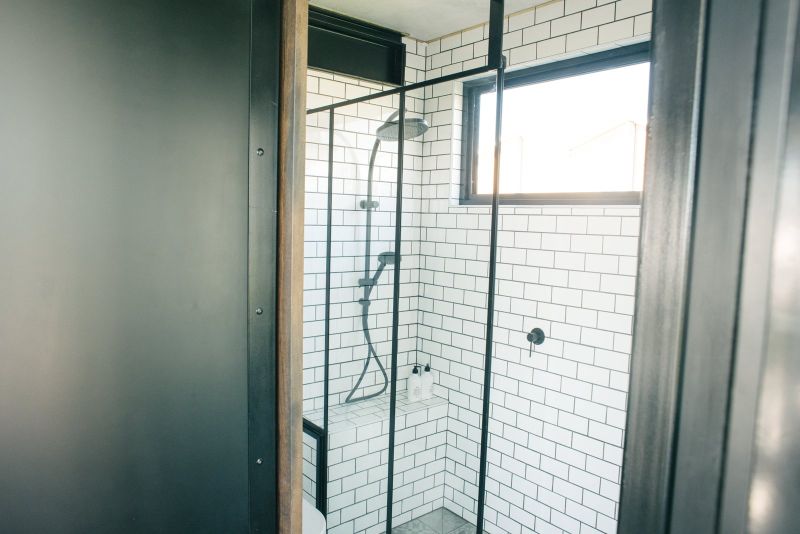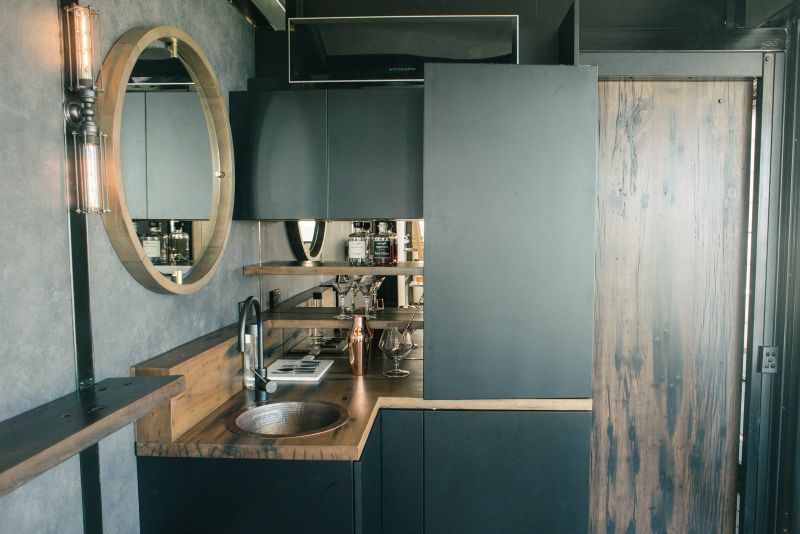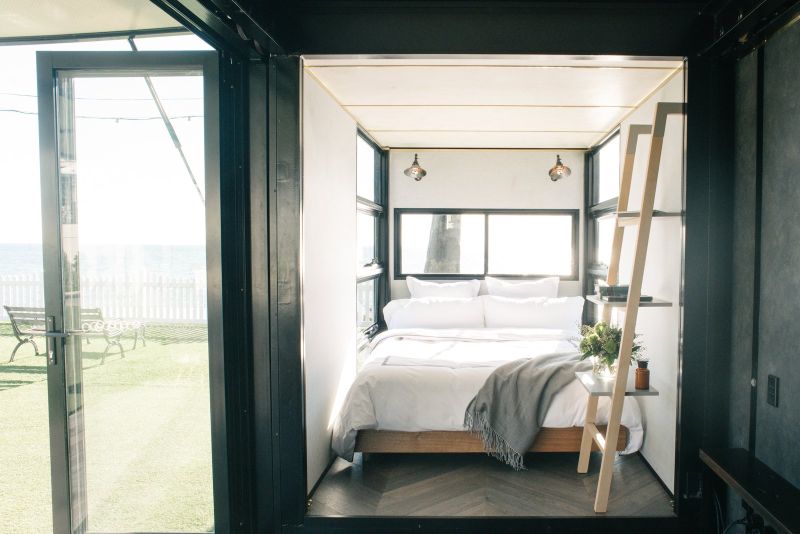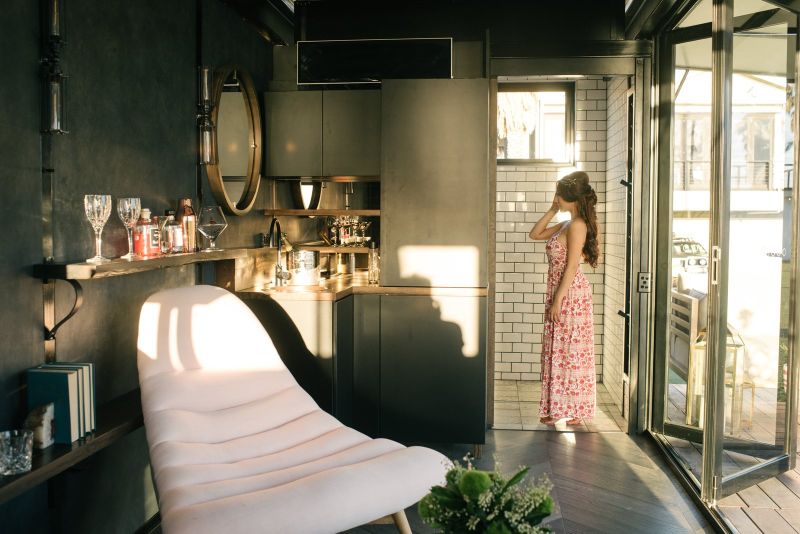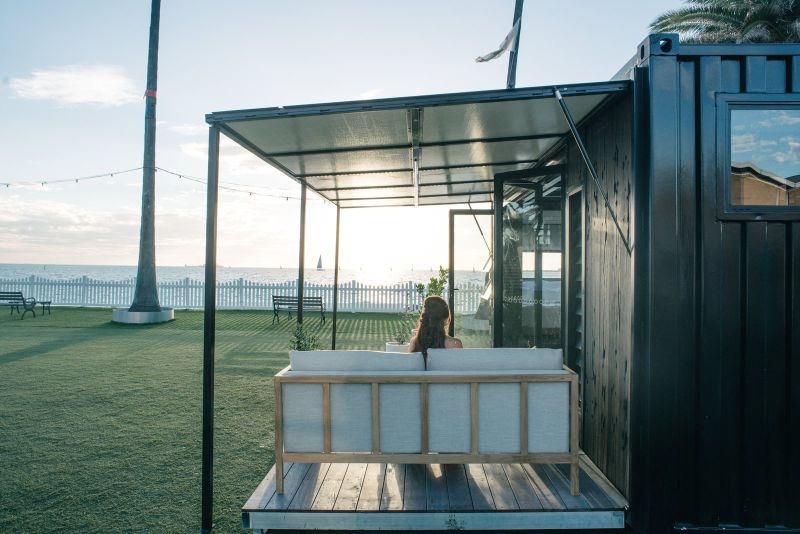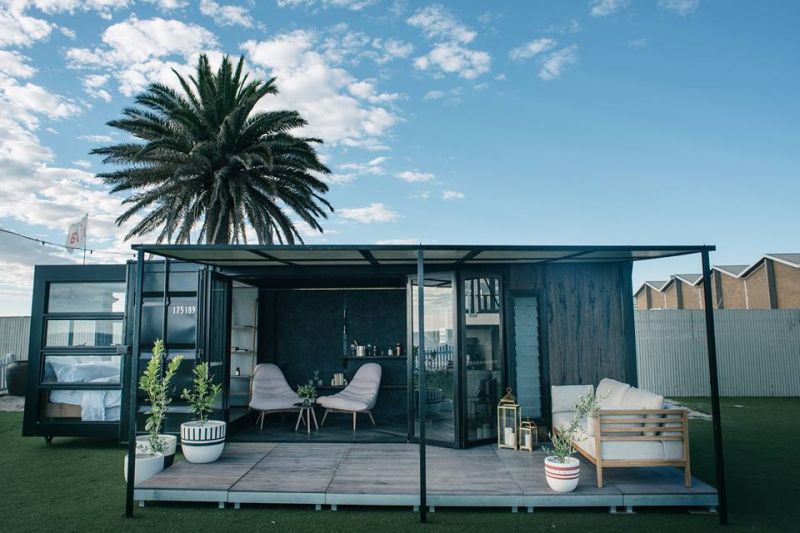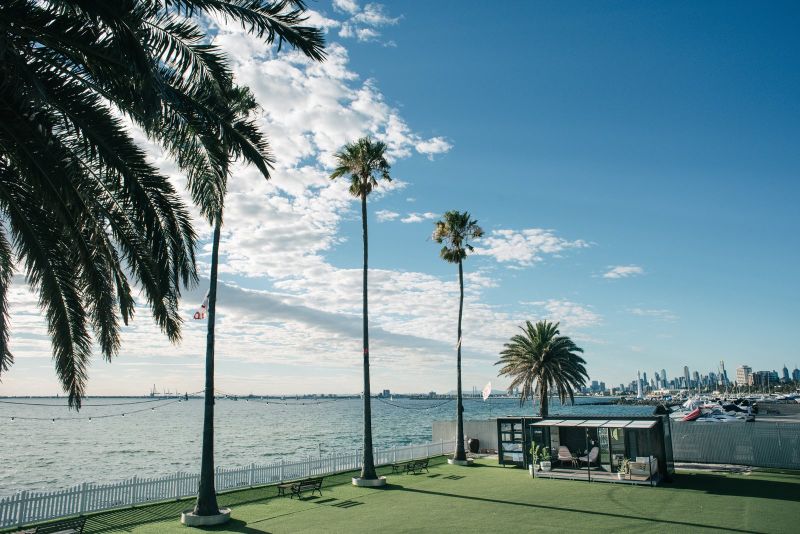 Via: dwell